How to Support Your Joint Health
Early prevention and monitoring are key to mobility and vitality as we age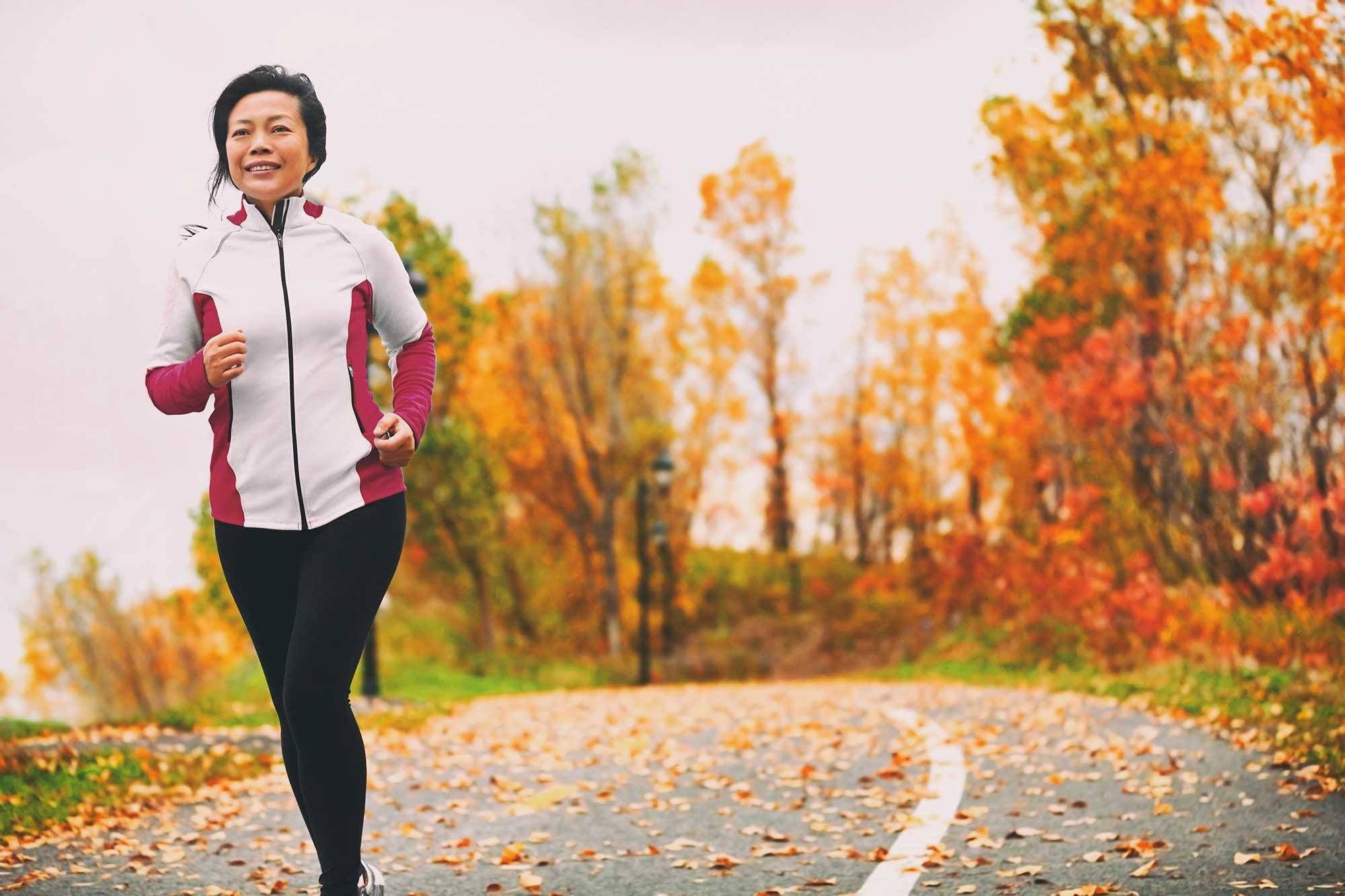 There are several types of joints in the skeletal system, such as fibrous joints, cartilage joints and synovial joints. All of them are key physical connections between two bones that are responsible for fundamental movement and stability in the body. Your joints begin to wear down naturally with age, which can make even the simplest movements painful. But you do not have to live like this. 
The Importance of Joint Health
Degenerative joint diseases affect over one third of adults over the age of 60. The cartilage in your joints that serves as a shock absorber breaks down as the body ages. This increases pressure and stress within the joint leading to inflammation, pain and reduced mobility. With a proactive approach, you can protect your joints as you get older and maintain quality of life.
Dr. Adam Kreitenberg, a board-certified rheumatologist of Los Angeles, takes joint health personally, having watched his mother struggle with debilitating psoriatic arthritis. 
"Joint pain can ruin lives, and I've witnessed it myself on countless occasions," recalls Kreitenberg. After years of research, he collaborated with 1MD to develop MoveMD, a joint health solution to help support proper joint function. The formula synergistically combines ingredients clinically studied to improve your joint health.
The Dynamic Duo For Healthier Joints
Free of harmful chemicals, MoveMDworks to promote joint healing and support joint function and mobility. With two essential joint health ingredients, boswellia* serrata and astaxanthin**, MoveMD® is recommended by some doctors to be an optimal solution for joint health and its related improvement to quality of life.
The ability of ApresFlexto inhibit enzyme activity responsible for inflammation works synergistically to support the antioxidant activity of Zanthin. The clinical dosage of both ApresFlex and Zanthin in MoveMD and their combined protective efforts help you get the optimal benefit for your joint health.
A Fast-Acting Answer for Joint Health
1MD wanted to create a supplement that not only targeted joint discomfort, but also helps reduce inflammation that can target other healthy tissues in the body. By harnessing nutrients from nature and using cutting-edge science, the goal is to help people move comfortably again and live happier, healthier lives.
Through collaboration with Kreitenberg and the formulation of MoveMD, 1MD created a targeted bone health supplement, combining ApresFlex and Zanthinwith clinically-studied versions of collagen and hyaluronic acid for improved joint strength and function.
Collagen: Maintaining the integrity of collagen is key to healthy joint function. MoveMD uses egg shell membrane collagen which contains three types of collagen (I, V, and X). These collagen types work synergistically to support bone development and maintenance, strengthen cartilage structure and repair synovial joints to help aid joint discomfort.
Hyaluronic Acid: Hyaluronic acid is integral to the function of cartilage and synovial fluid, the liquid lubricant of the joints. Hyaluronic acid improves the viscosity of synovial fluid and reduces inflammation to help prevent the degradation of cartilage. The eggshell membrane collagen works in tandem with hyaluronic acid, and together in MoveMD these ingredients work to provide broad-spectrum joint health.
The natural ingredients of MoveMD have been validated through clinical study to promote joint health. "MoveMD works to target every facet of joint health," says Kreitenberg, "The only life-altering aspects of this solution are the benefits: increased mobility, flexibility, energy and joint comfort; all in just one serving a day."
---
Boswellia serrata comes from the gum resin of boswellia trees and is clinically studied for its benefits in fighting inflammation. MoveMD uses ApresFlex, a potent boswellia serrata extract that is more bioavailable, that offers therapeutic benefit quicker, and has longer lasting activity than other boswellia serrata extracts. The science behind ApresFlex is supported by 7 pre-clinical and 3 human clinical trials.  
**Zanthin
Astaxanthin is a powerful antioxidant naturally found in krill and microalgae that is essential to your joint health. MoveMD includes Zanthin Natural Astaxanthin to target the source of joint pain and stiffness by reducing inflammation. Zanthin is proven to be 100 times more potent than vitamin E as an antioxidant, to protect your joints from degeneration and pain similar to or better than glucosamine and chondroitin.
1MD™ is one of five next-generation consumer lifestyle brands powered by Scale Media, an award-winning, tech-driven company in the beauty, health and wellness sector. Their mission is to develop therapeutic, clinical-strength, physician-formulated health supplements that address America's gravest health concerns. 1MD's growing portfolio of 20+ clinically-studied products helps hundreds of thousands of people live happier, healthier lives. Learn more at 1md.org.