5 Tips to Switch to a Nonprofit Job
A career reinvention coach on how to transition from the corporate world
Shifting from the corporate to the nonprofit world is a lot like contemplating a major move — the new town seems prettier, the grass there looks greener.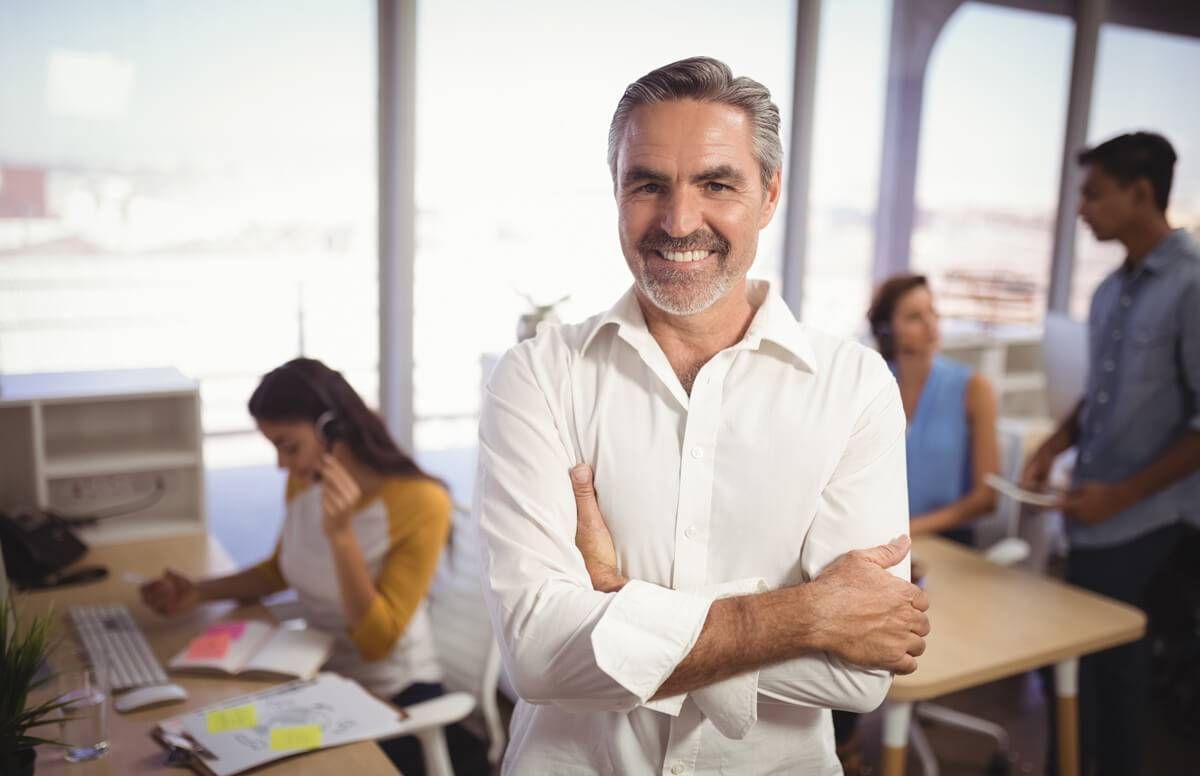 Yet if you haven't researched your new town or prospective home, the reality could take you by surprise. Maybe the school system is floundering, the taxes are high or the home's roof leaks. The same holds true for a change to the nonprofit world; it requires self-reflection, research and flexibility before hiring the moving truck.
Read these five tips before making the switch to a nonprofit job:
1. Assess why you want to work in the nonprofit sector. You may have a passion for saving animals or fighting climate change. Or you may just be tired of lining a corporation's pockets. But it will help to know what your motivation is. Reflect on the following:
Which subsector of the not-for-profit arena interests you the most? (for example, the environment, affordable housing, human services…)
Are you interested in working with a direct service organization or an intermediary?
Have you researched different nonprofit business and impact models?
Do you have a specific learning agenda for all that is encompassed in nonprofit work?
How much direct-service or program-related work do you want to have? Or do you prefer having a back-office administrative/general management role (such as finance or operations)
Do you have particular skills or strengths that you would bring from the corporate sector to the not-for-profit sector?
What are your values and how might a not-for-profit help you honor those?
What do you think you can get in the nonprofit world that you can't in the for-profit arena?
What might you miss from the for-profit world?
Also, just like you need a down payment for a new home, make sure to evaluate your financial situation when considering a switch to nonprofit, and determine if you can absorb any potential salary loss you might experience. You can research compensation levels through publicly available Internal Revenue Service 990 forms.
2. Learn from others' experiences. Talk with professionals living in the "nonprofit village" to learn about two areas: moving to the not-for-profit sector and a particular organization you want to explore. You might want to find out how they made the move and what helped them succeed. Use these meetings to learn more about the sector and to hear about potential opportunities for strategic volunteerism or full-time roles.
If you are targeting a particular organization, networking meetings can help you identify the strengths and challenges of this employer, its culture and who does what.
3. Show potential employers that you know what you're getting into and that you understand the differences between the for-profit and nonprofit sectors. A nonprofit position doesn't necessarily result in less work stress, according to the Bridgespan Group, an organization dedicated to building leadership for the nonprofit sector. It's just a different type of stress. And you may work as hard as or harder than in the private sector.
Nonprofits typically incorporate input from a variety of stakeholders in fulfilling their mission and decisions are often made by consensus. So, demonstrate to potential employers that you have experience working with multi-disciplinary teams and have a good understanding of the nonprofit business models.
Nonprofit executives perform many varied functions, because nonprofits run leaner than corporations. As a result, you would most likely need to wear many hats at your new job and teach yourself skills. "The thing that impresses me most when a candidate is looking to transition is his or her ability to sell me on how their skills will translate and a genuine, deep understanding that they know what they're getting into and why they want that," said Kathleen Yazbak, Founder of Viewcrest Advisors (https://viewcrestadvisors.com/team). "When I know a candidate is interested for all of  the right reasons and has figured out how to be helpful to an organization doing this important work, I listen."
4. Beef up your portfolio of nonprofit experience before switching into this sector. You can do this in many ways before leaving your corporate position. A board position or volunteer role can make you look more qualified and attractive to a potential employer.
While they may not be formally advertised, part-time consulting opportunities abound in the nonprofit sector.  Also, recruiters who exclusively serve the nonprofit sector will have inside information and, of course, jobs.
5. Translate your business skills to fit the nonprofit world and communicate these transferable skills in networking conversations, your LinkedIn profile and resumé and job interviews.  In the nonprofit world, many stakeholders (such as the board of directors, donors or volunteers) have a key role in decision-making. If you can manage effectively through influence and collaboration, you'll be an asset to the team. Make sure you communicate this in your go-to-market materials.
In addition, creativity, flexibility and innovation are valued highly in nonprofits because resource constraints demand these skills. It's often about doing less with more in the nonprofit world. Highlight these strengths as well if you have them.
"Similar to the private sector, nonprofit organizations experience different stages of evolution — including, but not limited to, start up, growth, mature and turnaround, " says Janet Albert of Bridge Partners LLC. "An executive from the private sector who can effectively translate his or her business skills, leadership style and cultural competence relative to those will most likely have greater success in not only getting an interview with an executive recruiter or a nonprofit hiring manager but a higher likelihood of job satisfaction and success, as well as delivering on the mission of the organization."
Randi Bussin
S. Bussin is a career reinvention coach and founder of Aspire!, a coaching firm specializing in personal brand and career reinvention.
Read More