Tales From Lockdown in My New Apartment
Visitor requests dwindled with the pandemic, until an unexpected "guest" arrived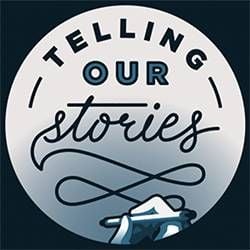 Editor's note: This essay is part of Telling Our Stories: Reflections on the Pandemic. We invited readers to share their experiences of the past year, and selected 12 essays for publication on Next Avenue. Read the full collection.
Pre-pandemic, I downsized by moving into a cramped-but-quaint New York City apartment, and everyone was contacting me. The sudden popularity made me giddy. That was until most of the conversations began with, "Hey, would you mind…?"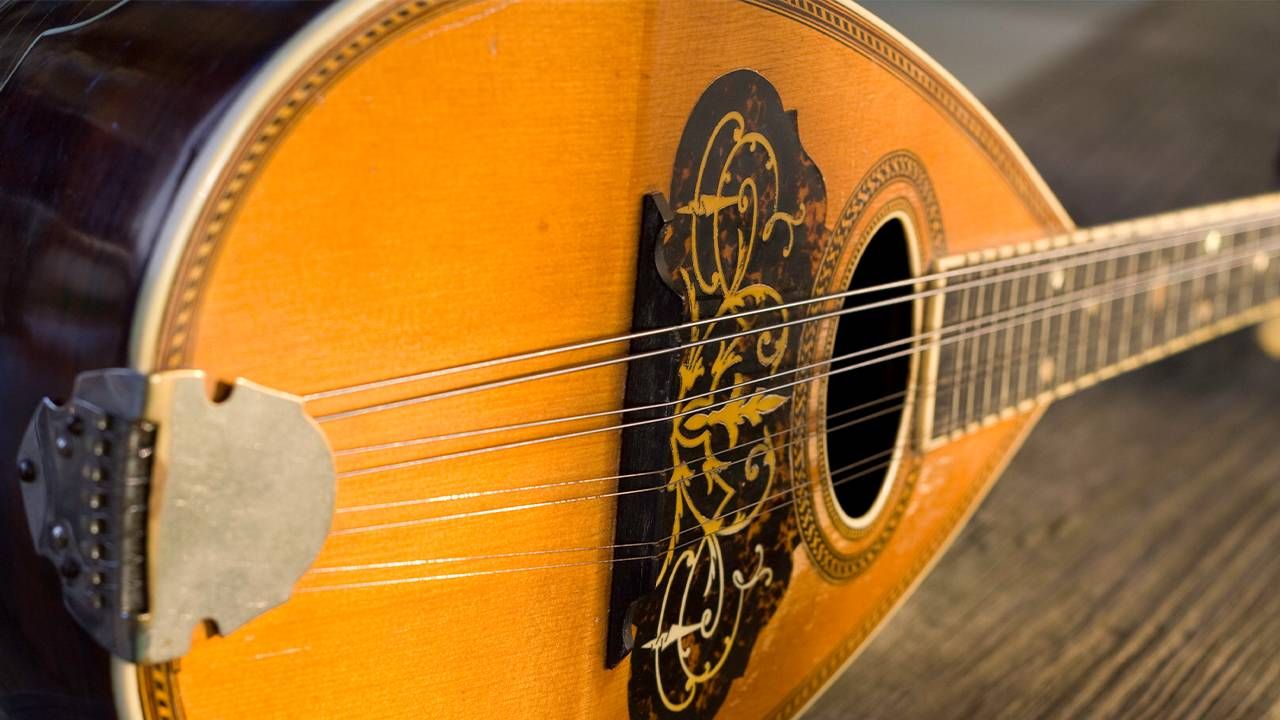 This time, when the phone rang, I heard a perky hello. "Remember me?" she said. I didn't. "I was the girl who knocked on your door for Halloween."
That was decades ago! She said, "My granddaughter is due. She'll be born a few blocks from you." Then came the "Would you mind?" 
Tired of houseguests, I'd been practicing. But (there's always a but), it seems churlish to refuse a grandmother. "Of course," I said and regretted it instantly.
I could've said, "Sorry, workmen are here" or "Family are visiting." But those with chutzpah said, "How about next week?" I had to do something.
A former neighbor kept inviting herself for sleepovers for her favorite comedy group. She always prefaced the ask by cooing, "We're so much more than ex-neighbors! You know I hate driving in the wee hours." Despite her season tickets, she never once offered me an invite and, at dawn, she'd skedaddle with an "I hate rush hour traffic." 
I Googled mandolin sizes. My head screamed "No" but "Sure, no problem," flew out of my mouth.
When the coronavirus hit, the only plus was reveling in having my place to myself. After two months of lockdown, loneliness sunk in. It wasn't pushy acquaintances I pined for. I missed my family gatherings at my apartment which my three daughters and five grandchildren considered their new home base. 
I shouldn't gripe. I'm grateful they showed me how to Zoom and schooled me on texting with WhatsApp.
But midway through the shutdown, my middle daughter Jenny called from her home in Germany. I love hearing her voice. Maybe I was COVID-cranky when her first words weren't "How are you, Mom?" but a variation on "Hey, would you mind?" 
"Can you do me a favor?" Jenny said. Thankfully, it wasn't a video call because I rolled my eyes dramatically.
"Remember Kuno?" she asked, "My friend who plays mandolin in the orchestra?" 
I longed to visit Jenny, kvelling and clapping the loudest for her flute and piano solos. 
"He's also a collector, Mom. He bought a rare and valuable mandolin." 
"Um-hmm," I said, wondering what this had to do with me. 
"But," (there's always a but) "the seller said he can't insure shipping an instrument from America to Germany. I told Kuno you'd accept the package. Okay?" 
I Googled mandolin sizes. My head screamed "No," but "Sure, no problem," flew out of my mouth. However, Kuno's mandolin arrived in a huge box. Good grief. Would I have to foot the bill to put this monstrosity in storage? 
Instead, I found a pandemic solution. Nobody would be visiting any time soon. So, I placed the boxed mandolin in my bathtub and pulled the curtain.
Unlike my other guests, I forget it's there. And, another plus! When the travel ban ends and Kuno comes for Mr. Mandolin, I can wave auf wiedersehen to one musician and willkommen to another—my Jenny!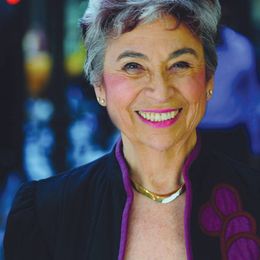 Sally Wendkos Olds


Sally Wendkos Olds, 87, who lives in New York City, is an award-winning author or co-author of eleven books and hundreds of articles that have appeared in major national magazines. Her first book was "The Complete Book of Breastfeeding," now in its 4th edition. She has been inspired by her three children, five grandchildren, and one great-granddaughter.
 
Read More