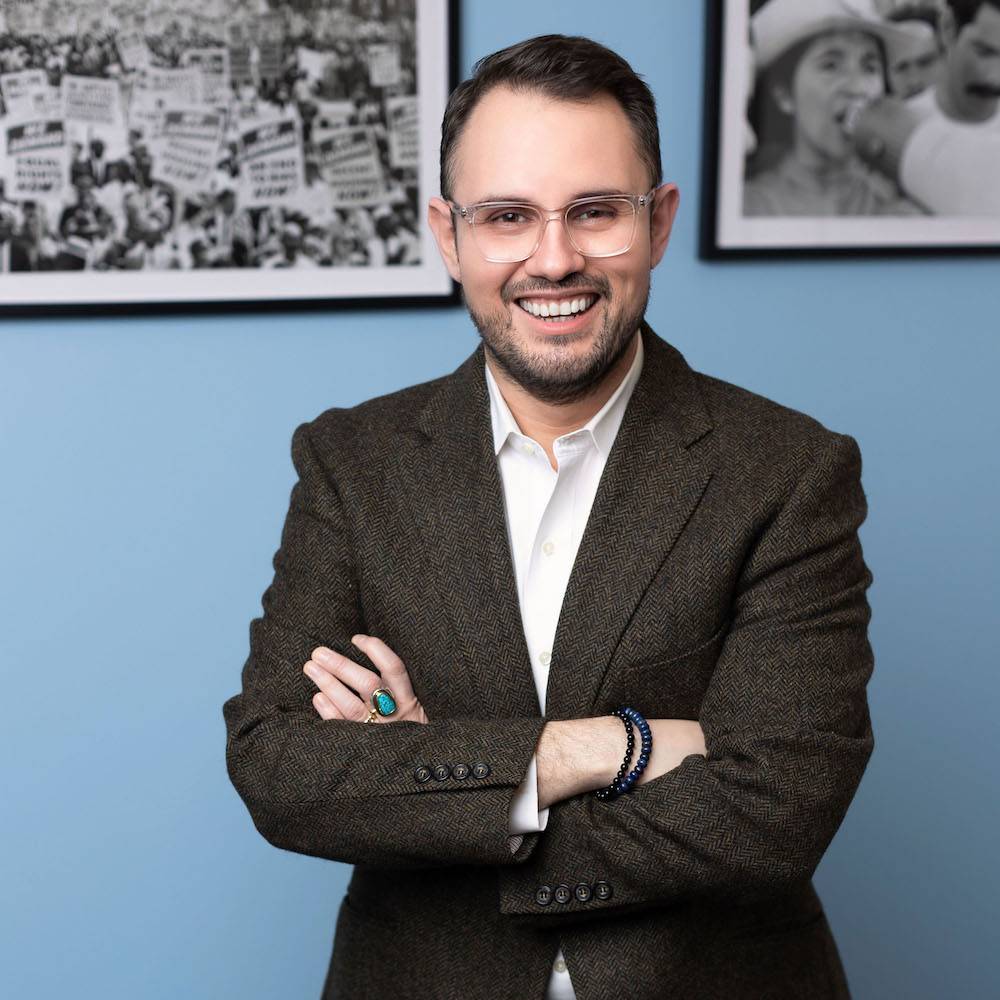 Next Avenue's Advice Column for Caregivers
What questions do you have about caregiving? Ask our expert, Jason Resendez, President and CEO of the National Alliance for Caregiving, in our new caregiving advice column.
Ask Your Question Below
We may publish your question. All questions will remain anonymous and may be edited for length or clarity.