The New Global Study Looking Into Effects of COVID-19 on the Brain
One challenge: the coronavirus is delaying Alzheimer's research
Researchers have launched a global effort to examine the long-term effects of COVID-19 on the brain. Scientific leaders from more than 25 countries in Asia, Africa, Europe, Latin and North America, with guidance from the World Health Organization, are looking into neurological complications stemming from the coronavirus.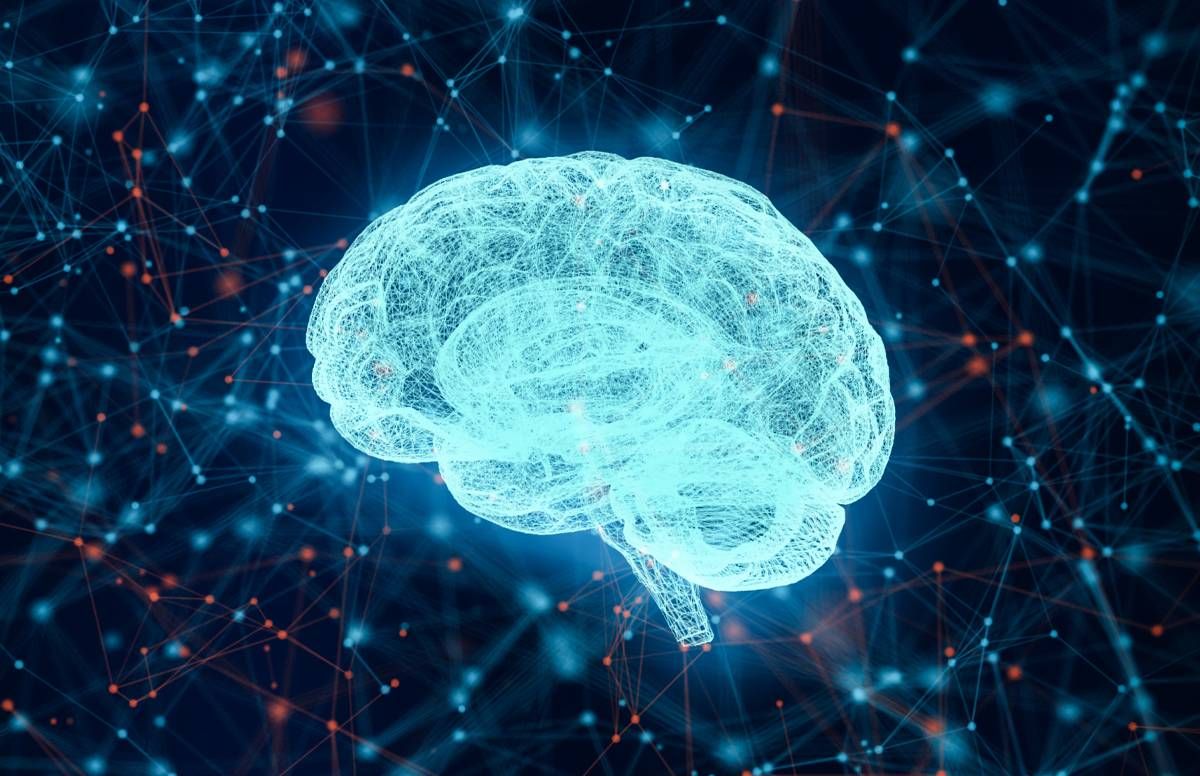 Many questions remain about the ability of the virus to cross the blood-brain barrier, the brain's immune response and whether there is lasting effect on the brain, cognition and function, according to the Alzheimer's Association, which provided seed money for the effort.  
The study is recruiting adults of all ages with confirmed cases of COVID-19 who have been discharged from the hospital.
"The epidemic is only six or seven months old, so we can't really tell the long term fallout yet," said Dr. Gabriel de Erausquin of the Glenn Biggs Institute for Alzheimer's and Neurodegenerative Diseases, University of Texas, San Antonio and a professor of neurology. "We want to be out in front of this to minimize the impact, predict who is most at risk and try to identify behaviors or other factors which can help us reduce the impact in older patients."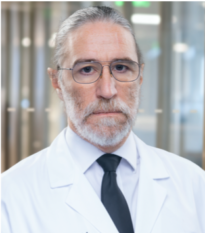 The study is recruiting adults of all ages with confirmed cases of COVID-19 who have been discharged from the hospital; they will be evaluated at intervals of six, nine and 18 months. Researchers will look at issues such as socioeconomic conditions and behavioral factors affecting disease risk, and modifiers which may affect the disease course. Most significantly, said de Erausquin, they will look for signs of ongoing or new brain-related problems, such as seizures, stroke or loss of brain function.
He anticipates preliminary analyses from cases in New York and Seattle could be available by the end of the year.
Other participants in existing international research or who are part of national health registries in countries such as Denmark, Sweden and the Netherlands, will be assessed for additional measures and biomarkers of COVID-19's potential impact on the brain, assuming that funding is available to conduct comprehensive analyses, said de Erausquin.
Coronavirus Symptoms May be Different for Older Adults
He pointed out that COVID-19 often presents differently in the older population, with symptoms such as confusion, acute loss of smell or taste, or behavioral changes such as detachment or aloofness. Fever may not be present.
Previous research shows that loss of smell and taste tends to accompany degenerative brain disorders such as Parkinson's disease as well as Alzheimer's disease, but it tends to occur gradually, over time. The coronavirus also affects smell and taste, especially in older adults; however, signs appear more rapidly. 
"So there are multiple reasons to take it seriously and not just consider it a passing symptom, like nasal congestion," said de Erausquin. "It's a warning sign that the brain is being invaded by the virus." While sensory loss does happen in younger patients too, it's more severe in older adults because they have fewer reserves.  
Current Brain Research on Pause
While new research on brain changes caused by the virus is just gearing up, existing research into the brain — especially for drugs that may help prevent, delay or treat Alzheimer's disease — may have been set back for years, said Dr. Gregory Jicha, professor of neurology and director of the Alzheimer's Disease clinic at the Sanders Brown Institute on Aging, University of Kentucky.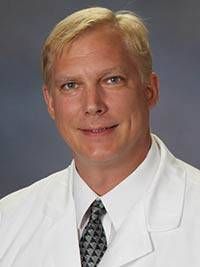 Key to any drug trials are the participants. And with COVID-19 directing much of its fury at older adults, it's become increasingly difficult to enroll and retain this population for important brain health and drug studies, as the Next Avenue article, "How Alzheimer's Clinical Trials Have Become COVID-19 Victims," explained.

Many clinical trials have been significantly disrupted, according to Jicha. Any potential for a break in the administration of therapies will impact the medicines that are currently being tested, as well as potential new drug approvals. "That's something when it comes to diseases like Alzheimer's that we simply can't afford," said Jicha.
There may also be problems interpreting negative trial results. For example: Does a drug simply not work or are results skewed due to interference in protocols?
Jicha said he and his staff are doing all they can to ensure study participants in his clinic remain safe, including social distancing, installing plexiglass barriers, performing temperature checks for staff and visitors and conducting ongoing COVID-19 testing.
"Without that kind of real confidence in safety measures, we're simply not going to see folks coming into the center, even if they're testing potentially beneficial Alzheimer's drugs," said Jicha. "Our folks are quite engaged but we're starting to see the number of people willing to come in right now drop from a hundred percent of those with clinical symptoms of Alzheimer's to about eighty-five percent."
Right now, COVID-19 is a bigger threat to them than Alzheimer's.
"We're going to see millions die each year from Alzheimer's disease, and that's something we simply can't let happen."
But continued research into Alzheimer's and other dementias remains crucial, Jicha explained. While not downplaying the impact of COVID-19, he pointed out that the virus kills about 4% of those infected. However, 100% of those with Alzheimer's — nearly six million people in the United States and some 50 million worldwide, will die from that disease.
Some clinical trials that are scheduled to begin have had consequential delays due to ongoing uncertainty about the coronavirus. One big challenge: recruitment. It's difficult enlisting enough older adults to participate in long-term trials normally, according to Jicha, and that effort has now become even more complicated.
About half of older adults currently being recruited for future trials have refused. "This is going to create even more bottlenecks to advance clinical drug trials and the pipeline of medicines forward," said Jicha.

He's concerned that trial delays will create a lasting backlash among the older population and among minority populations — both of whom are at higher risk of complications from COVID-19.
"We are not going to move anything forward, we're not going to have new medicines. We're going to see millions die each year from Alzheimer's disease, and that's something we simply can't let happen," said Jicha.

Meanwhile, family caregivers should not only be aware of potential signs of COVID-19 infection in their older loved ones, they must also be aware of progression of chronic conditions such as heart disease, diabetes and dementia.
"Don't sit around waiting for fever or flu-like symptoms; you may wait forever," Jicha says. "And, don't be afraid to seek medical help for other problems for fear of catching COVID."
Still, many people insist on staying home, despite warning signs of heart attack or stroke; some die before they ever make it to the hospital.
Jicha's advice to caregivers: Don't wait for a crisis. Be proactive, understand what's going on with their loved ones, especially for those with dementia, and pay attention to any sudden behavioral or physical changes.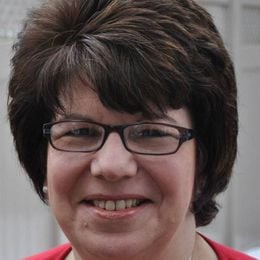 Liz Seegert
New York-based journalist Liz Seegert has spent more than 30 years reporting and writing about health and general news topics for print, digital and broadcast media. Her primary beats currently include aging, boomers, social determinants of health and health policy. She is topic editor on aging for the Association of Health Care Journalists. Her work has appeared in numerous media outlets, including Consumer Reports, AARP.com, Medical Economics, The Los Angeles Times and The Hartford Courant.
Read More