The Peril of Supporting Adult Children
Amid big layoffs and talk of a recession, young adults are seeking financial help from their parents, who can incur financial woes of their own
Kimberly King, a single mom to three adult children, enjoyed a rewarding career as a kindergarten teacher for over a decade. Then, her 23-year-old son was diagnosed with schizophrenia and hospitalized for a year before later having to move into her home in Stratford, Connecticut.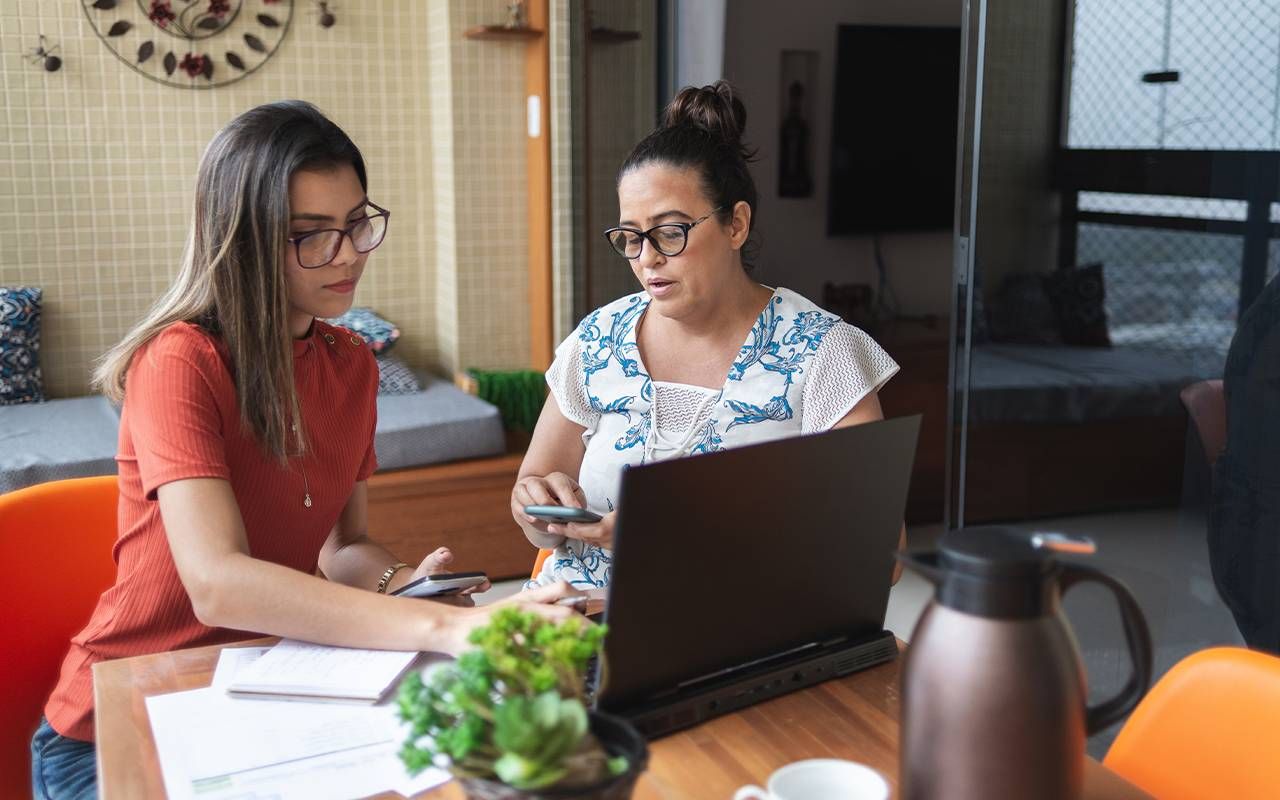 Unfortunately, because King's son had only held a series of small jobs, he did not qualify for disability benefits, so he became financially dependent on King. Adding to the financial stress of her situation, King had to quit her teaching job to be a stay-at-home caregiver.
One of the biggest reasons people turn to their parents for financial support is suddenly losing their job.
King is part of the nearly one-third of parents with adult children who provide them with financial support, according to a Credit Karma survey of 1,008 adults in October 2022.
For many of these parents, helping their child has taken a toll. Of all the respondents who said they were financially supporting their adult children, 69% said doing so caused them personal financial stress.
The Costs of Charity
One of the biggest reasons people turn to their parents for financial support is suddenly losing their job. Unfortunately, in the current marketplace, job security is anything but guaranteed.
Stanford Graduate School of Business professor Jeffrey Pfeffer estimates that in 2022 alone, the biggest tech companies dismissed more than 120,000 people.
Announcements of layoffs continued in 2023. In January, Microsoft said it would lay off 10,000 workers and Amazon has announced it will cut 18,000 jobs, the largest layoff in the company's history.
While recent years were a boon for hiring managers — the economy added 6.7 million jobs in 2021 and 4.5 million last year, according to the Bureau of Labor Statistics — the labor market doesn't look so rosy in 2023.
The pressures of unemployment come at a time when the cost of everyday items like groceries and gas have been rising faster than they have for a generation. When you compound the burdens of inflation and unemployment, it's no surprise that nearly a quarter of parents who help their children financially do so on a regular basis, according to the Credit Karma survey.
Retirees Are Most Vulnerable
Still, while inflation can hurt people of all ages, it's especially burdensome on those older than 65. That is because older adults often rely on one income or retirement savings, so they often must stretch their assets further to cover their day-to-day living costs, not to mention those of a family member.
"Have an open and honest conversation with your adult child about your financial situation and their need for support."
Add up all these money pressures and you've got a recipe for financial stress. An AARP report released in November 2022 found that the increase in the share of adults who found themselves financially worse off was most stark in those aged 65+.
If you're an older parent who wants to support a child financially, you need to assess your own finances and determine how much you can afford to give so you don't put yourself in a situation where you cannot realistically cover your own expenses.
Tips for You and Your Adult Child
Here are a few practices and considerations to keep in mind if you're an older parent who unexpectedly finds yourself footing the bill for your adult child.
Have an Honest Talk and Set Limits
Your relationship with your child may be close and you feel that you can trust them, but you still need to establish clear boundaries and expectations for financial support.
"Have an open and honest conversation with your adult child about your financial situation and their need for support," said Trinity Owen, chief financial officer at The Pay at Home Parent, a financial advice website. "This way, you can both understand how much you can provide and what types of support are appropriate. Make sure to discuss any expectations for repayment."
Create a Budget that Considers Both Your and Your Child's Needs
Once you and your child are on the same page about your expectations and financial needs, it's time to create a budget that will cover essentials for both of you while being realistic. One of the most significant advantages of setting a budget is that it will help you and your child stick to a set amount of money and avoid overspending.
"Being firm and consistent with your boundaries is essential."
"If you can, set up a separate account for your adult child's expenses so you can easily track what's coming in and going out," Owen said. "Make sure to establish clear boundaries when providing financial support. Giving in to every request can be tempting but being firm and consistent with your boundaries is essential. This will help your adult child take responsibility for their finances and not become too reliant on you."
King used her savings and inheritance to pay for her son's medical expenses, therapy and legal fees. While she's no longer bringing home income from her teaching job, King has been able to cover the costs with royalties from a book she wrote. However, because those funds cover day-to-day living costs and her child's medical expenses, she's no longer putting money away for savings or an IRA.
As a parent, it is crucial to be aware of the risks involved in providing financial support to your adult child, especially if you are struggling financially.
While it may be tempting to dip into your savings, be cautious about depleting too much, especially if you're saving for retirement. If you've already set a goal about how old you want to be when you retire, you may need to adjust that date. Be aware that you'll need more savings the earlier you plan to retire.
As a parent, the last thing you want is for your adult child to become financially dependent on you indefinitely.
"You might even consider setting an expiration date to give your adult children a timeline for when they need to be back on their feet," said Courtney Alev, Credit Karma's consumer financial advocate.
Financial support should be temporary, as you ultimately want to help your child to support themselves again. If they're unemployed, help them look for jobs. If they are paying down student loans, suggest ways to manage the debt.
Consider both the short and long-term impact that giving money to your adult child will have on your relationship with them.
Chances are your adult child isn't over the moon that they have to depend on their parents for financial support in adulthood. Needing this kind of help is humbling and there is a slight chance your adult child could come to resent you, especially if they feel like they are being treated like a young child.
No one wants to see their child struggle financially. Still, if you plan to give your child a considerable amount of your own money, it's best to plan wisely and ensure that your assistance is sustainable and realistic.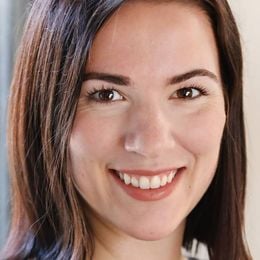 Rachel Leland
is a Houston-based freelance writer covering personal finance, wellness and other lifestyle topics.
Read More