Tips to Prepare for Retiring This Spring or Summer
Whether it's happening this spring or this summer, take steps in these six ways
By

Acts Retirement-Life Communities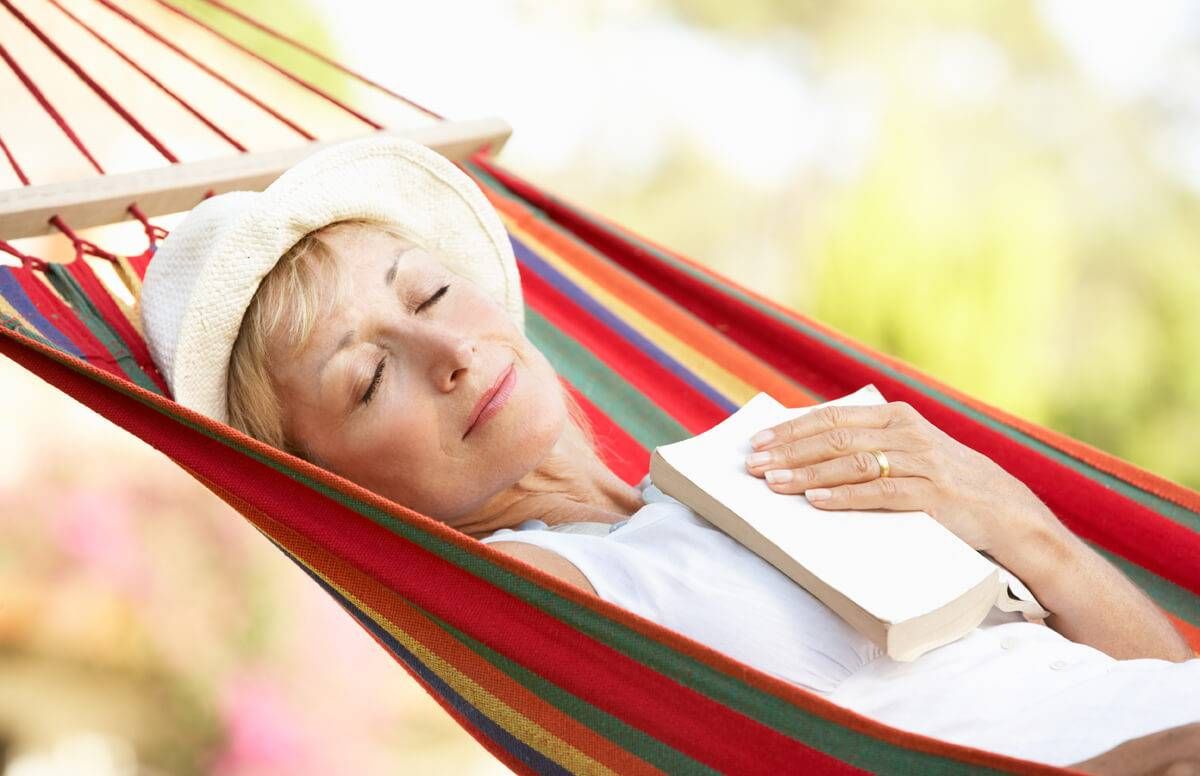 (Editor's note: This content is sponsored by Acts Retirement-Life Communities.)
After putting in several decades of hard work so you could retire comfortably, it's finally time to pull the plug. As you begin to set your retirement dreams in motion, hold on. It's not quite time to unwind just yet.
There are a few final steps you'll need to take before retiring. Your 401(k) and IRA may be in order, but there's still some action you'll need to take during the final few months of working — actions such as detailed planning, organizing documents and additional finances. Maybe writing down a few bucket list items that you want to accomplish will help you prepare for retirement. Checking off tasks like these will ensure that all goes well while you're living out your post-career dreams.
Preparing for the Big Turning Point
According to a report on the economic well-being of U.S. households in 2017, almost two-thirds of non-retired adults admit that they haven't done a good job of preparing for retirement. Paying attention to just a few key areas can be critical to ensuring success.
Whether you're just three months from retirement or you have until summertime, you'll want to take action in these six crucial categories:
Social Security
Health Care
Investments
Medicare
Expectations
Lifestyle
1. Social Security
While it would be nice not to need Social Security because you enjoy total financial freedom, the harsh reality is that most Americans will rely upon it heavily. Figuring out when to take your Social Security benefits is one of the most important decisions you'll make. It also requires a bit of homework.
That's because when you decide to take the benefit has a huge impact on the amount you will receive each month. In short, the sooner you take it, the less you'll get. If you can hold out until full retirement age, you'll enjoy 100 percent of your benefit. Choose to take it early, and you essentially lock in as much as 25 percent lower monthly benefits for the rest of your life.
You'll need to sit down and play out a few different scenarios. The best place to start is the government's Social Security website. There, you'll find free tools designed to provide factual data about your Supplemental Security Income (SSI) benefits. Use those tools to crunch the numbers and decide what works best for you.
Read tips on how to apply for, and start collecting, Social Security.
2. Health Care
Figuring out health care addresses the biggest fear that Americans have about retirement: not being able to afford medical bills. A primary reason for running out of money for health care is an injury or illness that leaves you sidelined for months. Even just a short period of time where you require round-the-clock skilled nursing can wipe you out financially.
That's why it's important to stay as healthy as possible.
One thing you can do now is to honestly evaluate your health status. This will require making appointments with your primary care doctor and your dentist.
Don't wait until you have symptoms before checking in. If you haven't already, it's time to start appreciating the value of preventive medical attention.
3. Investments
If your target retirement date is this spring, you only have a few months to go. Now's the time to start the rollover process for your 401(k) plan. You could save a lot on fees if you transfer to a low-cost IRA.
Some folks approach investments in other ways, too. For example, choosing to enter an independent living community could result in more security and savings down the road. Many of these communities are part of what's called a "Continuing Care Retirement Community" (CCRC).
Many CCRSs have extended contracts or life care contracts. This type of contract costs more but covers unlimited medical treatment and skilled nursing care should you eventually need them one day. Other types of CCRC contracts offer certain services for a certain period of time. If you need more care, the costs will rise.
Thinking about ways to increase your retirement fund? Consider this financial planning advice for retirement. This will help you identify what expenses people are most concerned about and the best ways to plan for the future.
4. Medicare
Since people retire at all ages, retirement doesn't always coincide exactly with eligibility for Medicare. But if you're almost 65, you can start enrolling now. The government lets you start the process within three months of your 65th birthday.
It's a good idea to start early because you never know what could happen.
5. Expectations
The first year of retirement can be both exhilarating and shocking — in good and bad ways. While enjoying the freedom and flexibility, many retirees also experience a harsh reality check. That's because they've underestimated how much they'll spend. Some also plan on finding a part-time job but end up facing obstacles in there, too.
You shouldn't retire with an unrealistic vision of what it's going to be like. To avoid a rude awakening, take a hard look at things now. What kinds of jobs can you really get? How much do they pay? What is your realistic retirement budget?
Take the time to set your expectations now, and set them realistically. Then, when you're ready to make the transition, mindset won't be as large of a problem. You'll be better able to enjoy the leisure time.
Are you considering a retirement community? Read this guide on touring and choosing the community that fits your needs.
6. Lifestyle
Most folks have at least an inkling of what they want their retirement to look like. Beyond those dreams, there are also a few practical lifestyle considerations to consider. It may feel good to just do nothing for a few weeks after you stop working, but that could change. Take if from generations of retirees who've gone before you: You'll want to fill up your schedule.
Maybe you want to start making plans for that big trip you've been anticipating, or perhaps you can't wait to go spend time with grandchildren. There's more time for recreation in retirement, so start planning a more active lifestyle so you stay healthy. Finally pursue those hobbies you've always dreamed of.
It's important to feel fulfilled, too. This is the time to research volunteering opportunities. Some retirees stay in touch with their old careers. For them, it's important to start recharging their network of contacts.
The One Thing to Remember
These six factors are only the beginning. A rich, satisfying, comfortable retirement is a complex blend of ingredients. Everyone has their own hopes, dreams and personal set of financial circumstances. The one thing we all have in common is that we all need to start planning.
For more information about preparing for retirement, read these articles by Acts Retirement-Life Community:
What Do I Need to Retire Comfortably?
5 Tips for Staying Sane When Downsizing Your Home for Retirement
5 Retirement Community Myths Dispelled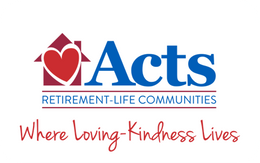 By

Acts Retirement-Life Communities
Acts Retirement-Life Communities is the largest not-for-profit owner, operator and developer of continuing care retirement communities in the United States. Headquartered in suburban Philadelphia, Acts has a family of 23 retirement communities that serve approximately 8,500 residents and employ 6,200 in Pennsylvania, Delaware, Maryland, North and South Carolina, Georgia, Alabama and Florida. For more information about Acts visit actsretirement.org.