Top 10 Multigenerational Vacation Destinations
Gather and head for the hills — and the lakes, canyons and speedway
I grew up in a small town in Iowa, where spending time with my grandparents simply required crossing the street. In fact, we seldom went more than a few days without seeing one another. But for families sprawled across the country, or farther, time together can be a precious commodity.
That's why so many are using our vacations as an opportunity for bonding. Bringing everyone together for a shared holiday creates not only a fun experience in the present but family stories to be recounted for years to come.
Over the past decade, multigenerational travel has become increasingly popular. In 2011, a Preferred Hotel Group study reported that 40 percent of leisure travelers, or 20.8 million Americans, had taken such a trip in the previous 12 months.
Two-and-a-half years ago, I jumped on that bandwagon myself and traveled with 25 members of my own brood and close friends to Playa del Carmen, Mexico. Our grandchildren were just two and four, but we were thrilled to have quality time together beyond our infrequent sleepovers and day trips to local attractions.
The joy of waking up to breakfast with my grandkids seven consecutive mornings, followed by playtime at the pool, was, as the ad says, priceless. As young as they were then, they still remember — and talk about — their Mexican beach adventure. The surprising bonus was the bonding time I enjoyed with my grown daughter and son-in-law. It was such an all-around success that we've made three-generation trips a new family tradition.
"Taking a vacation with our extended family not only gifts us with precious time to strengthen our connections, but it also allows us to share our love of travel," says Nancy Schretter, managing editor of the Family Travel Network. Beyond that, it lets us enjoy activities of our youth, like building sand castles, and challenges us with new adventures, such as zip-lining through the rainforest.
To help you get psyched to take a trip of your own, consider the top multigenerational destinations in this slideshow for your next trip or family reunion.
1 of 10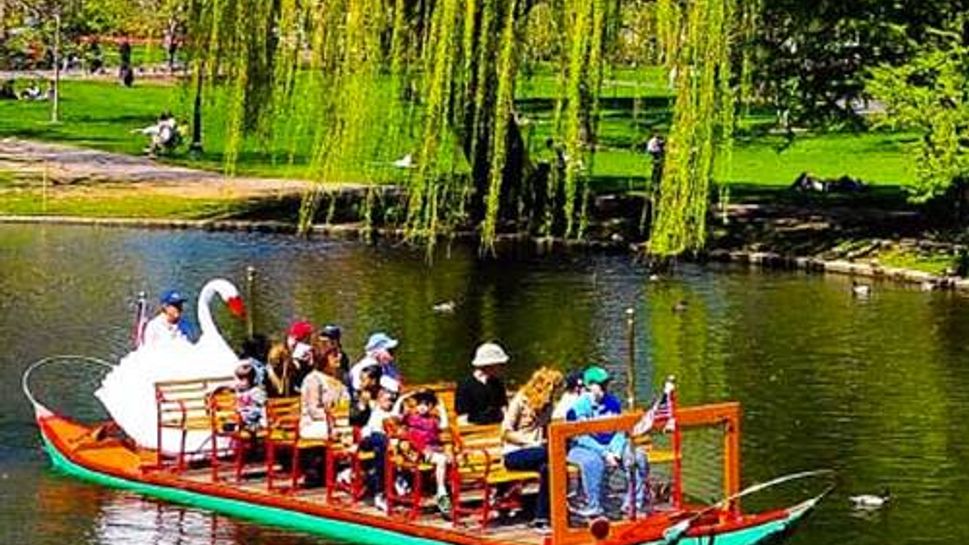 Historic Boston
Take a ride on a 130-year-old swan boat across the lake on the grounds of the Public Garden, the country's first botanical garden — and one of a long list of Boston firsts. The colonial city is a perfect place to explore U.S. history with your extended clan. Many of its attractions are free, including Boston Common and the Black-Heritage and Freedom Trail. Narrated sightseeing trips are offered by the Beantown Trolley and Boston Duck Tours.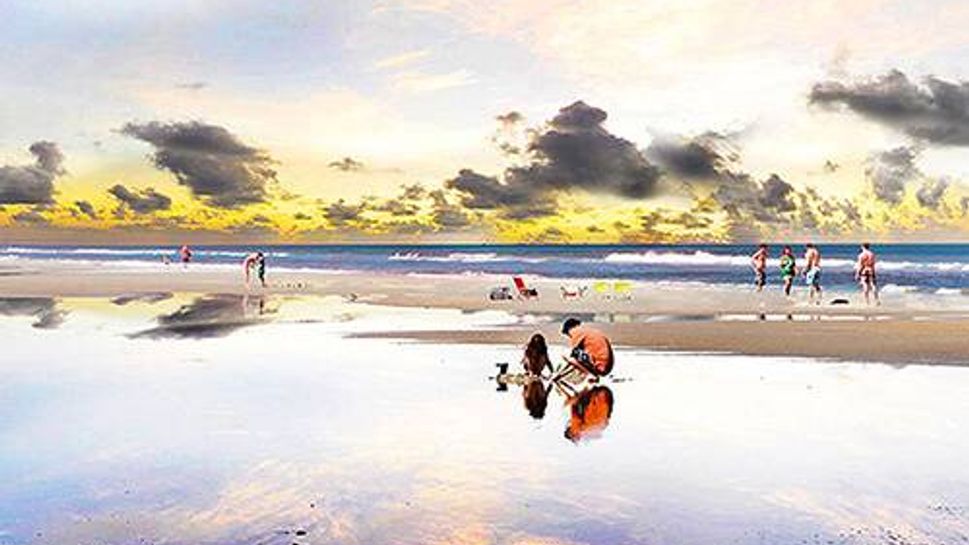 Amelia Island
Go fish with your grandchild on this historic barrier island just 45 minutes off Jacksonville, Fla. And that's just the beginning of the fun that awaits you. You can watch dolphins frolic, ride horses on the beach, hike and bike around Fort Clinch State Park, and view wildlife from a Segway. Or heck — just relax on the wide, white-sandy beach.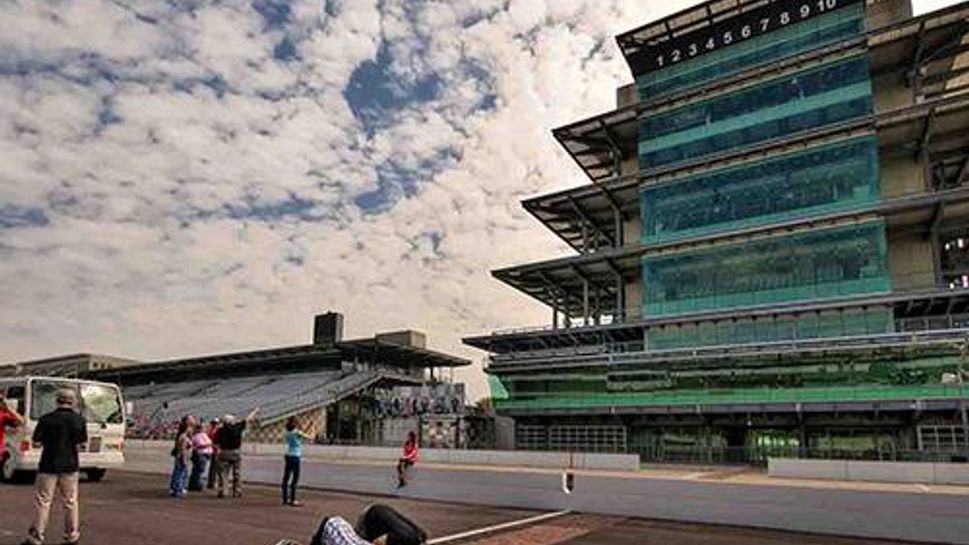 IndySpeedway
The Indy 500 tops most motorsports fans' wish lists, and it's all the more fun with your sport-loving family in tow. Visit the Indianapolis Motor Speedway — the mecca of racing — where international legends have competed. While there, take in the NCAA Hall of Champions, the Eiteljorg Museum of American Indians and Western Art, the Indianapolis Zoo, the Indiana Historical Society, the IMAX Theater, the Indiana State Museum and Victory Field.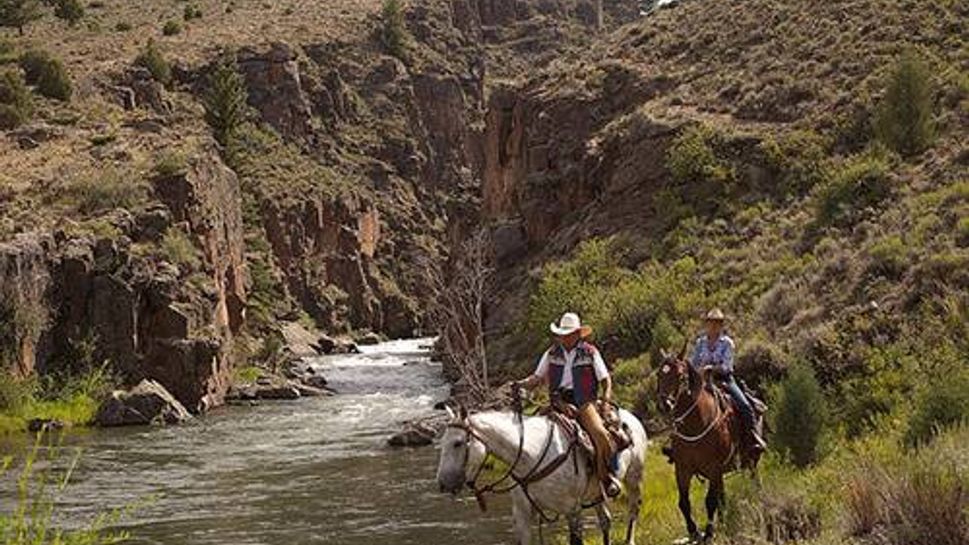 Bar Lazy J Guest Ranch (Colorado)
Kick up your heels or just kick back. This mile-high dude ranch gives guests a firsthand taste of the great outdoors, cowboy-style. With room for 42, Lazy J lets larger families take over the whole place. All-inclusive packages include room and board (and a bottomless cookie jar), plus horseback riding, swimming, fly-fishing, hayrides, campfires, mountain biking and evening entertainment.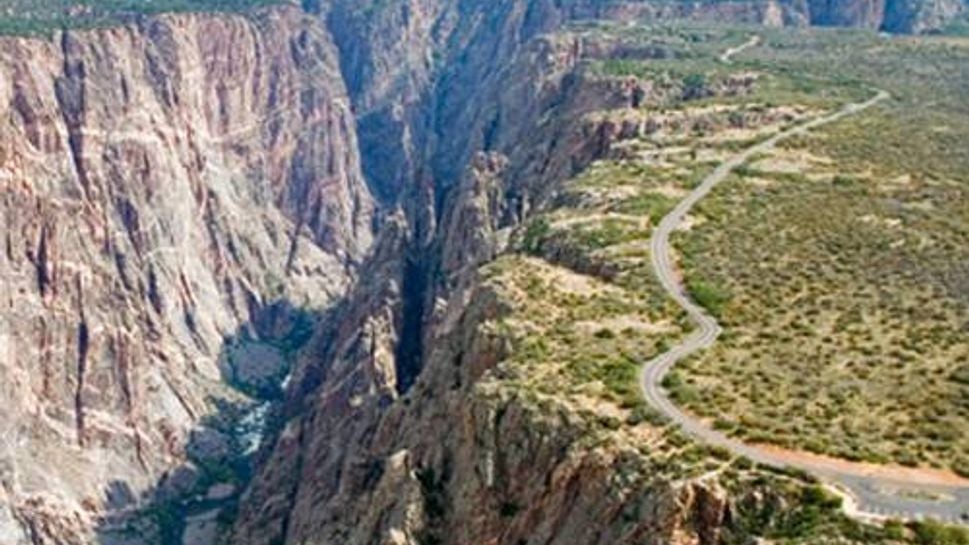 Black Canyon (Colorado)
Taller than the Empire State Building, this gorge in Gunnison National Park features a wider range of ecosystems than any other North American canyon. Summertime offers camping, fishing, hiking, kayaking, horseback riding and Junior Ranger programs. Start with a ranger-led boat tour at the bottom and work your way up. More adventures await in the canyon's backyard, notably around the charming southwestern Colorado town of Montrose.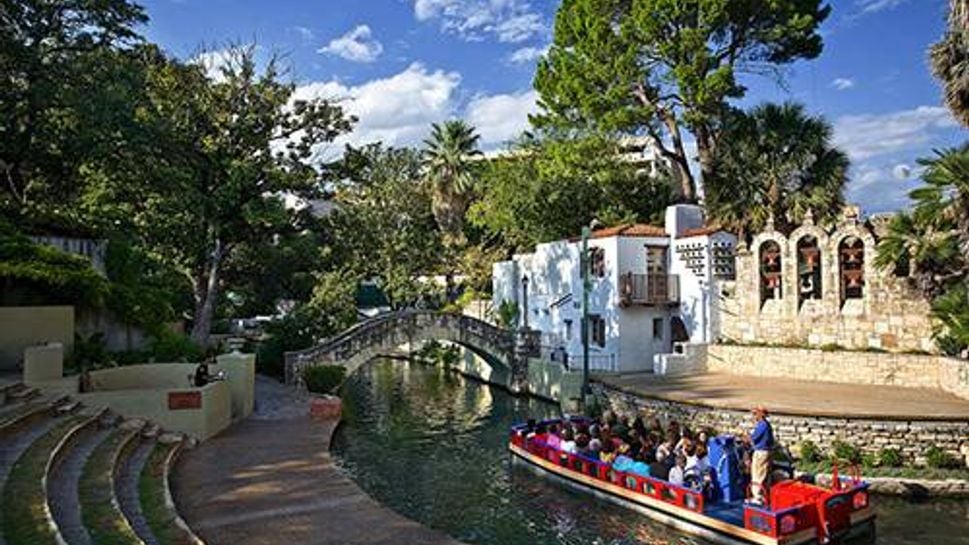 San Antonio Family Cruise
When your feet get tired from strolling along the tree-lined River Walk, take a family cruise guided tour down the meandering river. You'll learn historical facts while noting restaurants and shops to come back to. Remember to visit the city's symbol of liberty, the Alamo. Also impressive: the Institute of Texan Cultures. And what family adventure would be complete without a day at SeaWorld San Antonio or Six Flags Fiesta Texas?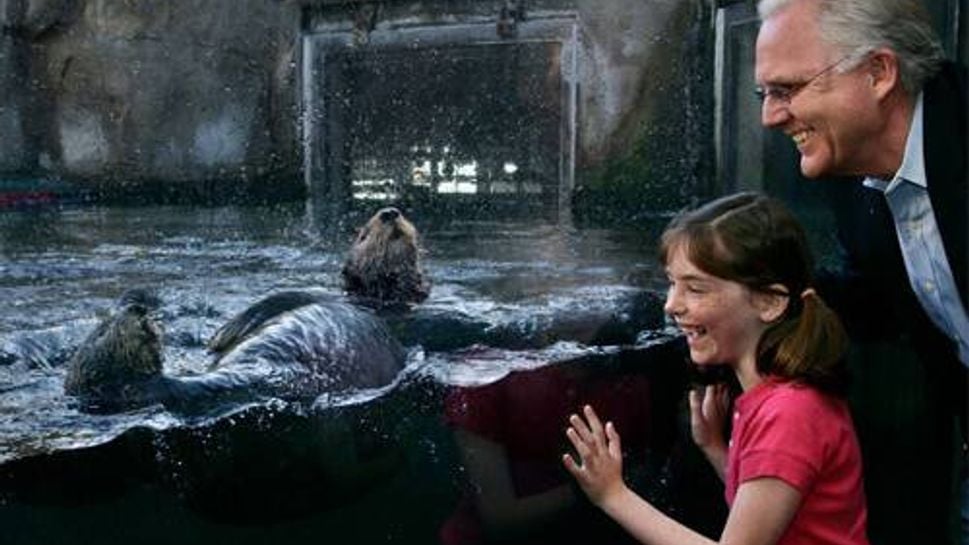 Monterey, Calif.
With more than 35,000 creatures, the Monterey Bay Aquarium is just one of the fun things to do here. Go on a boat-based "marine safari" and watch seals, otters and dolphins cavort in the natural habitat. Continue the safari theme at Vision Quest Ranch, were resident elephants deliver breakfast. (The ranch is next door to Wild Things, an exotic animal training facility.) Indulge in "glamping," or camping with all the amenities of a hotel, at Fernwood Resort, set amid towering redwoods near Big Sur River.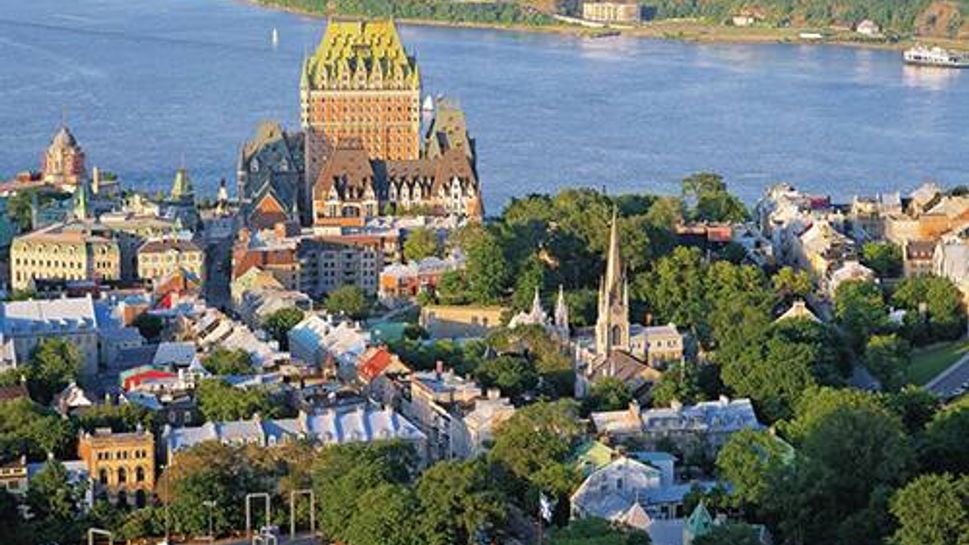 Quebec City
History awaits in every corner of this UNESCO World Heritage site, where 400-year-old fairy-tale chateaux and fortifications will transport you back in time. The elevated Hotel Terrasse Dufferin offers panoramic views of Old Quebec and the St. Lawrence River. In winter, grab a toboggan for a heart-pumping 60-mph decent down 270 feet. Pick a season, and you'll uncover ways to explore this French-Canadian gem and its exciting festivals, such as August's New French Festival and January's Winter Carnival.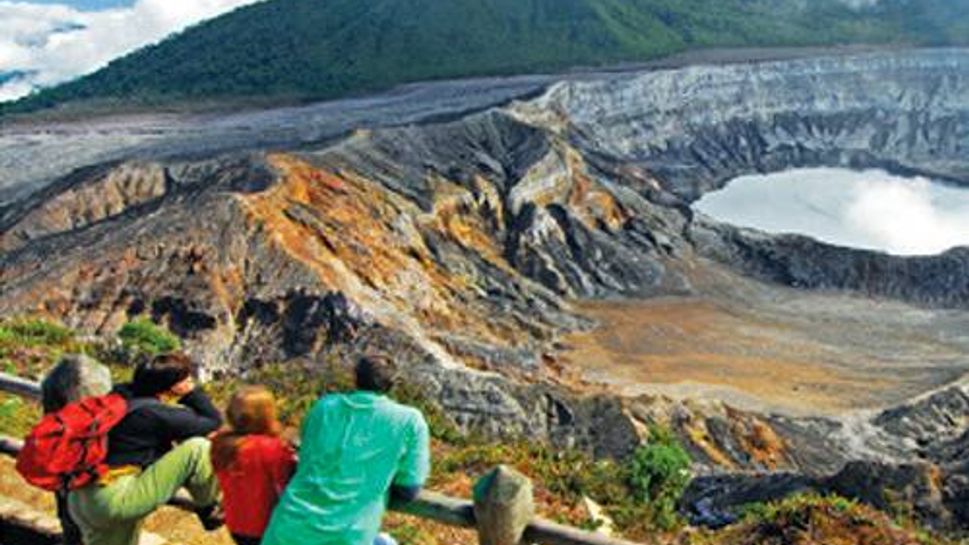 Costa Rica
This tiny Central American country has been an ecotourism leader for two decades. For active "kids" 8 to 80, your adventure will be a checklist of adrenaline-junkie activities: rappelling down waterfalls, zip-lining through rainforest canopies, hiking in jungle canyons, paddling an outrigger canoe, camping on the slopes of a volcano — and then soothing sore muscles in natural hot springs.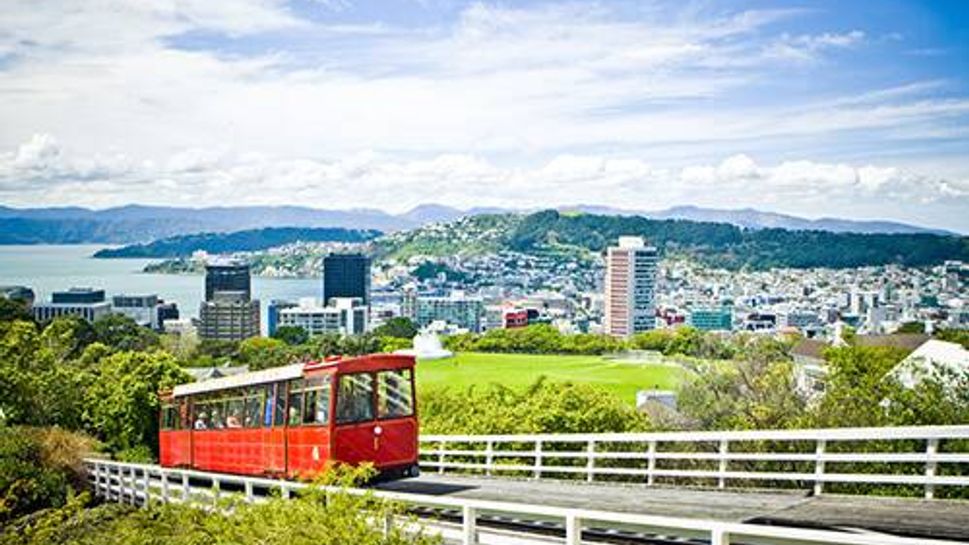 Wellington, New Zealand
Check off another bucket list item by taking the clan to New Zealand's capital. Minutes from downtown Willington, Eco-attraction Zealandia includes an indoor natural history exhibit and a protected 550-acre Sanctuary Valley with endangered indigenous species. Explore the photogenic geology and natural environment inside Te Papa, a natural museum honoring its indigenous people, the Maori.