What the Trump Retirement Security Executive Order Means for You
Changes may be coming for IRAs and 401(k) retirement plans
President Trump last week issued an executive order aimed at increasing retirement security for Americans, telling an audience in North Carolina that "we believe all Americans should be able to retire with the confidence, dignity and economic security that you want." And financial firms such as BlackRock and Prudential offered general support. But what exactly is the Trump administration proposing and what would it mean for your retirement security?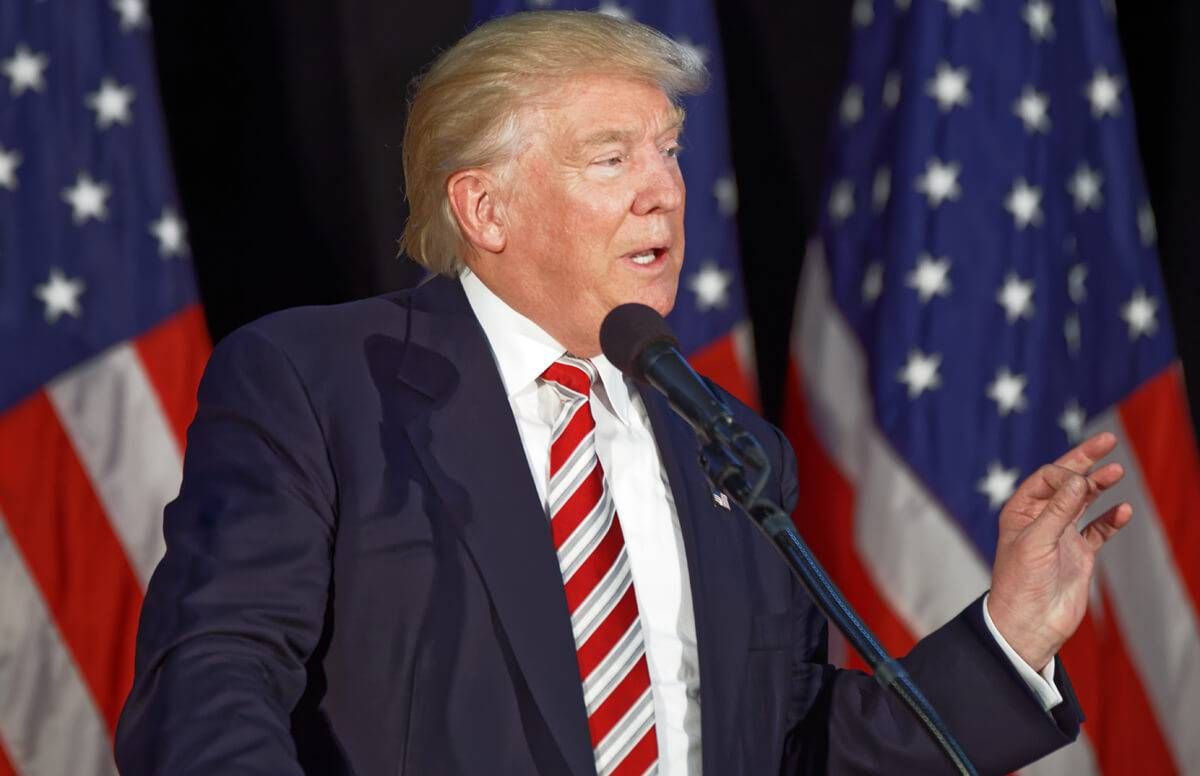 What President Trump Wants to Do for Retirement Security
Essentially, the president called for his Department of Labor and Department of Treasury to look into two things: 1) raising the age when people with traditional Individual Retirement Accounts (IRAs) and 401(k)s must start making Required Minimum Distributions (RMD), which is currently age 70 ½, and 2) ways to make it easier for small businesses to offer retirement plans to employees.
The latter is sorely needed: As the Trump administration noted, in 2017, roughly 89 percent of workers at private-sector establishments with 500 or more workers were offered a retirement plan compared to only 53 percent of workers at private-sector establishments with fewer than 100 workers.
Here are details on both ideas:
Changing the Required Minimum Distribution (RMD) Rules
If you have a traditional IRA or 401(k) — but not a Roth IRA or 401(k) — you must begin taking money out of it starting at age 70 ½, based on Internal Revenue Service life expectancy tables. If you don't, you'll generally get socked with a penalty equal to 50 percent of the RMD amount, plus taxes you owe. Ouch.
President Trump has given the Department of Treasury, however, six months to consider pushing back that age to something older — because Americans are living longer than in the past. "This [change] could allow retirees to spread retirement savings over a longer period of time," the Trump administration said.
The Treasury Department last updated its life expectancy tables in 2002, when the average life expectancy was 77. These days, the average life expectancy is roughly 78 ½.
BlackRock's July 2018 report, Roadmap for Improving U.S. Retirement Savings: Making It Easier, called for pushing back the RMD start date (perhaps to 75 as the U.S. Chamber of Commerce has suggested), saying: "We recommend increasing the starting age requirement to encourage individuals to continue to save during their early retirement years, given that they are expected to live longer."
The RMD starting date pushback, not incidentally, would also be good for financial firms. As Chip Castile, BlackRock's former chief retirement strategist has written, it could potentially extend "exposure to professional management and market growth by keeping assets in retirement accounts and 401(k) plans."
Alicia Munnell, director of the Center for Retirement Research at Boston College calls Trump's RMD idea "a very low priority proposal" because most people are not working at 70 ½. Also, she notes, if you are working at that age, you aren't required to take a distribution from the retirement plan where you currently work.
Some retirement analysts are not keen on the idea of delaying the RMD age, though.
Robert Meyer, CEO and chief investment officer of the wealth management firm Truuwater Capital,wrote on Marketwatch.com in 2017 that such a change "could lead to a lower quality of life for some retirees" because they'd delay withdrawals until the required date and scrimp until then. Meyer also thought a later RMD date could force the government to raise taxes in other ways to compensate for the lost revenue.
Broadening Retirement Plans to Small Business Employees
President Trump also gave the Labor Department six months to see if the government could ease regulations that would allow more small businesses to offer retirement plans to their 42 million employees. The agency, the administration said, would also look for ways to expand access to workplace retirement plans for part-time workers, sole proprietors and "other entrepreneurial workers with non-traditional employer-employee relationships."
This would all happen from the federal government helping firms band together to set up what are called Multiple-Employer Plans or MEPS, sometimes referred to as Association Retirement Plans or ARPs. (Similar programs are already allowed by a few states.) As Next Avenue recently noted, legislation gathering steam in Washington would do the same thing.
The thinking behind Multiple-Employer Plans is that many small business owners say they find it too costly and complicated to offer retirement plans on their own.
Said Trump: "The complexity of current federal regulations makes it extremely difficult for small businesses to afford retirement savings accounts for their great employees. While large companies can afford to deal with these burdensome regulations — and of course, they've been reduced very substantially for large companies also — but smaller companies just can't do it; they can't handle it."
The MEPS idea has broad support by financial services firms and many in the small business community who favored Trump's proposal.
Prudential, for example, issued a statement saying "we have long supported policies that would increase sponsorship and participation in Multiple-Employer Plans and are encouraged by today's action." And BlackRock said it "continues to support initiatives to expand access, increase participation and improve retirement outcomes, including open multiple employer plans."
Small Business Majority, which represents more than 58,000 small businesses, called Trump's MEPs proposal "a first step to discussing what officials can do to help small firms struggling to offer retirement benefits to their employees," though the group also called for more "Secure Choice" public-private partnerships cropping up in states like Oregon, Illinois and California. The National Association for the Self-Employed said "multiple employer plans are one option in helping pave the way for America's small business community to enjoy the same retirement security available to the rest of our nation's great workforce."
Munnell, of the Center for Retirement Research, said she favors the MEPs idea, too, though she wonders how many small businesses will actually begin offering retirement plans if these plans become easier to offer.
Munnell said she's uncertain MEPs will "solve the [small business employee] coverage problem," but added that "it won't hurt to try it."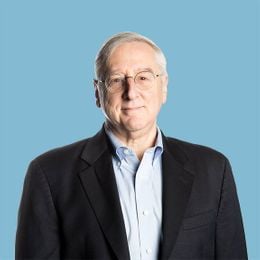 Richard Eisenberg
is the former Senior Web Editor of the Money & Security and Work & Purpose channels of Next Avenue and former Managing Editor for the site. He is the author of "How to Avoid a Mid-Life Financial Crisis" and has been a personal finance editor at Money, Yahoo, Good Housekeeping, and CBS MoneyWatch.
Read More