Ushering Pets Gently to the End
A caring and dignified death by in-home euthanasia can help bring solace to grieving pet owners
The first message I left on the veterinarian's phone last winter was so distorted by tears and grief that I had to call back twice to repeat the details.
It had been 26 hours of sleeplessness and stress since our older shepherd's legs had given way beneath her and I realized she wouldn't be able to stand again on her own.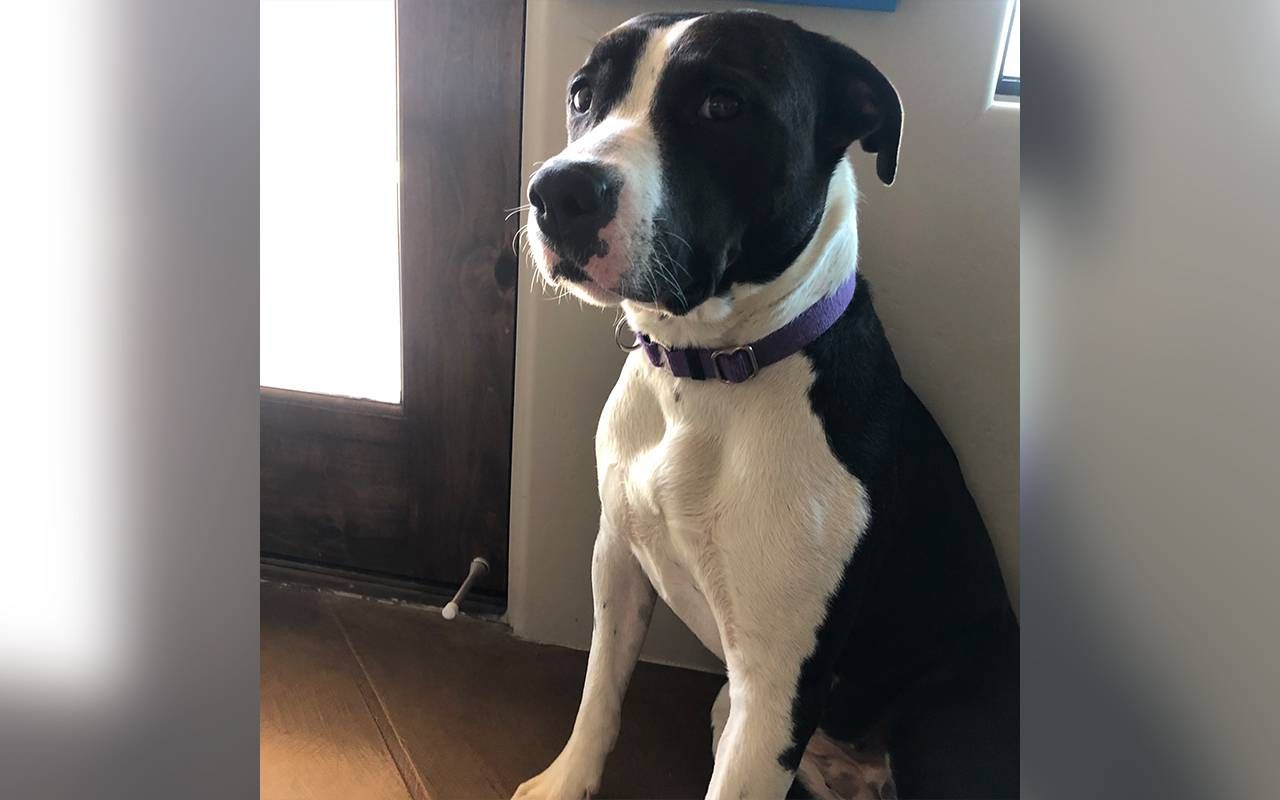 We were fast approaching a moment where her diminished quality of life — she wasn't eating much and had given up on our daily walks — was edging into suffering. My husband and I anguished over what we knew was inevitable. We'd used in-home euthanasia services when our previous dog had developed cancer, but I think I would've been comforted if I'd known about the advice that veterinarians like Dr. Kenzie Quick gives to clients in times like these: "Better a moment too soon than a day too late."
"This little buddy of mine has seen me through so many things that no one else has."
Quick, a Tucson, Arizona, staff veterinarian with Lap of Love, a company that provides in-home hospice and euthanasia service for pets, acknowledges that knowing exactly when to make the decision to put a companion animal out of their pain is a delicate one. "There is no perfect time," she says. "Any time between when their quality of life is no longer good but they're not suffering. Any time in that zone is the time to say goodbye."  
Saying goodbye to Rex, Heather Boschke's Yorkie/Pomeranian mix, was something she dreaded. "He's seen me through job transitions, two boyfriends and one fiancé. This little buddy of mine has seen me through so many things that no one else has."
But at 16 years old, Rex had advanced kidney disease, wore diapers and was struggling to walk. Boschke and her husband reached out to friends who recommended MN Pets, Minnesota-based in-home euthanasia care. 
What she found, Boschke says, was empathy and, most important, confirmation that she was making the best decision for Rex. "The memory we have of his passing was caring and dignified."
Paradox of Difficult Yet Fulfilling Work
Quick believes that's an essential part of her interaction with the pet owner, from the first call to the moment when the animal is gone. "My role is to come in, be calm, validate their decision and then to take really good care of their pet. To let them know that I have this under control and to provide that peaceful transition," she explains.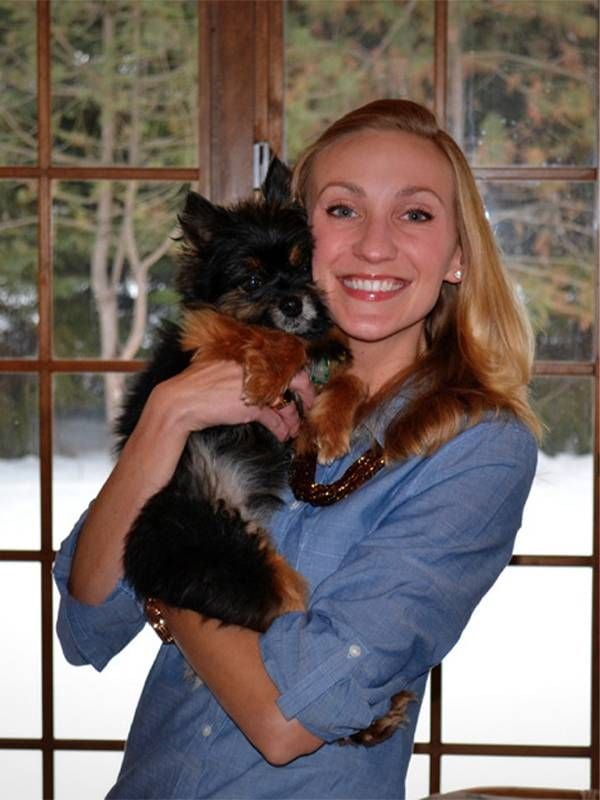 Dr. Karen Fine, a veterinarian and author of "The Other Family Doctor," writes that when she began making house calls and offering in-home euthanasia services, she had to learn to be comfortable "around grief and intense emotions." She adds, "I often felt like I didn't belong in the sacred space between human and animal at such a pivotal moment."
The number of vets who specialize in in-home euthanasia has grown over the last several decades, but overall, there is a shortage of practicing veterinarians. That means that the demand for in-home services like hospice and euthanasia has skyrocketed.
Kristi Lehman, a veterinary social worker for MN Pets, worries about the demands on the doctors and staff. "Our team is being pushed to their physical limits with how many families they can see and how many appointments they can drive to. So, there is a lot of discussion about our doctors' quality of life."
A Meaningful Experience for Families
Lehman notes that burnout rates among veterinarians are high and the CDC has reported that one in six veterinarians has thought about suicide. Women veterinarians also experience higher rates of depression. 
"I view it as one of the greatest privileges I have as a veterinarian, to make sure my patients never suffer."
But both Quick and Lehman pointed to the paradox of such emotionally taxing yet profoundly fulfilling work. Lehman says that the doctors spend quiet, meaningful time with families and their pets, which is often impossible in a clinical setting. "There's so much growth and fulfillment that occurs in that time with families," she notes.
Quick told me that the people she serves are grieving but grateful for her help. 
"I have a very comfortable view of euthanasia," she says. "I view it as one of the greatest privileges I have as a veterinarian, to make sure my patients never suffer."
On the anniversary of our shepherd's death, we received a handwritten note from the veterinarian who had come to our home. We put it on the mantle next to the paw print the vet had made that day and then we held our Cookie, rescued from a shelter last summer, just a little bit tighter.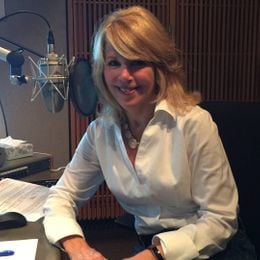 Kerri Miller
is the host of a show about books & authors for Minnesota Public Radio and the Chief Enthusiast for a book-focused travel company called SirenSojourns.
Read More