7 Things to Know if You Want to Work From Home
A primer for people who plan to do it for the first time
Maybe you're thinking about launching an at-home business, either as a second-act career or a side hustle. Or perhaps you'll soon start telecommuting for your current job. Working from home certainly has benefits — no commute, setting your own schedule — but it also presents some challenges. Below, you'll find advice on how to deal with them.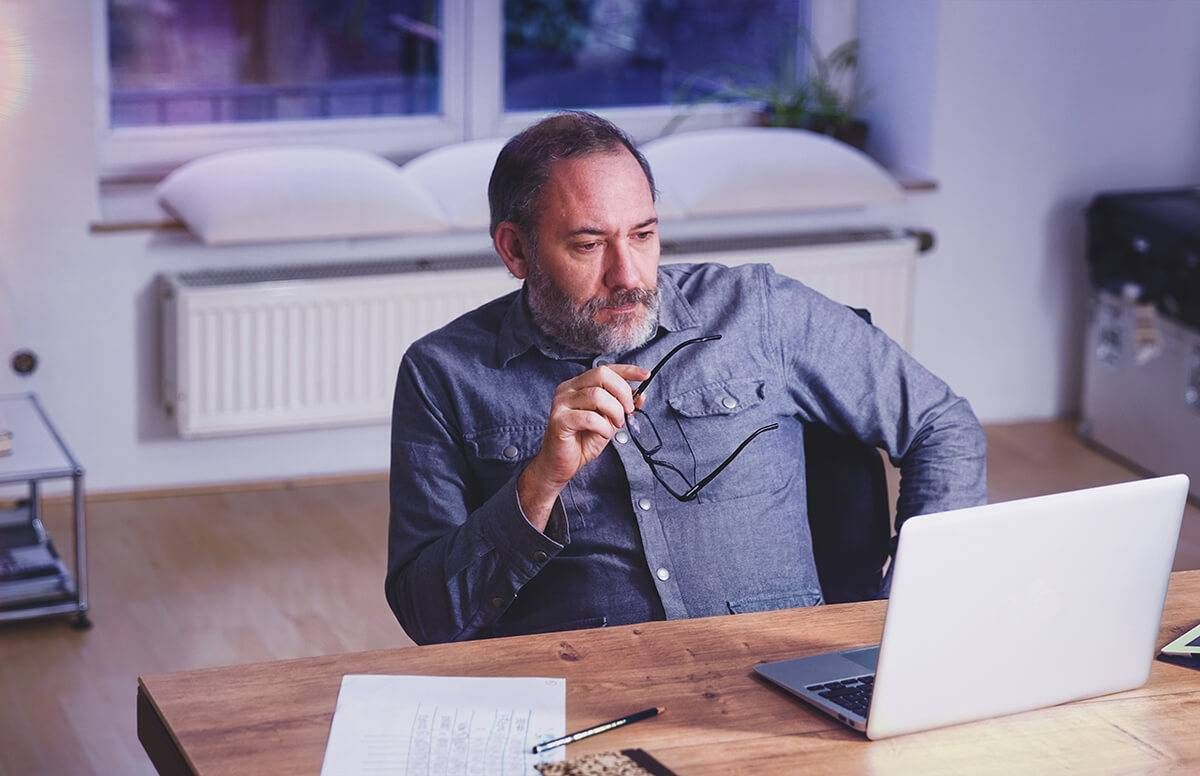 Although a few major firms lately have put the kibosh on working from home (IBM and Best Buy, for example), they're fighting the trend.
Last year, 43 per cent of Americans reported working from home, according to a Gallup poll, up from 39 per cent in 2013. And the U.S. Census Bureau revealed that 52 per cent of all businesses in the U.S. are home-based.
Since launching FlexJobs, a service that offers job listings for flexible positions, in 2007, Sara Sutton Fell says she's seen the work-from-home sector grow steadily. Remote listings jumped 52 percent in the last two years. "What's also grown is the variety and depth of opportunity," says Sutton Fell. "The top career fields for remote work include medical and health, computer and IT, customer service, education and training, sales, finance and government."
7 Pointers to Work From Home
If you'd like to work from home, too, here are seven things you need to know:
1. Make sure it's legal. "There may be zoning restrictions imposed by your city or your homeowner's association," says Barbara Weltman, a tax and business attorney and author of J.K. Lasser's Small Business Taxes and president of Big Ideas for Small Business in Vero Beach, Fla. "If you'll have lots of clients coming to your home, it may present a problem. So check with your municipality or homeowner's association whether it's permissible."
2. You'll need proper insurance. Don't assume your home business will be covered under your homeowners or renters policy, says Weltman. "It may have an exclusion for business guests or limitations on your business property," she explains. "For example, if you store inventory in your home, your policy may not cover it."
You may be able to add to your homeowners policy a rider that would include coverage for your business. The extra cost would depend on the kind of work you'll be doing, how much liability insurance you need and any inventory you'll store at home.
If you need more coverage, you can get a business owners policy (BOP) — an insurance bundle that covers your business property and provides liability coverage for clients coming to your home. BOPs can range from $500 to $3,500 per year.
"If you only have a business visitor occasionally, an adjustment to your homeowner's policy may be suitable. But if you're having people in and out every day or lots of inventory, an additional rider may not provide a dollar amount sufficient to cover that and you'd probably want a separate business policy," advises Weltman.
3. A well-equipped, well-designed home office is a must. Whether you'll be telecommuting or running a home-based company, it's vital to have a designated home office space that will work well for you.
The "work triangle" concept isn't just for kitchens; figuring out how you'll need to move around in your home office will help you decide whether to have a traditional or standing desk or whether you can use walls to mount a storage system.
Carving out space for everything in one spot will keep things organized while allowing for maximum efficiency, advises Helene Liatsos, founder of Home Office Management Experts in Los Angeles.
"Not everybody has the luxury of a separate home office where you can close the door, but you can define your space with a filing cabinet, plants or a screen," Liatsos suggests. "I know a woman who put down an area rug in a corner of her living room. Her business equipment is on that rug, so when she's on the rug, she's at work. Off the rug, she's at home."
4. You may be taxed differently than before. Depending on whether you'll be a freelancer or an employee working from home, you might be able to deduct home office and home-business expenses on your taxes.
You can claim a home office deduction if you meet two criteria, says Weltman. "You have to use the space regularly and exclusively for business and the office has to be where you earn your money or, if you're earning your money out in the field as, say, an interior designer at your client's location, then you use your home office for substantial administrative duties, such as keeping your books and records, ordering supplies, setting up appointments and storing fabric samples."
The Internal Revenue Service offers two ways to claim a home office: The regular method involves figuring out what percentage of your home is used for business and then apportioning deductible expenses accordingly. Alternatively, you can use the simplified method by claiming $5 per square foot for the business use of your home, up to 300 square feet.
Weltman says consulting a tax professional, once you begin working from home, can be money well spent.
"Many people who start home businesses are suddenly self-employed after being W-2 employees their whole lives," she notes. "They don't necessarily think about putting aside money to pay their quarterly estimated taxes, because they're so used to having an employer withhold money. That's a big trap for a lot of people starting out."
5. It's tough balancing work and family under the same roof. You may find it challenging knowing how and when to set boundaries.
When you work from home, work/life balance is just that — a balancing act whose scales tip back and forth, notes Sutton Fell. "People get frustrated because they think they should be able to balance everything perfectly all the time, but that's just not going to happen," she says. "Some days, you'll need to put more focus and attention on the family side, and other days, on the work side."
Helping family members understand when they can and can't interrupt you is key, adds Liatsos. "Train them to understand that this is your business," she explains. "If you have a child, a spouse or a parent at home, when do they need you? That was huge for me with my mother at the end of her life. She was at the doctor's twice a week, so I'd schedule that. Plan ahead for both personal and business tasks, so everybody knows when you're not available."
6. You'll probably have to master some technology that will be new to you. Working from home, you'll likely be communicating through technologies like IM, web or video conferencing, Skype and social media, as well as traditional email, so get up to speed by practicing these, says Sutton Fell.
A few useful tech tools: Slack, an instant messaging and collaboration system; Trello, which lets remote teams share lists and prioritize projects and GoToMeeting, a videoconferencing app.
"The most popular ones offer free versions or free trials, so you can get familiar with them," Sutton Fell says.
 7. Distractions will be everywhere. When you're accountable only to yourself, it's easy to get distracted by social media, errands or email. Consider using apps such as StayFocused, which boosts productivity by limiting how much time you spend surfing the Internet or Toggl, a time-tracking app.
Developing a personal mantra can help draw distinctions between home and work, suggests Sutton Fell.
"Even saying to yourself, 'It's time to work' when you're about to slip into work mode can help you shift your mind into the right frame. And when it's time to end the work day, saying, 'Time to go home' can reset your mind towards that area of your life," she says.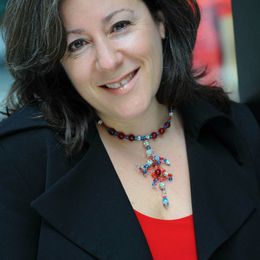 Wendy Helfenbaum
is a Montreal-based journalist and TV producer who writes about careers, travel, wellness, home and garden, and parenting. Her work has appeared in Woman's Day, Costco Connection, Canadian Living, Parenting.com and many more.
Read More