The War Between Millennials and Boomers Is a Myth
A Next Avenue Influencer Aging and AARP exec on what's really happening
(Next Avenue invited our Influencers in Aging to blog for us about aging in America. One of the posts is below. We are publishing others regularly.)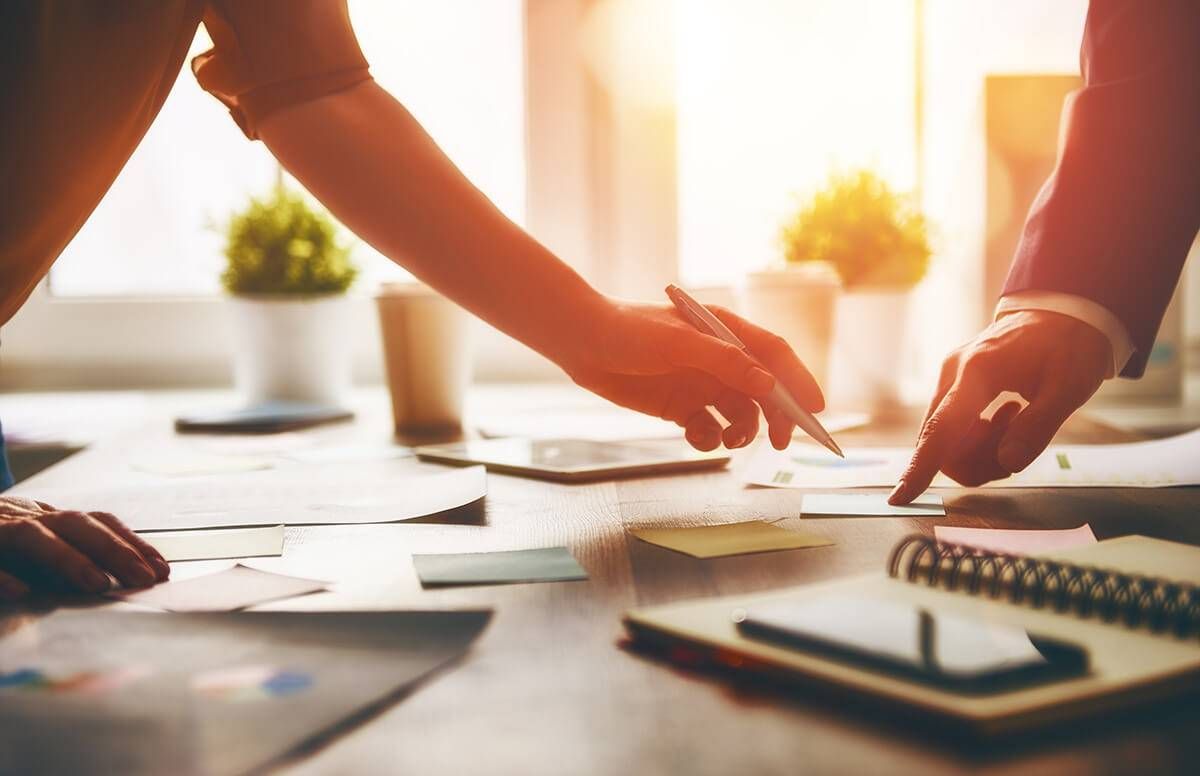 As America's population ages, with people living longer and managing chronic conditions over an extended period of time, a broader definition of "family budget" has come to represent a reality that encompasses intergenerational, family-based economies. Too often, policy discussions in Washington (and to a certain extent, the states) are framed as intergenerational warfare. It's billed as boomers vs. millennials or retirees vs. their grandchildren: a zero-sum cage match coming soon to a town near you.
But, that's not really what's happening on the ground.
Intergenerational Cooperation Is Alive and Well
In fact, a spirit of intergenerational cooperation is alive and well when it comes to families' day-to-day lives.
Today, close to one out of every five Americans live in multi-generational households — those that include grandparents and grandchildren or where two or more adult generations live together. This is the highest percentage that we've seen since the 1950s. Back then, the driving factor was older Americans age 85 and up moving in with adult children. Today, twentysomethings are more likely to be the ones living with their parents — a living situation that became more common during and after the Great Recession.
Financial Support Flows in Many Ways
We see financial support flowing in many ways. Adult children give to their parents; grandparents give to their grandchildren and parents give to their adult children.
According to PWC's 2017 Employee Financial Wellness Survey, 28 percent of American workers (including 42 percent of millennials and 30 percent of Gen Xers) help support their parents or in-laws financially, while a new creditcards.com survey found that 74 percent of adults with children aged 18 and older have helped adult children by pay down debt or pay for living expenses. And, a broader look by Merrill Lynch and Age Wave found that 62 percent of peole 50+ provided financial support to family members — including grandchildren, parents, siblings as well as adult children — in the last five years.
Family Caregivers: Millennials and Boomers
Money isn't the only kind of support that family members are giving to one another.
Some 40 million Americans are helping take care of a loved one who needs help living independently; that could be an aging parent or grandparent, an adult child with disabilities or an aunt, uncle, niece or nephew. We often talk about the "typical" family caregiver as a 49-year-old woman caring for her mother, but that masks the broader generational picture.
One in four family caregivers are millennials, and 76 percent of American workers who provide financial support to their parents or in-laws are also providing non-financial care of some sort.
What Millennials Say About Social Security
Even in terms of public policy, the conventional wisdom pitting young and old against each other doesn't hold true.
While half of millennials believe that Social Security won't be there for them when they retire, even more — 60 percent — oppose cutting benefits to current retirees as a way to solve the problem. And, Social Security and Medicare rank second on millennials' list of federal funding priorities.
The 'Family Budget' for All Ages
So, setting aside whether you think an adult kid moving back in with mom and dad makes sense or whether giving money to family members seems like a good or bad idea, these are clearly trends that are worth watching.
As young people struggle with student loan debt and fewer Americans have pensions to help them in retirement, the "family budget" for all ages exists as a growing reality and the war between generations remains a myth.
Nancy LeaMond
is AARP's executive vice president and chief advocacy & engagement officer in Washington, D.C.. She is also a Next Avenue Influencer in Aging.
Read More