What Questions Do You Have About Communicating With Your Doctor?
We will find the answers to your most pressing questions
This form is now closed. As a result of your responses, we wrote: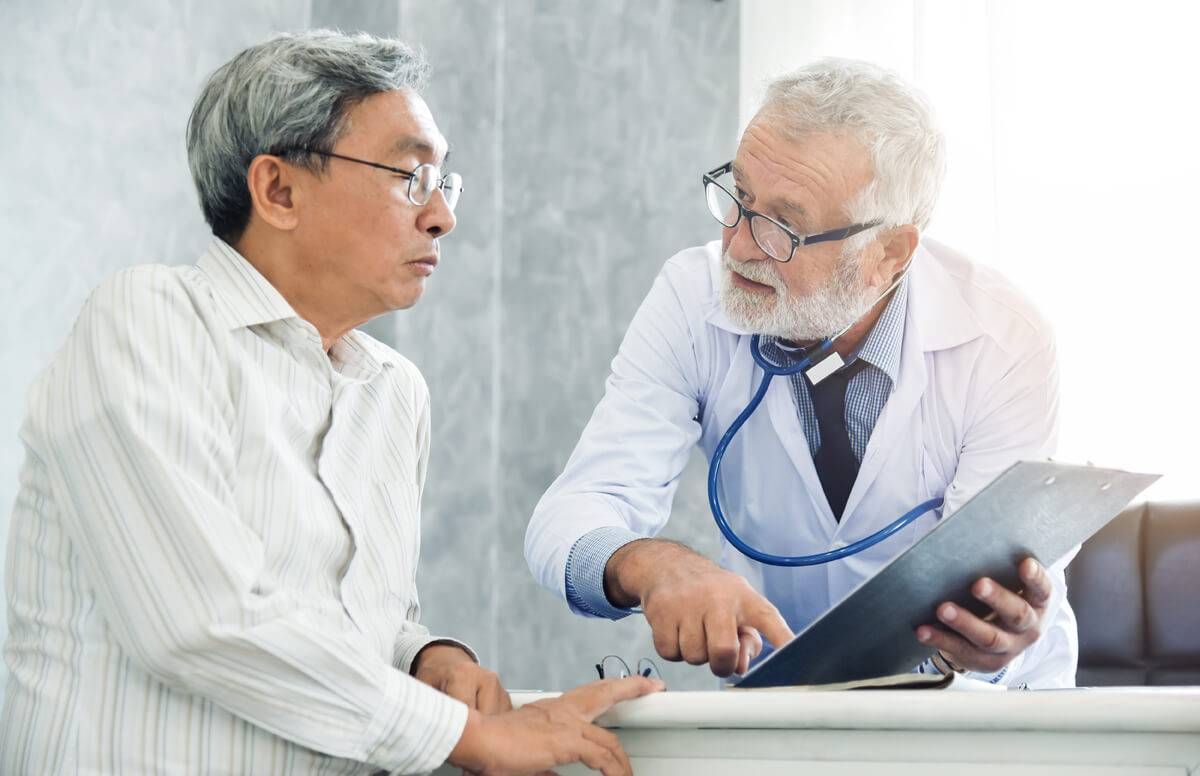 At Next Avenue, we think a lot about how to help our audience receive the best health care for themselves and their loved ones. Many of the stories of our Transforming Life as We Age special report tackle topics around how to ensure your doctors and other health care professionals are treating you in the way you wish to be treated. Often, we hear from people who worry their voices are left out when determining a care plan. For example: How might we better communicate our wishes and needs to medical professionals? How can we better communicate with doctors? What kind of communication training do doctors receive? How do they listen and create care plans?  Let Next Avenue's reporters know which questions you have about communicating with health care professionals and we will then choose the top questions to investigate and let you know what we find.