What the 2020 Election Results Mean for Older Americans
Insights from a panel of experts, plus a few caveats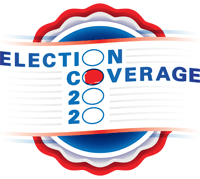 The upcoming Joe Biden-Kamala Harris administration's immediate challenges are obvious: Fight the worsening pandemic and bolster the economic recovery. But the 2020 election may also mean that older Americans will see major policy changes affecting their retirement and health care coverage.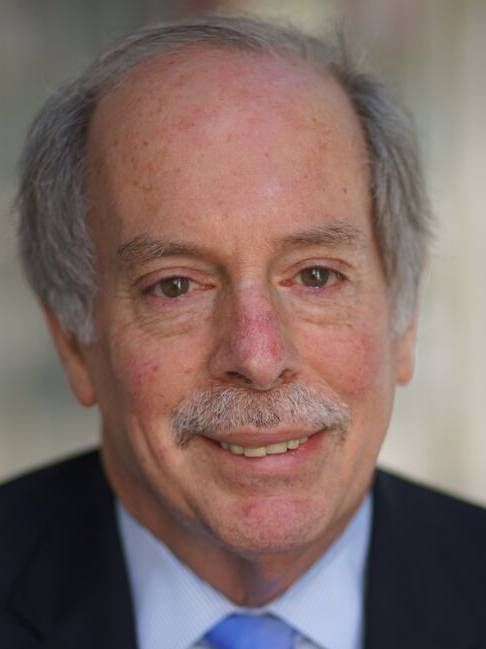 In fact, legislation to improve retirement security is one broadly popular initiative likely to find support even in a divided Congress and country. At least that was the sentiment of a virtual panel I just moderated for the 11th annual Journalists in Aging Fellows Program, a collaboration of the Gerontological Society of America and the Journalists Network on Generations. (You can watch the panel discussion on YouTube.)
Prospects for progress seem especially high for improving Americans' retirement security.
"Election Aftermath: Social Security and Other Policy Stories on Income Security" featured four experts with long and distinguished resumés and insider status: Bob Blancato, president of Matz, Blancato & Associates, a former congressional staffer and a Next Avenue Influencer in Aging; Brian Lindberg, executive director of the Consumer Coalition for Quality Health Care and also a former congressional staffer; Jeanette Takamura, dean emerita of Columbia University School of Social Work and former Assistant Secretary of Aging and Fernando Torres-Gil, professor of  Social Welfare and Public Policy at UCLA and also a former Assistant Secretary of Aging.
Here are highlights from the panel and what you might expect to see out of Washington, D.C. in coming months, along with my caveats: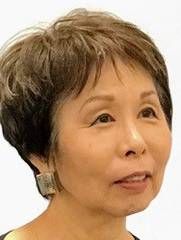 Retirement Security
Prospects for progress seem especially high for improving Americans' retirement security.
For one thing, Representatives Richard Neal (D-Mass.) and Kevin Brady (R-Texas) of the House Ways and Means Committee recently introduced legislation to help workers save more for retirement and create incentives for employers to offer retirement savings plans. Their Securing a Strong Retirement Act of 2020 builds off the foundation of last year's passage of the popular bipartisan SECURE Act (Setting Every Community Up for Retirement).
According to The Hill, a political media outlet, "the bipartisan interest from key lawmakers signals that retirement legislation could cross the finish line even if there is split control of Congress in 2021."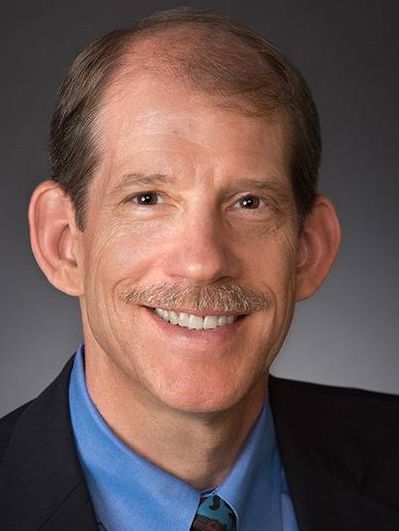 Among the key provisions in the Neal-Brady bill: requiring employers offering a new retirement plan to automatically enroll eligible employees; allowable annual retirement plan "catch-up contributions" for workers 50 and over would go from $6,500 to $10,000; a tax credit for small employers who start retirement savings plans would double to a maximum of $1,000 per employee and the age for Required Minimum Distributions from traditional Individual Retirement Accounts would increase from 72 to 75.
Retirement security "is one of the new bipartisan issues," said Lindberg. "I think there is some great opportunity there."
My caveat: Bills like these don't go nearly far enough to deal with the appalling gap in America's private-sector retirement savings system. Roughly a third of private-sector workers lack access to an employer-sponsored retirement plan, according to the U.S. Government Accountability Office. The shortfall is concentrated mainly among lower-income employees and people who work for small businesses.   
Social Security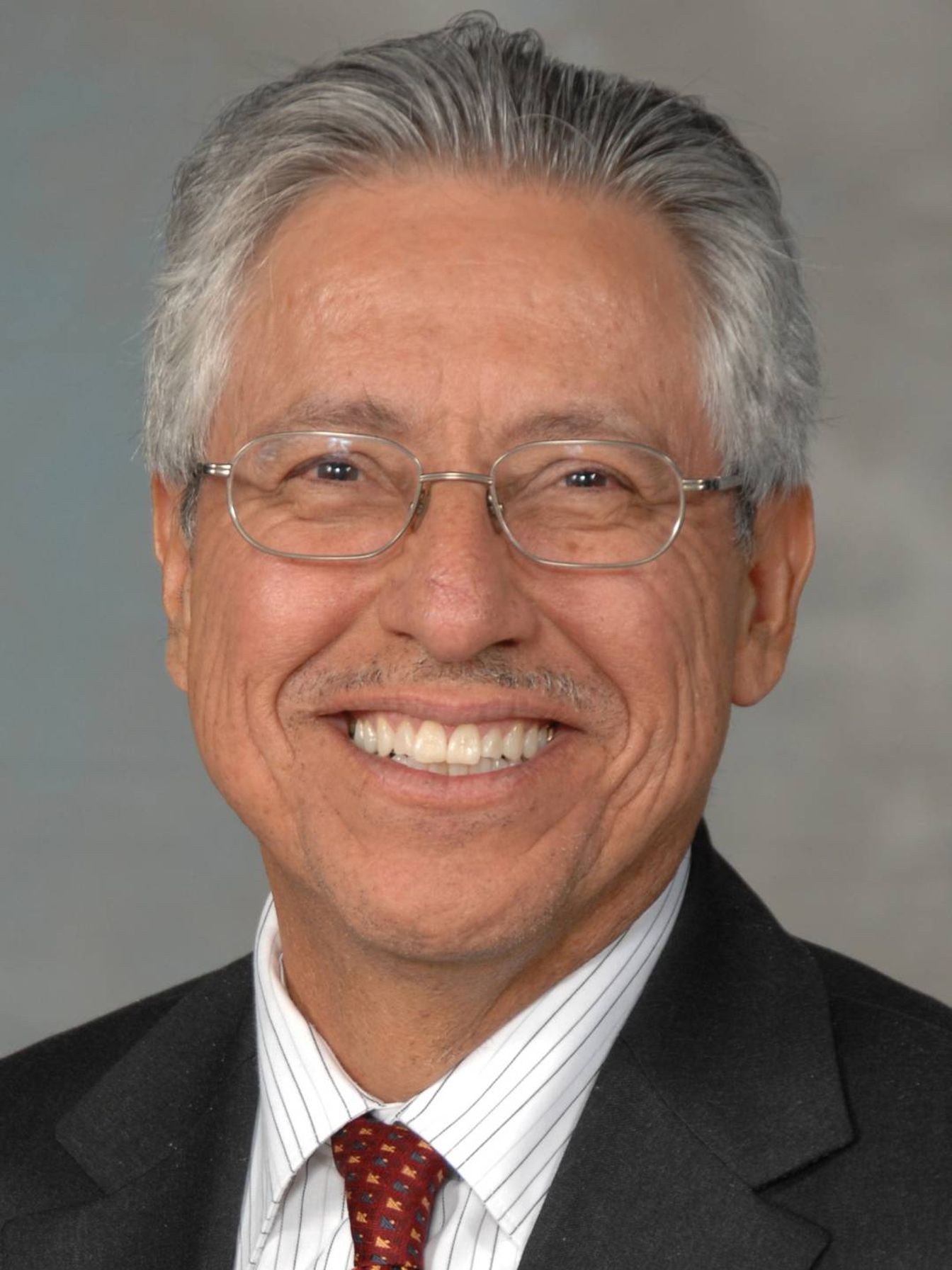 During the presidential campaign, Biden called for several changes to boost Social Security benefits, especially for lower-income retirees and the oldest old. But a Biden administration could well end up grappling with the looming issue of Social Security solvency, not necessarily by choice.
Before the pandemic, Social Security's trustees projected a 2035 depletion date for the Social Security trust funds. At that point, payroll tax revenue would cover only 79% of benefits.
But the COVID-19 recession's high rates of unemployment and business failures mean fewer payroll taxes have been going into Social Security, which is expected to hasten the insolvency date.  
The politics of shoring up Social Security are, of course, contentious.
Conservatives typically call for benefit cuts (such as raising the age to receive full benefits) while liberals tend to prefer higher payroll taxes (from raising or eliminating the current payroll tax cap on upper-income earners).
"The time to do a bipartisan Social Security commission is now before the situation gets too out of hand."
To come up with a solution, the panelists said, pressure could grow for both sides of the political aisle to form a blue-chip commission reminiscent of the 1983 bipartisan National Commission on Social Security Reform. Better known as the Greenspan Commission (it was led by future Federal Reserve chairman Alan Greenspan), it managed to restore Social Security's finances at another time when Democrats and Republicans were deeply divided.
"The time to do a bipartisan Social Security commission is now before the situation gets too out of hand," said Blancato.
Lindberg expressed skepticism that Republican Senate Majority Leader Mitch McConnell (potentially Minority Leader, depending on the outcome of the two Georgia Senate runoff elections in January) would let Biden get credit for shoring up Social Security's funding.
But he didn't rule out the possibility of a commission. "I would argue it would be a wonderful legacy for Joe Biden, the oldest president, working out a bipartisan solution on Social Security," he said.
My caveat: Congress and presidents rarely tackle Social Security solvency problems until they are urgent. In fact, in a new PlanGap/Harris Poll survey, 74% of Americans said Social Security would have to be in immediate crisis before attempts are made to fix it.
Medicare
Biden has proposed lowering the age of eligibility age for Medicare health care coverage to 60 from its current 65 for Americans who would like to enroll earlier. And a Kaiser Family Foundation poll found that a majority of Democrats and Republicans favor letting people as young as 50 get Medicare.
Could the Medicare eligibility age come down?
The panelists thought it might. Here's why: both private employers and the Medicare system could come out ahead. Bringing younger people into Medicare helps the government's health care system's finances, while relieving employers of covering some older employees lowers the business' health insurance expenses.
"If the numbers work and some people think they might, [lowering the Medicare enrollment age] might have a different chance than if it's just a political ball that's being tossed back and forth," said Lindberg.
My caveat: Hospitals would likely lobby against this change because they'd stand to earn less money if some of their older patients were covered by Medicare, which reimburses health care providers less than private insurers do.
An Intergenerational Framework
The panelists also had a wish. They'd like to see public policy discussions about aging shift from the needs of people 50+ to more of an intergenerational framework.
"I would hope that we would begin to focus on all major issues as aging issues, as compared to making them distinct," said Blancato. "The more that we build generational commonality into coverage of issues, the better the coverage will be and any outcome that may follow."
Torres-Gil expanded on Blancato's sentiment.
"What I am suggesting for our generation — Bob, Brian, Jeanette, myself, the baby boomers — not only must we be advocates whether it is health security, retirement security, pension reform, protecting Social Security or protecting Medicare and Medicaid, but we must find ways to drill down and begin to represent the interests of younger, emerging, ethnic minority populations," he said. "Otherwise, I fear we may see greater incidents of generational tension, exacerbated by racial and ethnic tensions."
Takamura also echoed the idea in her observations focused on women.
"You don't get to be sixty-five and all of a sudden 'Oh my God, I have all these dilemmas.' It builds from the moment of birth for women," she said. "We have a real opportunity to make significant strides toward gender parity."
Takamura particularly hoped to see Washington offer help to America's professional caregivers and family caregivers.
Joe Biden has made building bridges the main mission of his presidency. Getting the generations to see their shared interests and common values over the span of life and getting policy makers to serve them would be a monumental achievement.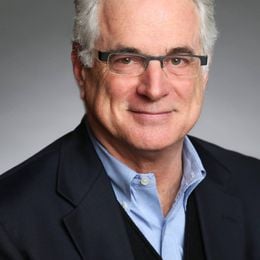 Chris Farrell
is senior economics contributor for American Public Media's Marketplace. An award-winning journalist, he is author of the books "Purpose and a Paycheck:  Finding Meaning, Money and Happiness in the Second Half of Life" and "Unretirement: How Baby Boomers Are Changing the Way We Think About Work, Community and the Good Life."
Read More