When a Popular Retirement Destination Goes South
Gang violence and drug cartels in parts of Ecuador offer a cautionary tale for prospective U.S. expats
For many years, the coastal South American country of Ecuador had it all for Americans considering retiring abroad: great weather, a low cost of living and beautiful beaches. Ecuador ranked No. 4 in International Living magazine's Best Countries to Retire Abroad in 2023.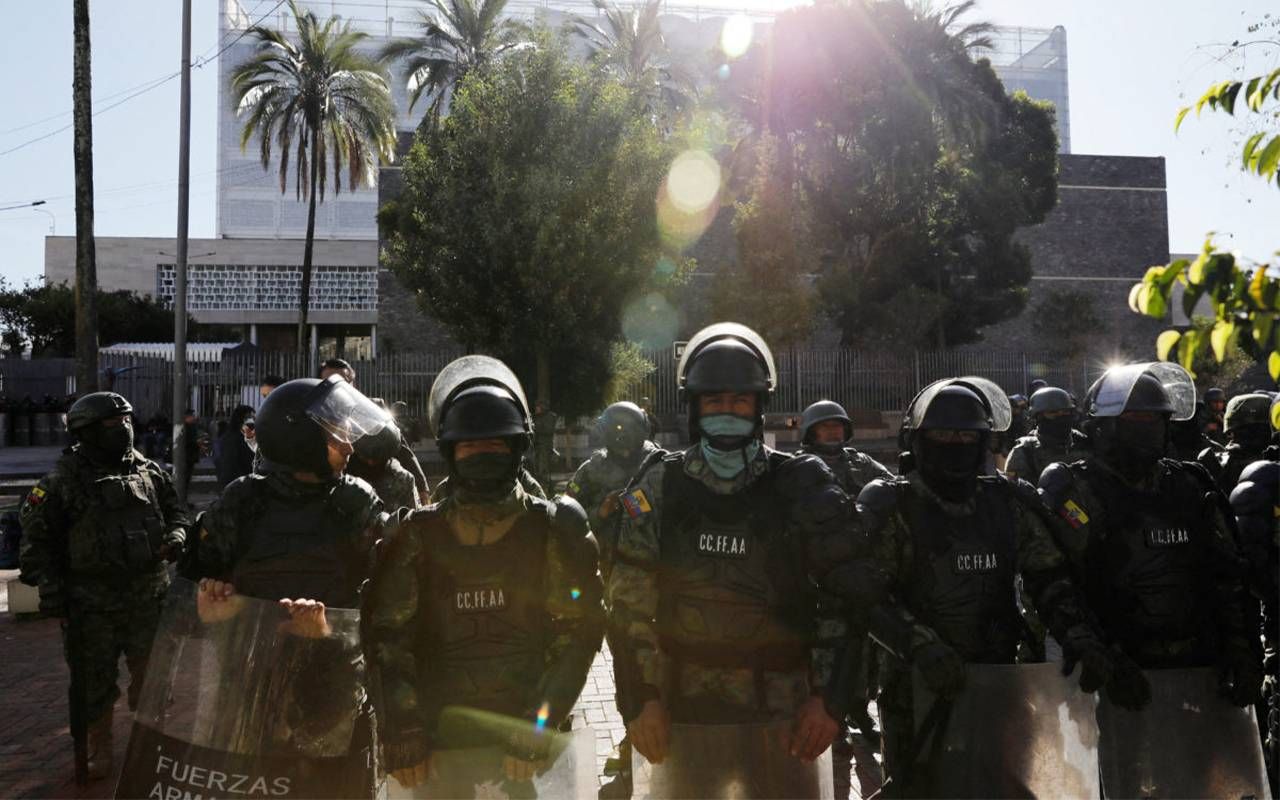 In many parts of Ecuador today, however, it's a very different and scary story.
"Ecuador Was a Retirement Paradise for Americans. Then the Drug Gangs Arrived," The Wall Street Journal recently reported, noting that some U.S. expats have fled the country or plan to sell their homes. A New York Times headline read: "How Narco Traffickers Unleashed Violence and Chaos in Ecuador."
In his first speech as Ecuador's new president last week, Daniel Noboa said "tomorrow we begin to rebuild a country that has been severely hit by violence, corruption and hatred."
State Department Warning
The U.S. State Department has issued alarm bells, too.
The entire country of Ecuador now gets its Level 2 warning: Exercise Increased Caution. Lief Simon, who writes Live and Invest Overseas' Offshore Living Letter, says he takes that warning seriously.
Four areas in Ecuador have Level 4: Do Not Travel warnings, since U.S. government personnel are limited in their ability to provide emergency services to U.S. citizens there. Five other spots get this Level 3: Reconsider Travel caution: "Transnational criminal groups and local gangs have sporadically engaged in violent criminal activity in these areas, with violence increasing in recent months."
"People are out all the time every morning doing their thing."
To be sure, in many places around Ecuador — especially away from cocaine-transporting Pacific coast ports — people aren't trading beach umbrellas for bulletproof vests.
"Retirement Reimagined" expat writers (and Next Avenue contributors) Edd and Cynthia Staton love living in Cuenca, Ecuador, high in the Andes. They recently moved back there after investigating other potential locales around the world and just signed a four-year lease on their apartment.
In Cuenca, Cynthia says, "People are out all the time every morning doing their thing. I walk to yoga; we both walk to the gym. It's just daily life for us."
'Painting With Too Broad a Brush'
Kathleen Peddicord, publisher of Live and Invest Overseas (which chooses communities and regions, not countries, in its annual best places to retire abroad list), says: "Ecuador has historically been a very quiet, peaceful country really and that's definitely not completely the case right now. But I would not say that Ecuador is unsafe. I think that would be painting the whole thing with way too broad a brush."
Peddicord calls Ecuador's safety problems "localized" and "temporary."
While that may be true, the frightening life in certain parts of Ecuador offers a cautionary tale to Americans considering retiring abroad. It also shows the importance of researching a country and particular locations within it before relocating.
If choosing where to retire abroad merely based on a Best Places to Retire list from International Living or Live and Invest Overseas is the only research you do, "you shouldn't be going anywhere," says Dan Prescher, senior editor at International Living.
Research a Place to Retire
"Nothing really beats trying it out for yourself," by visiting a place before moving there, Prescher says. He also suggests joining local expat groups on Facebook, talking to people who live where you're contemplating moving and reading reputable news sources like The New York Times and The Economist.
"If you don't, you're being willfully ignorant," says Prescher.
Cynthia Staton thinks many prospective expats, like Americans generally, are unaware of goings on in nations overseas. "I think most people in the U.S. don't make it their business to find out a whole lot about other countries," she says.
Crime isn't even one of the Top 10 most important factors for Americans when choosing where to retire, according to a recent survey by the financial services firm Empower.
If a couple told her they were thinking of retiring in Ecuador now, she says, "I would ask them, 'Where are you thinking about living?' And if they immediately say, 'We really like the coast,' I would say, 'Well, you need to narrow down where on the coast you might want to live."
"You need to be flexible enough and resourceful enough so you don't end up feeling trapped in a place."
Adds Edd: "We could suggest to you places you might not want to live."
A Flaw in Some Best Places to Retire Lists
The checkerboard crime problems in Ecuador represent a flaw with Best Places lists that recommend entire countries, rather than places within them.
International Living's Prescher concedes that.
"We're probably doing ourselves an injustice to put out a country ranking like that. But that's the only way you can get a handle on all the places you could possibly move in the world that are decent, affordable, safe places to live," he says. "We've had this same issue with Mexico for years and years and years and I don't know what the solution is, honestly."
It's Not a One-Way Trip
Peddicord says Ecuador's troubles serve as a reminder that places change and if you retire abroad, you may need to move more than once accordingly.
"It's not a one-way trip and it's not a forever trip or a forever choice," she says. "You need to be flexible enough and resourceful enough so you don't end up feeling trapped in a place."
The 2024 Best Places to Retire Abroad lists from International Living and Live and Invest Overseas will come out in January. Odds are, Ecuador and some of its coastal towns won't get winning rankings.
But Prescher says he believes Ecuador's current problems aren't long-term. "I think this storm will be weathered," he says.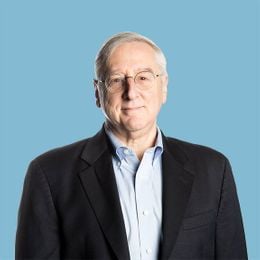 Richard Eisenberg
is the former Senior Web Editor of the Money & Security and Work & Purpose channels of Next Avenue and former Managing Editor for the site. He is the author of "How to Avoid a Mid-Life Financial Crisis" and has been a personal finance editor at Money, Yahoo, Good Housekeeping, and CBS MoneyWatch.
Read More