At Our Root's End: Why Hair Matters Now
Is it okay to 'cheat' on your hairstylist during COVID-19?
About six weeks into stay-at-home orders, a question I saw on Facebook really hit a nerve: Is it cheating if you color your own hair during the pandemic? Your stylist will know (they know everything  you do to your hair!) when you finally get back to the salon. But even if you wanted to, you can't see your stylist yet in a lot of places. Is it so wrong? Will he or she forgive you when you go back?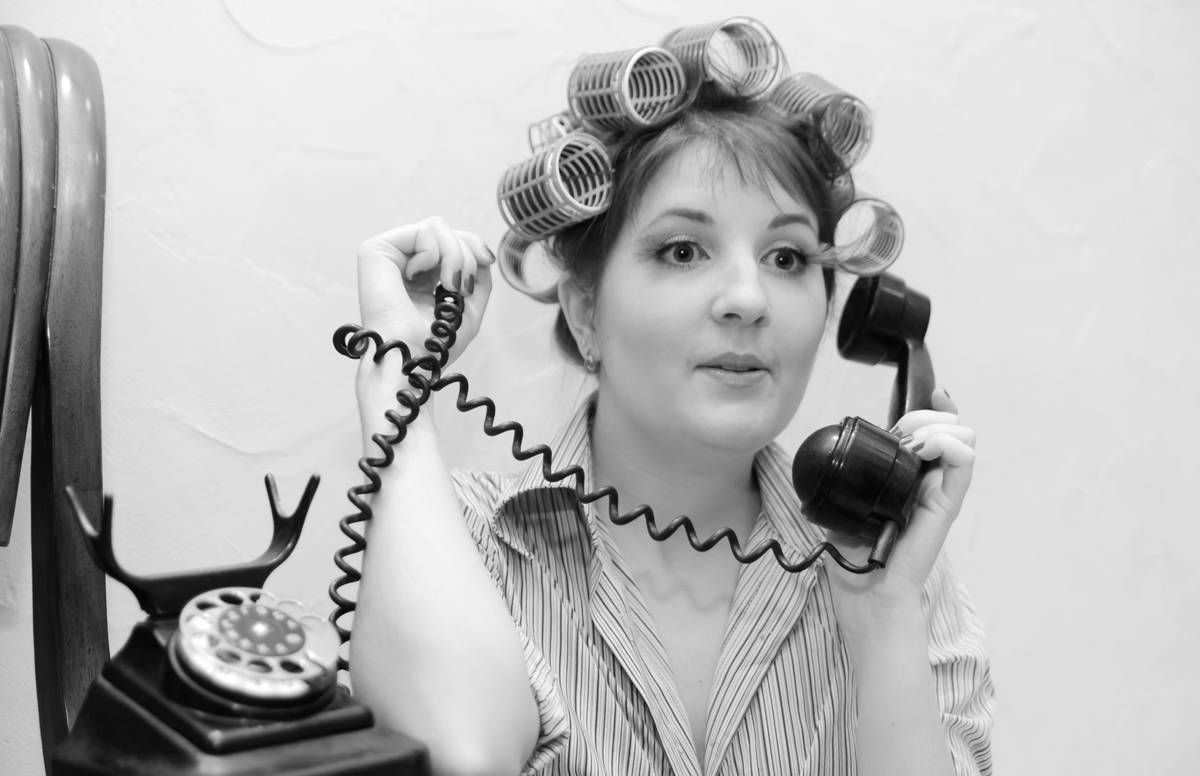 These days, you could become ill, or even die, from a handshake or trip to the grocery store. Yet an informal survey found that people are enormously stressed about their hair. Why is this so important? It could be that having your hair done provides a comforting sense of normalcy in a very scary time.
Dena Tripodo knows this firsthand. She works in a Riverhead, N.Y. hospital as director of information technology setting up iPads for patients with COVID-19 so they can communicate with their families. Even covered from head to toe with PPE (personal protective equipment), Tripodo couldn't get past her emerging roots.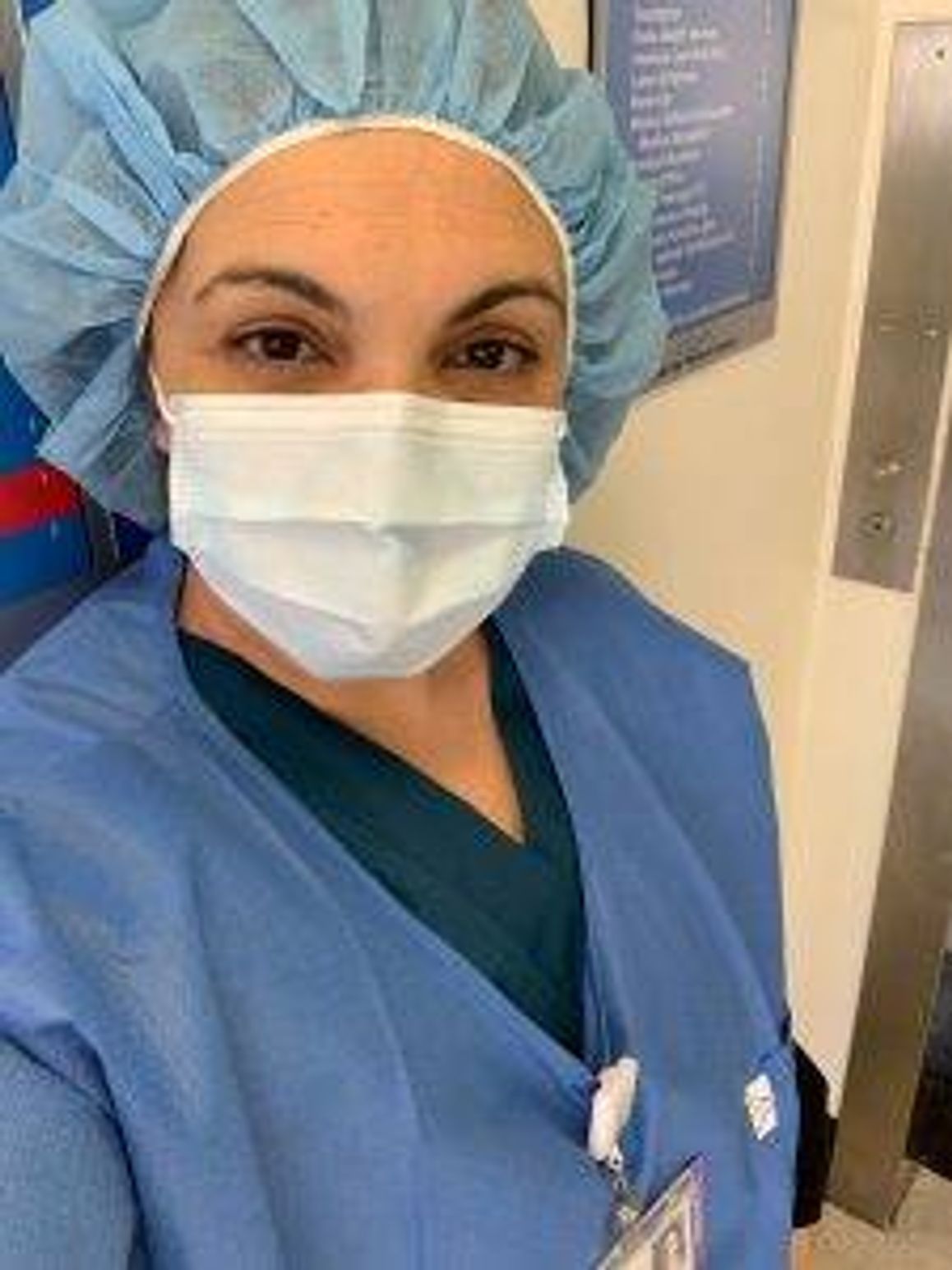 "It sounds so trivial compared to what I was seeing at the hospital," she said.
Tripodo tried to be patient and put things into perspective, but every day when she blow-dried her hair, she got more and more upset. "It's just hair, but for me, it was what made me feel like myself," she said.
She finally threw in the towel, bought a box of hair dye and covered her roots. "Knowing under my gear my hair was normal made me feel so much better," Tripodo explained.
Taking a Wait-And-See Approach to Coloring Hair
Kristine Murillo, a hairstylist/salon owner on Long Island, summed it up this way: "The beauty industry provides mental health for a lot of men and women."
It's depressing enough not to be able to go out for fear of contracting a deadly virus. But having to see your gray roots every time you look in the mirror can make things feel worse.
"It's just hair, but for me, it was what made me feel like myself."
Having your hair done is so important to some folks that in New York City, less-than-scrupulous stylists are making black-market house calls for as much as $250 for a blowout that normally costs $60.
Murillo confessed that it's been hard to tell clients "'No, we cannot do your hair at home,' especially now that we are going on three months of closures here in New York." In addition to risking losing her license, there is the fear of becoming infected or infecting someone else.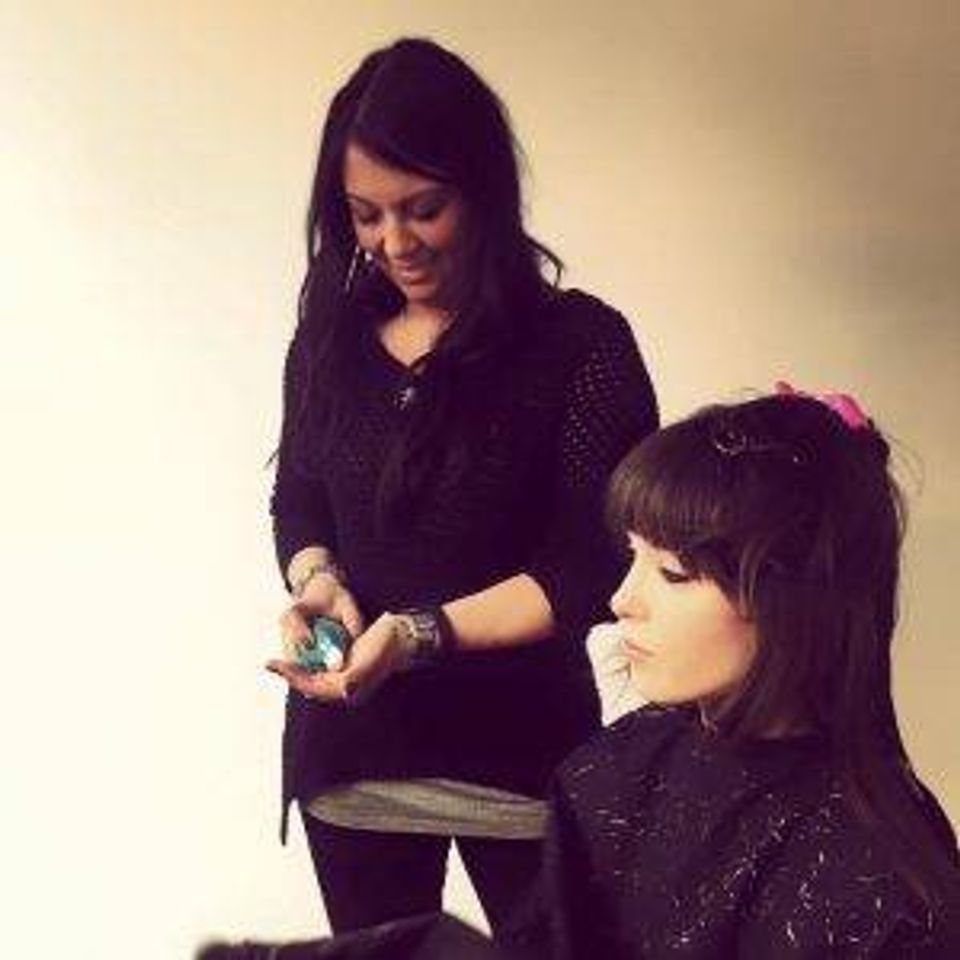 On Facebook, Next Avenue queried people to get their views and found some commonalities among those who choose not to do their own hair.
Certain people view it as a great way to get their hair back in shape because they have an enforced break from chemical treatments. Others are taking a wait-and-see approach to see if they like sporting gray locks. A few are deciding that now is the perfect time to let nature take its course.
Then there are those who can't stand their roots another minute. So they bite the bullet, buy a kit, take a deep breath and dye their hair themselves.
Three Categories of Hair Anxiety
When it comes to deciding to take your hair into your own hands, you might be faced with one of these three types of fears:
Fear #1: I feel like I'm cheating on my hairdresser.  "Every time I get my hair cut or colored by someone else it feels like I'm cheating, COVID- 19 or not," reported Emily McCarthy of Simon's Island, Ga.
"I haven't seen my hairdresser since February, and I canceled an appointment in late March to be on the safe side. I get my hair colored blonde, and no way am I attempting that myself!" she says. McCarthy works at an equestrian center and claims her employees are women without a lot of vanity so no one cares.
But, she emphasizes, "I care. Deeply."
Fear #2: What if I screw up?  Some people report that it's not as much about being unfaithful to their stylist as not wanting to botch the job.
This was the case for publicist Lisa Wells, who colored her hair and wished she hadn't. "I waited as long as I could, but then realized I looked silly with half gray/half brown hair and then took the plunge," she explained. "It doesn't look anything like it does when the salon does it."
Robert Johnson, who owns a woodworking company in Windsor, Conn., doesn't think it would be cheating to do your hair on your own temporarily, especially since by refraining from going to the salon, you are not only minimizing your own risk of contracting the virus, but the stylist's risk as well.
But when Johnson's wife prevailed on him cut to her hair, his woodworking skills didn't exactly carry over into coiffure and he gave her some bangs that were uneven and too short.
Then there are those who can't stand their roots another minute, bite the bullet, buy a kit, take a deep breath and dye their hair themselves.
"Thankfully, she didn't have to go to the office and explain the situation, and it has now grown out," Johnson recalled. He worries that he will "never hear the end of it" once it's safe to go back to their stylist.
Fear #3: What happens when I go back to the salon? "My hairdresser is going to kill me!" wrote one Next Avenue Facebook user. She initially chickened out, but eventually ordered a do-it-yourself hair-color kit online and was pleased with the results. (Now she's congratulating herself at the prospect of saving $2,400 a year.)
Reader Harshil Bhatnagar countered, "I wouldn't care about what my hairdresser would say later on as long as I am happy with my own work and feel great about myself."
Now for The Stylist's Perspective
So how do stylists feel about you dying your own roots? They probably completely understand.
Most of Murillo's clients have not colored or cut their bangs in almost three months. "They have bad grays, over-grown blonde with dark regrowth, and nails that are cracked (or chewed) at this point," she observed.
Even if you're not going out, it's hard when you look in the mirror. "People are not feeling too good about themselves around here," Murillo said. "As a stylist, I wouldn't be mad at them for trying to feel good. When you look good, you feel good."
Murillo cautioned, however, that corrective color is a long and pricey service and if you really mess up your hair, it may not be so easy to fix.
But would your hairdresser be mad at you?
"No, I don't think many stylists will be mad at you for trying to feel like yourself, especially in such uncertain times. And we can't wait to see you, even if that means for corrective color!" Murillo replied.
Deborah Quilter
is an ergonomics expert, a certified Feldenkrais practitioner, a yoga therapist and the founder of the Balance Project at the Martha Stewart Center for Living at Mount Sinai Hospital in New York. She is also the author of Repetitive Strain Injury: A Computer User's Guide and The Repetitive Strain Injury Recovery Book.
Read More