Q&A With a Pharmacist: Why You Should Know Your Prescription Medication Options
A conversation with expert Joel Zive, PharmD
By

Greenstone, a Pfizer company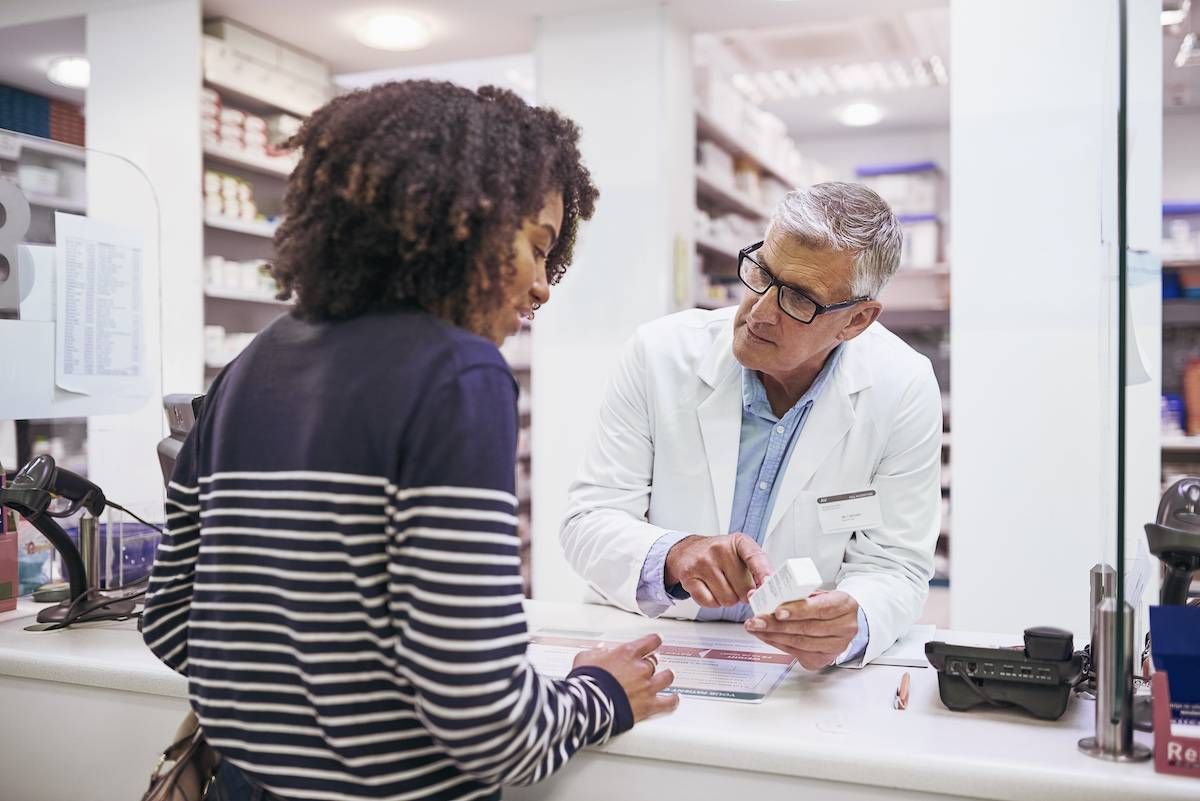 (Editor's Note: This content is sponsored by Greenstone, a Pfizer company.)
If you need to fill a prescription, you may have more options than you think. There are different types of prescription medication options, including a lesser known option called Authorized Generics, that, like other generics, work in the same way as brand-name medications and are usually available at a lower price.
Learn more from Joel Zive, PharmD, affiliate clinical instructor in pharmaceutical outcomes and policies at the University of Florida College of Pharmacy about Authorized Generics and why you should know your options when it comes to prescription medications. 
In general, what is the most important thing to know about generic medications?
Generic medications generally become available when the patent expires for brand-name drugs —medications sold by a drug company under a specific name or trademark.
Although generic medications work in the same way and provide the same clinical benefit as the brand-name versions, generic medications may vary in size, shape, and color from the brand-name drug. Additionally, while generics are required to have the same active ingredients, they usually have some minor differences from the brand name in inactive ingredients.
"Typically, inactive ingredients are harmless substances that do not affect the body," said Zive. "But in some cases, changes in inactive ingredients may not be well tolerated in certain patients, so you should discuss that point with your pharmacist before switching your medication."
What are Authorized Generics and how are they different from other generics?
Authorized Generics are a category of generic drugs made by the manufacturer of the brand-name drug, but they do not use the brand name on the label. They are the same size and shape as the brand-name version and may have a different marking or, in limited circumstances, a different color.
"Many people may not be familiar with Authorized Generics, so they are even less likely to know the difference between Authorized Generics and generics," said Zive. "But one key difference between the two is that Authorized Generics are generally manufactured in the same facility as the brand-name drug."
How much do Authorized Generics cost?
Authorized Generics are available at generic pricing.
"Though Authorized Generics are available at generic prices, there are a number of factors that will determine how much you will pay for your medicine, including insurance co-pays, pharmacy charges, and savings cards," said Zive.
Are Authorized Generics as safe and effective as brand-name medications?
All generic medicines must meet the Food and Drug Administration (FDA) standards for approval, such as FDA's quality and manufacturing standards, and the FDA considers all generic drugs to have the same safety and efficacy as the brand-name drug.
"Because generic medications, including Authorized Generics, are manufactured to the same FDA standards as brand-name drugs, they are just as safe and effective as brand-name drugs," said Zive. "It's important to talk with your pharmacist about the prescription medication options that may be available to you."
---

By

Greenstone, a Pfizer company
Greenstone LLC, a US-based company owned by Pfizer Inc., has been providing Authorized Generic versions of original brand name medications for more than 25 years. Greenstone also provides AGs from other manufacturers in addition to several generic products. Greenstone sells over 70 of Pfizer's brand name drugs as Authorized Generics that are prescribed to treat a range of conditions. To learn more, visit www.GreenstoneGenerics.com.