Women Entrepreneurs: Get Certified as a Woman-Owned Business
Doing this can help land opportunities and contracts. Here's how.
By Kerry Hannon and

Richard M. Schulze Family Foundation and EIX
Getting certified as a woman-owned business takes grit and tenacity. But it can potentially help land women entrepreneurs more business opportunities and government contracts.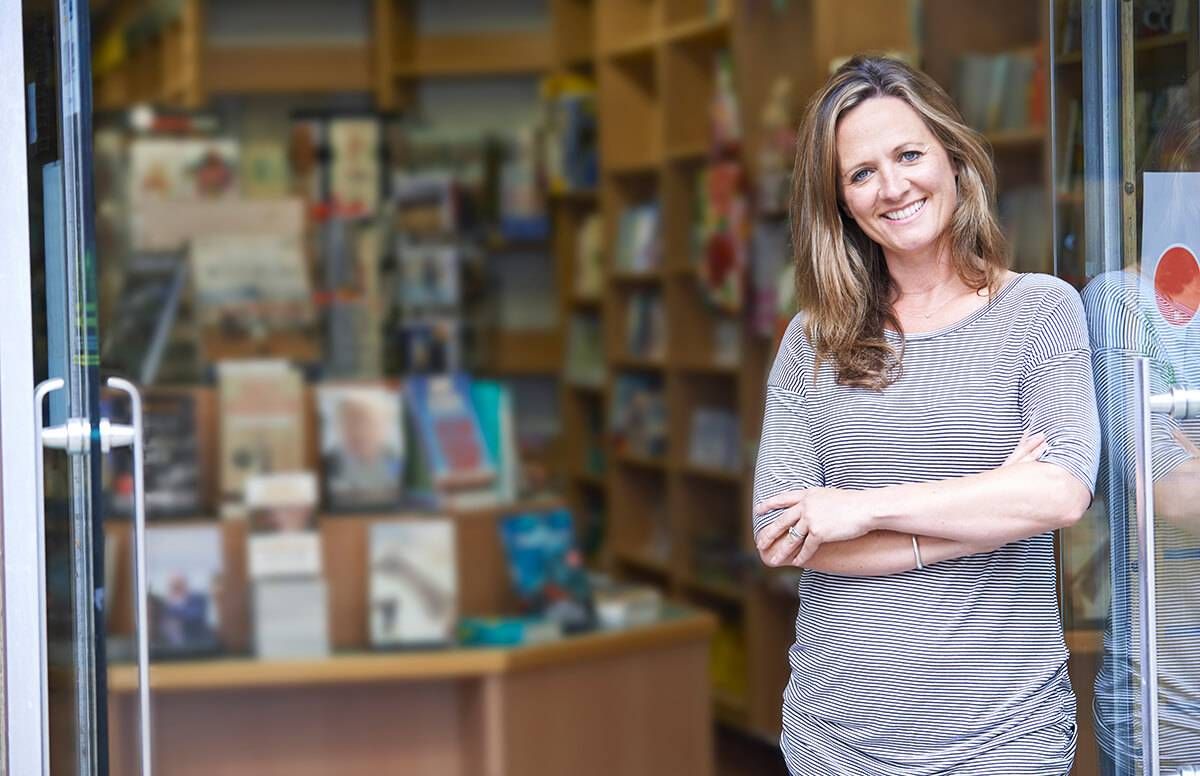 "It's a grueling process," said Michele Burchfield, co-founder of Blume Honey Water, a Pittsburgh-based company, when describing getting her business certified by the Women's Business Enterprise National Council (WBENC), the largest certifier of women-owned businesses or women's business enterprises, in the U.S. "But we got through it just in time to put the logo on our label. And many companies, such as Target and Starbucks, have initiatives to work with WBENC-certified companies."
Having the certification, Burchfield said, has helped Blume Honey Water ramp up sales and open doors at retailers and will do so in the future. Certification can also help women entrepreneurs tap resources offered by the group behind the insignia, including networking events and executive education programs.
The Payoff For Getting Certified
The effort to get certified, while difficult, has the prospective to pay back the effort in spades. "The pros are increased visibility," said Donna M. De Carolis, dean of the Charles D. Close School of Entrepreneurship at Drexel University and a member of the editorial board of EIX, the Entrepreneurial and Innovation Exchange, a social media learning platform funded by the Schulze Family Foundation.
"Most public corporations as well as local, state, and federal government purchasing agencies have programs for allotting a certain percentage of business to women-owned companies," said De Carolis.
The U.S. government intentionaly looks for women-owned businesses to award specially-designated government contracts.
"The federal government has a statutory goal of awarding 5 percent of eligible prime contracting dollars to women-owned small businesses," said Carla Harris, chair of the National Women's Business Council (NWBC), a nonpartisan federal group that advises the President, Congress and the U.S. Small Business Administration (SBA) on economic issues important to women business owners. "Since the establishment of this goal in 1994, it wasn't until two years ago that it first met its goal — and it missed it in 2016."
Large companies and government agencies will send out a request for proposal to submit business proposals and contracts through organizations like the National Association of Women Business Owners (NWBOC) and the WBENC. Then, certified companies receive an email blast about upcoming project opportunities.
Who Qualifies for Certification
So who qualifies for women-owned certification and how do you get the designation?
In general, women-owned businesses are ones at least 51 percent controlled by women who are U.S. citizens. A woman (or women) must manage the day-to-day operations and a woman must the hold the highest officer position in the business and work at the business full-time. A woman and a man can own the company jointly, but the woman must be the majority owner and demonstrate her management and control of the company.
If you'd like to apply for certification as a woman-owned business, have patience. De Carolis said it's a "lengthy application process, which in some instances can take up to a year." The WBENC's website says its processing time is generally 90 days from the date all documentation has been received.
Another potential downside: "Some women are worried about only being seen as a woman-run business, and not being taken as seriously as a man in the same industry," De Carolis said.
I say: Get over it. There's no reason to pass up a marketplace that may have a vested interest in working with you.
Admittedly, the sheer number of types of certification can make your head twirl. They range from self-certification to state certification. De Carolis' advice: "Investigate the type of certification you seek as it relates to your business and potential customers."
4 Major Types of Women-Owned Business Certification
For the sake of simplicity, I am just going to mention four types of certification for women business owners:
The Small Business Administration (SBA) offers the Women-Owned Small Business (WOSB) designation. It's best if you're aiming to score federal contracts. The SBA's process is pretty simple, De Carolis said.
Disadvantaged Business Enterprise certification or DBE, is a federal designation performed by the state and applies to contracts through the U.S. Department of Transportation. If federal money is involved for a Department of Transportation contract, the state must include women at a pre-determined level. This certification presumes certain groups are disadvantaged, including women, black Americans, Hispanic Americans, Native Americans, Asian-Pacific Americans, Subcontinent Asian-Pacific Americans or other minorities.
Then there's the nonprofit Women's Business Enterprise National Council (WBENC) program to get certified. WBENC certification is accepted by more than 1,000 corporations, plus many federal, state and local government entities. WBENC is also an approved third-party certifier for the Women-Owned Small Business federal contracting program through the SBA.
There are no size or length-of-time in business requirements here, but you'll need to pull together a wide range of paperwork and have an in-person interview to vet your company.
"Certification is the foundation of what we do," said Pamela Prince-Eason, WBENC president and CEO.  "We view certification as a catalyst for business growth and a key stepping stone for women in building a successful business. It opens doors to new business opportunities and provides access to hundreds of potential corporate and government clients, as well as a network of thousands of fellow female entrepreneurs."
The National Woman Business Owners Corporation (NWBOC) also has a national certification program. Its requirements are similar to those of WBENC. The group provides certified businesses with a mentoring program and training opportunities.
Federal vs. State Certification
In addition to private third-party certifiers like the WBENC and NWBOC, several state and local agencies offer certification programs.
Generally speaking, if you are looking to do business in the private sector, national certificates are the route to take. But if you are aiming to do business with, say, the local medical center in your town, you might check to see if there's a city agency that certifies women-owned businesses.
Once you score the certification, broadcast the news far and wide. Showcase that you're are a certified women-owned enterprise on your website and in your marketing and promotional materials.
Every little edge helps.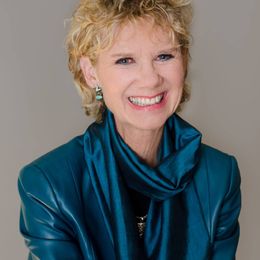 Kerry Hannon
is the author of Great Pajama Jobs: Your Complete Guide to Working From Home. She has covered personal finance, retirement and careers for The New York Times, Forbes, Money, U.S. News & World Report and USA Today, among others. She is the author of more than a dozen books including Never Too Old to Get Rich: The Entrepreneur's Guide to Starting a Business Mid-Life, Money Confidence: Really Smart Financial Moves for Newly Single Women and What's Next? Finding Your Passion and Your Dream Job in Your Forties, Fifties and Beyond. Her website is kerryhannon.com. Follow her on Twitter @kerryhannon.
Read More

By

Richard M. Schulze Family Foundation and EIX