50+ Filmmakers Capture Their Stories
Older students learn the art of filmmaking in this video memoir class
Behind the Lens: 50+ Filmmakers goes behind the scenes of the 55+Video Memoir Class at Film North in St. Paul, Minn. and tells the story of Joe Moses, a University of Minnesota professor, who produced a short film, from conception to completion, called Mother of Five about his mother's death by suicide in 1978.
As the result of his participation in the class, Moses said he discovered "a capability I didn't know I had before" and called the process of making his film "so rewarding."
According to Film North teacher Pam Colby, the experience of working with older students is gratifying because of the different perspectives they bring to the class.
"It's really a supportive atmosphere," said Colby.
This film was produced by MNOriginal at Twin Cities PBS in collaboration with Next Avenue.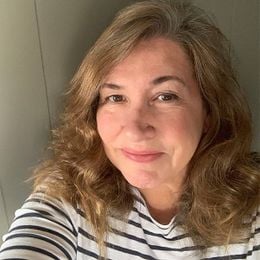 Julie Pfitzinger
is the managing editor for Next Avenue and senior editor for lifestyle coverage. Her journalism career has included feature writing for the Star-Tribune, as well as several local parenting and lifestyle publications, all in the Twin Cities area. Julie also served as managing editor for nine local community lifestyle magazines. She joined Next Avenue in October 2017. Reach her by email at [email protected].
Read More