Answers to Questions About Aging in Place
How to find and pay for the services you or your parents may need
Last month, Next Avenue asked readers to share with us your questions about aging in place — being able to live where you want safely, independently and affordably as you grow older. For most people, that means staying in their own home.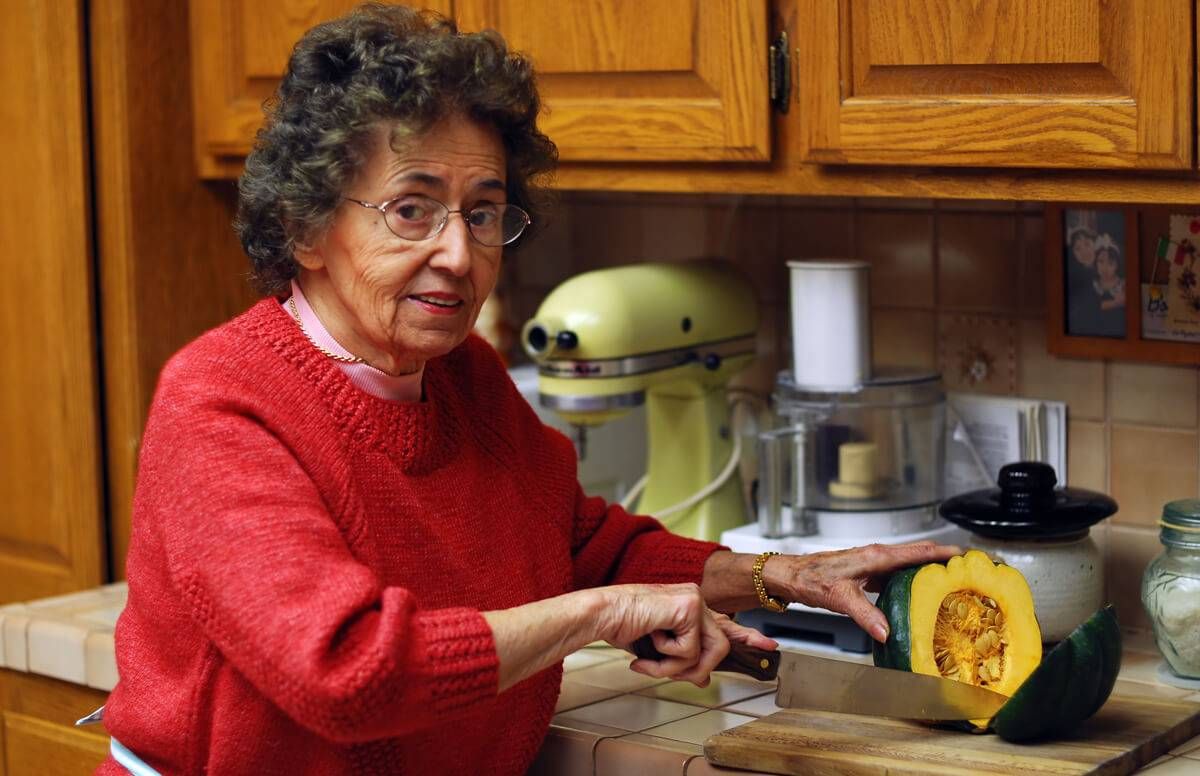 The questions we received fell into three main categories:
How to find the services I will need, including housekeeping, medical and transportation
How to pay for those services, including whether, and to what extent, Medicare and Medicaid will cover them
How to evaluate home care providers for my parents in a different state
For each of the areas, we offer suggestions and advice we've learned from experts. We'll also point you to places you can go for more information.
How to Identify and Find Aging in Place Services
Even if you are currently in good health, you can probably guess what kinds of things you may need in the future. As one reader wrote, "I am 71 and still robust, but know I am facing declining mobility and vision."
Many people are brought face-to-face with this reality for the first time when they experience a fall. A broken hip or wrist can severely hamper your ability to care for yourself — to get in and out of bed, go to the bathroom or fix meals. Other physical ailments like osteoarthritis, heart disease, macular degeneration (an eye disease) and incontinence are common as we age.
When health issues or lack of exercise lead to weakness, it can be difficult to get everyday household tasks done. You may need help with light housekeeping or home repairs. Your health may also impact your ability to drive safely.
With these in mind, assume that your future needs may fall into five areas: 1) health care, like assisting you with medications or home treatments; 2) personal care, like helping you get out of bed, get dressed or go to the bathroom (also known as custodial care); 3) transportation to medical visits and social outings; 4) nutrition, such as providing or helping you with meals and 5) house care, like cleaning and repairs.
A good resource for finding older adult and caregiver services in your local area is the Eldercare Locator. A service of the federal Department of Health and Human Services, it is both a website (where you can search by your ZIP code) and a telephone service, at 800-677-1116.
The Eldercare Locator will direct you to, among other things, the Area Agency on Aging (AAA) for your county or city. The AAA can provide leads on a broad range of resources near you, such as transportation options, Meals-on-Wheels and home health care.
How to Pay — and Will Medicare and Medicaid Help?
Medicare Part A and/or Part B covers 100 percent of the following in-home services, when you are homebound and when a doctor determines they are medically necessary, according to the Medicare website:
Intermittent skilled nursing care (defined as less than seven days a week or less than eight hours a day over a period of 21 days or fewer)
Physical therapy
Speech-language services
Occupational services
Medicare does not pay for:
24/7 care
Meal delivery
Housekeeping services
Personal care
Medicaid (which is available for low-income households) may cover in-home, long-term care services depending on which state you live in. Check with your state Medicaid office for details.
If you are a Medicare Advantage member, you may soon be eligible for other home services. (Medicare Advantage is coverage offered by private companies approved by Medicare.)
The new CHRONIC Care Act, which became law in February, gives Medicare Advantage plans more flexibility so they can now cover "non-medical" benefits like home bathroom grab bars and wheelchair ramps for the chronically ill. These benefits will begin in 2020.
That law also covers more telehealth services (providing health care remotely through electronic means) for people with Medicare Advantage plans, beginning in 2020.
In addition, Medicare Advantage plans will be able to offer services like home-delivered and medically tailored meals (now available only to people with a very small number of conditions) or home aides to help with daily activities. That's according to a recent Next Avenue piece by elder advocates Bob Blancato and Meredith Ponder Whitmire.
"Such services will be crucial in allowing Medicare beneficiaries to stay in their homes as they age as opposed to requiring institutional care," they wrote.
Since Medicare Advantage plans are private plans to supplement Original Medicare coverage, their benefits vary.
How Can I Evaluate Home Care Providers for My Parents?
If you need to line up help for your parents and live in a different state, there are tools that may help.
Home Health Compare is a national online ratings system that assigns stars to a home care agency based on a number of factors, including its patients' experience. (Start by putting in your parents' ZIP code, which will pull up a number of agencies in the area.)
See these tips from the National Association for Home Care & Hospice on selecting a home care agency.
In addition, check the Better Business Bureau to find out if there are complaints against a particular agency. Ask other trusted people in the area, such as your parents' friends or religious leaders, for referrals.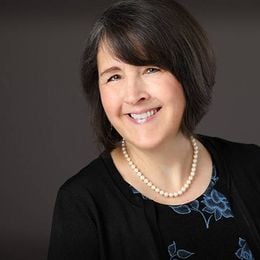 Emily Gurnon
is the former Senior Content Editor covering health and caregiving for Next Avenue. Her stories include a series of articles on guardianship abuse that was funded by the Journalists in Aging Fellows Program. She previously spent 20 years as an award-winning newspaper reporter in the San Francisco Bay Area and St. Paul. Reach her through her website.
Read More