The Basics of Senior Living and Care Communities
From independent living to nursing homes, here are the differences
If you're exploring the possibility of a senior living community or long-term care for yourself or a loved one, you'll soon find there's a bit of a learning curve related to the different types.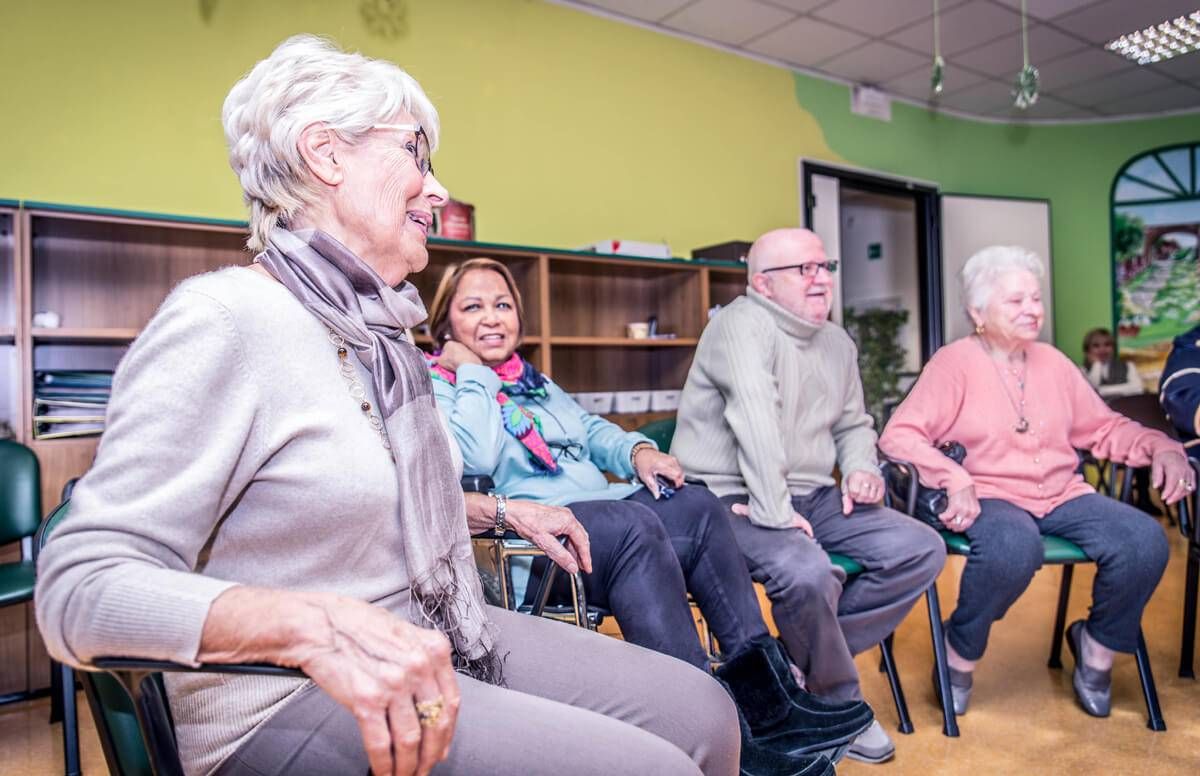 One way to think of the scope and variety is in terms of services, which range from just a few conveniences in independent living communities to comprehensive skilled care in nursing homes. In between is a wide assortment of assisted living facilities, including small home settings and large complexes.
In addition, there are senior housing campuses, sometimes called "continuing care retirement communities," that include independent living, assisted living, nursing homes and possibly memory care facilities on one large property.
The following is a summary of the main types of senior living and care facilities. Keep in mind that the names for them can vary by state, so what people mean by "assisted living" or "retirement community" could be different depending on where they're located.
Independent Living or Retirement Communities
These are also sometimes called senior living communities. They are typically designed for people 55 and older who, generally, are able to live on their own but want some convenient services that wouldn't typically be found in regular housing complexes.
An independent living community is usually a multifamily apartment, condominium or townhome development, although some are made up of cottages or single-family homes. They usually include some accommodations for disabilities in the living spaces, such as grab bars and walk-in showers.
Independent living communities offer a variety of amenities and optional services, such as a meal plan and dining room, fitness center, housekeeping, laundry, planned social activities and transportation to appointments and errands.
As for hands-on health care services, these complexes typically are not licensed to provide them, says Regan Smith, director of the Long-Term Care Ombudsman Program for the Area Agency on Aging in Phoenix. But individual residents can hire home health care professionals to provide any level of assistance they need.
In addition, "some independent living communities will contract with an outside home health care provider, which a resident could then pay for," Smith says, adding that this can sometimes cause confusion. "Some people are in facilities like that and they think it's assisted living because it has this contract with an outside home health care provider," she notes.
Assisted Living Communities
These are state-licensed facilities for people who need help with daily living activities. Residents have a room or apartment unit and receive a variety of services, such as meals, mobility, bathing and dressing, medication management, physical therapy, education and social activities.
Some assisted living communities have a secured section of the building dedicated to memory care, for people with Alzheimer's or other kinds of dementia. There also are assisted living communities with nothing but memory care.
Adult Foster Care Homes
Called "board and care" or care homes in some states, these provide assisted living services in people's homes. They typically accommodate a small number of residents — usually about four — who live with the paid caregivers. There might also be additional staff who work there.
Assisted Living Homes
These are much like adult foster care homes, including 24-hour assisted living services, but the paid caregivers do not live in the house. These settings typically have about 10 residents.
Nursing Homes or Skilled Nursing Facilities
People who need a high level of skilled care live in nursing homes. This could be for the long term, or for a short stay to recover from an injury or surgery. These facilities have registered nurses who take care of residents' daily living and medical needs.
Unlike assisted living facilities, nursing homes are regulated and monitored by the federal government.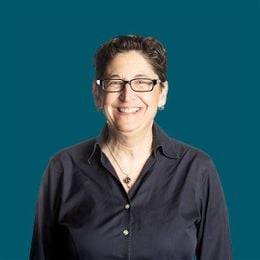 Edie Grossfield
is the former health and caregiving editor at Next Avenue, where she reported on the information people need to make sound decisions about caregiving, their health and the health of their loved ones.
Read More