The Blind Boys of Alabama Sing for a New Generation
Co-founder Jimmy Carter still thrives on spreading the joy of gospel music
The Blind Boys of Alabama were recently honored with their 10th Grammy nomination for the song Let My Mother Live, which is based on a childhood fear of Blind Boys co-founder Jimmy Carter. (The awards ceremony will be Sunday, Jan. 28.)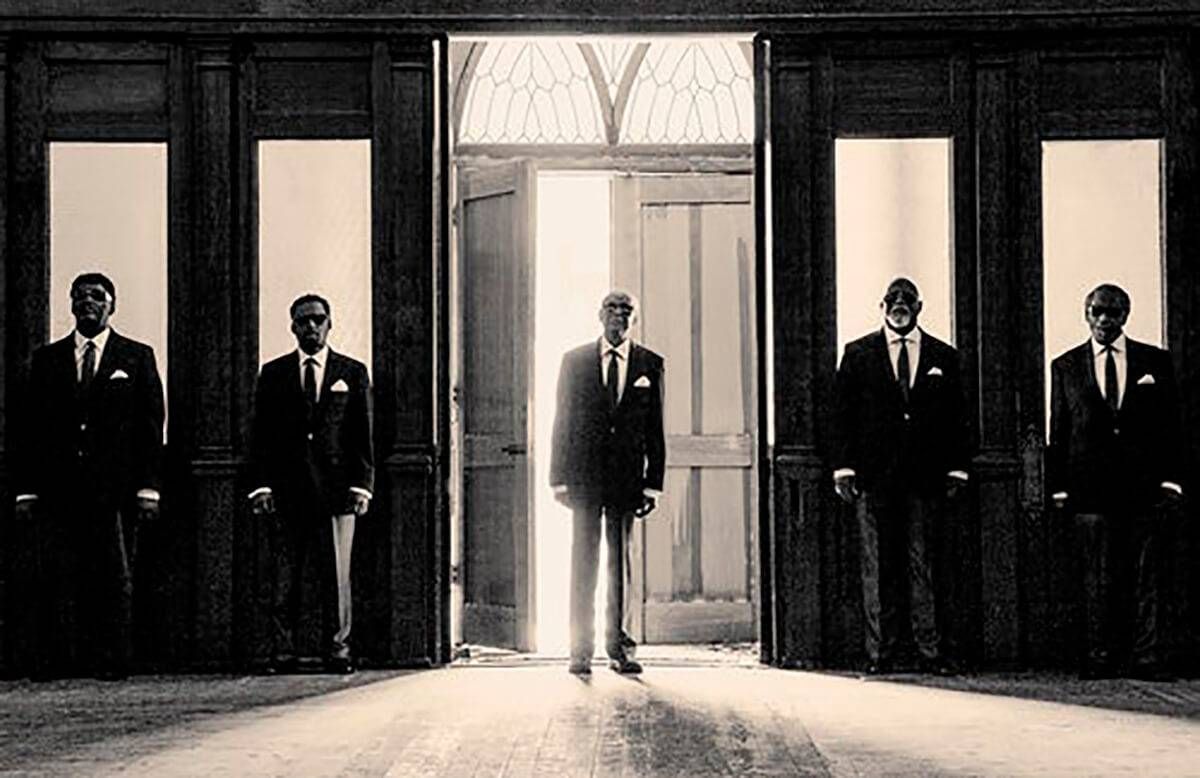 "I was only 7 years old when I went to the school for the blind," said Carter of his early years at the Alabama Institute for the Negro Blind in Talladega, Ala. "When your mother leaves you somewhere, and you don't know anyone there, it's really, really rough."
The song, nominated for Best American Roots Performance, is from the Blind Boys latest album Almost Home, and includes the lyric 'let my mother live 'til I get grown.' The sentiment is based on Carter's prayer that his mother would always be there for him (his father died in a mining accident when he was young). Reality proved to be better than expected; Carter's mother died in 2009 at the age of 103.
Blind Boys of Alabama: Witnesses to History
Now in his 80s, Carter, who lives in his hometown of Birmingham, Ala., is the only founding member of the Blind Boys of Alabama still touring with the six-time Grammy award-winning gospel group.
The seven original Blind Boys first met in 1939 while students at the Alabama Institute; all were members of the school choir. Their first public appearance was on a radio program called Echoes of the South, broadcast on WSGN in Birmingham on June 10, 1944.
From there, the Blind Boys, inspired by another gospel group called the Golden Gate Quartet, began performing in schools and churches across the South, where they were often confronted with discrimination during the 1940s, 50s and 60s.
In a March 2017 story in The Washington Post, Carter spoke of the challenges found in even the most basic tasks: "Sometimes after the program, you were hungry but you couldn't eat. You couldn't go to the restaurant because all of the black restaurants were closed and the other restaurants wouldn't let us come in."
Clarence Fountain, the other surviving original member, still sings on the group's albums but no longer tours for health reasons. Additional founding members George Scott, Olice Thomas, Velma Bozman Traylor and Johnny Fields have all passed away. The group's current roster includes Carter, Ben Moore, Eric "Ricky" McKinnie, Paul Beasley and Joey Williams.
Inducted into the Gospel Hall of Fame in 2003, the Blind Boys of Alabama have recorded more than 60 albums and been featured artists on many more. They participated in the Civil Rights movement and performed at benefit events for Martin Luther King Jr., sang at the White House for three presidents and collectively performed the part of Oedipus in the Broadway musical, The Gospel at Colonus.
Finding a New Audience
In recent years, the Blind Boys have collaborated with artists including Marc Cohn (one of the co-writers, along with Carter and John Leventhal, of Let My Mother Live), Ben Harper and Justin Vernon of Bon Iver, who produced the Blind Boys' 2009 album I'll Find a Way at his studio in Eau Claire, Wis.
"I like working with younger people," said Carter. "We are trying to get more young people familiar with our music." He said that because artists such as Harper and Vernon relate to youth, their work with the Blind Boys of Alabama has successfully drawn a new generation to the group's gospel sounds.
"Most of these people we collaborate with, they might be secular artists, but they all know about the Blind Boys of Alabama," said Carter. And when they are all working or recording together, he said, "We're a big happy family."
From the beginning, the primary mission of the Blind Boys has been to share their love for gospel music with audiences. In an August 2017 interview with NPR, Carter said, "When the Blind Boys started out, we weren't looking for any accolades, awards or nothing — we just wanted to get out there and sing gospel music. But since the accolades came, we were glad to get them!"
Happy to Make Music
According to Carter, life on the road has changed for him. "I'm no spring chicken," he said with a laugh, adding that the fact that most of the touring is done by air rather than bus makes travel easier. The effort pays off for Carter, who thrives on performing for generations of Blind Boys fans. "It makes it all worthwhile. Their response is so good, there's so much love," he said.
When asked what keeps him on the road and in the studio, Carter said, "When you love what you do, you don't want to stop. As long as the Lord lets me do it, I will."
And while he admits the idea of retirement does cross his mind, his reaction is simple: "I just put that thought away."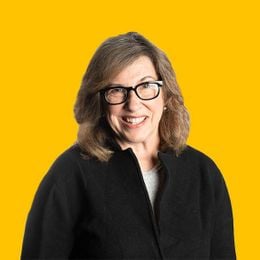 Julie Pfitzinger
is the managing editor for Next Avenue and senior editor for lifestyle coverage. Her journalism career has included feature writing for the Star-Tribune, as well as several local parenting and lifestyle publications, all in the Twin Cities area. Julie also served as managing editor for nine local community lifestyle magazines. She joined Next Avenue in October 2017. Reach her by email at [email protected]
Read More