Book Lovers: Here's a Challenge for You
The Great American Read on PBS is searching for America's best-loved book
If your idea of a summer well spent involves working your way through a big stack of novels, PBS has given you a mission by assembling a list of 100 great American novels more than deserving of your attention.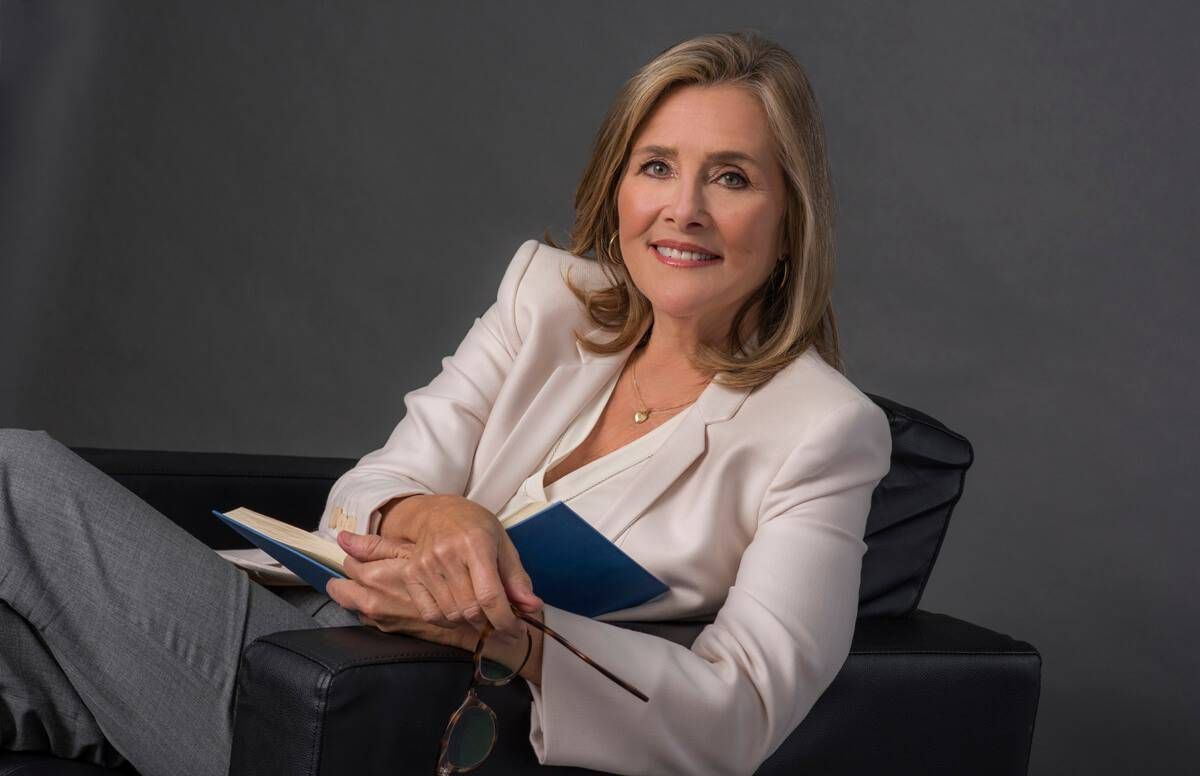 On Tuesday, May 22, PBS is launching The Great American Read, a multi-platform digital and social campaign and eight-part TV series highlighting a fascinating and diverse selection of novels, both classic and contemporary, spanning five centuries of compelling literature.
PBS Launches 'The Great American Read'
Throughout the next few months, readers from across the country will be encouraged to re-visit old favorites or finally pick up the "I've always meant to read this…" titles on their personal book-bucket list.
Never read The Hitchhiker's Guide to the Galaxy, The Giver or 100 Years of Solitude? Or maybe you want to read The Great Gatsby, To Kill A Mockingbird or 1984 from a new perspective. Take the quiz to find out how many of the novels on The Great American Read list you have read; the number may surprise you.
https://youtu.be/MRCF_qIPvnM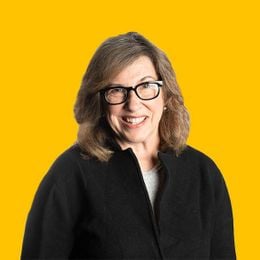 Julie Pfitzinger
is the editor for Next Avenue's lifestyle coverage across the Living and Technology channels. Her journalism career has included feature writing for the Star-Tribune, as well as several local parenting and lifestyle publications, all in the Twin Cities area. Julie also served as managing editor for nine local community lifestyle magazines. She joined Next Avenue in October 2017. Reach her by email at [email protected]
Read More