4 Car Safety Features Worth the Cost
If you're car shopping, look for these features to protect you and your passengers
Several years ago, I donned a customized suit designed to limit my movements and mobility, pretending to be an older driver for a Next Avenue article. Now that I'm in my 70s, I'm no longer pretending. So, I've been researching the safety features older car buyers should consider and will share what I've learned below.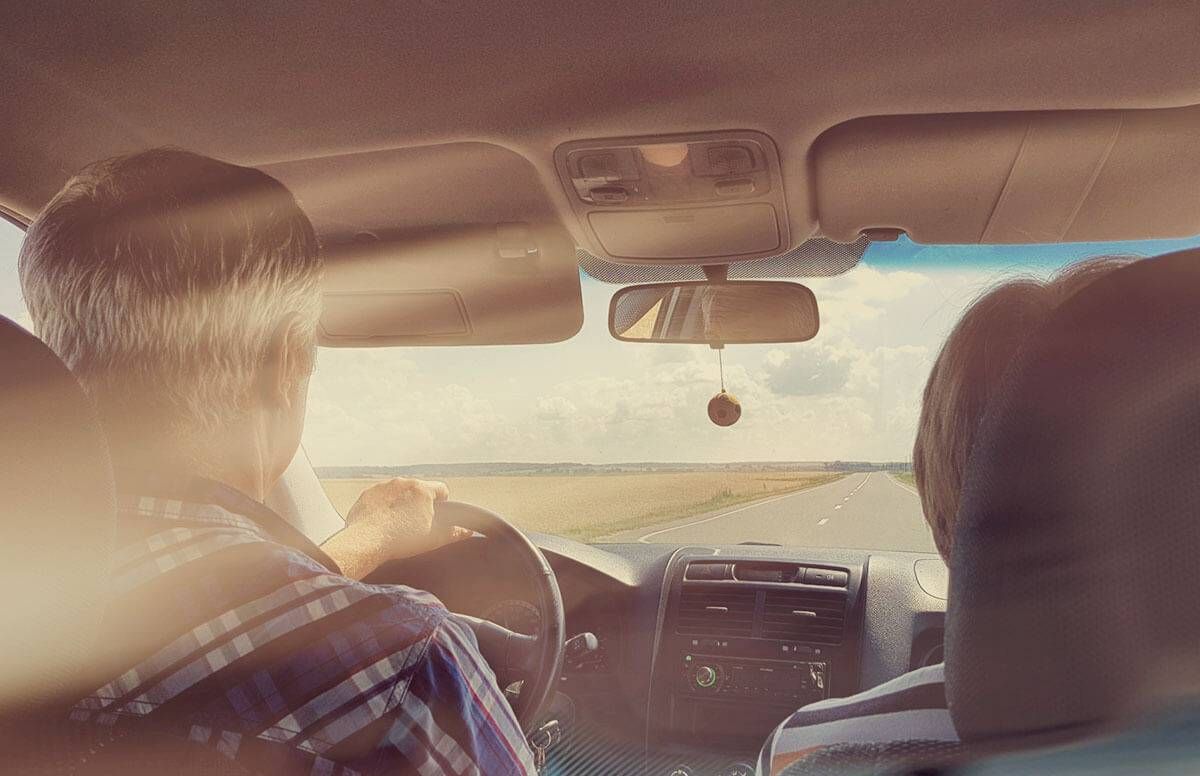 What stuck with me over the years, since pretending to be an older driver, is that physical limitations meant reaction time can be seriously compromised. This can make an older driver a potential danger to himself or herself, to passengers and to other nearby drivers and pedestrians.
Growing Development of Auto Safety Features
Fortunately, the auto industry continues to develop high-tech safety features that help address shortcomings of older drivers.
When I bought a new car last year, I spent a great deal of time researching the various options. While a great deal of the focus is on digital dashboard screens, entertainment systems and wireless communication, there have also been many safety improvements.
"Read the owner's manual and take advantage of a service many dealers offer — meeting with what some dealers call a 'delivery specialist' who instructs new owners before they leave the showroom."
Currently, many of these features are standard only on higher-end models, but they're also available as options on just about every model and make of passenger car, SUV, minivan and truck.  (You can find out which vehicle has particular safety features, and whether they're standard or optional, in Consumer Reports' April 2019 issue or on the Consumer Reports site.)
The so-called technology packages, if not standard, can drive up the cost quite significantly, however. You could end up paying $1,500 to $2,500 for them.
Why Many Older Drivers Reject New Features
Little wonder, then, that a AAA Foundation for Traffic Safety report found that many older drivers are rejecting these features. Price wasn't the only reason. Many avoid them because the technology is unfamiliar and confusing — and often distracting and annoying.
"Voice-command functions found in new in-vehicle technology are intended to help drivers by keeping their eyes and attention on the road," said David Yang, executive director of the AAA Foundation. "Unfortunately, the complexity and poor design of some of these systems could cause more harm for older drivers instead of helping them.".
I know first-hand about that. Navigation and complex audio options can be very distracting. My eyes often focus on the display panel on my dashboard rather than on the road.
Even some of my car's safety features can be annoying while I'm driving. For example, I often turn off my lane-change sensor because the beeping drives me batty when I'm in city traffic and frequently change lanes. And sometimes my blind-spot monitor beeps at me when I'm stopped at a red light and a car pulls up in the next lane.
One Expert's Advice About the New Technology: 'Embrace It!'
Greg Kopf, brand ambassador at CARiD, an expert in automotive parts and accessories, offered this advice about the new technology: "Embrace it!"
He has worked at various dealerships and manufacturers, and trained dozens of customers on the benefits of the new features. "Trust the technology," Kopf said. And he reminded me that the advanced technology has reduced collisions and injuries. "If it wasn't working, the manufacturers wouldn't keep making it," said Kopf.
But he also pointed out the importance of becoming familiar with safety features on your new car. Don't try to figure them out while you're driving.
"Take the time to learn about, and practice, using the features," he told me. "Read the owner's manual and take advantage of a service many dealers offer — meeting with what some dealers call a 'delivery specialist' who instructs new owners before they leave the showroom."
Below is a list of some of high-tech safety features worth considering, though they might not be standard features. Bear in mind that this is a rapidly changing environment. Today's option could become standard in a year or two, just as anti-lock brake systems eventually did.
But there's no point in waiting for new bells and whistles to protect yourself. Kopf said that what's more likely in the near future are enhancements to provide more accuracy, rather than wholly new safety features. And, based on a recent Wall Street Journal story, you can expect to see larger electronic displays, making the technology more accessible and easier to read.
Four Recommended Safety Features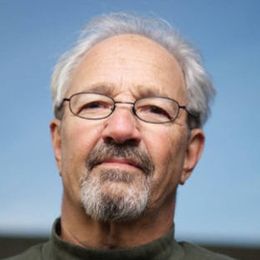 Bart Astor
, an expert in life transitions and elder care, is the author of the book AARP Roadmap for the Rest of Your Life: Smart Choices About Money, Health, Work, Lifestyle and Pursuing Your Dreams and Baby Boomer's Guide to Caring for Aging Parents. His website is BartAstor.com and he can be reached at [email protected].
Read More