How to Build a Montage Career After 50
Advice from one who's done it, the author of 'Creative YOU Turn'
Editor's note: Pat Pattison, who's in his 60s, is a TV travel show host, career coach, actor, model and author. In his new book, "Creative YOU Turn: 9 Steps to Your New Creative Life and Career," he shares advice on making a midlife career switch. Here's an excerpt on ways to build what he calls a "montage career," rotating among different types of work.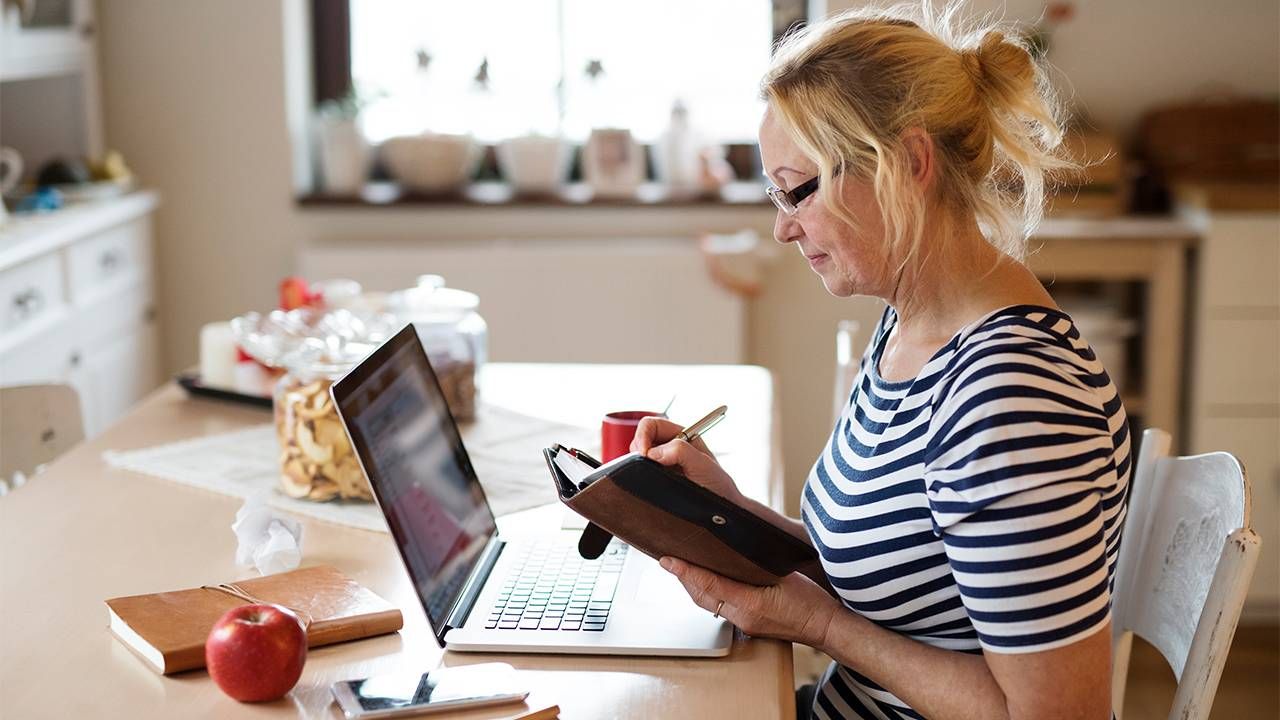 In 2001, I found myself at a fork in the road. I'd just been fired from my job as head of licensing for a toy company and, after previous work doing marketing in the TV industry, I hadn't decided which field I wanted to get back into.
So, I visited a studio merchandising associate to see if he could use my help. He wanted me but couldn't afford the salary I needed. I hit upon the idea of working with his company part-time, allowing me to do my own thing and design my next entrepreneurial business or project with the time I wasn't on the clock with him. The beginning of my own "montage career" was born.
Planning Out a Montage Career
I only see it in hindsight, but for you, a montage career can be planned and executed in advance. I call it a "montage career" because The Oxford English Dictionary defines montage as "the process or technique of selecting, editing, and piecing together separate sections of film to create a continuous whole."

Having found themselves laid off during the pandemic and struggling to find anything close to full-time employment, many people have learned they could have part-time jobs and create multiple streams of income to supplement those jobs (the "montage"). At a certain point in life, you may also find you have multiple equally developed skills sets. My own career had been divided evenly between the television, theme park and toy industries.
One of my favorite examples of finding a montage career is Mark Volman, a founding member of the 1960s rock group The Turtles.
Having multiple jobs in multiple industries might be the best thing that happened to you. Even if you've been in the same job for 25 years, I'm sure you've delved into many interests along the way, and a broad skill set only increases your earning potential.
One of my favorite examples of being open to a new life and finding a montage career is my good friend and former business partner Mark Volman, a founding member of the 1960s Top 40 rock group The Turtles, best known for their hit song, "Happy Together."
After The Turtles disbanded, Mark and his musical partner joined Frank Zappa and The Mothers of Invention as The Phlorescent Leech & Eddie (which became Flo and Eddie), where they performed vocals with stars like John Lennon, Sammy Hagar and Duran Duran and had a successful radio show. Mark also worked on 16 children's music albums while he was in his early thirties, wrote music scores for films and managed to turn his time during and post-Turtles into a pretty substantial living.
His Career YOU Turn to create a montage career began with a bike ride. Riding past L.A. City College, he decided to stop in to see what it would take to get a degree, since he had never gone to college. Soon, he got a Bachelor's degree and then a Master of Fine Arts. He's currently an associate professor and coordinator of the Entertainment Industry Studies Program at Belmont University in the Mike Curb College of Entertainment and Music Business in Nashville, Tenn.
And he has the ultimate montage career — touring during the summer months, getting income from Turtles merchandise and records and being a college professor the rest of the time.
Shaping Your Montage Career
As you start shaping your montage career, you'll need some sort of steady paycheck to get started, unless you've already retired or have a primary source of income and you're looking to expand a secondary or side gig.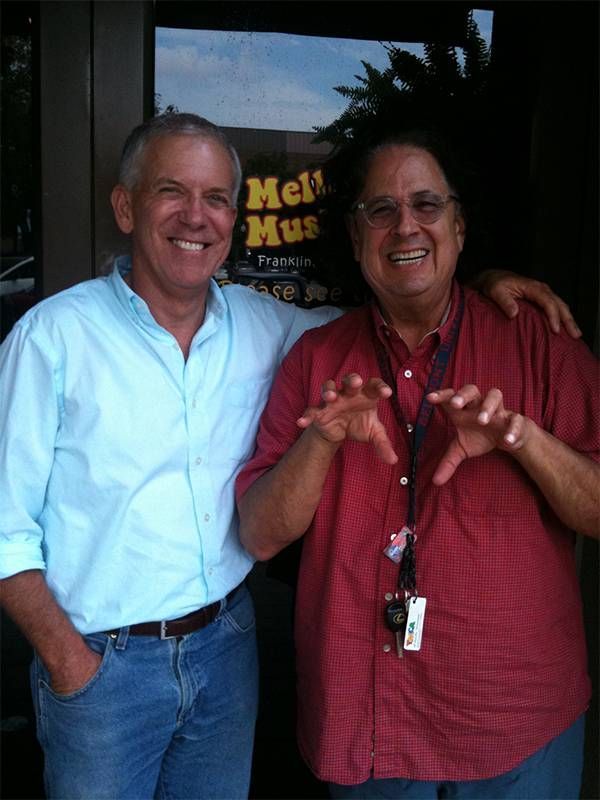 You may already have something we actors call our day job, or our primary source of income, while we go out on auditions. Although the part-time job can often feel like it gets in the way of pursuing the true freedom you are seeking, think of it more as the sustainable baseline you need to experiment with your other potential selves.
One of my coaching clients has three "jobs" at the same time: Two days per week, she works onsite for a nonprofit to help sell sponsorships and she also works for two large clients as a freelance advertising salesperson. This flexible schedule lets her devote time to exploring real estate investments with her partner and to her own charity for underprivileged older adults who can't afford food for their pets.
Having a payoff goal like her nonprofit makes this all worthwhile. As you start adding more actions and identities to your life, you'll often find that the more you do, the more you can do.
How do you determine the best course for your montage career?
First, assess your skills and then find the threads you can weave together in your goals and activities. These, in turn, will provide the jobs to create the full-time income and creative experience you want.
Learn How to Be Selective
Research and try out a variety of projects, then see which one makes the most sense for your career path. By doing this, you can get a more effective sense of something you could do for 10, 20 or 30 hours a week, but which you might not want to do 40 hours a week.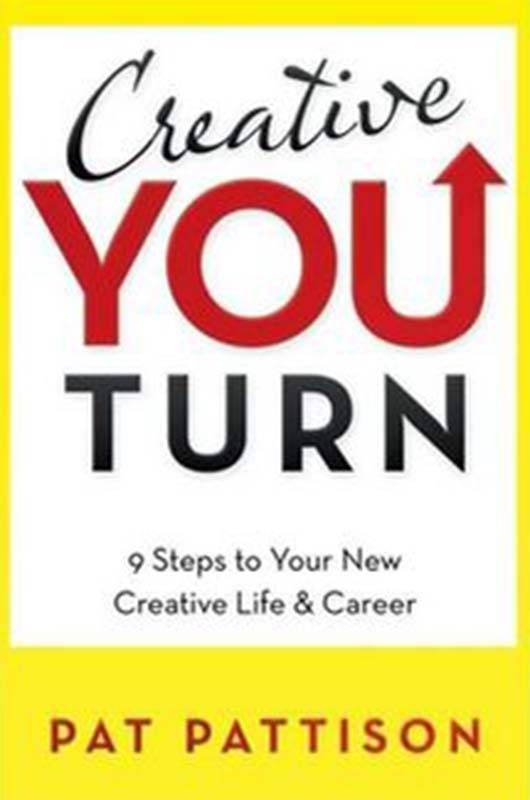 You may need to learn how to say no and be selective. While determining the direction of your montage career, it's important to be aware of what you can realistically achieve.
Next Avenue writer Nancy Collamer, author of "Second Act Careers: 50+ Ways to Profit from Your Passions in Semi-Retirement," likes to talk about making hobbies pay. That, she says, can help pad your savings while you're practicing your passion.
Whether you're a skilled photographer, chef or engineer, she notes, you may be able to find work teaching what you love by setting up shop in your home or teaching at a local adult education program or school. If you're crafty, you might be able to sell your creations worldwide on a site like Etsy or eBay.
One thing that can be difficult when you're launching a montage career, in terms of ego and prestige, is answering the question, "What do you do for a living?" Who can spit out all the answers at once, let alone fit them on a business card?
But the more you're transparent with people about your goal of having a montage career, the more helpful they'll be in helping you achieve your goal. You'll see doors will open up as you launch your creative YOU turn no matter what your age.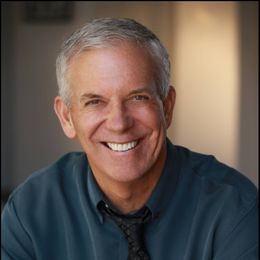 Pat Pattison
is a TV host, author and senior living expert seen on CNBC and other outlets. A certified executive coach based in Los Angeles, he also works with people 50+ on creativity, new careers and lifestyle transitions. He is the host of the national TV show, "The Best of California With Pat Pattison" and has written a book about creative re-invention, called "Creative YOU Turn." He can be reached at Patpattison.net, on Facebook and on his YouTube channel. His show can be seen nationally on Fun Roads TV; check local listings.
Read More