One Doctor's Plea: Consider Palliative Care
An oncologist grapples with letting patients suffer when there's an alternative
(Editor's note: This story is part of a special report for The John A. Hartford Foundation.)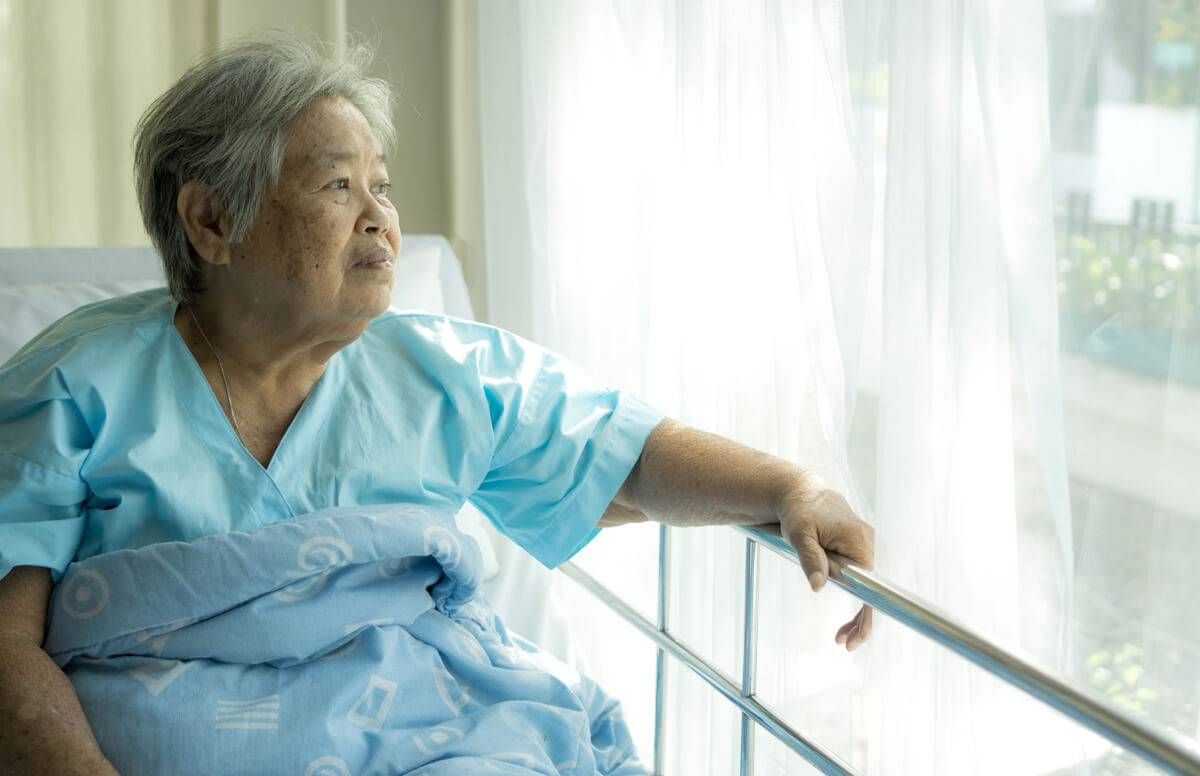 For some people facing a terminal illness or the end of life, transitioning to palliative care (care given to improve quality of life for patients with life-threatening diseases) can signify quitting. They see it as surrendering to what's ailing them and giving up the fight. But Dr. Isaac Chan, a medical oncology fellow at Johns Hopkins Hospital, wishes people would look at palliative care differently. It just might provide the blessings of time and peace, he believes.
Chan understands that holding onto every ounce of life is an expected reaction, even if it means enduring more pain and suffering for little or no payoff. In an essay published in The Washington Post, he writes about the difficulty for patients in approaching the decision to continue with treatment or pursue palliative care. He sees that struggle all the time at the hospital.
"I am watching a 68-year-old man fall apart," Chan writes. "He has been through five different types of chemotherapies, yet his kidney cancer continues to grow and metastasize, spreading to different organs. He now sits hunched in his wheelchair. With his worsening diarrhea, and sores in his mouth, he no longer eats with pleasure. Sleeping a few hours without pain has become a luxury."
In the patient's eyes, chemotherapy will help him live longer, and his goal is beating the cancer. When a doctor like Chan knows that's not realistic, he's put in a tough spot.
Palliative Care Can Grant Time and Peace
In his empathetic and thought-provoking essay, Chan grapples with balancing having frank conversations with patients, explaining the benefits of palliative care in their situations, with the top priority: respecting a patient's wishes.
He explains to one patient that concentrating on reducing symptoms instead of treating his cancer would provide relief. And, he adds, studies show he could live longer with palliative care instead of having more chemotherapy.
As we've pointed out in previous Next Avenue reporting, palliative care has proven benefits of lowered stress and depression in patients and caregivers; reduced pain and better control of other symptoms and better clinical outcomes.
Though palliative care might seem like the obvious route to doctors like Chan, they have to meet patients where they're at.
What This Doctor Has Learned About Palliative Care
"If the patients are not ready [for palliative care], instead of feeling relief, they may experience this advice as abandonment," Chan writes.
Chan has learned that no matter what statistics or studies say about the clear benefits of palliative care in the cases of the terminal illnesses he treats every day, that's not always going to be appealing or meaningful to patients. You can't always apply logic or science to things as all-consuming or deep as the end of your life.
"Sometimes what our patients need most is just more time: time to accept the terminal diagnosis and time to grieve and hopefully find peace," notes Chan.
Though the doctor's perspective is not the one that truly matters at the end of someone's life, it's interesting to hear from Chan about how he views these challenging issues where doctors are assessing not only physical needs, but emotional and spiritual ones as well.
"The biggest lesson I have learned is that our role is to support our patients so that they can have they dignity to make these difficult choices and feel empowered to make their own paths, no matter how frightening the decision may be," Chan says.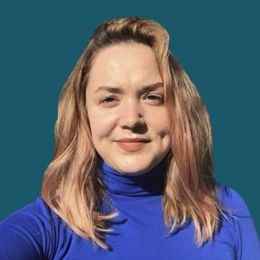 Grace Birnstengel
was an editor, reporter and writer for Next Avenue. She focused on in-depth storytelling and the intersections of identity and aging.
Read More

By

The John A. Hartford Foundation
The John A. Hartford Foundation is a private, nonpartisan, national philanthropy dedicated to improving the care of older adults. The leader in the field of aging and health, the Foundation has three priority areas: creating age-friendly health systems, supporting family caregivers, and improving serious illness and end-of-life care.