COVID-19 Scams: From Identity Theft to Bogus Contact Tracers
What the 'Friends Talk Money' podcast hosts advise to stay safe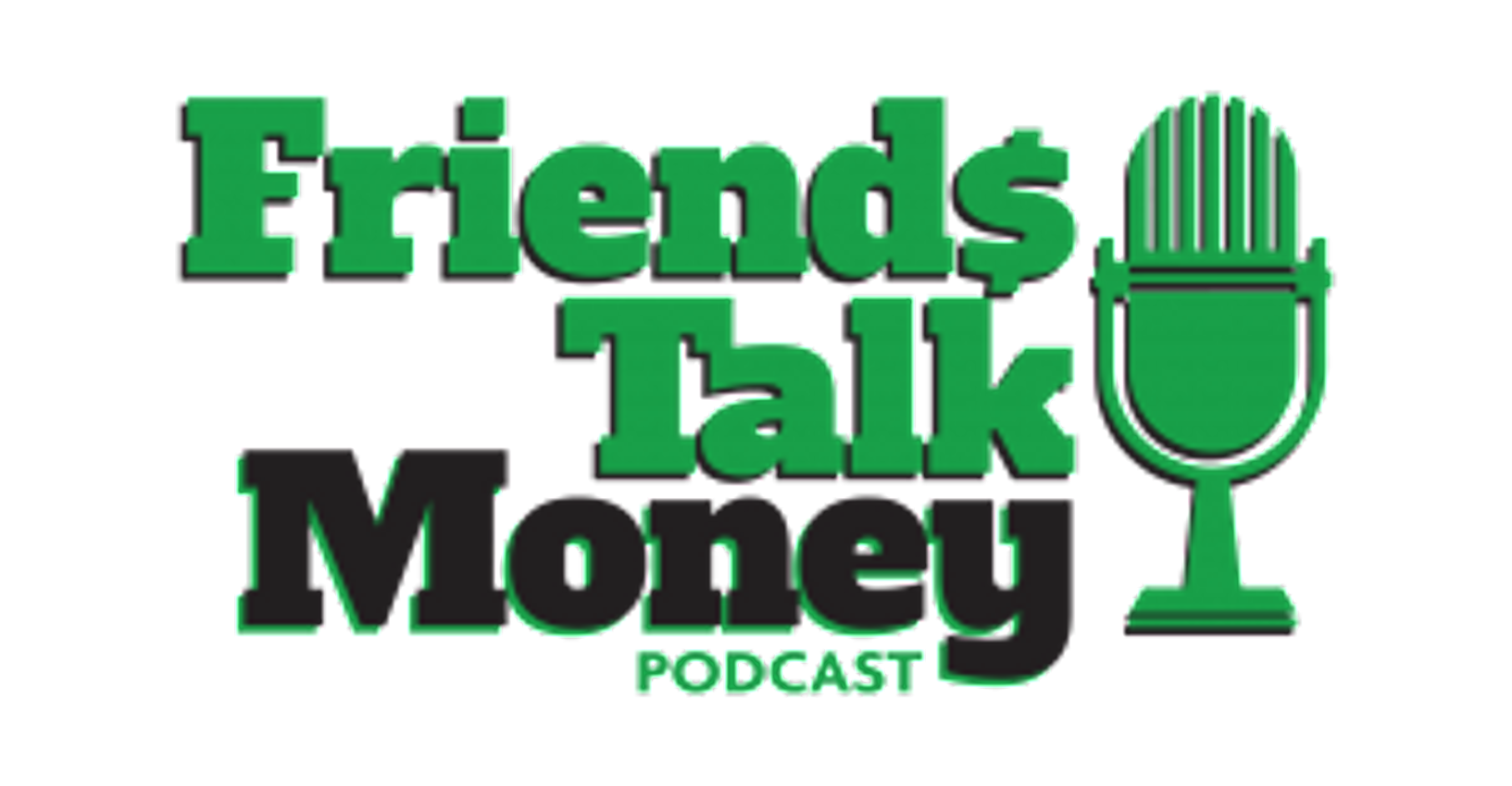 Usually, when my "Friends Talk Money" podcast hosts and I record an episode, we're sharing advice about how to earn more money and manage what you've got. But our newest episode is full of warnings on how to not lose money — specifically, to COVID-19 identity theft scams and other coronavirus-themed schemes.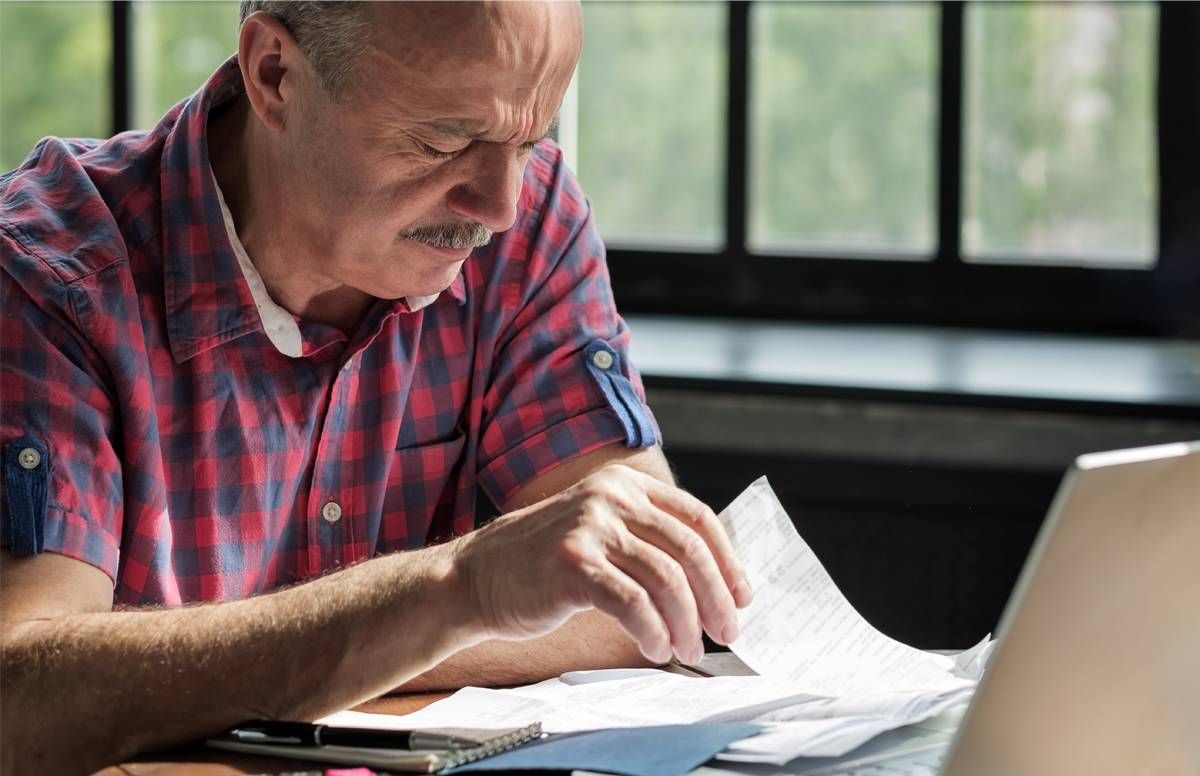 It's scary out there.
More Than $100 Million in COVID-19 Fraud Losses
Americans have lost more than $106 million to COVID-19 fraud this year, and the Federal Trade Commission (FTC) has received over 187,000 fraud reports, amounting to more than $130 million in losses.
I'll share highlights below of what my co-hosts Terry Savage, Pam Krueger and I said in the "Friends Talk Money" episode and you can listen to it wherever you get your podcasts or at the bottom of this post.
"Just ignore any unsolicited emails or incoming text messages or phone calls."
An earlier Next Avenue piece offered 10 tips from the elder fraud expert at the Benjamin Rose Institute on Aging to help avoid COVID-19 scams in general. But in the "Friends Talk Money" podcast, we zeroed in on COVID-19 frauds specifically dealing with identity theft, Social Security, investments, contact tracers and coronavirus "cures."
The 'Identity Theft Pandemic'
"There's always been a low-grade concern about identity theft," said Savage, a nationally syndicated personal finance columnist and author of "The Savage Truth on Money." "But, suddenly, we are actually having an identity theft pandemic. And a lot of it relates to COVID-19 and particularly unemployment."
The FTC has received nearly 28,000 COVID-19 identity theft fraud reports. The impetus: the federal government's supplemental unemployment benefits due to the pandemic.
Our Commitment to Covering the Coronavirus
We are committed to reliable reporting on the risks of the coronavirus and steps you can take to benefit you, your loved ones and others in your community. Read Next Avenue's Coronavirus Coverage.
In states like Washington, Savage said, millions of dollars have been sent to fraudulent bank accounts set up by crooks filing for unemployment benefits by claiming to be state residents.
Scammers have especially targeted self-employed people, Savage said, because unemployment offices couldn't check their veracity the way they could by contacting employers of laid-off employees.
"That was the door that opened for identity theft fraud, because there was no double-check," said Savage.
What to Do If You're a Victim
If you've been a COVID-19 identity theft victim or think you might be, I suggested contacting your former employer and your state unemployment office.
Savage recommended also going to the websites of each of the three big credit bureaus: Equifax, Experian and Transunion, to get your free credit reports. Then, tell the agencies to freeze your credit, locking your credit information so crooks can't open accounts in your name.
If, after poring through your credit reports, you spot inquiries because scammers tried to open bank accounts or credit cards in your names, notify the credit bureaus.
Another identity theft tip for victims: "Report financial identity theft fraud attempts to the FBI. The toll-free number is easy to remember: 1-800-CALL-FBI. Or you can go online to Tips.FBI.gov," said Savage.
Savage predicts that in 2021, the Internal Revenue Service will be swamped with complaints from people receiving its 1099 forms for 2020 miscellaneous income that essentially say, "You got this money. Pay the taxes."
The Social Security and Boiler-Room Scams
I noted during the episode that some people have been getting letters claiming to be from Social Security, saying that their benefits will be suspended unless they pay a fee to get their benefit.
That claim is, of course, simply not true. You never need to pay a fee to get your Social Security benefit.
And boiler-room operators have been calling and texting others, touting stocks of companies they say are developing vaccines and insisting that "you need to get in right now!"
While plenty of legitimate pharmaceutical companies are developing COVID-19 vaccines, these kind of come-ons are — as Bill and Ted might say — bogus.
Said Krueger, host of public television's MoneyTrack and founder of Wealthramp.com: "Just ignore any unsolicited emails or incoming text messages or phone calls."
Phony Contact Tracers
Have you heard about the COVID-19 contact tracer scam? It's when a con artist calls pretending to be a contact tracer and asking you for your Social Security number or a payment for its tracking services. Pennsylvania's departments of health and aging have been warning residents about this.
Authentic contact tracers never inquire about those things.
If you get such a call, Krueger says, Hang up. And if you're not sure whether the caller is legit, she advised, "Just say that you want to call them back and verify who they are." Scammers won't let you try.
Finally, I mentioned, that the FBI and the FTC are also cracking down on dietary supplement companies selling phony COVID-19 "cures."  Both agencies recently issued warning letters to seven companies whose ads made these false claims.
There ain't no cure for the COVID-19 blues.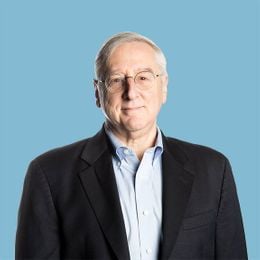 Richard Eisenberg
is the former Senior Web Editor of the Money & Security and Work & Purpose channels of Next Avenue and former Managing Editor for the site. He is the author of "How to Avoid a Mid-Life Financial Crisis" and has been a personal finance editor at Money, Yahoo, Good Housekeeping, and CBS MoneyWatch.
Read More