Defining Sexuality Later In Life
Sexuality is a fundamental part of who we are, and examining our desires and needs is fundamental at every age
When and where did you learn about sexuality, and how have your beliefs about sexuality changed since then? I love asking this question. Why? Because growing up, sex and sexuality weren't openly discussed in many households, including mine.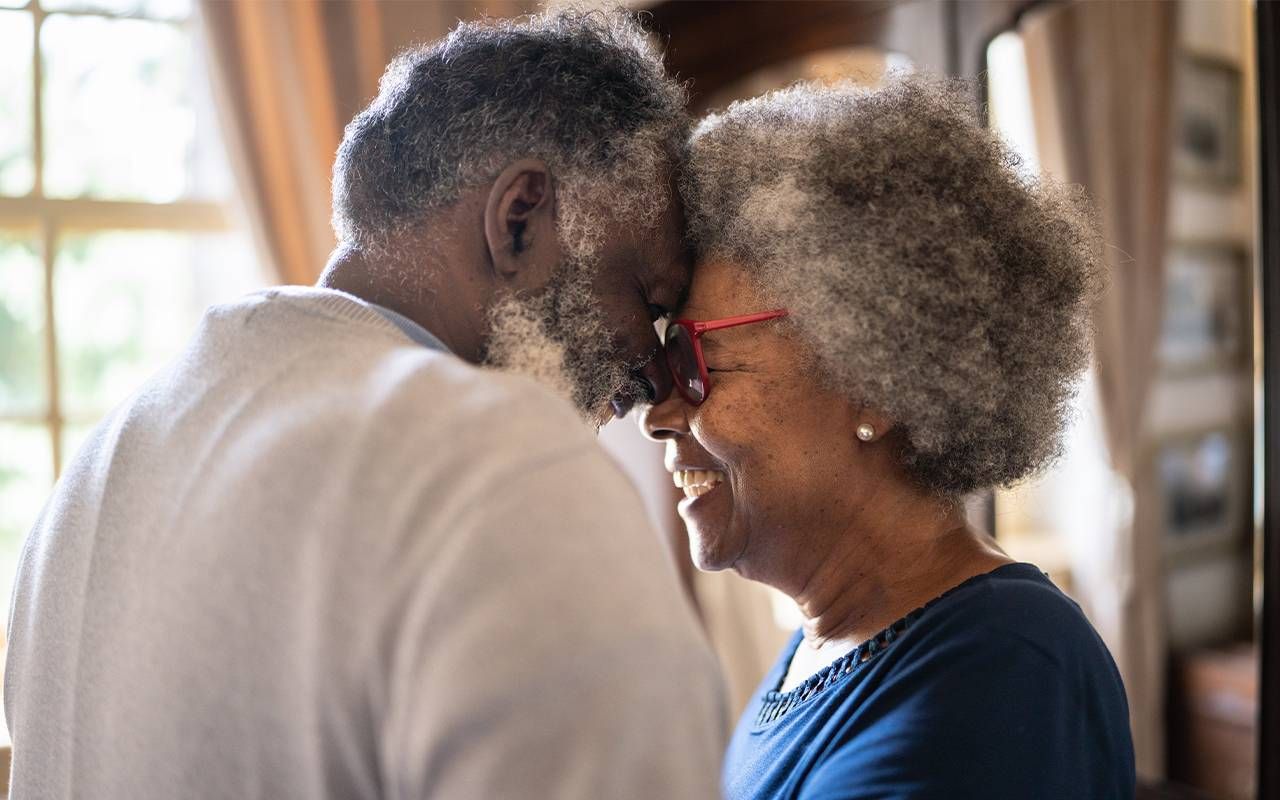 Sexuality is a complex and multi-layered component of our human identity that surpasses physical intimacy and sexual acts.
Questions like this offer insight into our history, culture, upbringing, beliefs, life experiences and present awareness. They challenge us to reflect on our sexual beginnings and examine how things have evolved.
For most of my life, sex and sexuality were the same. Today, I know that sexuality is far more expansive than who we sleep with. Our sexuality sits at the core of who we are as human beings and influences our self-esteem, confidence, belief systems, how we show up in the world and so much more.
Sexuality is a complex and multi-layered component of our human identity that surpasses physical intimacy and sexual acts. It's a personal journey, sometimes a nuanced experience and often something we don't understand until much later in life.
As we get older, we seek more profound levels of closeness and connection.
Sexuality Beyond Sex
In understanding your sexuality beyond the idea of physical intimacy and sexual acts, let's think about the six following aspects:
1. Sexual Self: Who are you as a sexual being at this stage of your life?
This includes your biology, anatomy, ability to engage in specific sexual behaviors, identity, desires, preferences, interests and kinks, etc. All of these things add shape and dimension to your sexuality.
2. Emotional Intimacy: Which sexual identity(s) or gender(s)?
As we get older, we seek more profound levels of closeness and connection. Our sexuality offers information about who we choose to be vulnerable to with regard to sharing our thoughts, emotions, compassion and support.
3. Mental: Who are you, and how do you see and feel about yourself?
Your sexuality, personality, values, beliefs, confidence and self-esteem are pieces of your most authentic self. They influence your mental health, overall well-being, relationship with yourself and ability to engage and interact with others.
4. Romantic Attraction: Who's the partner for you?
Your sexuality offers information about who or what types of humans with whom you experience intense feelings, longing for affection, emotional connection, willingness to commit and desire for a future together.
5. Social and Cultural Norms: What will people think?
We may not want to admit it, but most of us struggle with navigating what other people think – even in a small way. The opinions of friends, loved ones, neighbors, media and the world around us play a significant role in our behaviors, decision-making and, ultimately, our ability to live authentically.
6. Aesthetic Attraction: What's your type?
Aesthetic attraction is different from sexual attraction. Aesthetic attraction is being attracted to or drawn in by someone's physical appearance. 
It includes physical features and appreciation of their beauty, style, figure and facial features. Unlike sexual attraction, these characteristics may or may not incite sexual desire.
These six components are part of our sexuality. They are unique to each individual and may change at any point during one's life. Our sexuality and who we are sexually play a significant role in how we feel about ourselves. It also informs how we feel about our relationships and, ultimately, our ability to achieve happiness. 
It's a good practice to review these areas at different stages of our lives to cultivate a deeper sense of self-awareness and evaluate alignment within ourselves and with others.
Understanding and Exploration
Who am I sexually, and what does that mean? Our ability to understand, accept and embrace ourselves impacts our capacity to live happier, healthier and more fulfilling lives. 
Sexuality is a fundamental part of who we are, and examining our desires, boundaries, interests, and needs becomes more important as we progress through life. For many, age can be a catalyst for comfort in being one's most authentic self. 
It can create the time and space to work on things like:
For many, age can be a catalyst for comfort in being one's most authentic self.
Personal growth and making better decisions
Engaging in activities that are more aligned with our interests
Focusing on things that bring us joy and fulfillment
Prioritizing our health
Retirement or career changes
Spending time with family and friends
All these things help us acquire a deeper understanding and a greater sense of self and self-awareness. We can find acceptance in embracing our most authentic selves and, in turn, expand our capacity for happiness and having a pleasurable life.
Age also brings physical, mental, emotional and sexual changes, and many of these changes aren't within our control. With this in mind, it's essential to approach these changes with compassion and grace instead of shame, blame or judgment. 
It may be helpful to have an open mind and explore new experiences as our minds, bodies and desires may call for different things later in life. Exploration can be both solo and shared experiences not limited to sex. 
It can be an exciting process to assess our sexual preferences, determine who we want to explore with, engage in various forms of intimacy (physical, emotional, intellectual, spiritual and experiential), practice open and honest communication about needs, identify challenges, desires and pleasure, and experiment with different mental and physical stimulation forms. 
In addition, we can use exploration as an opportunity to discover what feels right for us and hone in on the unique and personal aspects of our sexual self at our current stage of life and beyond.
Cultivating a healthy and fulfilling relationship with our sexual self is a lifelong process essential to our overall well-being. It's best to approach this process with an open and curious mind and seek support from professionals, health care providers, therapists and other support systems if and when needed.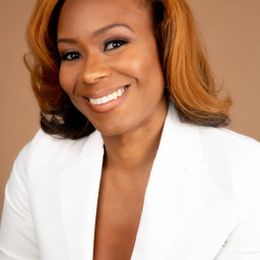 G Stone
is a Certified and Board-Approved Clinical Sexologist, Certified Master Sexpert, Speaker, Founder of "Straight"... But Not Narrow Ladies for bi, curious, and questioning women, Dating Relationship & Sexuality Coach, Intimacy Coordinator for TV/Film, Small Business Consultant and Retreat/Travel Experience Curator. She uses her innate abilities and life experiences to teach women how to gain clarity, find alignment, optimize their relationships, and understand their sexuality through workshops, social events, coaching programs, transformational retreats and travel experiences.
Read More