During Quarantine, This Couple's Love Song Continues
These retired opera singers rely on the joy of music in difficult times
Music has always been center stage for Emilio and Deborah Moscoso; a beat behind their love story, a theme of their family life and the melody they rely on during challenging times.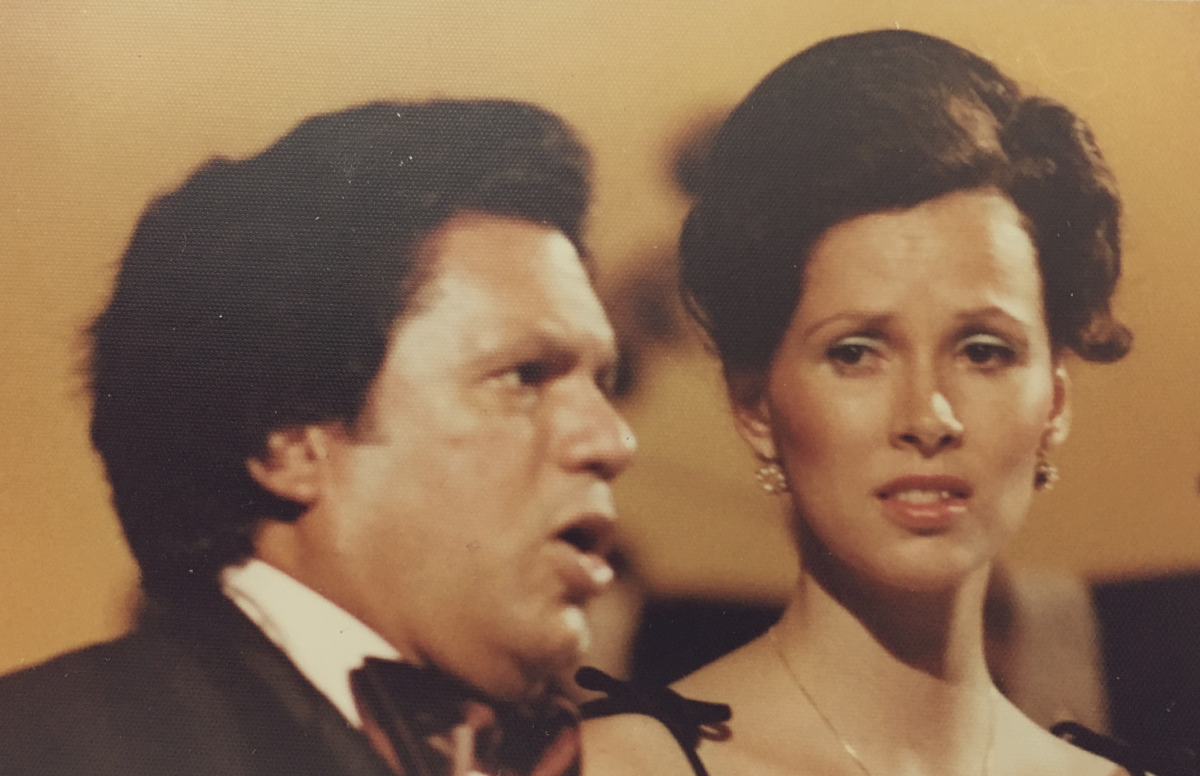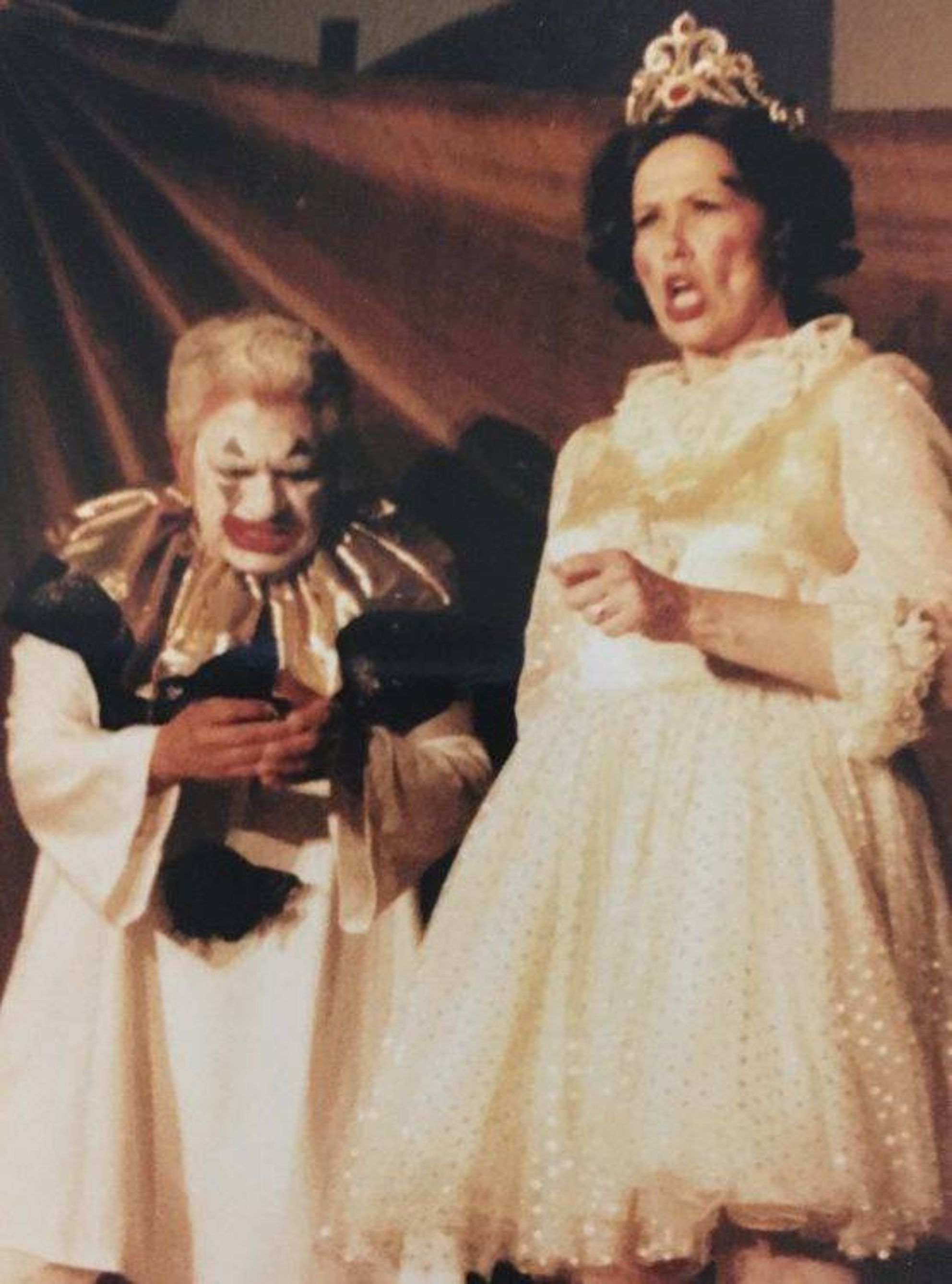 Both have sung opera for years, separately and together, in Germany, Panamá and the United States (including a memorable Boston performance of Pagliacci in 1999). They raised two children, Samuel and Julia, in a home filled with music and love.
Music even floated beyond the four walls of their home —over the years, Emilio's rich voice has become well known to neighbors who have enjoyed hearing him sing in the backyard as he did chores, although now life has resulted in fewer of those opportunities.
While spending time in quarantine in their Boston-area home due to the pandemic, the couple must venture out three times a week for Emilio's kidney dialysis. He has been fighting kidney disease since 1988 and has had two kidney transplants. The treatments wear him out, but according to Samuel, his dad, 79, continues to find joy and pleasure in life.
"Music can be a positive and uplifting experience."
"He's heroic, I think. He's the most positive and peaceful man and never complains," said Samuel, a musician and songwriter who divides his time between Los Angeles and Boston.
Like many teaching artists these days, Deborah, 72, a music teacher and choir director, has taken to the video-conference service Zoom, which keeps her connected to her students. But staying connected to music is what helps her cope.
"Music can be a positive and uplifting experience," she said. "[Singing] reminds people to breathe."
A Family Devoted to Opera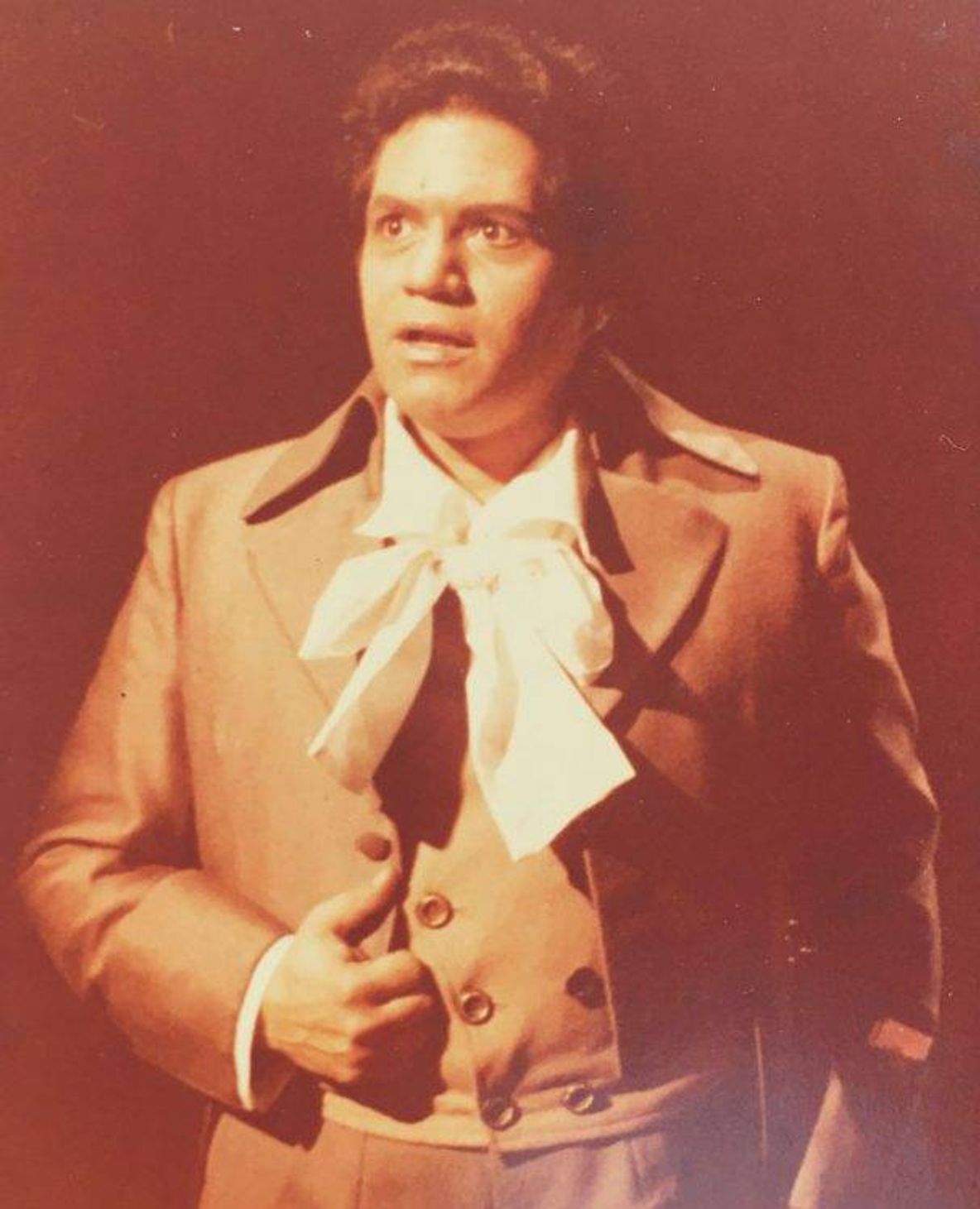 In fact, it was music that breathed life into the romance of Emilio and Deborah, who will celebrate their 50 wedding anniversary this year.
The pair met and fell in love during the summer of 1967 at Quisisana Resort on Lake Kezar in Center Lovell, Maine; Deborah, then a Maine resident, worked in the laundry.
Emilio, born and raised in Panamá, had already gotten a history degree from a college in South Dakota. From there, he moved to Boston and received a second bachelor's degree and a master's in vocal performance at The Boston Conservatory. A summer job as the kitchen manager brought Emilio to Quisisana.
As things grew serious, the couple traveled to Panamá so Emilio could introduce Deborah to his family. They already had plans to wed, but in order to expedite the renewal of Emilio's immigrant status, they married in June 1970, two months after arriving in Panamá. They had a more formal ceremony in October, 1970 in the United States.
From there, Emilio, a tenor, began pursuing his dream of becoming an opera singer. In 1972, the couple moved to Oberhausen, Germany, where Emilio had successfully auditioned for a small company, Theatre Oberhausen.
And while Deborah hadn't necessarily intended on pursuing a music career (she was an English teacher, but played the piano and loved to sing), she ended up singing in the chorus at Theatre Oberhausen.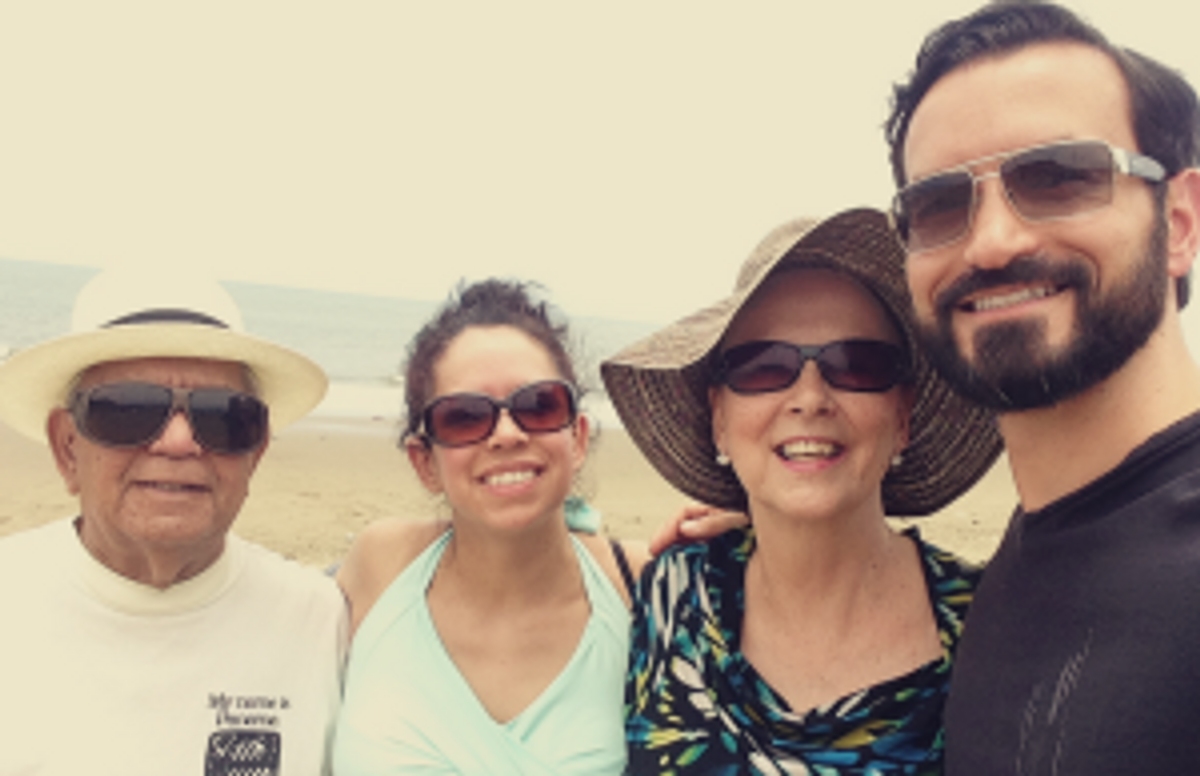 After they moved on from Theatre Oberhausen, there was a period of time when they belonged to separate opera companies on other sides of the country — Emilio sang for the Opernhaus Passau in Passau and Deborah, a lyric soprano, was a member of the opera company for the Wuppertaler Opernhaus in Wuppertal. The towns were almost a seven-hour drive apart, a trip which became harder to manage after Julia was born in 1977 (Samuel came along in 1979).
"My mom only made one trip to visit [Emilio] — for the premiere of Andrea Chénier, where he had the lead," Samuel said, adding that his father had been gone for four months due to his rehearsal schedule.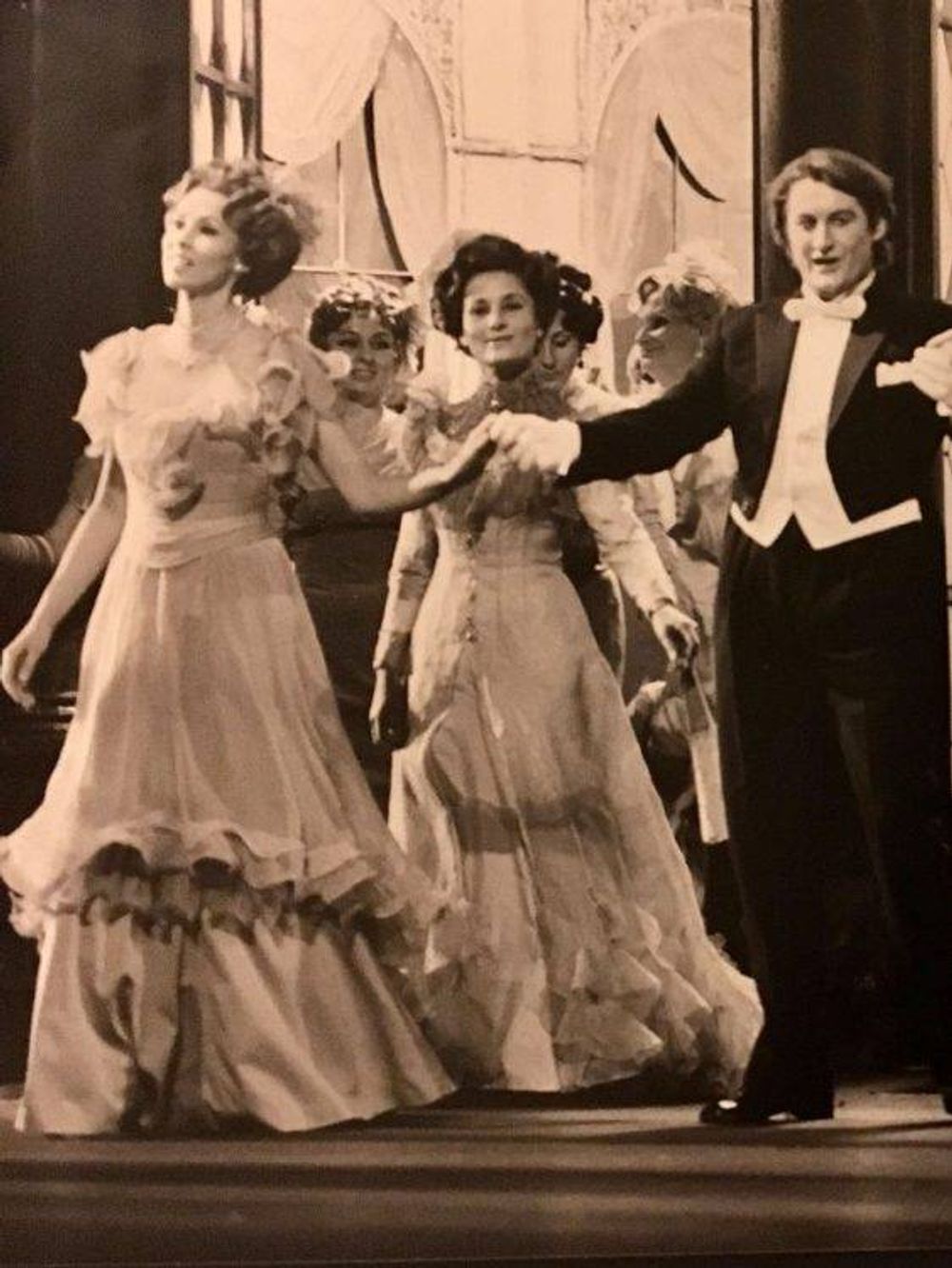 Before moving back to the United States in 1980, the Moscosos performed at a special show in Emilio's native Panamá. In 1979, the pair sang Puccini, Bizet, Mozart and more at the National Theatre there, with the National Symphonic Orchestra.
Emilio still recalls that "there were posters plastered all over Panama City" promoting their show. He credits his mother, who was well connected in the government and arts community in Panama at the time, for helping make their memorable concert possible — an event he still thinks about to this day.
'Such Beautiful Connections'
Currently, Emilio not only thinks about great performances, he listens to (and watches) famous tenors on his phone while he is receiving dialysis.
"Caruso, Björling, Kaufmann, Juan Diego Flórez," he said, listing some of his favorites.
For Deborah, in addition to her teaching, she is also singing on her own. Right now, "It's Clara Schumann's six songs for the Queen of Denmark," she said. "I like to work on songs to help keep my voice agile."
Today, Emilio not only thinks about great performances, he listens to (and watches) famous tenors on his phone while he is receiving dialysis.
When asked about the joyful musical memories that she and Emilio have shared over the years, Deborah's voice fills with emotion. "I'm just really lucky. I didn't set out to do this [opera] but it just took hold of me, and I feel very blessed," she said.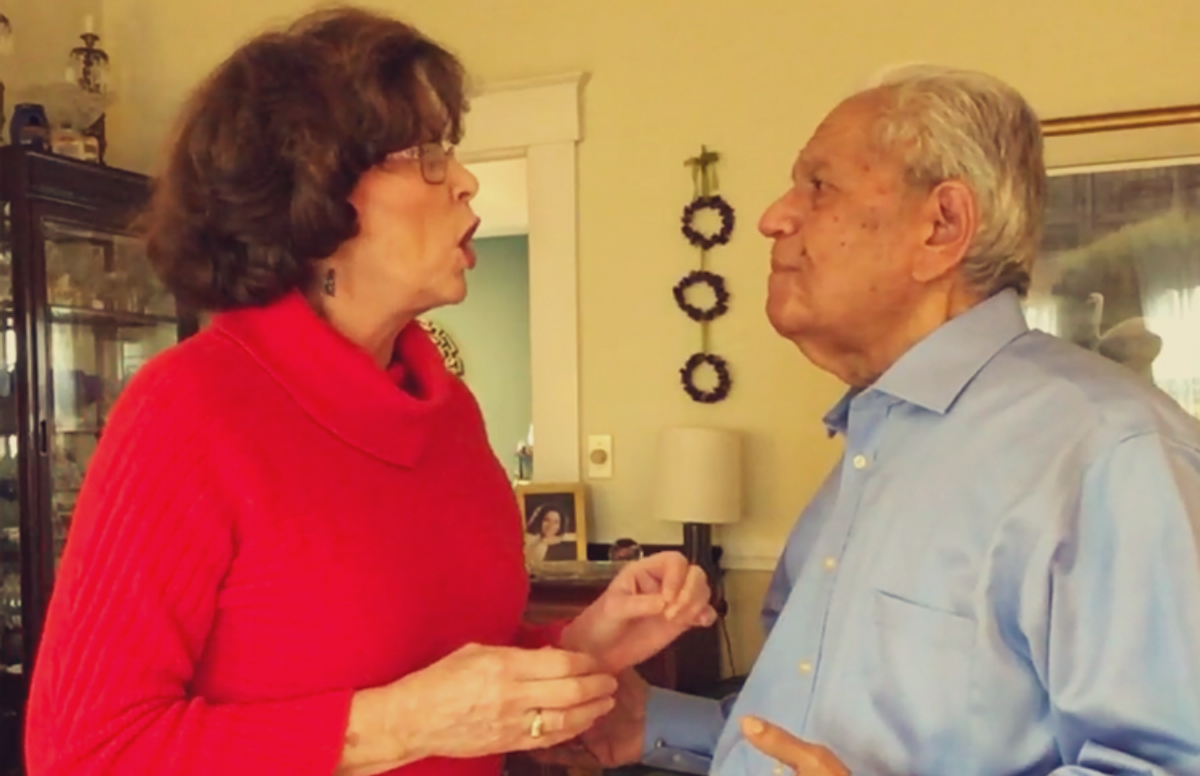 Music has given them both "such beautiful connections" and "brought people into our lives who are so important," Deborah adds.
With that, Deborah took a step toward their piano, gently hit a key, and turned to Emilio. They clasped hands and began to sing a duet they have performed many times over the years, including at Julia's wedding: "O Soave Fanciulla" from La Bohème by Puccini.
"The women in Puccini's operas all have such courage. They inspire me," Deborah said after the piece was finished. "I want to embrace that same spirit of courage in my life."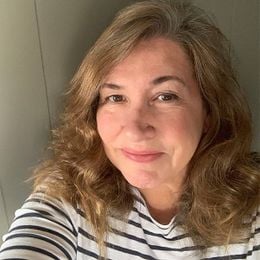 Julie Pfitzinger
is the managing editor for Next Avenue and senior editor for lifestyle coverage. Her journalism career has included feature writing for the Star-Tribune, as well as several local parenting and lifestyle publications, all in the Twin Cities area. Julie also served as managing editor for nine local community lifestyle magazines. She joined Next Avenue in October 2017. Reach her by email at [email protected]
Read More