Pack Your Curiosity for an Educational Trip
History and culture tours can elevate your travels to the next level
Once you've seen the Eiffel Tower, well, you've seen the Eiffel Tower. But when you learn about the history of how it was built (this architectural marvel was designed as the entrance to the World's Fair of 1889 commemorating the 100 anniversary of the French Revolution), you get a new world view.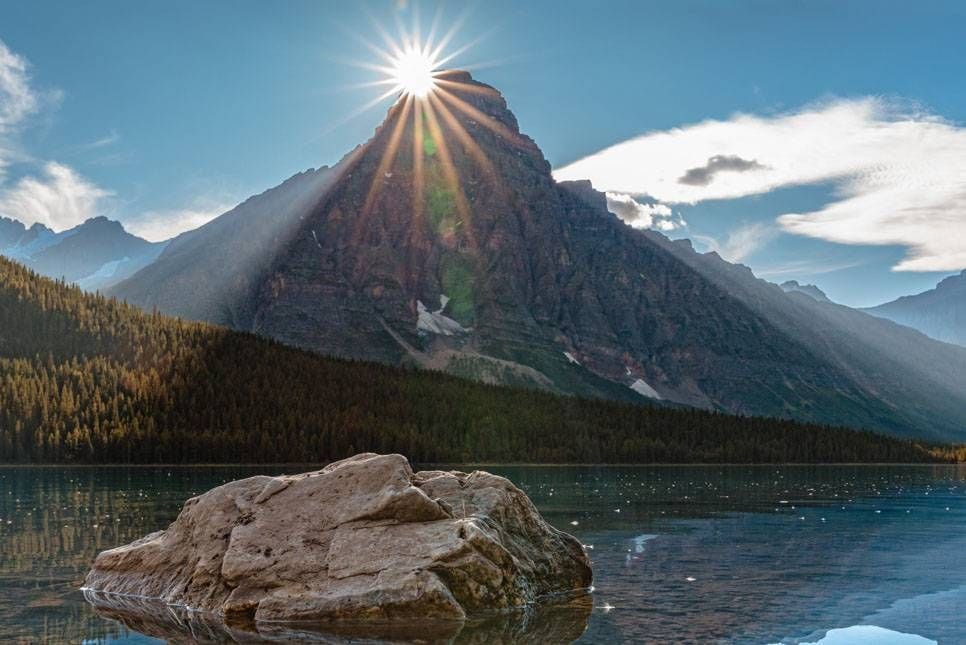 On his website, European guidebook author and public television travel host Rick Steves says,  "Travel changes people. It broadens perspectives and teaches new ways to measure quality of life. Many travelers toss aside their hometown blinders. Their prized souvenirs are the strands of different cultures they decide to knit into their own character. The world is a cultural yarn shop."
As I get older and hopefully wiser, I notice that I'm not as interested in just ticking sights off my bucket list when I travel. Like a student, I also want to dive into the history, art and culture of a place. After a lifetime of traveling, I'm now able to connect the puzzle pieces of my journeys into a cohesive understanding of the world.
And I'm not alone. Travel companies geared to mature adults have noticed this trend and are offering educational trips in the U.S. and around the world — often with a high level of repeat business.
Choose What's Right for You
"Our travelers are eternally curious people who want to learn more about the destinations we travel to than most tours offer," says Karen Ledwin, vice president of program management for Smithsonian Journeys, a nonprofit travel group affiliated with the Smithsonian Institution.
After a lifetime of traveling, I'm now able to connect the puzzle pieces of my journeys into a cohesive understanding of the world.
Smithsonian Journey trips are dynamic and diverse travel experiences led by experts from a variety of fields — academia, the diplomatic corps, scientists and curators, among others, says Ledwin, "and our travelers love not only to hear their insights in lectures, but also to engage with them over meals and during our casual Travelers' Corners discussions. In addition, we satisfy our lifelong learners through experiential activities from painting classes in the garden of a Tuscan villa to a meeting with Smithsonian scientists at the Smithsonian Tropical Research Institute in Panama." (Prices are $2,310 and up.)
Another well-known nonprofit travel company, Road Scholar, bills its trips as "university of the world" experiences. Like Smithsonian Journeys, Road Scholar (formerly Elderhostel) offers a slew of educational tours both nationally and internationally.
Its tours are divided into categories such as "Art History and Museums," "Jewish Studies," "Literature," "Philosophy & Religion," "Science & Technology" and "Theater," among many others. There are also walking and hiking, multi-sport, national park and water sports adventures; these typically also have educational elements.
Traditional trips are designated from "Easy Going" to "On Your Feet" (some walking is okay) to "Keep the Pace" (walking much of the day) to "Let's Go!" (a day on the move). Hiking and sports-oriented trips are rated "No Sweat" to "Spirited" and "Challenging." You can also select a "Choose Your Pace" tour that allows you to customize activities to your level of physical ability ($999 and up).
Judy Lang, 72, and her husband Paul, 74, of Shelton, Conn. have ventured out with Road Scholar several times, visiting Alaska, Iceland, Montana and the Delaware Water Gap.
While they were at Denali National Park in Alaska, Judy says,  "We did a number of day hikes and saw amazing scenery, flora and fauna. The educational talks in the evening shared what life is like in Alaska in the middle of winter when the tourists have gone home, as well as what the local residents did."
In Iceland, the couple traveled along the southern coast of the country and learned about Iceland's power sources, geothermal springs and lagoons, Icelandic horses, mosses and trolls. "We re-live these trips every time we tell someone about them!" she says.
Travel With an Insider
The Traveling Professor is a small-group touring company led by Steve Solosky, formerly a professor at the State University of New York. The tours take between 10 and 14 people depending on the destination and have ambitious itineraries. At each stop, groups meet with expert, licensed guides who are native to the area and can go beyond the usual guidebook text.
Based on what he likes when he travels, Solosky looks for guides who can tell visitors about the fascinating history and details of a site or city and who are capable of answering detailed questions. He also likes "traveling with someone having 'inside information' on local dining spots, special exhibits and who gets me into the places others can't," he says. (The tours cost $1,899 and up.)
Cruising Options
American Cruise Lines offers over 35 river and coastal itineraries in the Northeast, Southeast, Pacific Northwest and along the Mississippi River. It also has themed cruises (Lewis and Clark, Mark Twain, Civil War, etc.) for people with specific historical, literary or other interests. (These trips cost $1,770 and up.)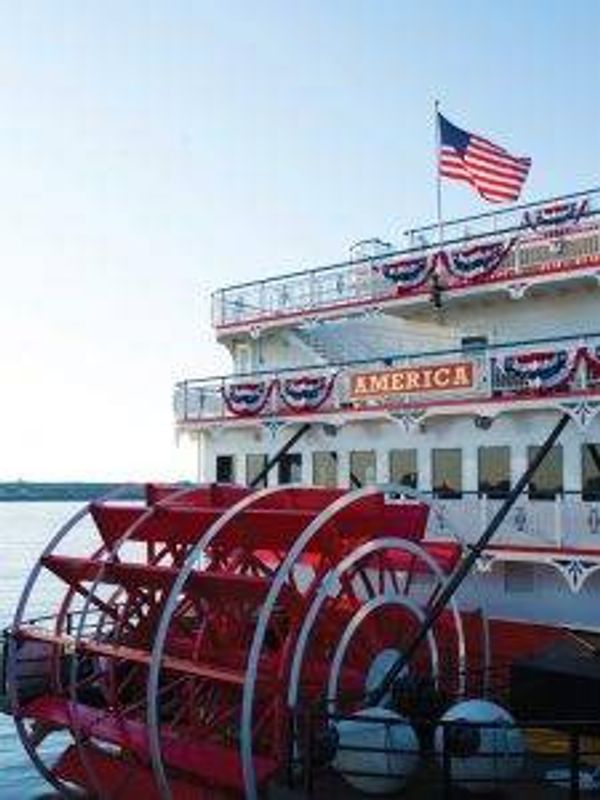 Viking River Cruises are geared to mature English-speaking adults and focus on European art, history and culture. Each cruise makes one to two port stops a day as the ship winds its way up or down Europe's most famous rivers like the Rhine, Seine, Danube and Douro. A free sightseeing tour is included at all stops, and special-interest excursions are available for additional fees. Viking also offers tours in the United States. (The cruises cost $2,599 and up.)
Free Walking Tours and Apps
For those looking for more flexibility and budget-style ways of immersing themselves in the culture and history of popular cities and sites, a number of free walking tours such as Freetour.com, Free Tours by Foot and Sandemans New Europe Tours have popped up in recent years. These tour companies don't charge for the tours but ask that you tip guides commensurate with the value you place on the service you received. Tour guides are typically high-quality, local, freelance guides who work hard to make sure customers are satisfied, which means they'll be compensated.
If you choose to go it alone, Rick Steves offers downloadable walking tours through his Rick Steves Audio Europe App; the app and tours are all free. Other apps for Apple devices include AnyTour, TravelStorys and VoiceMap Audiotours, which are also free to download but typically charge for individual tours.
You can also go old school and carry a printed guidebook or download e-guidebooks to your smartphone or tablet from major travel leaders like Fodors, Lonely Planet, and DK Eyewitness Travel Guides.