Next Avenue Exclusive: EEOC Head on Age Discrimination by Employers
Why her agency has been zealous lately and her tips for older workers
Some 51 years after the passage of the Age Discrimination in Employment Act (ADEA), age discrimination by employers, sadly, still happens far too often. But, somewhat surprisingly, the federal Equal Employment Opportunity Commission (EEOC) has been remarkably aggressive lately pursuing it.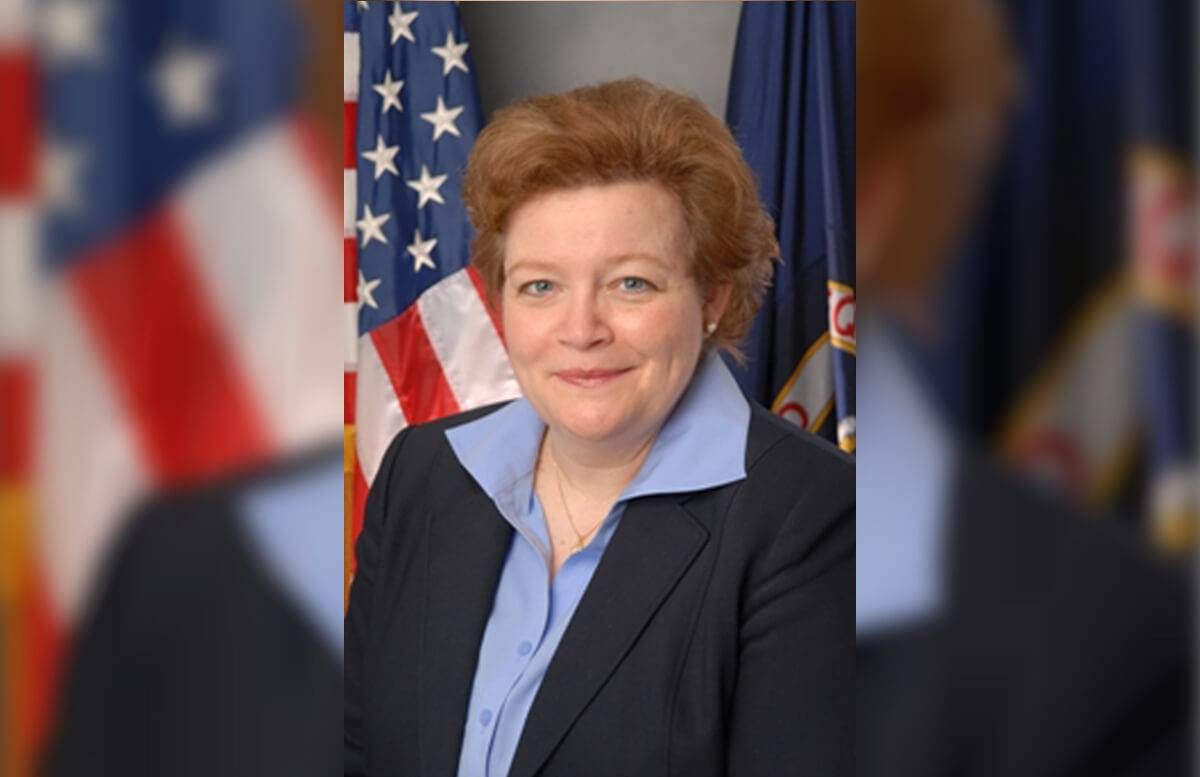 For example, the EEOC recently reached a $12 million settlement with the Texas Roadhouse steakhouse chain, which agreed to change its hiring and recruitment practices towards older job applicants. There've been a few other cases, too.
Why the EEOC Is Zealous on Age Discrimination
"We can make a difference as we highlight them," the agency's acting chair and only Republican, Victoria A. Lipnic, told me in an exclusive interview. "We want to make sure they are recruiting for a diverse workforce, including older workers. It's important that we highlight the problem and employers hear the message."
I spoke with Lipnic to learn what's behind the EEOC's zeal on the age discrimination front. Her remarks, and the advice she shared for older job applicants below, are worth reading — especially if you're over 50 and may be looking for work.
"Age discrimination is an enforcement priority for the commission," said Lipnic, a lawyer who chose her words calmly and carefully during our interview. "Because of the 50 anniversary year and because it's a topic I care a great deal about, we have spent a lot of time highlighting it. Age discrimination is pervasive in our workplaces."
Age Discrimination by Employers Remains Rampant
That's for sure. In a new AARP survey that Next Avenue wrote about, three in five workers age 45 and older reported being victims of age discrimination or having witnessed it.
Yet age discrimination is illegal and has been since passage of the ADEA law in 1967.
Although the EEOC enforces the act, in its recent historical overview — The State of Age Discrimination and Older Workers in the U.S. 50 Years After the Age Discrimination in Employment Act (ADEA) — the agency reached this dismal conclusion: "Despite decades of research finding that age does not predict ability or performance, employers often fall back on precisely the ageist stereotypes the ADEA was enacted to prohibit. After 50 years of a federal law whose purpose is to promote the employment of older workers based on ability, age discrimination remains too common and too accepted."
Using the 'Bully Pulpit'
Lipnic, who joined the EEOC as a commissioner in 2010, and was named acting chair by President Trump in 2017, told me she is taking advantage of her "bully pulpit" to feature the injustice of age discrimination. (Trump nominated corporate lawyer Janet Dhillon to be the agency's chair, but EEOC appointments are stalled in the Senate.) Lipnic's career has largely focused on labor and employment law, including stints at the Department of Labor and on Capitol Hill.
Lipnic told me she is struck by how casual, and commonplace, stereotypes about older workers still are. "It's a level of horror and sarcasm about aging that we would find repulsive about race and gender. We all age. It is something that will afflict — I hate that word — everyone."
How Courts Have Made Age Discrimination Cases Tougher
Yet federal courts have increasingly made age bias claims difficult to prove.
The courts now often defer to employers when it comes to what the ADEA calls "reasonable factors other than age" for dealing with older workers without legal penalty. The landmark moment came with the 2009 Supreme Court ruling, Gross v. FBL Financial Services. There, the court decided that claimants must prove age discrimination was the "primary factor" behind a bias claim — an extremely difficult, if not impossible, hurdle to leap.
Asked about that ruling, Lipnic noted that the ADEA borrowed elements from the 1964 Civil Rights Act and has been amended over the years. "The Supreme Court decision was based on technical differences between the ADEA and Title VII [of the Civil Rights Act]. The technical differences make it more difficult to join an age case." she said. (Title VII prohibits employers from discriminating against employees on the basis of sex, race, color, national origin and religion.)
What Can Be Done?
What can be done if the courts have erected such a high bar to filing age discrimination cases? Here, Lipnic was emphatic. "The public policy question is: Do we want that to be the case? Congress has to decide," she said. "It's up to Congress to change the situation."
Of course, waiting for Congress to tackle age discrimination seems reminiscent of sitting through an endless production of Samuel Beckett's Waiting for Godot.
That's why the EEOC's pursuit is so refreshing, albeit slow going. The agency brought the age discrimination case against Texas Roadhouse in 2011. It sought relief for a class of applicants, such as bartenders and servers, who'd allegedly been denied front-of-the-house positions because of their age — 40 years and older.
Lipnic's Big Age Discrimination Concern: Generation X
The aging of the workforce could increase pressure on policymakers and hiring managers to tackle on age discrimination. The giant baby boom generation garners most of the attention, with some 10,000 boomers celebrating their 65 birthday daily until 2030. But Lipnic seems more interested in the next generation: Gen Xers.
That oft-ignored generation is entering the ages when bias at the workplace and in the hiring algorithms looms larger. "The leading edge of the Generation X is already in their early fifties," Lipnic noted. "Looking for jobs in your fifties is a very different experience than in your forties."
Her clarion call to employers is this: "We're not going back to the days when people stayed on jobs for 30 years. People will be looking for jobs at various ages. What I really hope is that everyone will have an appreciation of expertise of experienced workers; the value that experienced workers bring to the workplace. You want them judged on their ability, not their age. That only benefits everyone."
Her 3 Tips for Older Workers and Job Seekers
Lipnic offered three suggestions to older workers and job applicants to protect themselves against age discrimination.
First, said Lipnic, invest in your skills. "Part of the lesson for all of us post-Great Recession, and now in an economic boom, is there has to be an element of continuous learning and keeping up to date for skills. Workplaces are changing much more rapidly now than fifteen years ago. There is that onus on us individuals."
Second, she said, do what you can to show employers you're still engaged and talented, to fend off the possibility of age discrimination. "You have to be prepared to confront age discrimination," said Lipnic. "You have to think about ways to try to present yourself to deal with that. That's not an easy thing."
Third, said Lipnic, consider taking action if you feel you have been discriminated against by an employer because of your age. "It's tough for people to know when they're applying for a job why they're being rejected. You have no clue," she says. Still, "if you think you have been discriminated against, file with the EEOC or your state."
As the final sentences of the EEOC's 50 anniversary study said: "No one should be denied a job based on stereotypes and it's time to put these outdated assumptions to rest. Ability, experience and commitment matter, not age. To achieve the promise of the ADEA, it's time to recognize the value of age diversity in the workplace and the benefits of a multi-generational workforce."
Yes, it's about time.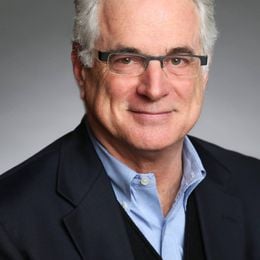 Chris Farrell
is senior economics contributor for American Public Media's Marketplace. An award-winning journalist, he is author of the books "Purpose and a Paycheck:  Finding Meaning, Money and Happiness in the Second Half of Life" and "Unretirement: How Baby Boomers Are Changing the Way We Think About Work, Community and the Good Life."
Read More