Estate Planning 101
A roundup of 16 helpful articles on estate planning
A recent Hearts & Wallets survey found that estate planning was particularly problematic for many Americans in their 50s and 60s. What's more, of all the financial tasks the survey listed, estate planning was the only one that a higher percentage of pre-retirees and retirees said was harder in 2016 than in 2015.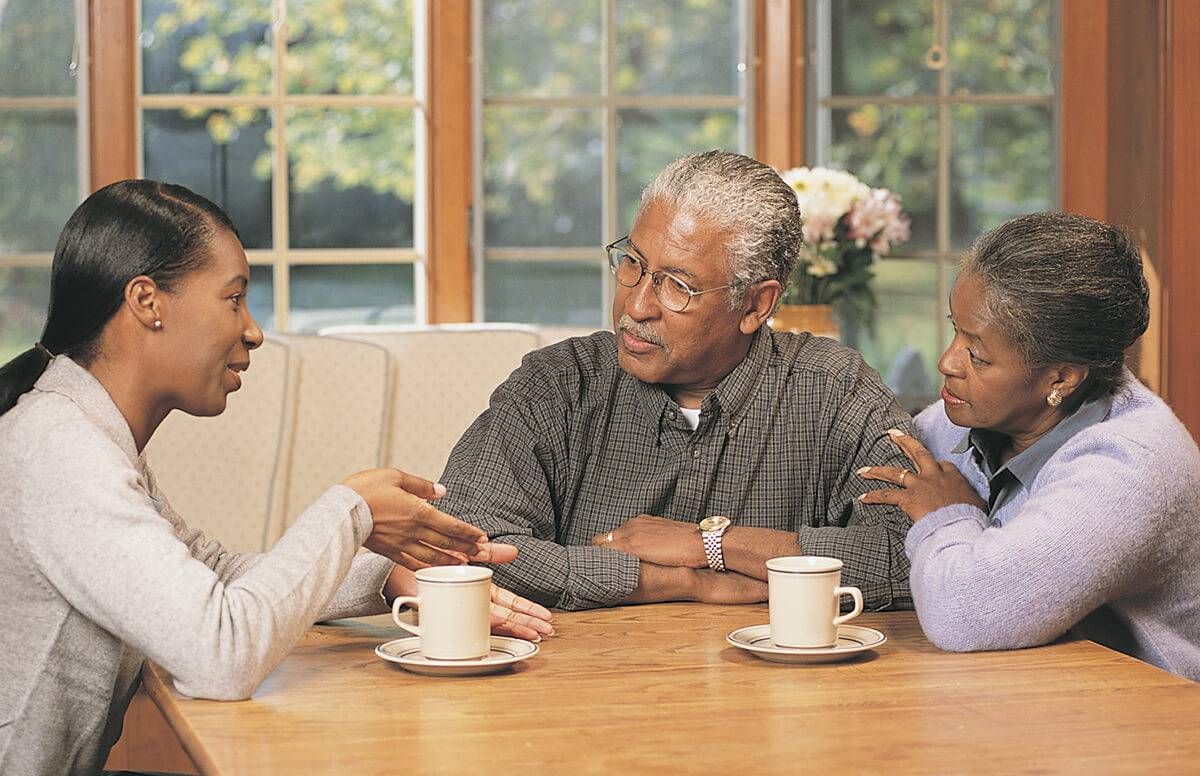 To help make this tricky and complicated part of personal finances a little less so, Next Avenue has pulled together 16 articles on estate planning. Some can help nearly everyone; others are targeted towards particular types of people with special estate-planning concerns (women, single people, LGBT couples and more). The stories include advice on topics ranging from wills to trusts to beneficiary designations to passing down your digital legacy. We hope you'll find them useful.
General Estate Planning
Americans' Ostrich Approach to Estate Planning
The Big Estate Planning Goof You May Be Making
9 Steps to Getting Your Estate Plan in Order
Use This 14-Point Checklist to Review Your Estate Plan
6 Essential Estate Planning Steps for You and Your Parents
Simple Steps to Avoid Future Family Inheritance Rifts
Prince Made One of the 4 Big Estate Planning Mistakes
Wills and Trusts
5 Things People Forget to Include In Their Will
Why Your Will May Be Out of Date
Do You Need a Trust for Your Estate Plan?
Your Assets and Your Estate
How Your 401(k) Could Disinherit Your Kids
The Best Ways to Protect Your Digital Legacy
Estate Planning for Women, Singles and LGBT Couples
Estate Planning Advice for Women
Estate Planning Advice for Singles
Estate Planning Advice for LGBT Couples After the Supreme Court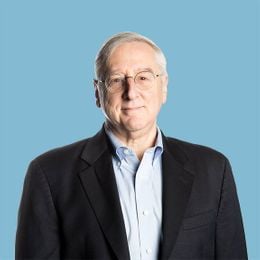 Richard Eisenberg
is the former Senior Web Editor of the Money & Security and Work & Purpose channels of Next Avenue and former Managing Editor for the site. He is the author of "How to Avoid a Mid-Life Financial Crisis" and has been a personal finance editor at Money, Yahoo, Good Housekeeping, and CBS MoneyWatch.
Read More