Avoid the Estate Planning Mistakes of Aretha Franklin and Prince
If you make them, your loved ones may be very unhappy
Aretha Franklin and Prince were undoubtedly brilliant performers, but they made giant estate planning mistakes that you'll want to avoid. Franklin, who was divorced, reportedly died without a will or a trust despite having four grown children, one of whom (Clarence, 63) has special needs. Prince, too, died without a will.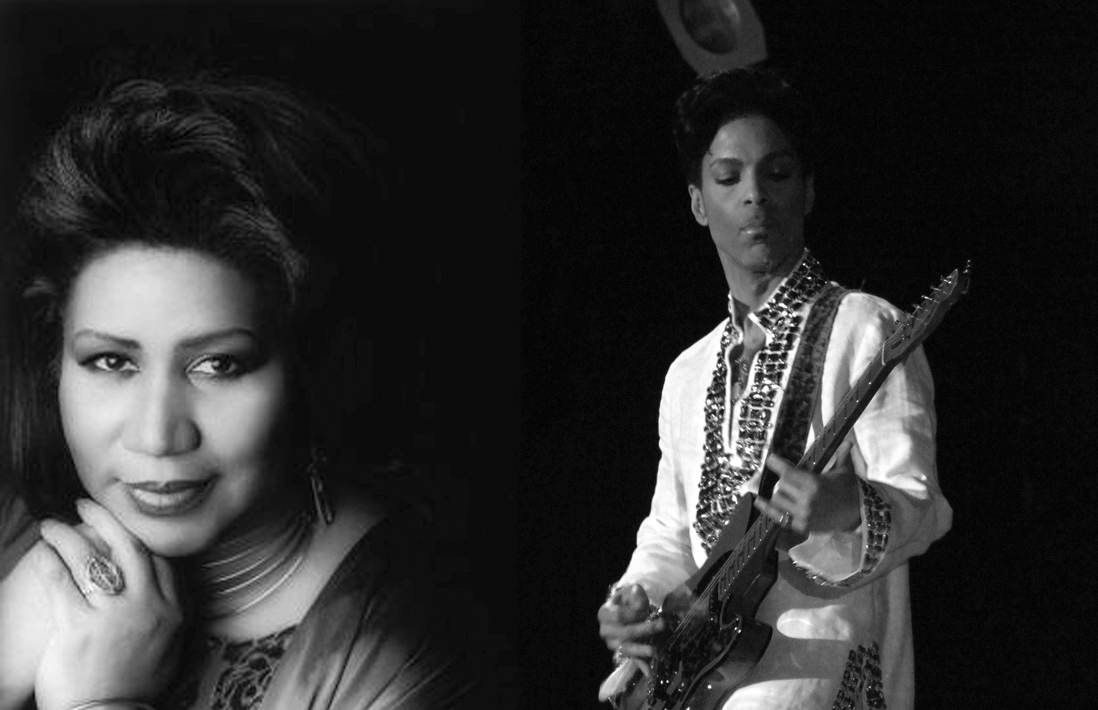 Following in their footsteps could mean your loved ones won't receive the inheritances you intended; disbursements could be long-delayed; ugly family squabbles may ensue; your estate might owe additional taxes and your financial life will become a public record. If you, too, have a special needs child, he or she may wind up losing some government benefits.
Many Americans Don't Have a Will or Trust
Sadly, many Americans don't have a will or a living trust. A survey by Caring.com and Trust & Will found that only 3 in 10 adults do. The top reason for not taking these fairly simple estate-planning steps, according to survey respondents: they "hadn't gotten around to it."
Now you may not have anywhere close to Franklin's reported $80 million estate. But the actual dollar value of your assets isn't the point. It's about making sure your loved ones receive what you want the way you want.
What Happens When There's No Will
If you don't have a will, your estate will — like Franklin and Prince — wind up in probate court, which means it will become public for anyone to see.
In Franklin's case, but probably not yours, the federal government will take a big bite, too. There's a 40 percent estate tax on an estate's assets over $11.18 million (the exception to this: money or assets left to charity). If Franklin's estate truly is worth $80 million, the Internal Revenue Service will receive $27.5 million.
And, as Greg Iacurci of InvestmentNews recently wrote, without a trust established by a will, Franklin's assets could be taxed again by the federal government at the time of her kids' death.
What Aretha Franklin's Lawyer Said
One of Franklin's lawyers, Don Wilson, said he tried to get her to create a will or trust to keep her estate private and out of probate. She never followed through.
"I just hope [Franklin's estate] doesn't end up getting so hotly contested. Any time they don't leave a trust or will, there always ends up being a fight," Wilson told The Detroit Free Press.
Get a Will Drafted and Maybe a Trust
If you don't have a will, get one drawn up. That might cost a few hundred dollars or over $1,000, depending on its complexity. And although you can do this yourself with online forms, I recommend springing for an estate lawyer to handle the job. That will help ensure your wishes will be carried out and that the will is fully legal.
You might also want to create a revocable living trust, which will be private. This won't save you taxes, but it allows you to avoid probate and easily change your plans for the disposition of your assets while you're alive.
And if you have a special needs child, you might want to work with an estate lawyer to set up a special needs trust. (This Next Avenue article has details on the estate-planning tool.) A special needs trust, which is not subject to probate court, lets you contribute funds for your child's benefit while enabling him or her to continue getting benefits — such as Medicaid and Security Supplemental Income — which require recipients to have no more than $2,000 in assets and limit their income.
You might pay $2,000 or more for a special needs trust, as well as annual management fees to the trustee. To find a lawyer or financial planner who can help, check out the website of the Academy of Special Needs Planners or Special Needs Alliance.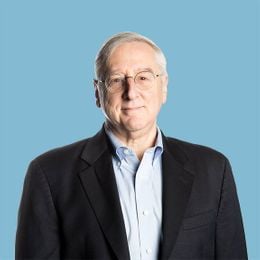 Richard Eisenberg
is the former Senior Web Editor of the Money & Security and Work & Purpose channels of Next Avenue and former Managing Editor for the site. He is the author of "How to Avoid a Mid-Life Financial Crisis" and has been a personal finance editor at Money, Yahoo, Good Housekeeping, and CBS MoneyWatch.
Read More