Everyday Virtues for Families
Father and son authors tell stories for a new generation
Some 20 years ago, when Rick Autry's two boys were young, he made it a point to read to them on a regular basis. In fact, he has kept a list of everything the three of them ever read together. During that period, he also began searching for traditional stories to share with his sons that celebrated virtues and would impart valuable life lessons.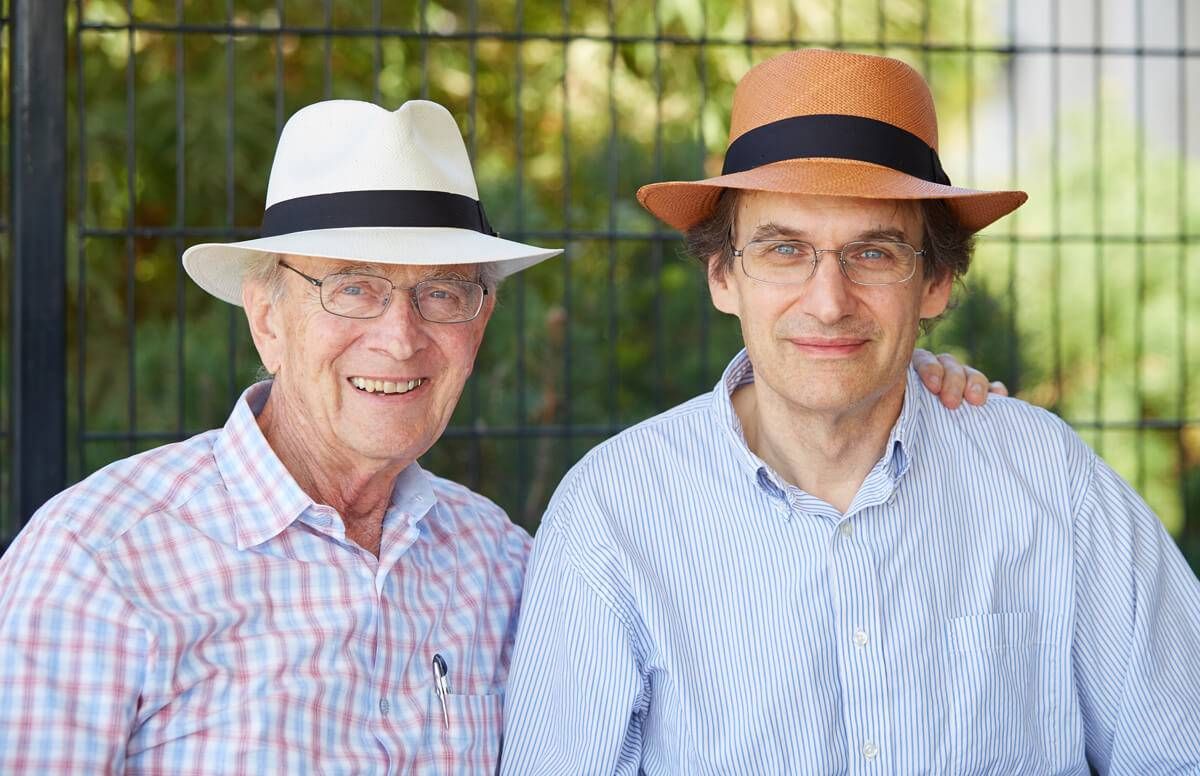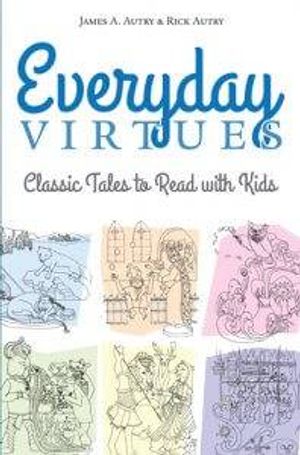 "This was before the internet, so I was doing lots of research at the library, making lists and charts," said Autry, a lawyer who lives in Des Moines.
Initially, he gathered about a dozen stories and enlisted the aid of his father, Jim Autry, an author of 12 books, a speaker and retired Fortune 500 executive, also living in Des Moines, to help him put together a book for children and families that would feature stories shining a spotlight on character-building virtues.
The project was ultimately set aside as Rick's boys, now in their twenties, started to get older (in Rick's words, "Children grow faster than books"). But in recent years, the Autrys decided to resurrect the project in light of what they perceive as an even greater need in today's world to promote and celebrate what they call "the kind-hearted virtues."
The result is Everyday Virtues: Classic Tales to Read with Kids (Smith & Helwys), a collection of 24 stories from around the world, but also close to home. "Worshiping with the Enemy" is a true tale about Jim Autry's great-grandmother Betty Elliott and was written by Jim's father, Ewart Autry, many years ago for Guideposts magazine. Jim re-worked it slightly for inclusion in the book.
The Kind-Hearted Virtues
The book is divided into six sections: Justice, Humility, Courage, Compassion, Freedom and Respect, with four short stories in each section echoing its theme.
"We see the kind-hearted virtues as the type that set you apart as you go through life," said Rick.
The stories he tracked down came from a diverse and broad range  of sources including The Penguin Book of World Folk Tales, Il Novellino: The Hundred Old Tales (dating from around 1300), stories of Socrates and St.  Martin of Tours, and ancient myths from the Incans in South America.
"Rick is the great researcher. He is the great sage of stories," said Jim. At the end of each story are notes about the story's origin, some historical and some contemporary.
For Rick, the importance of a strong narrative in the stories he selected is the by-product of his work as an attorney. "From a law standpoint, you have to tell the story in order to convince the judge," he said.
A Favorite Story of Father and Son
One of the stories in the collection called "The Longest Race," found in the section on Courage, is a favorite of both authors, due to its engaging storytelling potential:
They still tell the story of brave Pheidippides [fye-DIPP-i-duhs] the Runner, as they have told it for year upon year, centuries long past, some still tell that story. But I do not tell that story today.
The tale then switches to the true story of John Stephen Akhwari, who ran the marathon at  the 1968 Olympics in Mexico City. Despite a devastating leg injury during the race, Ahkwari wanted to honor the people of his homeland, Tanzania, as the African country had provided him with funding to compete. Determined to complete the race, Ahkwari crossed the finish line alone more than an hour after the last runners were done.
In addition to the origin notes at the end of each story, there is also a paragraph called "Lessons of the Heart," featuring a thought or concept from the piece, as is shown here: John Akhwari was never going to win that race…He had the courage not only to face pain and to risk injury but also to keep going for no reason except that he felt that he owed it to himself and to his country.
"The 'Lessons of the Heart' section offers talking points in language that adults can easily share with kids. It gives them the chance to go into more detail about the virtues highlighted in the story," said Rick.
Rekindling Imaginations
The stories are written at a fourth-grade reading level, but intended to be enjoyed by children as young as age four when read aloud. Jim believes storytelling is more important than ever these days.
"We really want to help rekindle the imaginations of kids, away from all of their devices," he said, recalling the days of stories on the radio, where listening and enjoying tales of all kinds was a part of everyday life.
"I fear that imagination is being taken away from kids," Jim continued. "And something is missing if their imaginations aren't being nurtured."
Another way kids can use their imaginations around Everyday Virtues happens at local readings, held at bookstores and libraries, where Jim and Rick share the stories.
"We have coloring sheets of the book's illustrations that we give away, and that's become very popular," said Jim. The  artwork for all the stories was created by Des Moines artist Mickey Carlson.
Telling Stories to An Older Audience
In addition to readings for young people, Jim Autry frequently visits local senior living residences where he shares stories and poems about his boyhood, some taken from his new book Mississippi: Recollections of a Southern Boyhood, which features work from both of his earlier books of poetry.
"Many of the older residents enjoy hearing about that time," Jim said. "These days, some of them are younger than you are," added Rick, and both laughed.
While no sequel to Everyday Virtues is in the works, Jim would like to see his son publish a book of his own short stories, which his dad calls "wonderful."
And neither would be opposed to working together again. "I enjoyed collaborating with Rick because he did all the work," said Jim, provoking another laugh between father and son.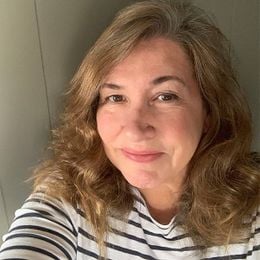 Julie Pfitzinger
is the managing editor for Next Avenue and senior editor for lifestyle coverage. Her journalism career has included feature writing for the Star-Tribune, as well as several local parenting and lifestyle publications, all in the Twin Cities area. Julie also served as managing editor for nine local community lifestyle magazines. She joined Next Avenue in October 2017. Reach her by email at [email protected].
Read More