Financial Elder Abuse: The Big Lie Boomers' Parents Tell Themselves
It's World Elder Abuse Awareness Day, a good time for frank family talks
Maybe you've been reading about the allegations that famed Spider-Man creator Stan Lee, a widower, has been a victim of financial elder abuse, potentially putting his $50 million+ estate in jeopardy. An LA Court just issued a temporary restraining order against a man who has claimed to be the caregiver for Lee, who is 95.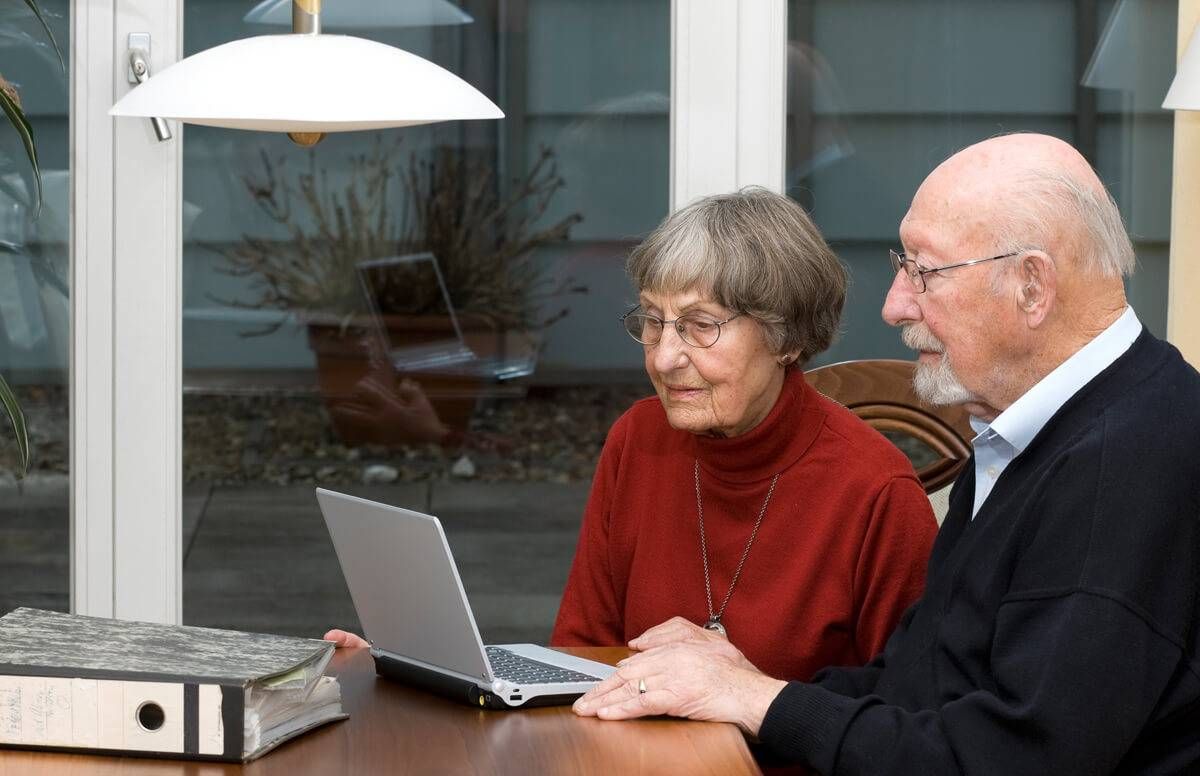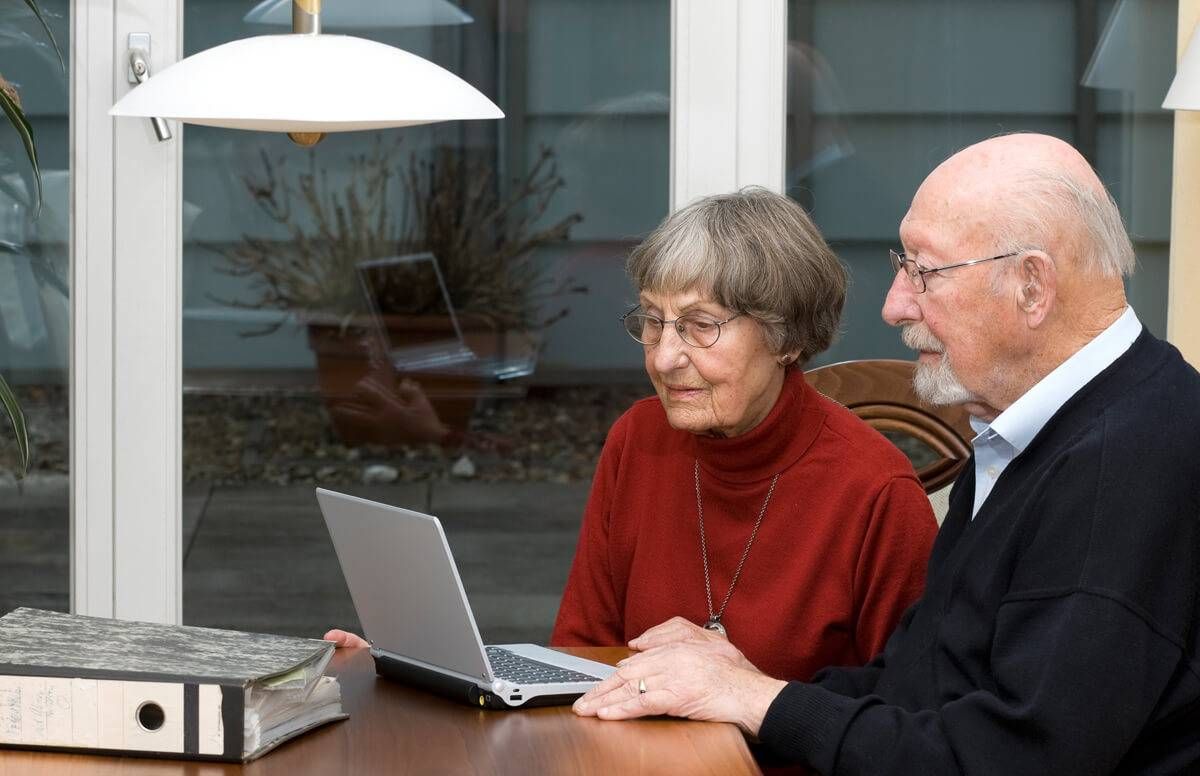 It's too early to know actually what's been going on with Lee. But on this World Elder Abuse Awareness Day, this much is clear: financial elder abuse is an enormous problem. Based on a new Wells Fargo survey, this, too, is clear: Most parents of boomers are in denial about how likely they could become victims (and boomers are similarly naive about that possibility).
The Wells Fargo Elder Needs Survey of 784 Americans age 60+ (with at least $25,000 in investable assets) found that although 98 percent say that older people are susceptible to scams and nearly half know someone who has been a victim, only one in 10 say they are susceptible. And just 24 percent of them worry about the possibility.
Troubling Findings About Financial Elder Abuse
"Those are troubling findings, to be quite honest," said Ron Long, head of regulatory affairs and elder client initiatives at Wells Fargo Advisors. "They fight with reality."
That's an understatement. What explains it? Hubris. A striking 81 percent of these survey respondents said they're confident they won't be scammed. (A word about the survey methodology: although many of these respondents are in their late 70s, 80s  and 90s and the age of boomers' parents, some are boomers themselves, since boomers are between age 54 and 72.)
Oh, and by the way, boomers and Gen Xers are nearly as unrealistic about the safety of their parents: 75 percent of the 798 adult children ages 45 to 59 also said they were confident their parents won't fall victim to elder financial fraud. "I find that a little concerning as well," said Long. "Adult children are not doing nearly as good a job protecting their parents against financial abuse as they should be."
As Cher famously said in Moonstruck: Snap out of it!
Time for Frank Family Conversations
Better still, boomers (and Gen Xers, too): It's time to have a frank conversation with your parents about what they, and you, can do to help protect them against becoming victims of financial elder abuse. In the Wells Fargo survey, 34 percent of adult children said their parents' money and finances was a difficult conversation to have, barely edging out the 33 percent who said that about their parents' health and physical problems.
"This is something many families don't want to face," said Long. "Maybe you need to put protections in place."
Good idea.
What You and Your Parents Can Do
For instance, you should work with an attorney to have your parents sign financial power of attorney forms, giving you — or a sibling — authority to manage their finances if they become unable to do so.
You might also sign up for a service like EverSafe that identifies erratic financial activity and notifies a "trusted advocate" if something unusual pops up — like changes in spending patterns and unusual withdrawals.
You could help your parents sign up for direct deposit so others can't cash their checks.
Also, introduce yourself to a representative at your parents' bank and fill out a "trusted contact" form. That's something the Securities and Exchange Commission (SEC) approved in 2017 and took effect in February 2018. The SEC adopted a rule by FINRA, the financial services industry's self-regulatory organization, letting financial institutions put temporary holds on funds or securities of customers where there is a "reasonable belief of financial exploitation." The rule also requires those firms to make reasonable efforts to get the name and contact information for a trusted contact person.
What Financial Advisers and Firms Are Doing
Along similar lines, President Trump recently signed into law The Senior Safe Act, which Next Avenue has written about. It protects from liability and violations of privacy laws any financial adviser or firm reporting financial exploitation of an older customer. The law also encourages banks and brokerages to train their employees to identify and report suspected financial elder fraud. "The Senior Safe Act should help a lot," said Long. (Wells Fargo's brokerage arm has an Elder Client Initiatives team to assist financial advisers, and other brokerage firms have emulated it.)
To help bank employees curb financial elder abuse, the American Banking Association is giving its members this helpful brochure — Protecting Seniors: A Bank Resource Guide for Partnering With Law Enforcement and Adult Protective Services. You may want to read it, too.
The Big Mistaken Assumption About Financial Elder Abuse
Adult children also need to rid themselves of the assumption that only strangers conduct financial elder fraud; 55 percent in the Wells Fargo survey said a stranger is the most likely perpetrator of a scam.
The reality (as may be the case for Stan Lee): 66 percent of elder financial crimes are reportedly committed by family members, friends or trusted persons, according to the Jewish Council for the Aging.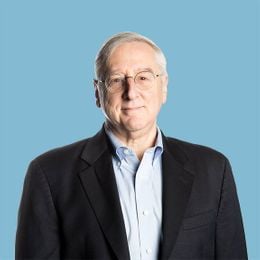 Richard Eisenberg
is the former Senior Web Editor of the Money & Security and Work & Purpose channels of Next Avenue and former Managing Editor for the site. He is the author of "How to Avoid a Mid-Life Financial Crisis" and has been a personal finance editor at Money, Yahoo, Good Housekeeping, and CBS MoneyWatch.
Read More