How Financial Planners Can Fix Their Diversity Problem
The Diversity Summit's topic: under 4 percent of CFPs are Black or Latino
The financial planning profession has a big problem: less than 3.5 percent of all the 80,000 Certified Financial Planners (CFP) in the U.S. are Black or Latino — just 2,700. The CFP Board Center for Financial Planning released a survey four months ago revealing that fact, which I wrote about at the time. Now, the financial planning community has begun working to address the paucity of planners, starting with a 2018 Diversity Summit I attended Tuesday, Oct. 23, in New York City.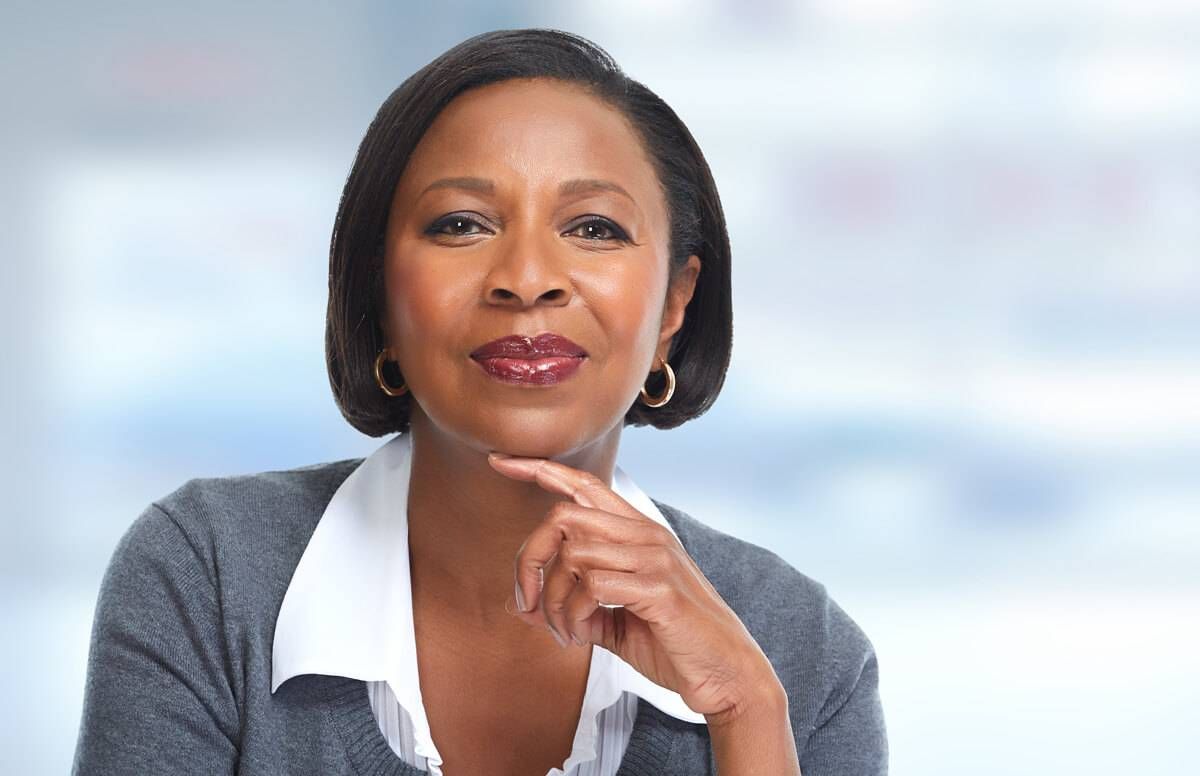 It won't be easy. But it will be essential — not just to improve the image of the profession, but to better serve Americans looking for financial advice.
Riveting Moments at the Financial Planners' Diversity Summit
Two moments at the CFP Board's Diversity Summit shot like daggers at the packed audience:
While relaying his experience conducting the survey of financial planners, Fondulas Strategic Research President Peter Fondulas said: "Lots of people were uncomfortable or not willing to have an open and honest dialogue. That was disheartening to find out. That was an insight. I heard from people after the survey saying to me: 'Why are you doing this survey? There is no problem."
His 3.5 percent figure clearly proved that there is.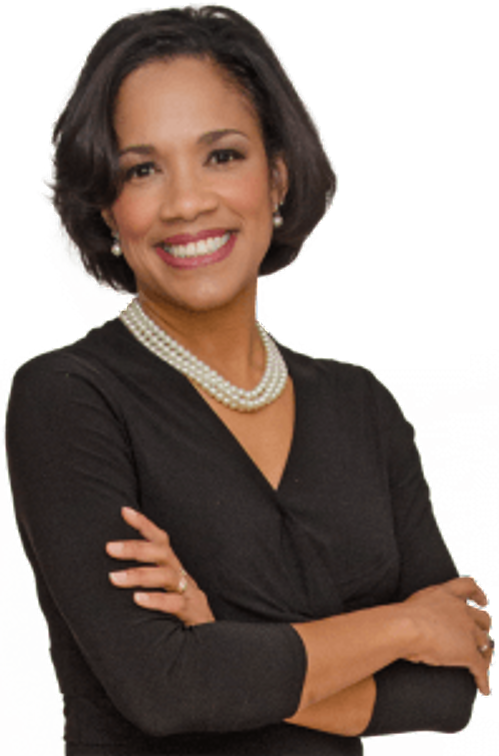 Then, after a panel of experts discussing what could be done to increase the number of Black and Latino financial planners, a young woman of color in the audience stood up to ask this heartbreaking question: "Diversity at what cost?" Tearfully, she went on to explain how traumatizing it can be to be a young black or Latino financial planner in a field with mostly white planners and mostly white clients.
That led panelist Lazetta Rainey Braxton, a CFP who is chair of the Association of African American Financial Advisors (AAAA) and president of the AAAA Foundation,  to reply poignantly: "I've been walking along with you. At the firm in Nashville I left before starting my practice, clients used the "N" word." One client, Braxton said, asked another person at the firm: "Do you have any 'N's around?" Braxton went on to tell her employer that she wanted to "reach my people" and left to start the financial planning firm Financial Fountains, calling herself "the Financial Planner for the Rest of Us."
Bringing Empathy to the Client's Table
She and a number of the panelists noted that Black and Latino planners can often bring a strong sense of empathy to clients of color from difficult financial backgrounds. Said Frank Paré, president of the Financial Planning Association and a CFP in Oakland, Calif.: "There may be a sense of understanding with a client who is coming from a single-parent home or who is a single-parent mom, if that's how you grew up."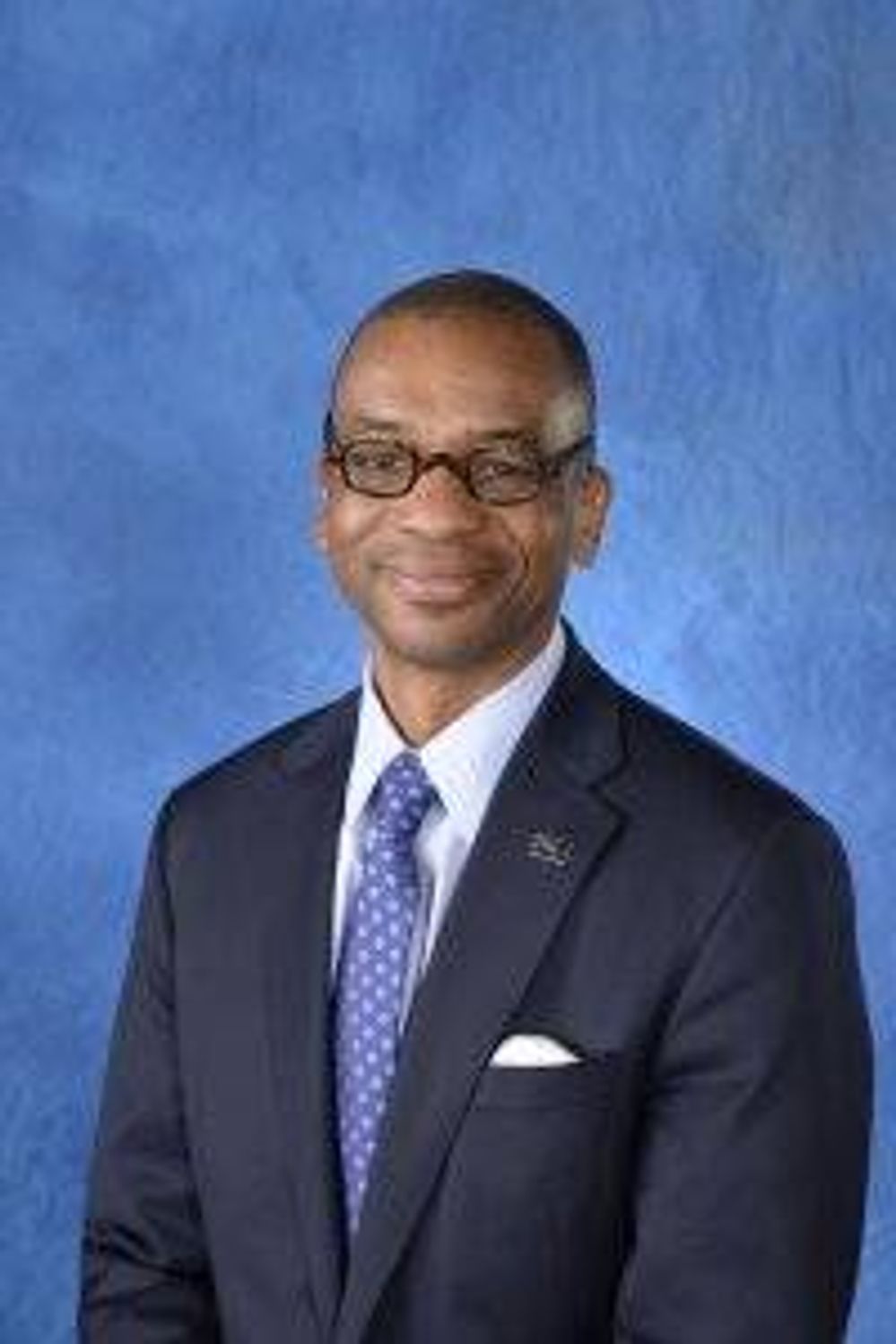 And, taking a jab at the growing threat of robo-advisers (automated financial planning firms), Paré said: "Can you really program empathy in a robo-adviser? I don't think so."
Added Catalina Comoscio, vice president of recruiting and development at Prudential: "Empathy is an important part of what we look for. We did training earlier this year testing the idea of how many had the ability and skill to come across as empathetic. It's not something you necessarily have or can learn." Panelist Frank Dobbin, a Harvard sociologist and expert on workforce management, noted that "a lot of research shows that empathy makes people much better managers."
A Goal of Minorities Comprising 20 Percent of CFPs
Whitney Tome, principal of The Raben Group, a national public policy firm, offered a variety of recommendations based on the CFP Board's survey, "so that we're not at three point five percent, but five, ten, fifteen or twenty percent over the long haul."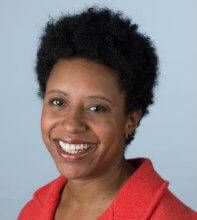 Some of her suggestions were items she said the CFP Board could do. They included convening diversity summits expanding their national education campaign; connecting financial planning candidates with a network of experienced pros through a CFP mentorship program; providing Black and Latino leaders opportunities to be more visible; educating guidance counselors in high schools and colleges about financial planning and CFP certification; establishing and administering scholarship programs for CFP certification; showcasing diversity hiring programs and supporting financial planning firms that are founded by people of color.
Paré told the audience: "We have to give back to young college students and bring awareness to them about the profession to build a pipeline for the future."
What Financial Services Firms Could Do to Help
Tome had advice for financial services firms, too: Embed diversity, equity and inclusion into their growth strategy (this is "mission critical" she said); educate owners, leaders and managers about the value of a diverse workforce; support employees by covering or subsidizing the cost of the CFP exam, which can be steep; build and sponsor networks of Black and Latino financial planning professionals; evaluate the impact of the firms' compensation structure on hiring and onboarding people of color and develop models to allow employees to learn the ropes without the pressure to produce income immediately.
Those last two are also critically important because many of the firms pay new financial planners in large part based on the amount of money they bring in from clients. But often, young Black and Latino men and women don't know many wealthy clients, which then makes their compensation dicey, leading some to exit the field.
Fondulas said this lack of a ready, wealthy client base also helps prevent some financial services firms from hiring young Black and Latino candidates. The firms "can't say that, so they say they are looking for someone with a lot of motivation and drive and a strong work ethic or a 'people person' who is good at building relationships or a personality that would be a good fit with our corporate culture." Those, Fondulas added, "are easy excuses to give for not hiring people of color."
More Mentoring and Recruiting
Tome also urged audience members (mostly financial services company employees and financial planners) to become mentors or reverse mentors. She also urged them to do pro bono work for communities of color and to advocate for, and recommend, people of color in their firms.
Dobbin said the best ways for financial services firms to promote diversity are formal mentoring programs, formal recruitment programs and diversity task forces that "bring together unit leaders across the organization."
What doesn't work so well, according to research Dobbin has studied: diversity training for managers, employee resource groups and workplace affinity groups.  Research has shown that "a women's network helps white women, but doesn't help minorities move into management," said Dobbin. "Affinity groups sometimes turn into the high school cafeteria where Hispanics sit at one table and Asian Americans at another table." And that's not going to make firms congenial or suit clients, either.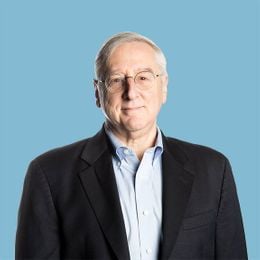 Richard Eisenberg
is the former Senior Web Editor of the Money & Security and Work & Purpose channels of Next Avenue and former Managing Editor for the site. He is the author of "How to Avoid a Mid-Life Financial Crisis" and has been a personal finance editor at Money, Yahoo, Good Housekeeping, and CBS MoneyWatch.
Read More