How to Find a Seasonal Side Hustle
These 7 part-time jobs can deliver extra income over the holidays
With the holiday season upon us, this can be an ideal time to pick up extra income by having a seasonal side hustle. Here are a seven possibilities for part-time jobs, often in the gig economy: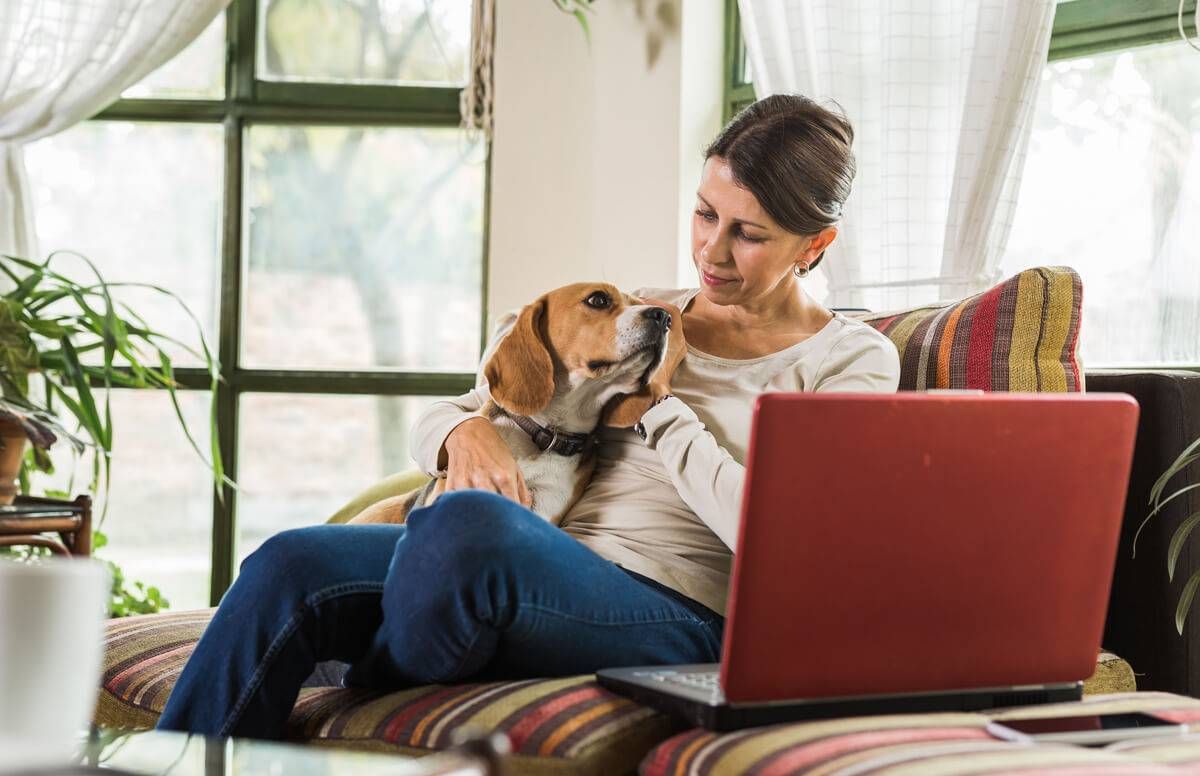 Retail and Lodging Jobs
Earnings potential: $10 to $15 per hour before taxes
Retail stores are eager to find seasonal workers to help them meet increased customer demand, according to the CareerCast.com database. Pop-up stores specializing in holiday items as well as traditional brick and mortar department stores need extra salespeople, cashiers and stockers.
Local tree lots and big-box home goods stores like Lowe's and Home Depot also employ temporary help over the holidays to cover sales and loading of Christmas trees and other seasonal merchandise. These positions may require you to be able to lift and carry weight and be able to use a computer and cash register.
Similarly, hotels and resorts hope to fill temporary positions during the seasonal surge of guests.
Online job boards such as JobMonkey.com, Indeed.com and Flexjobs.com list openings for seasonal workers at companies including Best Buy, Target, BJ's Wholesale Club and Barnes and Noble. Staffing agencies such as Manpower and Kelly Services also list temporary contract positions.
And Coolworks.com specializes in seasonal positions from retail help to instructors and staffers at ski resorts, national parks and cruise lines.
Delivery Jobs
Earnings potential: $10 to $25 per hour; a typical UPS seasonal driver makes a base rate of $19 per hour
If you're able to lift 50 pounds or more and can use a two-wheeled dolly, you might be interested in seasonal work with a delivery company like UPS or FedEx. These businesses hire extra help in their warehouses and for their trucks to keep up with the holiday crunch. Amazon Flex also contracts with local drivers to deliver packages.
Florists often have a need for more delivery drivers during their high seasons, too. They load orders into vans, inspect the arrangements for damage and bring them to customer homes.
Drivers need experience driving a larger box-type vehicle and good communication skills.
To find a position, you could apply directly to these types of businesses or advertise your own delivery side hustle on social media or community bulletin boards.
Substitute Teaching or Tutoring Jobs
Earnings potential: $20 to $40 per hour (ACT and SAT tutors can earn up to $60 per hour)
Teachers take vacations like all of us. When this happens, schools need substitute teachers, and will call a list of potential teachers to fill in for all grade levels and subjects. Sometimes a substitute gets instructions and a lesson plan; other times the sub simply needs to supervise a class movie or a project. Some types of instruction have specialized requirements that could include teaching certificates.
Contact schools in your area to introduce yourself and find out more about substitute teaching.
If you have expertise in a certain subject, such as mathematics or English, you could set up a side hustle as a seasonal tutor, also. College students take SAT and ACT tests in the fall, and qualified tutors are in demand.
Pet Sitting Jobs
Earnings potential: $15 per day and up; elite pet owners in locations such as Manhattan pay more for quality sitters; established pet sitters can earn several hundred dollars a month working part-time.
When the holidays approach, pet owners often travel and need a reliable person to take care of their pets. Services include feeding and general care, waste removal, walking or overnight stays.
Care.com includes a listing for pet sitters, and Rover.com leads the pack as one of the largest pet sitting networks.
Seasonal House Cleaning Jobs
Earnings potential: $10 to $25 per hour (most jobs are paid by the project, and you will have a set time to get the job done)
As you probably know, AirBnB lets people rent and stay in houses and apartments for short periods of time, often vacations. Other sites, like VRBO, rent out owners' homes, too. Each time someone leaves one of the residences, the place needs to be cleaned, which means holiday vacations create a big demand for seasonal workers.
Look for ads in local publications or post your services on social media sites that cater to rental owners. Just use caution when answering ads for cleaning services.
City Tour Guide Jobs
Earnings potential: $15 per hour and up (plus tips), depending on the location, theme, and size of tour group
If you are well-versed in the history or landmarks of your community, you could set up individualized tours for holiday visitors. For instance, you could devise a holiday lights walking tour, a snow shoeing trail tour or a unique "boutique shopping" adventure. Check with your local government to see if any licenses are required. The World Federation of Tourist Guide Associations can help get you started.
You could also become a Vayable Insider at Vayable.com. Here, you create your own hosting experience for travelers, focusing on art, culture, history or some other niche. You set your own schedule, accept or decline reservations and get paid through the secure Vayable platform.
Get a Job as a Friend
Earnings potential: $10 to $50 per hour
Sign up to be a guide, companion or dinner partner for a tourist on RentaFriend.com. A database matching service with strict policies regarding acceptable behavior, RentaFriend is strictly for platonic companionship.
Friends can get hired out for everything from tour guides, to theater companions to hiking partners. Fees are set and negotiated by the friends offering the service.