LISTEN: How a Former Wall Street Titan Became a Fitness Evangelist
This podcast features an interview with author James P. Owen
(Editor's note: This podcast is from The Not Old – Better Show.)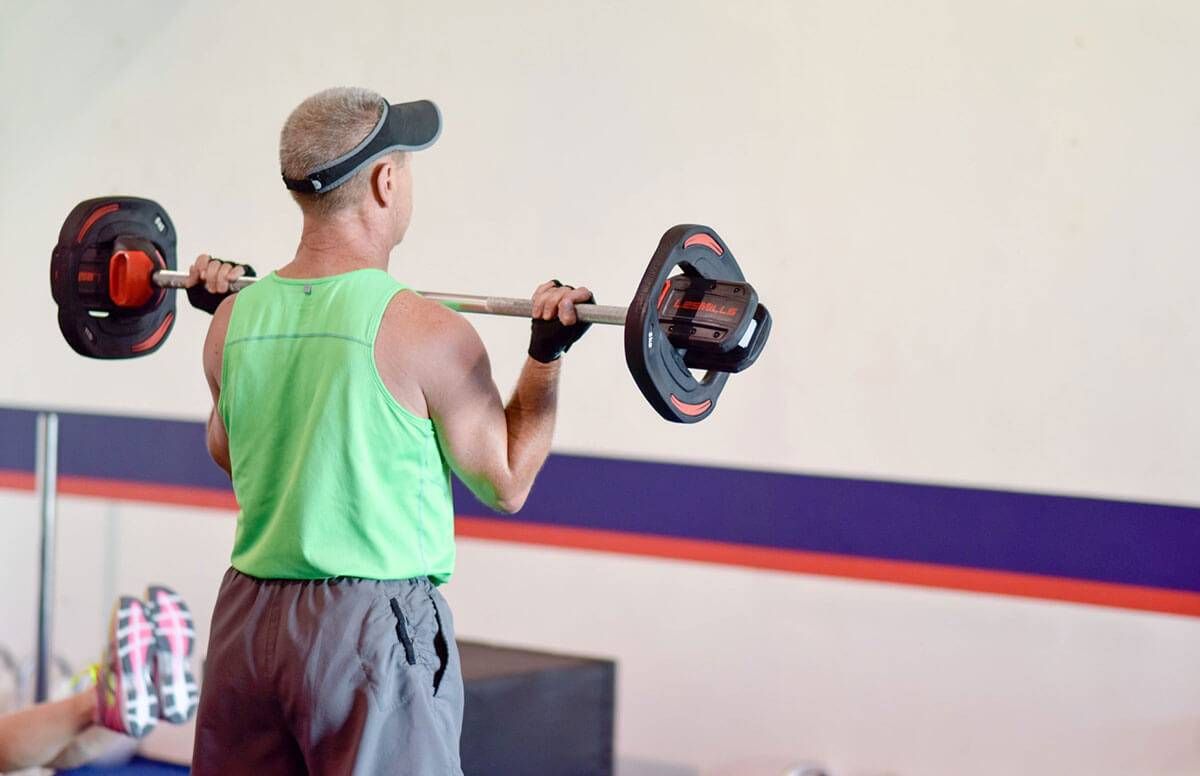 In today's Fitness Friday episode, I speak with bestselling author James P. Owen. His new book Just Move! A New Approach to Fitness After 50  provides a step-by-step guide for feeling better, reducing aches and pains and pushing back against aging.
Owen, a former, very successful Wall Street executive, also is the author of Cowboy Ethics: What Wall Street Can Learn From The Code of the West. It's a bestseller with more than 150,000 copies in circulation, and two follow-up books.
Today, we'll hear from Owen on how he has expanded his focus, becoming a passionate evangelist for fitness as a way of life. He will remind us that being in shape helps older adults stay mobile, active and independent, enabling a quality of life no amount of money can buy.
Paul Vogelzang
is an award-winning blogger, podcaster, writer, and producer, known for his down to earth accessible reporting and advice for men and women in the 50 + age community. Paul is the host of The Not Old - Better Show launched in 2014. Paul shares vibrant, focused, entertaining content on the show, and writes frequently about the subjects of fashion, grooming, entertainment, technology, fitness and relationships for those in the 50+ age community.
Read More