Give Your Grandchild a Memorable Holiday Gift
Here's a roundup of ideas for building relationships with all ages
During the holiday season, grandparents may be tempted to send their grandkids gift cards, write checks or ask the grandchildren's parents to shop on their behalf. But this can be a missed opportunity to choose a gift or discover an experience that can help foster meaningful connections with grandchildren of all ages.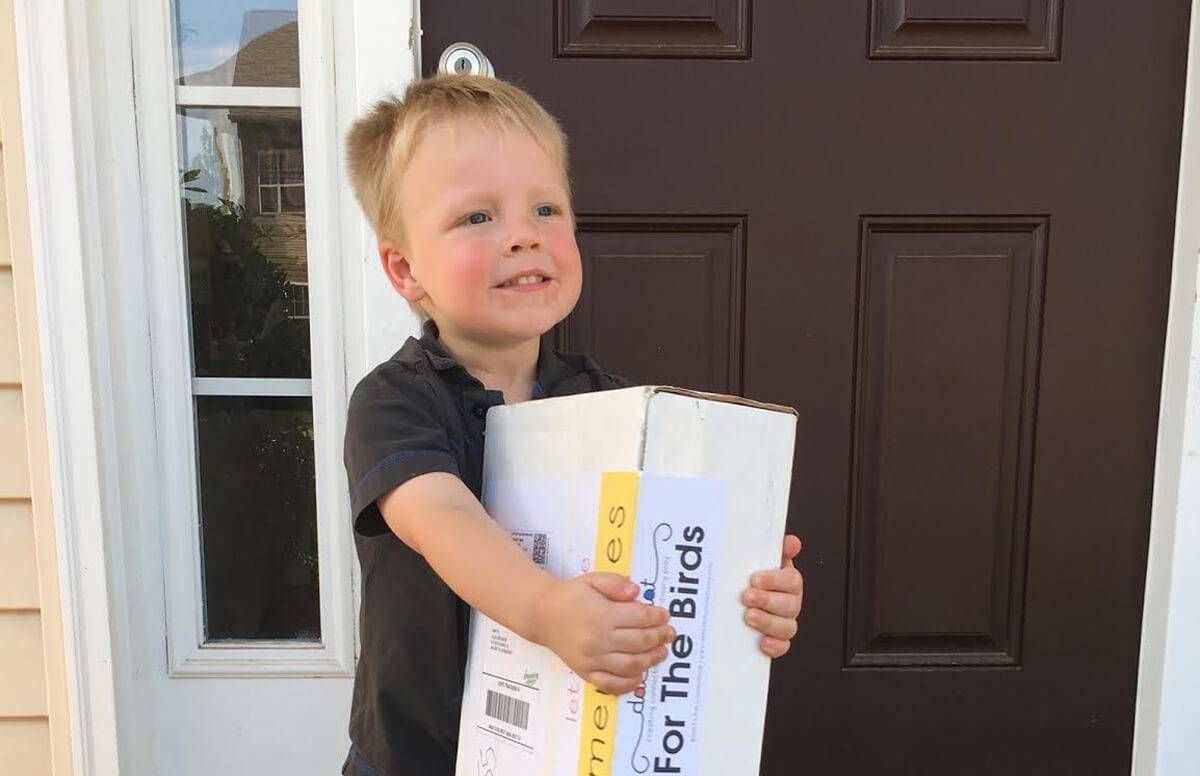 Here are a few other ideas:
Enjoy Creative Play
Retired teacher Linda Perkins created Dot to Dot Connections, activity boxes for ages 3 to 8, as a way for adults to interact with children on a personal level, rather than relying on technology to teach and entertain.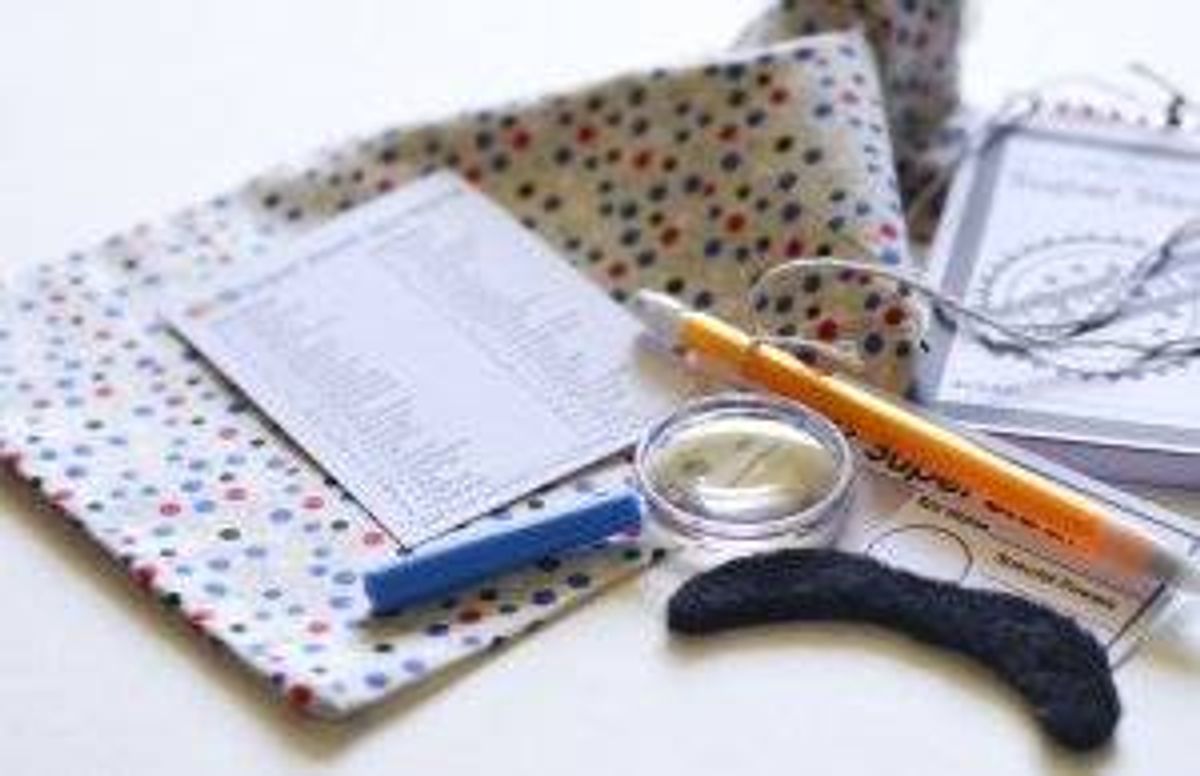 "My goal was to make sure the boxes were easy to use, that all the materials were included so that no last-minute trips to the store were needed, and that there was an element of sharing experiences," said Perkins, of Shreveport, La.
Dot to Dot boxes include step-by-step instructions and suggestions for ways to use the materials — there are also journaling pages and a book to read together. Themes of the Connections boxes include Into the Woods, Super Sleuth and For the Birds. The boxes can be purchased individually or as a subscription, where they can be mailed bimonthly.
According to Perkins, even grandparents who live far away from their grandkids can reap the benefits of the gift's interactive potential.
"Through Facetime, you can ask questions, watch your child enjoy the activities and journaling pages, and even read the book together," she said.
Connect for a Digital Adventure
With Kidvelope, children ages 6 to 11 can participate in a "Space Rescue Mission" with their grandparents who live in another galaxy… or maybe a bit closer than that. In this interactive experience, every box, which can either be sent through the mail or purchased at a local store ($21.95), contains an entertaining adventure game that can be played across all digital platforms.
Containing a variety of activities, mailings that can be sent back and forth, and an online game (for which children need to be registered before access is granted), Kidvelope offers a multimedia experience that's fun and educational, and can help boost communication between grandparents and grandchildren. Developed by experts from entertainment authorities such as Nickelodeon, HBO and Hasbro, "Space Rescue Mission" is the first in a series of other planned Kidvelope collaborative adventures.
Make a Difference Together
Giving the gift of time by helping others can be a meaningful way for grandparents and grandchildren to deepen connections. Karen Ritz, a Twin Cities grandmother and founder of the Grandycamp blog, suggests volunteering together.
"Help these kids find ways to make a difference as they go through the years of feeling like that small fish in a very big pond," Ritz said. "Show them how important they are to the bigger picture."
As Ritz points out, even though a child may be young, there are many places which accept a grandchild/grandparent volunteer team.
And don't discount the benefit of volunteering with a teenager; it's an experience which could have significant impact. "The needs of the world are overwhelming, even crushing, to the teenage soul," said Ritz. "Your perspective can help sort it out."
Doing Good Together™ offers volunteering ideas and links to city sites including Boston, New York City and Seattle, with specific resources for shared opportunities to offer time and talent.
Explore the World
If you want to create a lifetime of memories for your grandchild, consider planning a joint trip through Road Scholar. These all-inclusive vacations, which include meals, lodging and activity fees, are available for grandparents with grandchildren as young as 8 years old. Popular locations include Costa Rica, Puerto Rico and Mount Rushmore.
According to CEO Jim Moses, one of the program's lecturers first suggested grandparent/grandchild trips in the 1980s.
"In those days, the trips were generally either environmental or theatrical in nature," said Moses.
The list of experiences has expanded, now offering opportunities such as snorkeling, visiting a rainforest or discovering a national monument. In Paris, family members can even learn a new language together.
Moses said the letters he receives "are some of the most emotional and heartwarming messages I get about our trips."
One reason is that older and younger generations can get to know each other apart from how they typically spend family time.
"From grandparents, I'll hear they were so pleased to learn how interesting and responsible their grandchildren are," Moses said. "Grandchildren say, 'I never knew my grandparents were so cool!'"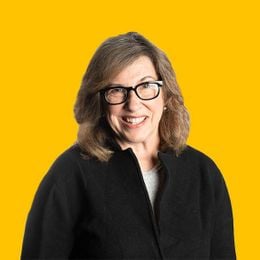 Julie Pfitzinger
is the managing editor for Next Avenue and senior editor for lifestyle coverage. Her journalism career has included feature writing for the Star-Tribune, as well as several local parenting and lifestyle publications, all in the Twin Cities area. Julie also served as managing editor for nine local community lifestyle magazines. She joined Next Avenue in October 2017. Reach her by email at [email protected]
Read More