Giving Tuesday: Finding Charities Helping Needy, Older Americans
How to make donations that will do the most good
Since today is what's known as #GivingTuesday — the day charities use social media urging people to make donations — you may want to get in the spirit. This year, how about making a donation to a charity that serves needy older Americans?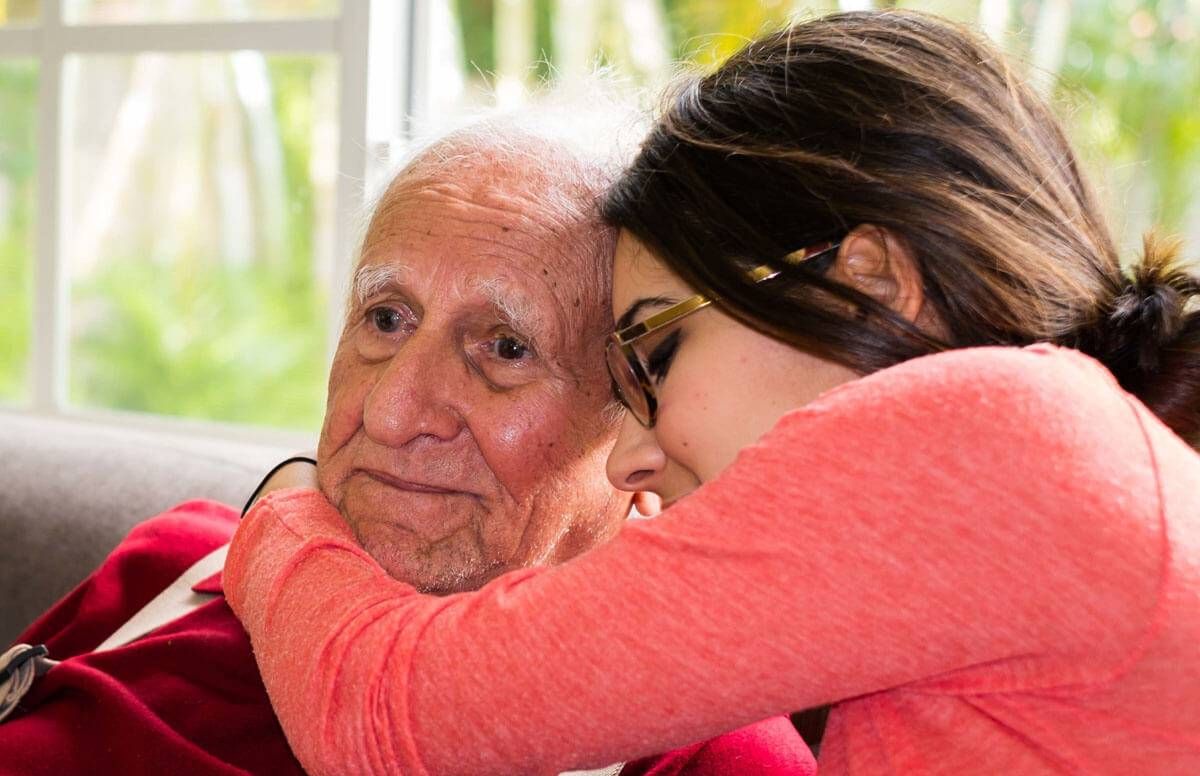 If this idea sounds appealing, you may want a little help finding a trustworthy one. A recent Better Business Bureau survey found that fewer than one in five adult Americans say they "highly trust" charities. And, notes Schwab Charitable's President Kim Laughton, "there are more than one million charities in the U.S."
Nonprofits serving older Americans often don't get much social media buzz, so you may need to do a bit of work before making a donation.
Helping Older Adults: 'Not the Sexiest Cause'
Says Daniel Borochoff, president and founder of the Charity Watch rating service: "A lot of times, people focus on children. And the elderly get neglected." Adds Ashley Post, community manager for Charity Navigator, another respected rating service for donors: "Giving to help older adults is not the sexiest cause, but there's certainly a need."
That's for sure. More than 10 million older Americans face the threat of hunger, according to the National Council on Aging. Roughly 5.5 million Americans 65 and older have Alzheimer's. And between 4.7 million and 7.2 million Americans age 65 and older live in poverty.
Many charities are offering a special #GivingTuesday match that can help your donation go even further. For instance, a group of generous donors are matching every gift made to UsAgainstAlzheimer's five times so the group can hit its $50,000 goal by midnight. Others will be giving donors gifts. Anyone donating $12 or more on #GivingTuesday to the AARP Foundation, whose mission is to help erase senior poverty, will get a free tote bag.
About Scams and Crowdfunding
Some charities serving needy, older Americans do a better job than others, though. What's more, scam artists and other scoundrels often devise names for charities that sound legit but aren't.
"There are a number of senior citizens groups we give an F grade to," says Borochoff, whose group evaluates charities' finances and then gives efficiency ratings from A+ to F.
You'll want to be especially cautious about donating to new crowdfunding campaigns from online services such as GoFundMe. These solicitations may be on the up-and-up, helping older people in desperate need of assistance due to a natural disaster or a medical crisis, but they can also be bogus. (Perhaps you heard about the couple whose recent GoFundMe campaign for a homeless man was a scam.)
"Be careful with new groups that don't have a track record on helping in a crisis," says Borochoff.
Post, at Charity Navigator, says: "We often recommend that if you're considering supporting someone, you should have a connection to that story — know the family or a friend of a friend, or donate because it's a cause you're really passionate about."
Even legitimate crowdfunding campaigns might not qualify for tax-deductible donations because they don't meet Internal Revenue Service (IRS) guidelines. "That can make or break for some people," says Post. The IRS site has a Tax Exempt Organization Search where you can see if your donation would be tax deductible.
Duncan Schieb, a charity fundraising expert, suggests writing down a list of causes that move you or bring you to tears. Then, he says, concentrate your fundraising efforts on those.
Winnowing Charities
A good way to begin winnowing down potential charities serving older Americans is see how the four big national raters grade them. Those groups are BBB Wise Giving Alliance (from the Better Business Bureau), Charity Navigator, CharityWatch and GuideStar.
You could either search on those sites for particular charities you know or type in keywords that will lead to a list of groups providing the needed services. That could be something like "Alzheimer's" or, as Charity Navigator's Post suggests, words and phrases that "hint at an older audience" — such as elder or elderly.
Charity Navigator, which uses a star-rating system, has an especially useful tool on its homepage: Discover. It lets you find charities because they are "hot topics" (like the California wildfires or suicide prevention and mental health) or by category (such as human services). The site's Advanced Search feature lets you look for charities in your state, city or ZIP code.
On #GivingTuesday, Charity Navigator and its partners (GuideStar, Classy, Global Giving and ImpactMatters) will release impact reports showing how well certain charities do to make an impact with their money.
The Federal Trade Commission also recommends checking with your state charity regulator to ensure the group you plan to fund is registered there. Go to Nasconet.org to find your state's regulator.
And before sending money anywhere, says Foundation Source, Google the nonprofit's name to be sure it hasn't been "tainted by controversy."
Donating Locally
If you want to donate locally, your area's United Way might let you earmark a donation specifically to assist your older, needy neighbors. But "some United Ways each year determine their priorities, so helping older people might not be a priority," says Borochoff.
You could also ask a local charity for its financial forms and do your own research. When going this route, see whether a substantial percentage of the money the group takes in goes towards worthy causes, rather than to overhead and marketing.
The Tax Law and Charitable Contributions
Finally, be mindful of the 2017 tax law change that affects whether you can deduct charitable contributions.
The standard deduction is now $12,000 for single filers and $24,000 for married couples filing jointly. So if you won't have enough in itemized deductions to exceed the threshold, you won't be able to take a charity write-off.
You might want to bunch into this year the charitable donations you'd make in 2018 and 2019. That could help you qualify for a tax break for your generosity this year. One way to do this kind of bunching is through what are known as donor-advised funds.
Financial services firms like Schwab, Fidelity and Vanguard offer them, allowing you to claim a 2018 donation for the total amount you want to give and letting you decide sometime in the future exactly where to send the money. That gives you extra time to research charities and help get your money where it's most needed. Fidelity and Schwab require initial donations of at least $5,000 and Vanguard has a $25,000 minimum.
(Next Avenue, which is a nonprofit journalism service from public broadcasting, is also soliciting donations on #GivingTuesday to help us continue our work and keep it free of charge.)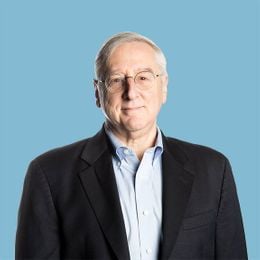 Richard Eisenberg
is the former Senior Web Editor of the Money & Security and Work & Purpose channels of Next Avenue and former Managing Editor for the site. He is the author of "How to Avoid a Mid-Life Financial Crisis" and has been a personal finance editor at Money, Yahoo, Good Housekeeping, and CBS MoneyWatch.
Read More