How Employers Can Help Caregivers for a Win-Win
A Harvard report finds employers need to become 'corporate care leaders'
If American employers embraced the recommendations of a new Harvard Business School report, life could be a lot easier for workers who are also unpaid caregivers. And the companies' bottom lines would benefit as well.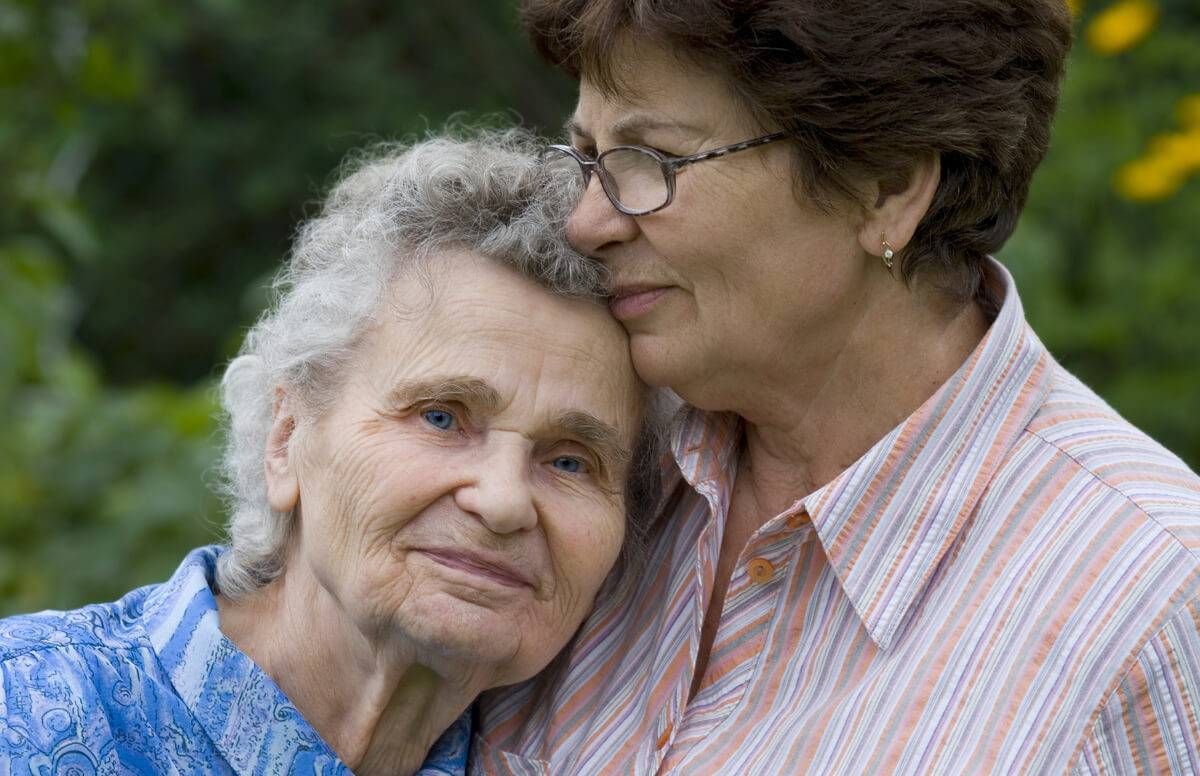 That's according to the report's authors, Joseph Fuller and Manjari Raman of the Harvard Business School's Project on Managing the Future of Work. Titled "The Caring Company," the report finds that for American businesses to stay competitive, they need to face the fact that a large portion of their employees — including some in high-level positions — are challenged with growing caregiving responsibilities. This includes workers in the "sandwich generation," who are simultaneously caring for their children and older parents or other relatives.
"American companies are facing a caregiving crisis — they just refuse to acknowledge it," Fuller and Raman say in the report. "Rising health care and professional caregiving costs, and changing demographics over the past few decades, have put great pressure on American employees as they try to balance work and care responsibilities. Yet many employers remain largely oblivious to the growing costs of this hidden 'care economy' — costs that hurt employers and employees alike."
The report is based on national surveys of two groups: 301 human resource professionals and business owners who perform HR duties; and 1,547 employees who identified as caregivers or anticipated becoming caregivers in their personal lives.
Among some of the most salient points made in the report are:
A third of the employee respondents who had left a job said they did so to take care of an older adult with daily living needs.
Almost three-quarters of respondents in the employee survey said they currently have some kind of caregiving responsibility.
The most significant factors contributing to workers quitting their jobs for caregiving reasons: the unaffordable costs of paid help (53 percent); the inability to find trustworthy and qualified paid help (44 percent) and the inability to meet work responsibilities due to increased caregiving responsibilities (40 percent).
Employers Unaware of Huge Cost Impacts
For Fuller, the biggest takeaway is that employers don't realize just how substantial the costs are to them by not providing meaningful benefits that would support caregivers.
"The costs associated with care, in terms of voluntary turnover, people leaving your employment by their own choice and in terms of lost productivity, are very substantial," Fuller says.
In this case, lost productivity refers to employees being distracted at work or curbing their career growth due to caregiving responsibilities. And when people leave, companies incur the costs of recruiting and training new employees. In the meantime, they have lost talented workers who had company and industry knowledge that helped them compete and innovate.
American businesses can lose as much as $34 billion each year due to employees' need to care for loved ones age 50 and older, according to the Harvard report. And, in terms of hidden older adult care costs alone, AARP estimates that U.S. employers are burdened by $6.6 billion to replace employees and nearly $6.3 billion in workday interruptions.
Highest-Titled Most Likely to Quit
The Harvard report finds that the employees most likely to quit jobs due to caregiving reasons are the highest-paid workers with the highest titles.
"Similarly, the [people] most likely to report that they are substantially distracted at work because of things going on in their lives related to care are the highest-quartile workers," Fuller says. "So, the group where the numbers are the richest, and the economics are the biggest, is the one most likely affected."
Fuller says if businesses surveyed their employees and determined the costs versus payoffs of offering meaningful benefits to their caregiving workers, the decision to offer those benefits would be a slam dunk.
"If I went to a typical business owner or senior executive at a big company and said, 'I could make 73 percent of your workers 2 percent more efficient every year,' there isn't a CEO in America who wouldn't scramble across the table to say, 'Where do I sign?'" Fuller says.
Yet, he says, if he then suggested that CEO provide, for example, some amount of financial support for a care referral and vetting service to employees, "they would say, 'I am not made of money, where do I find that money?' Because they don't connect the dots," Fuller says.
Companies Should Try to Become 'Corporate Care Leaders'
The report says that companies striving to become "corporate care leaders" will be the ones to attract and keep the best workers in the future.
Sarita Gupta agrees. She is co-director of Caring Across Generations, a national campaign to transform the long-term care system in America, and a 2016 Next Avenue Influencer in Aging.
"Employers need to step up to make themselves more aware of what's going on in their employees' lives and take action to help them," Gupta says. "The cost of inaction is just too great, not only for employees' well-being, but for employers' bottom line and the greater economy."
Gupta also emphasized that employees need to be part of the conversation. "We know that those who are closest to the problems are also closest to the solutions. So, those in power must pay attention, create opportunities for employees to speak up, really listen to what they have to say and co-create some of the solutions together," she says.
Women in the Workforce and as Caregivers
The Harvard study spotlights the demographic and workforce trends business owners face in finding quality employees in the future. One of these trends is that the U.S. economy has become dependent on women. And women take on a significantly higher portion of caregiving — of both children and older adults — than men.
As the report points out, women's participation in the American workforce peaked at 60 percent in 1999; it has fallen slightly since then. Also, women represent a clear majority of enrollees in higher education, and "almost all the growth in jobs since the recovery, since 2010, have been for people with post-secondary degrees, specifically college degrees or higher," Fuller says.
This information is more evidence that employers will need to seriously consider how caregiving responsibilities impact the ability for their employees to work and achieve their career ambitions.
Yet, employers cannot fix America's care system alone; it will also require public policy, Gupta says. "At the end of the day, we also do need public investment and strong public policies to complement employer practices to ensure that we achieve widespread equity on these issues," she says.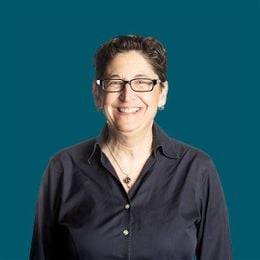 Edie Grossfield
is the former health and caregiving editor at Next Avenue, where she reported on the information people need to make sound decisions about caregiving, their health and the health of their loved ones.
Read More