I Can't Be a Caregiver. What Now?
Jason Resendez, Next Avenue's resident expert, and President and CEO of the National Alliance for Caregiving, tackles your caregiving questions
This column regularly appears in Next Avenue's new caregiving newsletter, The 24/7 Caregiver. Sign up here.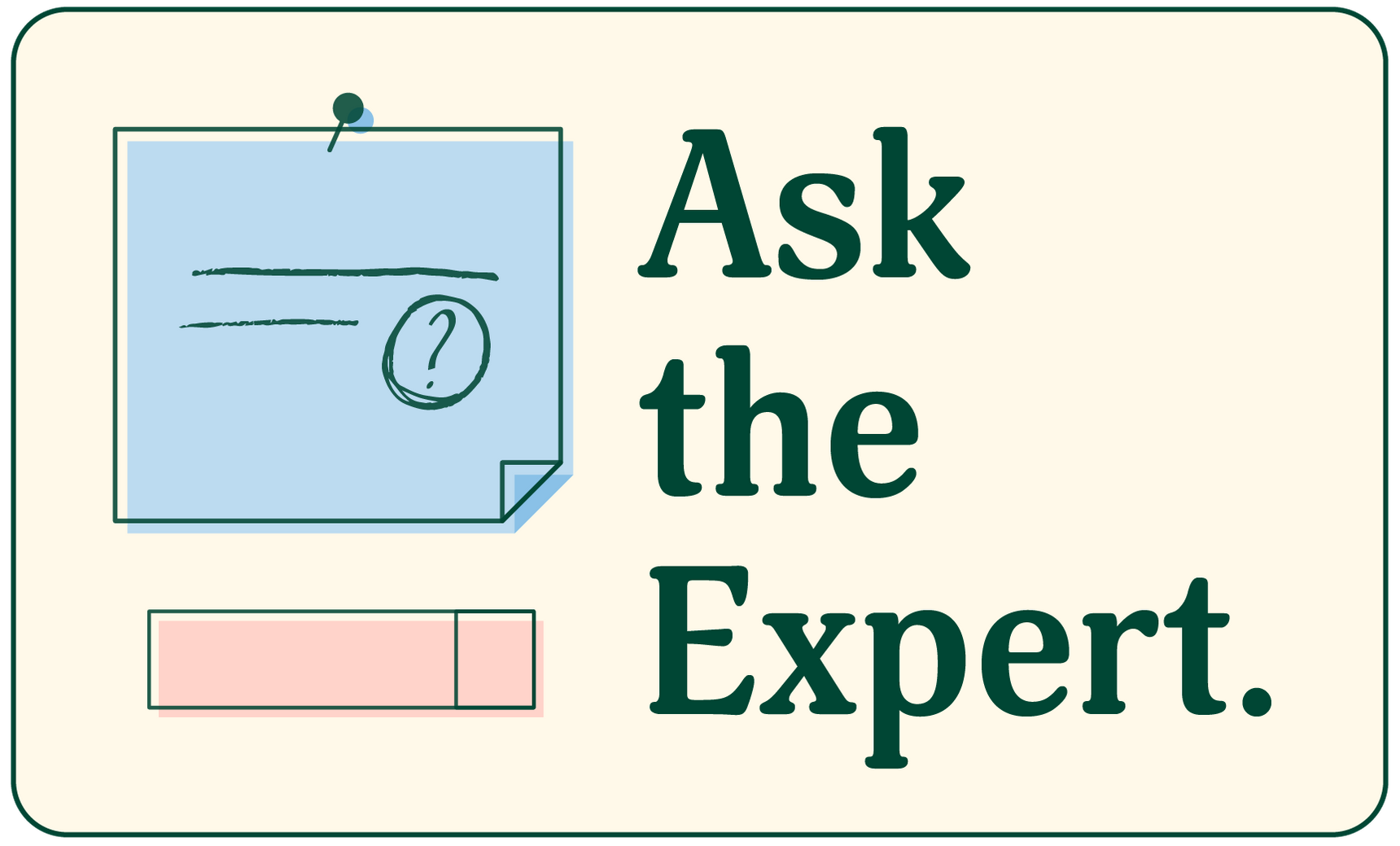 Q: I am not in a position to be a caregiver. Do I have alternatives? How do I handle the guilt?
— Anonymous
A: No matter how you look at it, being a family caregiver is a demanding and often difficult job. It can take a physical and emotional toll, and it can affect your personal and professional life. According to research from the National Alliance for Caregiving and AARP, more than half of family caregivers feel they had no choice in taking on the role. It's a common feeling that can lead to guilt and even resentment.
If you're not in a position to be a full-time caregiver, consider exploring these alternatives.
● Hire professional support. This is the most common alternative to family caregiving. There are many agencies that can provide you with qualified caregivers who can provide the care your loved one needs. When going this route, it's important to research cost and experience when making this important decision. Examples of agencies include (both are members of the National Alliance for Caregiving):
a. Home Instead: From care planning to condition-specific support, Home Instead has professionals across the country.
b. Careforth: Careforth provides an expert care team, emotional support and financial assistance for families caring for loved ones at home.

● Ask for help from other family members or friends. If you have other family members or friends who are willing to help, you can divide the caregiving responsibilities among yourselves. There are several tools to help manage these responsibilities, including:

a. Caregiving.com (NAC member): This is a digital care community created and run by people who are former, current and future caregivers. It offers tools to "keep everyone in your care journey on the same page."
b. Lotsa Helping Hands: Lotsa offers a central place to coordinate meals and help for friends and family.
● Use respite care services. Respite care provides temporary relief for family caregivers. This can give you a break from caregiving so you can recharge and focus on your own needs. The National Respite Network can help you find the right respite service for your situation.
● Consider a full-time assisted living facility. This may be a good option if your loved one requires 24/7 care or if you live far away and cannot provide regular care. Assisted living facilities are often expensive so this option isn't for everyone.
Caregiver guilt can be caused by a number of factors, such as feeling like you're not doing enough for your loved one, feeling like you're neglecting your own needs or feeling like you're not a good enough caregiver. While there is no simple fix for this emotion, here are some other things you can do to handle the guilt often associated with decisions we make around caregiving:
● Talk to someone you trust. Talking to a friend, family member, mental health professional, or caregiver support group can help you to process your feelings and get some perspective.
● Focus on the positive. Remind yourself that you're making the best decision for your loved one and for yourself.
● Don't compare yourself to others. Everyone's situation is different. What works for one person may not work for you.
● Give yourself time to grieve. It's normal to feel sad, angry or even relieved when you make the decision to not be a family caregiver. Allow yourself to feel these emotions and then let them go.
● Take care of yourself. Make sure you're getting enough sleep, eating healthy foods, and exercising regularly. Caring for yourself will help you better care for your loved one.
Remember, you're not alone. There are 53 million Americans providing care just like you. By talking to your friends and family, seeking support from others and taking advantage of available resources, you can make the transition to a new caregiving arrangement a little bit easier.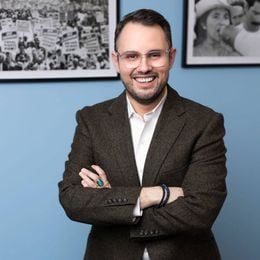 Jason Resendez
is the President and CEO of the National Alliance for Caregiving, where he leads research, policy, and innovation initiatives to build health, wealth, and equity for America's 53 million family caregivers. Jason is a nationally recognized expert on family care, aging and the science of inclusion in research. In 2020 he was named one of Next Avenue's Influencers in Aging.
Read More