It's Never Too Late to Heal the Pain of the Past
A psychiatrist recounts how former patients have proven that long-standing emotional wounds can be repaired
Two weeks after I opened my psychiatry practice in New York City, a gentleman in his early 90s came to see me for the first time and immediately began talking about something that happened to him when he was six years old. I was amazed that he was so instantly laser focused on an incident that occurred more than eight decades ago.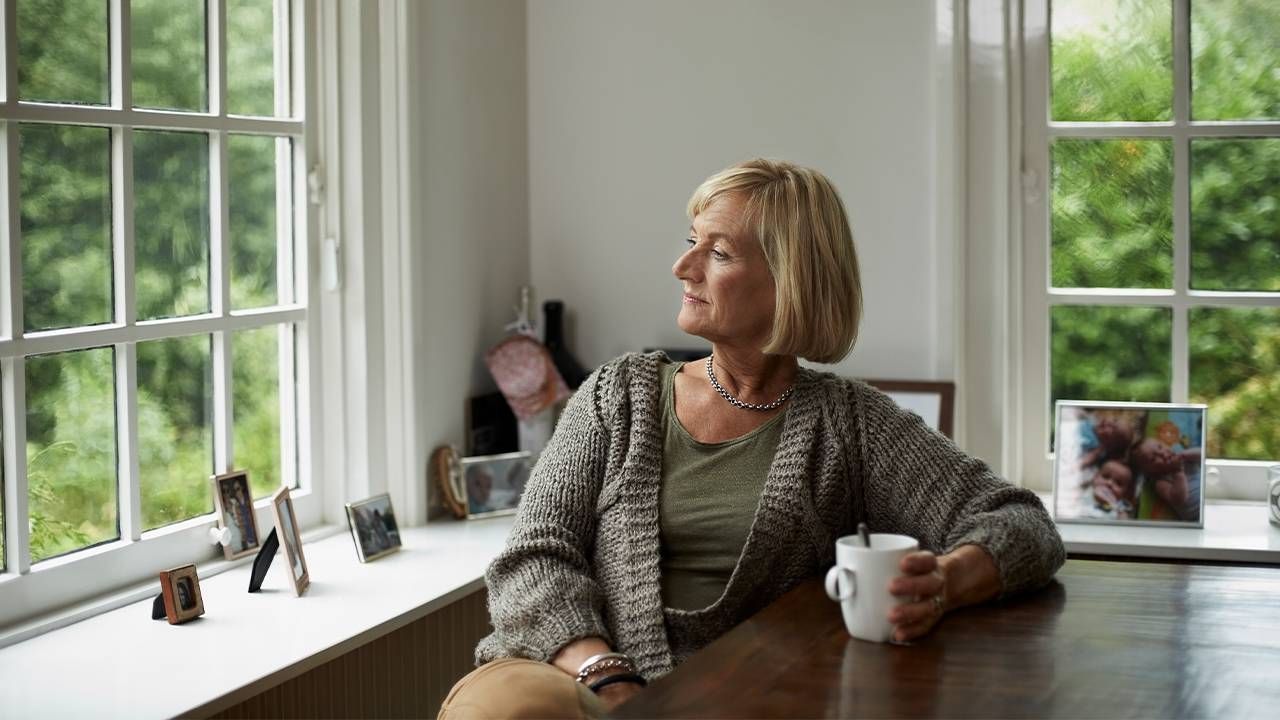 Thirty years later, it no longer surprises me when older patients hark back to feelings and experiences lodged deep in their memory banks. As a psychiatrist and psychoanalyst, I've seen over and over again that it's never too late to work through, reframe, and overcome painful parts of one's past.
Adult children of Holocaust survivors who brought their depressed parents in for treatment have often cautioned me that their mother or father never talks about the war and I should steer clear of the topic. Typically, I've found that it is all the patient wants to talk about. Hesitant to burden their children with the pain of their past, the need to unburden themselves — even at a late date — is very real.
Acknowledging pain, anger and grief — and identifying how it has affected one's behavior and relationships — can be vitally important to making peace with how one has lived life.
An Anguished Memory Revealed
My patient Helen, who had been treated by me for depression years before, returned for therapy after the shocking sudden death of her 50-year-old son. Helen was not only grieving, but she was also enraged. She said she felt she'd paid her dues. She had her share of pain.
Thirty years later, it no longer surprises me when older patients hark back to feelings and experiences lodged deep in their memory banks.
Helen proceeded to tell me something that she'd never told anyone before. During World War II, she had been part of the Kindertransport, an organized rescue effort of children from Nazi-controlled territory who were brought to England. She was raped nightly by the husband in whose foster home she and her younger siblings had been placed.
Helen squeezed her eyes shut as she told me of the horror she endured in silence because she knew she and her younger brothers were lucky to be alive. She hated this man with every cell in her body, but she was afraid to rock the boat and endanger her siblings.
Nothing that we talked about in therapy could change the devastating reality which Helen faced years ago, and was facing now as a grieving mother. But sharing her feelings of anguish and trauma helped relieve her burden.
No longer weighed down by her secret, she told me she began to look at herself differently. She acknowledged that, yes, she had been a victim, but she had also been a hero. She no longer felt ashamed. A weight had been lifted.
The Healing Impact of Fulfilling a Promise
Joe, a veteran who'd fought in World War II in the Pacific, came in for therapy after enormous persistence and pressure from his wife. Joe was depressed to the point of being almost lifeless. He felt incapable of taking action. He felt disconnected from others and paralyzed to make positive change in his life.
As we spoke, he homed in on the guilt he felt because he had made promises with his Army buddy that whoever survived the other would come to visit their grave and pour scotch over it in celebration of their lives. Joe's depression was accentuated by the remorse he felt that he'd never traveled to St. Louis, Missouri where his buddy had died and been buried.
Three months after beginning treatment, the antidepressant regimen I had prescribed took full effect. Joe's wife, who had been worried about her husband's condition for years, was shocked when Joe announced that he was flying to St. Louis for the weekend to visit the grave of his buddy.
When he returned to New York, Joe proudly told me of meeting with his pal's family and following through on his promise. His mood had been boosted by antidepressants; his feelings of self-worth had been revived by completing a task he'd long set out to do. Even if he'd been late with delivering on his promise, he had done it. He felt healed.
Addressing Emotional Health As We Age
Talk therapy isn't the only modality for healing at a later age. Mindfulness meditation, yoga, deep breathing techniques, and journaling — almost anything that calms one's thoughts and allows one to get in touch with one's inner self — provides a framework for increased self-awareness and self-acceptance.
"Because I was never brave enough to tell my parents how much I detested piano lessons and didn't want to play. I finally had to get it off my chest."
A recently certified art therapist told me about working in a hospice center. She had had a wonderful session with an older woman and was shocked when the next day she learned that woman had died during the night. Her supervisor suggested that it was, perhaps, exactly because of the healing power of art therapy that the woman was able to leave this earth in peace.
The benefits of becoming more self-aware and thoughtful in our older years are often reflected in improved relationships — sisters who hadn't spoken for years reconcile; an older mom who'd been pressured by her other adult children to disown her son because of his financial gluttony of her funds rejects their advice, recognizing that, for her, forgiveness is more important than righteousness.
A man in his eighties who had been coerced by his parents to take piano lessons registers for piano lessons — only to refuse to play in class. When the teacher asked why, he said, "I couldn't stand taking piano lessons when my parents insisted, and I won't take them for you."
"So why did you come to class?" the teacher asked.
"Because I never was brave enough to tell my parents how much I detested piano lessons and didn't want to play. I finally had to get it off my chest," he replied.         
Life is an endless process of self-understanding and growth. The maturity and life experience that comes with the later years allow for a rethinking, reappraising, and  continued development as a human being.
As we grow older, so much of our worry concerns our physical health. But our emotional health affects us physically, and also needs to be addressed. It takes a bit of courage to open up and face fears and feelings that have festered for years. But, as my patients have proven to me over the years, the benefits are so worth it.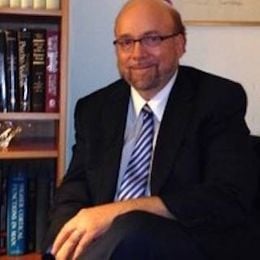 Samuel L. Pauker, M.D.




Samuel L. Pauker, M.D. is a psychiatrist, psychopharmacologist, and psychoanalyst practicing in New York City and the author of a forthcoming book on treating depression. He is Assistant Clinical Professor of Psychiatry at Weill-Cornell University Medical College, Assistant Attending at New York Presbyterian Hospital, and Adjunct Faculty at Columbia University Center for Psychoanalytic Training and Research.
Read More