Lessons From Twyla, Including 'Keep It Moving'
In this podcast, famed choreographer Twyla Tharp talks about her new book
(Editor's note: This podcast is from The Not Old – Better Show.)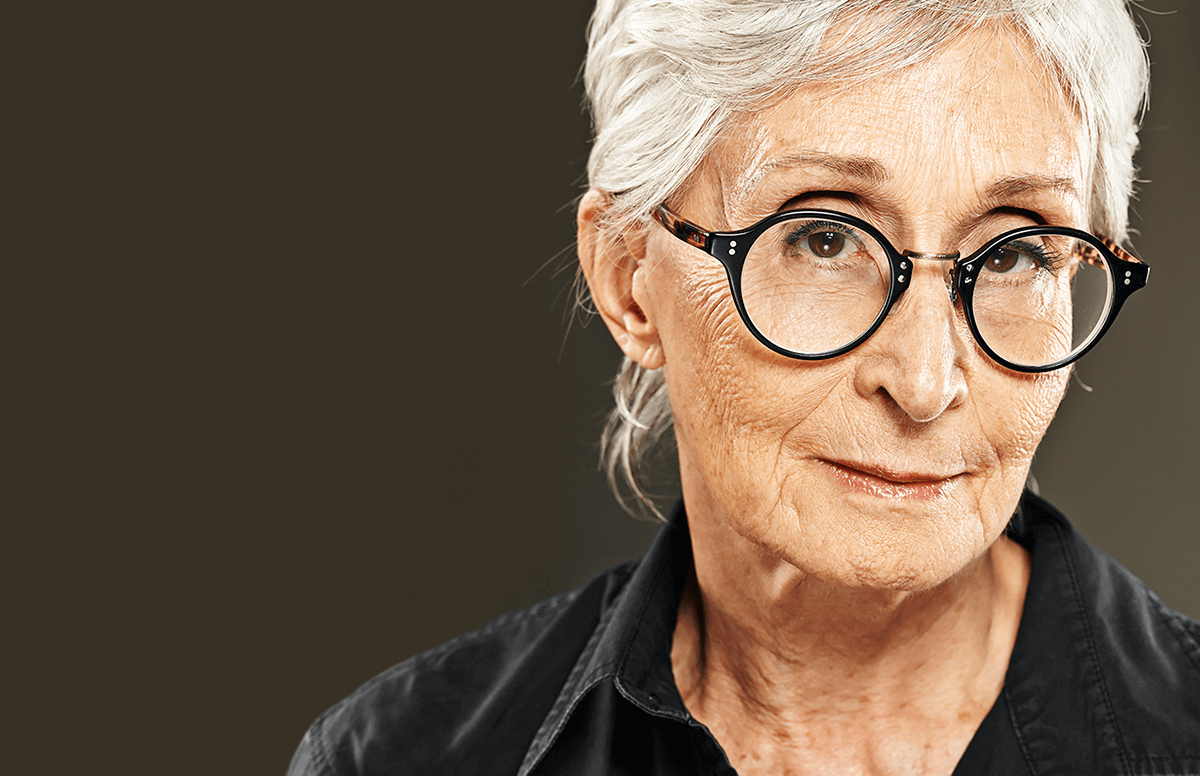 As part of our Fitness Friday series, today's podcast is an interview with Twyla Tharp, one of America's greatest choreographers — as well as a New York Times best seller author — about how she stays well and fit in this later stage of her life.
This is an exciting interview for me! I love dance, am in love with my own dancer, choreographer wife and have been a big fan of Tharp's ever since I watched her wonderful choreography in the dance scenes of the movie Hair.
Tharp, 78, is a two-time Emmy Award winner and a Tony Award winner. She was inducted into the American Academy of Arts & Sciences in 1993 and was made an honorary member of the American Academy of Arts and Letters in 1997. She holds 19 honorary degrees, most recently from Harvard University.
Her new book, Keep It Moving: Lessons for the Rest of Your Life, is a series of no-nonsense meditations on how to live with purpose as time passes. From the details of how she stays motivated to the stages of her evolving fitness routine, Tharp models how fulfillment depends not on fortune, but on attitude — possible for anyone willing to try and keep trying.
Culling anecdotes from her life and the lives of other luminaries, each chapter is accompanied by a small exercise that can help anyone develop a more hopeful and energetic approach to everyday life.
Paul Vogelzang
is an award-winning blogger, podcaster, writer, and producer, known for his down to earth accessible reporting and advice for men and women in the 50 + age community. Paul is the host of The Not Old - Better Show launched in 2014. Paul shares vibrant, focused, entertaining content on the show, and writes frequently about the subjects of fashion, grooming, entertainment, technology, fitness and relationships for those in the 50+ age community.
Read More