Make Money As a Blogger: Insiders' Tips
Advice from experts at the BlogHer 18 Creators Summit
Last month, I attended the BlogHer 18 Creators Summit in New York City, a two-day conference that attracted over 2,000 female food, health and beauty bloggers. It featured panel discussions with successful bloggers and hands-on workshops.  Speakers ranged from Pinterest co-founder Evan Sharp (the sole male presenter) to Jessica Alba. At a time when so many women and minorities continue to fight for equality in the workplace, it was energizing to be among such a diverse group of successful women.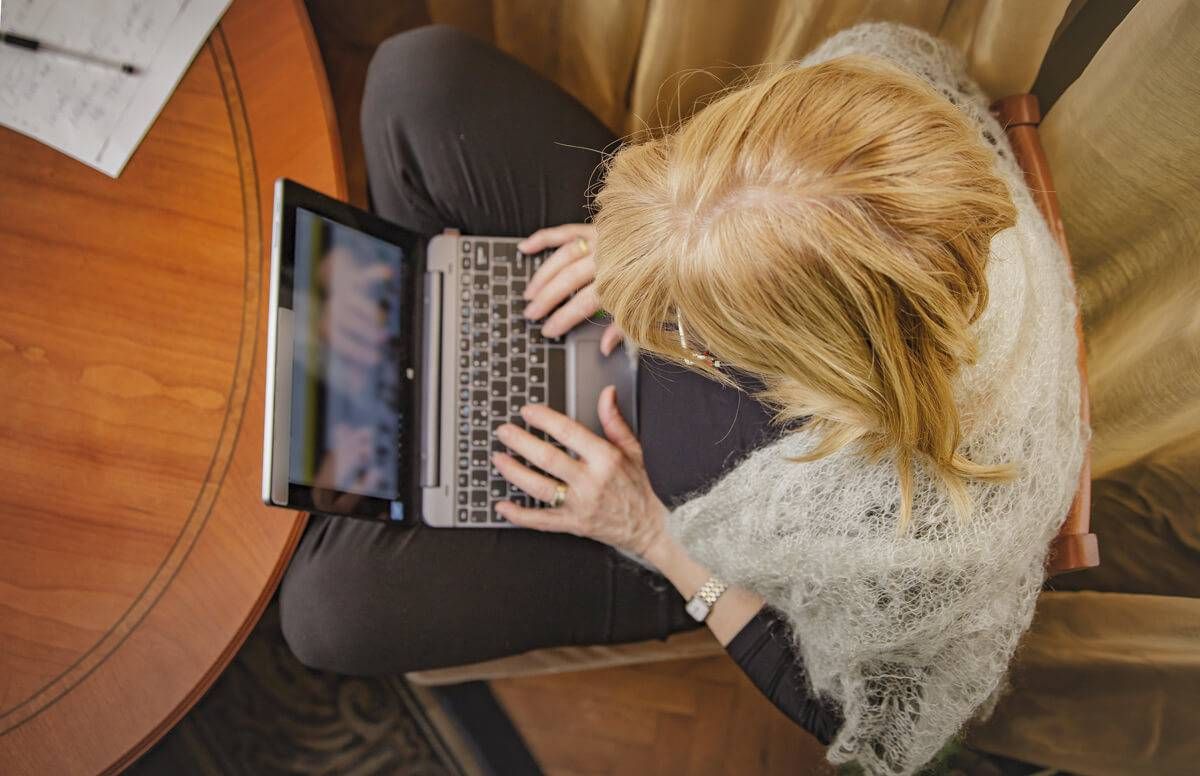 The 2 Main Ways to Make Money as a Blogger
It's been three years since I last wrote about BlogHer. During that time, the business of blogging has evolved, but the monetization model hasn't changed dramatically. So before I highlight what's new in making money as a blogger, here's a quick refresher on the two main ways to do it:
Advertising  Blogs can earn money from sponsorships, advertisements and product endorsements.  Of course, as I pointed out in this post, "How to Make Money as a Blogger," you can't expect to just post a few ads and watch the money roll in. Building a profitable blog takes time, patience and hard work.
"I still get 'No!' 90 percent of the time, and I've been at this 12 years," said Nicole Feliciano, Founder and CEO of MomTrends Media during a panel discussion about building brand partnerships. Not surprisingly, the vast majority of the bloggers I spoke with at BlogHer said they don't depend on their blog for a full-time income.
Indirect Revenue  Many bloggers use their blog as a platform to showcase their expertise, build a following and attract a broader audience of clients for their products and services. Take Stephanie Dalfonzo, a former celebrity radio DJ I met who built a second act as an anxiety disorder expert. On her blog, StephanieDalfonzo.com, she provides free advice as well as links to her book and her coaching and speaking services.
"Blogging, in this day and age, is as important as any marketing you do," Dalfonzo said. It's a way for people to get to know who I am and how I work and then convert to clients."
Sometimes a blog can even lead to job offers. Jessica Keenan Smith, founder of the blog Livingwellwithepilepsy.com, told me her blog helped her land a job as executive director of the American Society for Experimental Neurotherapeutics.
3 Tips for Blogging Success
So how can you up your income as a blogger? Here are three tips I picked up at the BlogHer conference:
1. Get social. Chances are you've heard about how mega-celebrities like Kylie Jenner are making millions endorsing products on their Instagram posts. While it's unlikely you'll earn millions, if you have enough followers, it is possible to generate income from sponsored social media posts on sites like Twitter, Facebook and Pinterest.
Brands are interested in partnering with social media influencers because the bloggers' endorsements influence sales. According to a survey from Influence Central, over 85 percent of women say they are more likely to purchase a new brand they've never used before as a result of interacting with that brand on social media.
Even if your goal isn't to generate money from social media, a social media presence will help bring more people to your blog. "I spend 80 percent of my time creating content and 20 percent of time amplifying my message using social media," said Feliciano.
Not sure how to use Instagram? Read this Next Avenue story about the 411 on getting started. While most Instagram users are under 30, there's a growing group of women over 60 who are emerging Instagram stars, as this Next Avenue article shows.
2. Polish your video skills. While blogging has always been a visual medium, the use of video is growing rapidly and posts with video generate higher engagement. And engagement can mean money for you.
The website Problogger.com has a series of useful video tutorials.
3. Join blogging networks. In the "old" days, bloggers who wanted to advertise products on their sites had to link to each vendor individually — a time-consuming and mind-numbing task. But today, bloggers and social media influencers can join blogging networks that connect brands with bloggers.
These networks make it much easier to get paid by brands like Nordstroms or Best Buy for creating content on your blog and social media channels. In addition, many blogging networks offer other benefits, like training, conferences and promotional opportunities. Some are open to all; others are exclusive and by invitation only.
In general, most blogging networks expect you to have an established presence before they will consider your application. For example, the SheKnows Partner Network only accepts blogs that are at least 90 days old with a minimum of 20,000 page views a month.
To find blogging networks in your area of interest, speak with other bloggers in your niche and Google "blogging networks" and your "industry focus." As with any business partnership, it's important to review guidelines and payment terms before selecting a network.
Embrace Change!
Finally, embrace change; the world of blogging is in constant flux.
At BlogHer, Bonnie Fuller, president and editor-in-chief of HollywoodLife.com, reflected on the challenges she faced adapting to the digital world after a long career as editor-in-chief at print publications like Glamour, Cosmopolitan and Marie Claire. "Life is long, careers are long and the world keeps changing," she said. "You have to be persistent and willing to change. I had to start doing things that I didn't have to do in my editor-in-chief days. And you know what? That's okay. It worked out just fine."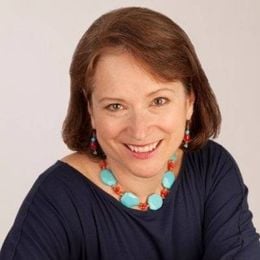 Nancy Collamer
, M.S., is a semi-retirement coach, speaker and author of Second-Act Careers: 50+ Ways to Profit From Your Passions During Semi-Retirement. You can now download her free workbook called 25 Ways to Help You Identify Your Ideal Second Act on her website at MyLifestyleCareer.com (and you'll also receive her free bi-monthly newsletter).
Read More