LISTEN: Managing Debt in Retirement
Cautionary advice in the new 'Friends Talk Money' podcast episode
Most of the talk about a retirement crisis in America deals with a shortfall in retirement savings. But what's not talked about as much — but ought to be — is the growing amount of debt that many people in retirement have, particularly compared to retirees in the past.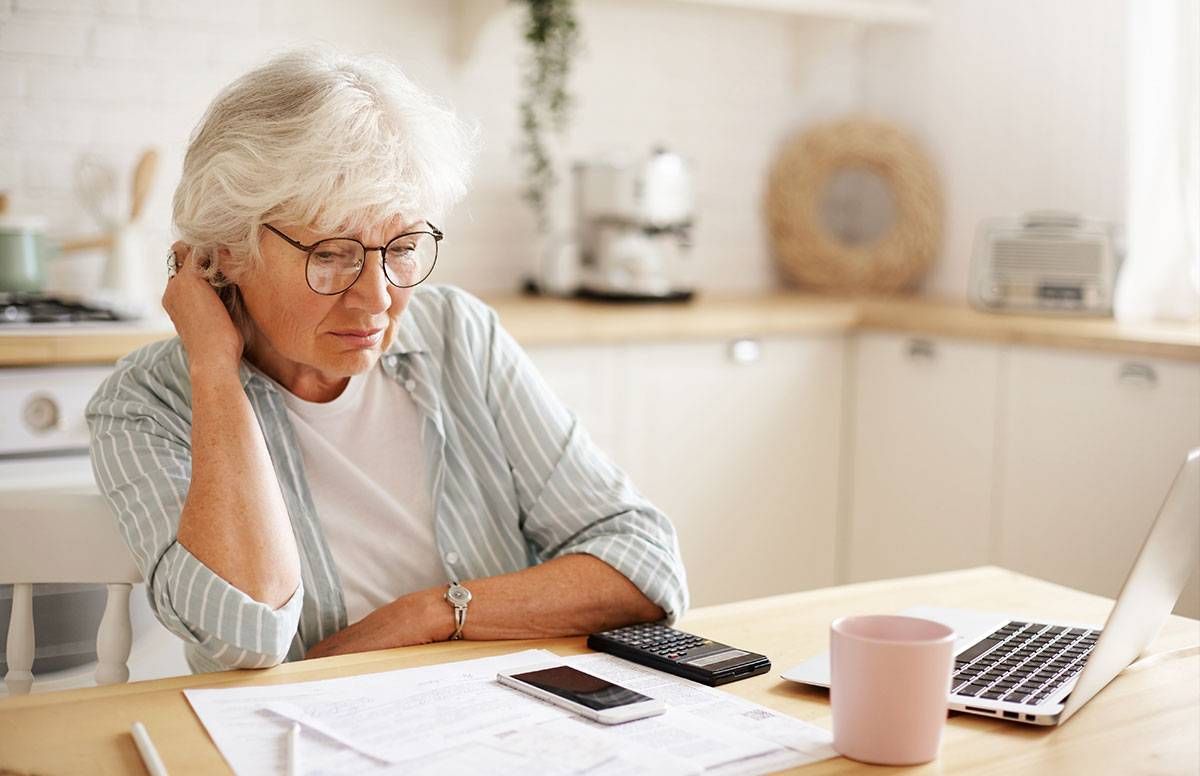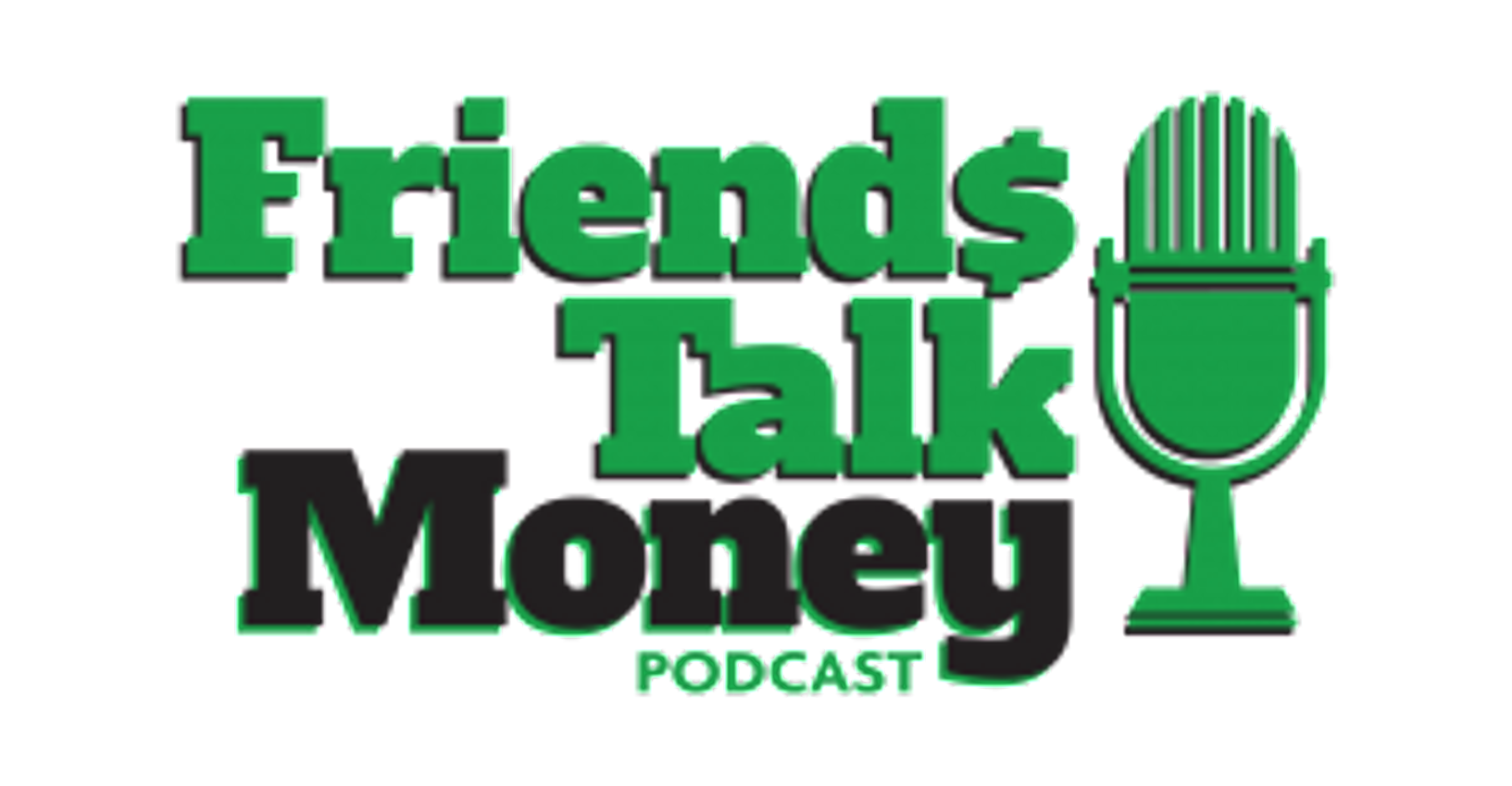 That's the topic of the new Friends Talk Money podcast episode, whose experts also offer advice on the best ways to manage debt in retirement and discuss the types of debt that produce the most stress for retirees. (You can listen to Friends Talk Money wherever you stream your podcasts or at the end of this article.)
I'm one of the co-hosts of Friends Talk Money, along with personal finance syndicated columnist and author Terry Savage and the founder of the Wealthramp financial adviser vetting service, Pam Krueger. The episode grew out of the August 2019 Next Avenue article by blogger Chris Farrell, "The Hidden Retirement Crisis: Older Americans' Debt."
Rising Debt Since the Financial Crisis
"Over the past ten years — since the financial crisis — one thing that's really striking is how much debt consumers have taken on, particularly in the last couple of years," Farrell says in the podcast. And people over 60, he notes, "are increasingly comfortable taking on debt."
This debt load will make retirees "increasingly vulnerable" to an economic downturn.
The median total consumer debt of households headed by someone 65 or older in 2016 ($31,300) was 2 ½ times what it was in 2001. And 60% of 65+ households carried debt in 2016, up markedly from about 42% in 1992.
Farrell's worry: This debt load will make retirees "increasingly vulnerable" to an economic downturn.
I note in the podcast that it wasn't that long ago when homeowners gleefully held mortgage burning parties to celebrate their freedom from owning house payments. But these days, many retirees are getting new mortgages after they relocate in retirement or they're aging in place and still sending monthly mortgage installments to their lenders.
One reason for the change, says Farrell, is rising real estate prices.
How Home Prices Changed Mortgage Realities
"In many parts of the country, you can sell your home, but if you try to downsize, at best you will break even," he notes. "So people are probably not having the ability to sell their home, pocket some equity and pay off all their debts the way a previous generation was able to do."
His advice for managing debt in retirement is to first get rid of high-interest credit card debt. "And then attack that auto loan and that home equity loan [if you have them]." And then you can decide how aggressive you want to get with the mortgage."
Savage notes that credit-card debt is the most expensive type. The average national credit-card interest rate in early December 2019 was around 17%, according to CreditCards.com.
The Financial Stress of Debt in Retirement
The podcast episode also interviewed Ohio State University professor Stephanie Moulton about her recent study looking at how much extra financial stress retirees get from different types of debt.
"The debt from a credit card is much more stressful to an older adult than debt from a mortgage," Moulton says her study found. "First mortgages seem associated with the least amount of stress…into retirement years."
The reason credit card debt is the most stressful, she said, is that collection strategies can be more aggressive than for other types of debt if card holders don't make their payments.
Also, Moulton says: "If you're struggling to pay your credit card and are unable to make a payment, your credit line could be frozen. And if you're depending on it to buy your groceries and pay for your medications, your credit line being frozen can result in pretty immediate negative effects."
Krueger remarks in the podcast: "The stress can be overwhelming at a time when you can afford stress the least."
By contrast, Moulton notes, if you miss a car payment, that won't necessarily keep you from being able to purchase essentials.
Advice Before You Retire
Savage says that "many retirees are embarrassed to admit they have burdensome debt; it can be overwhelming."
The Friends Talk Money co-hosts advise meeting with a financial adviser, such as a retirement income specialist, shortly before you retire to assess your debt load and how to manage it.
Moulton says that though she isn't necessarily worried about retirees having too much debt, "it's something we should definitely keep our eyes on."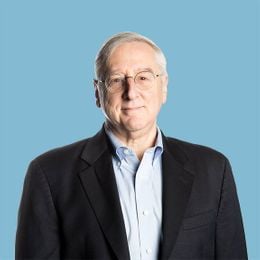 Richard Eisenberg
is the former Senior Web Editor of the Money & Security and Work & Purpose channels of Next Avenue and former Managing Editor for the site. He is the author of "How to Avoid a Mid-Life Financial Crisis" and has been a personal finance editor at Money, Yahoo, Good Housekeeping, and CBS MoneyWatch.
Read More