How Marketers Badly Misunderstand Older Female Consumers
An excerpt from 'The Longevity Economy' by the head of the MIT AgeLab
(From THE LONGEVITY ECONOMY: Unlocking the World's Fastest-Growing, Most Misunderstood Market by Joseph F. Coughlin. Published in November 2017 by PublicAffairs, an imprint of the Hachette Book Group.)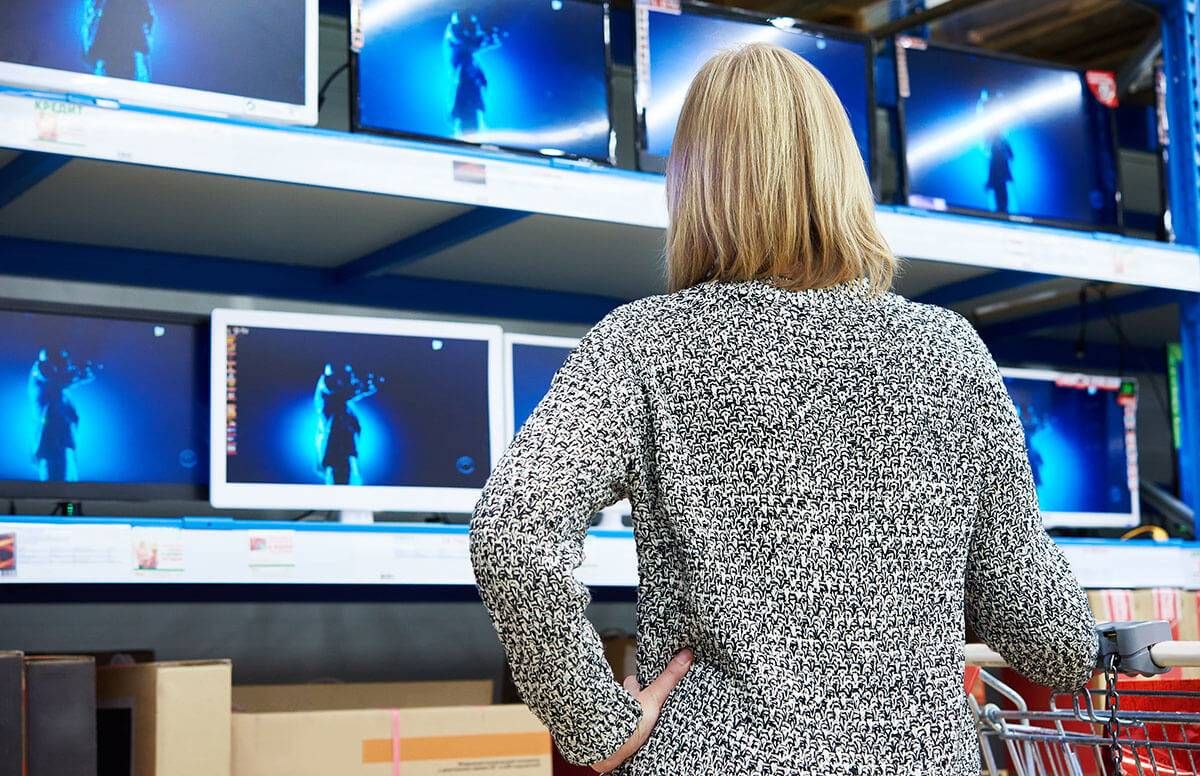 Products for older people tend to reflect an arbitrary, outdated narrative of how old age should progress. Today, however, there's a pioneering consumer class of people that is innately tech-fluent. And, because it's made up mainly of boomers, it's been long accustomed to shaping the economic and physical world around it. One thing this class is not is male.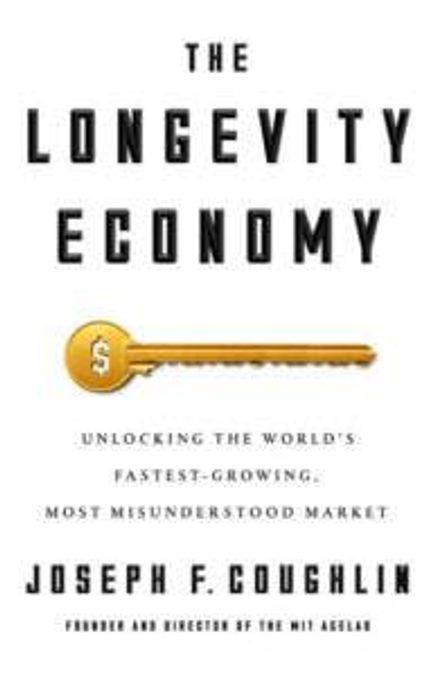 Women's notions of what old age is tend to be further flung from the current narrative than those of men. As a result, traditional products aimed at older adults tend to serve female consumers especially poorly.
In the United States, women decide where between $5 trillion to $15 trillion goes every year. Within older age groups, the power of the female consumer is even more profound.
One of the major, unsung roles family caregivers (typically women) often take on is that of Chief Consumption Officer for two, three, or even four generations of people in their families. Add to that the sheer numerical advantage older women have over men and how women of all ages tend to con­trol consumer spending, and you've got a strong argument for why many products should be aimed at women as a default.
Men, Women, and Innovation in Later Life
Companies need to see eye-to-eye with their customers in a way that they currently don't. Given that the older consumer is more often than not an older female consumer, that kind of insight may be hard to come by for companies run mainly by men under 65. The tech sector, more likely than any other to shape our collective future, fits this profile precisely.
Tech is not only young, but also overwhelmingly male. The 10 largest companies in Silicon Valley are 70 percent male, and in top managerial and executive positions, that number rises to 83 percent. Throughout Silicon Valley, women hold just 11 percent of all executive positions.
This disparity has led to wave upon wave of technological products that are emphatically male-oriented.
Take the first iteration of Apple Health, which was supposed to be a comprehensive health-tracking app. The first version tracked not only common health metrics like heart rate, but even obscure ones like chromium intake. And yet, despite recording nearly every possible bodily meas­urement, the product's designers somehow managed to omit the one cycle that humans have been carefully observing for millennia: men­struation.
If gender could prevent the folks at Apple — Apple! — from incor­porating the most obvious source of health data of all time into its tracker, then one wonders how smaller companies facing far less pub­lic scrutiny will perform.
But even if the young men of Silicon Valley were to somehow come up with a product that satisfies the demands of older women, the chances of their marketing it successfully would still be abysmal. That's because just 3 percent of creative directors at marketing firms are women.
The Tyranny of Pink
History is full of failed corporate efforts to superficially morph gender-neutral products into "women's products." You may have heard of the most high-profile debacles:
Dell, which in 2009 tried to sell pink laptops from its pastel-hued "Della" section of its website
Bic, whose infamous "For Her" line of ballpoint pens made women every­where wonder how they'd survived using men's pens for so long
The ePad Femme, an eight-inch "women's tablet" with recipes and multiple yoga apps included, which a blogger at Jezebel.com described as "pre-loaded, so as to not bewilder miniature lady-brains with complicated 'downloading' procedures and 'human agency and choice'"
Corning recently created a video exploring the possibilities of an all-glass kitchen, with helpful touch­screen displays everywhere. Helpful, that is, until a chef actually has reason to touch one. "Imagine the smudges on your iPhone blown up to kitchen-size, usual fingertip oils replaced with cooking grease. None of the work of maintaining that cleanliness is apparent — or even hinted at" in Corning's vision, tech writer and podcaster Rose Eveleth writes.
It's said that when all you have is a hammer, the world looks like a nail. If all you have is Gorilla Glass — Corning's scratch-resistant material commonly used in smartphones and tablets — then perhaps the world looks like an iPad.
Opportunities and Threats Serving Older Female Consumers
A systemic failure of imagination is holding back prod­ucts for tomorrow's older consumers. The insights needed to break through, however, do exist. They're out there, sitting in consumers' brains.
The idea of harnessing them may sound like an opportunity — and it is. But it's also a threat. The insights that occur to this particular consumer group are powerful enough to raze major companies to the ground — and raise new ones out of the rubble.
Yet marketers and designers con­sistently fail to wrap their heads around older adults' jobs-to-be-done. Only by accurately understanding the nuances of the job of the consumer will it be possible for companies to avoid major flops in the longevity economy — a big ask for young, male companies and industries.