Minted Online Community Helps Older Artists Sell — and Find Buddies
The thriving platform can be a viable side hustle or retirement gig
After Susan Brown retired from a 30-year career teaching and working in fashion merchandising in marketing, she bought a Mac. Brown came from a creative background, but she always wanted to learn graphic design and create stationery, so she taught herself. In 2011, Brown discovered Minted — an online marketplace for independent artists to sell work. She's now among many older artists who use Minted to acquire new skills, mentor and be mentored (through what Minted calls its "buddy" program), find community and earn cash.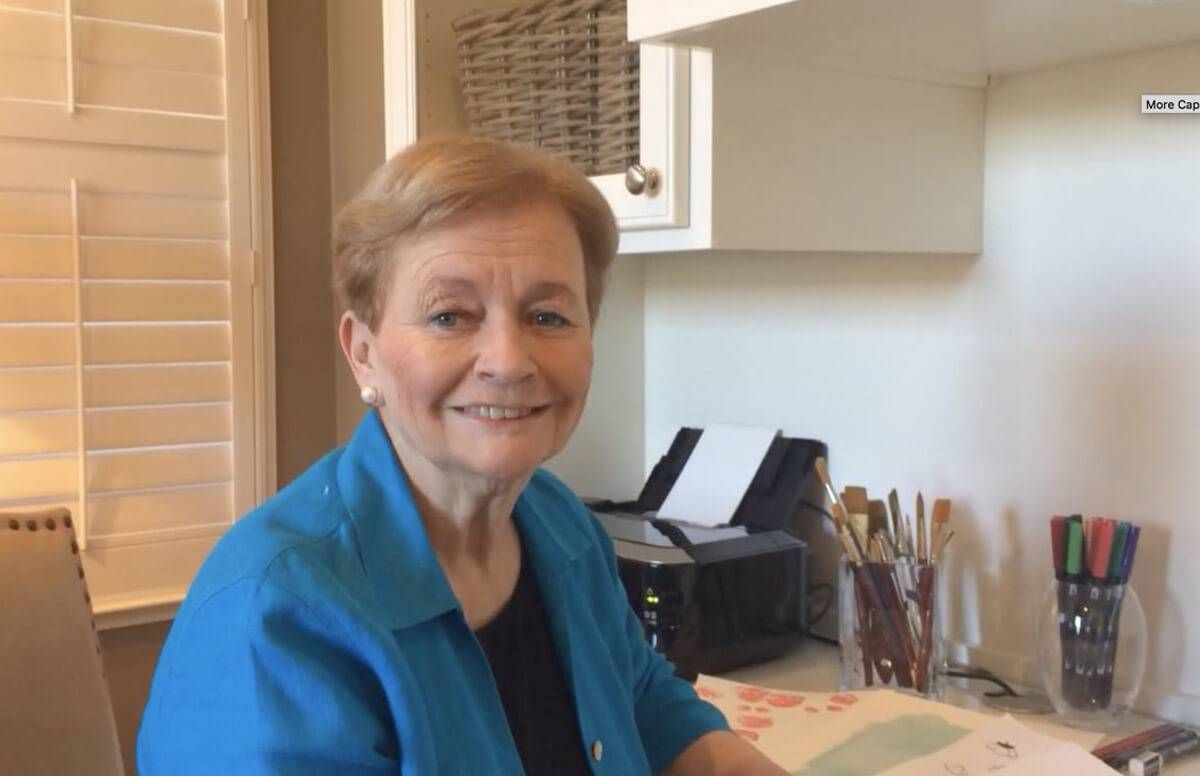 The way Minted operates is simple: A design challenge opens in a certain category like baby shower invitations or holiday gift wrap. Designers submit their best attempt and members of the public votes on their favorite designs. The winning designs and editor's picks become available for purchase, and Minted handles the printing and shipping of orders.
"After a while, I won a challenge," Brown says. "Once that happens you're hooked."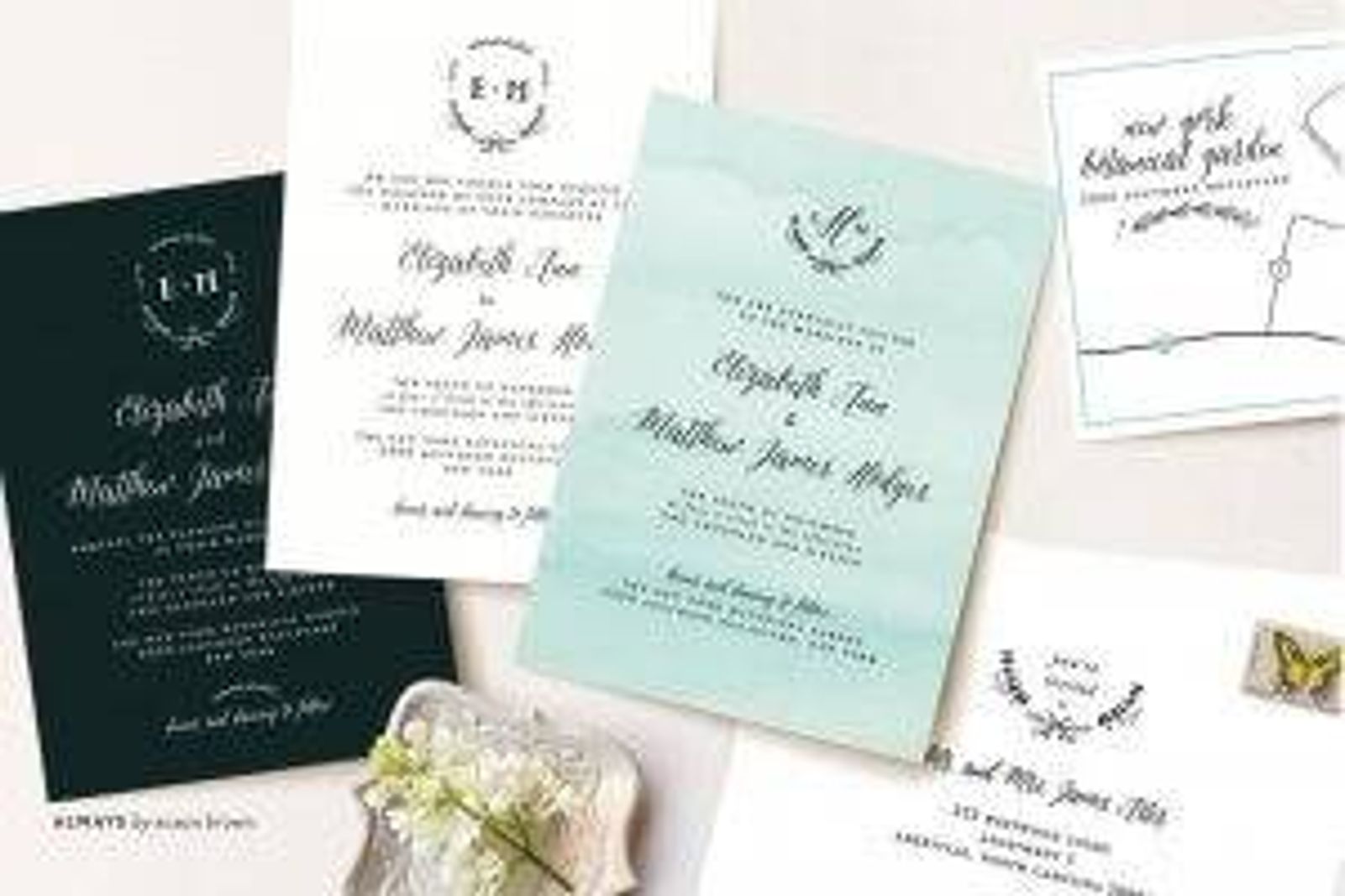 Brown, an artist over 60 who lives in Menomonie, Wis., now has nearly 200 wins for her Minted designs, which you can browse on her online store here. Her most-purchased and favorite product is a wedding design called "Always" featuring a hand-drawn monogram wreath.
In Brown's early experiments with stationery-making, she operated her own online store where the printing and shipping were her responsibilities, on top of designing. Once her niece introduced her to Minted, Brown pivoted her focus to submitting to Minted challenges. Not worrying herself with fulfillment and customer service was a huge weight off Brown's shoulders.
"For them to take care of those parts — that is heaven. Just the best," Brown says.
With Minted, all she had to focus on was her favorite part: the design.
Minted's Connections for Older Artists
Though Minted artists live in all 50 states and in 96 countries, they have opportunities to connect digitally through a Facebook group and a buddy program for mentoring. Designers can choose whether they'd like to connect with someone more experienced, less experienced or at the same caliber.
Brown signed up to have mentoring relationships with two younger artists. While she is older than her buddies, Brown finds that the relationship is not your stereotypical "older person mentoring younger person" setup.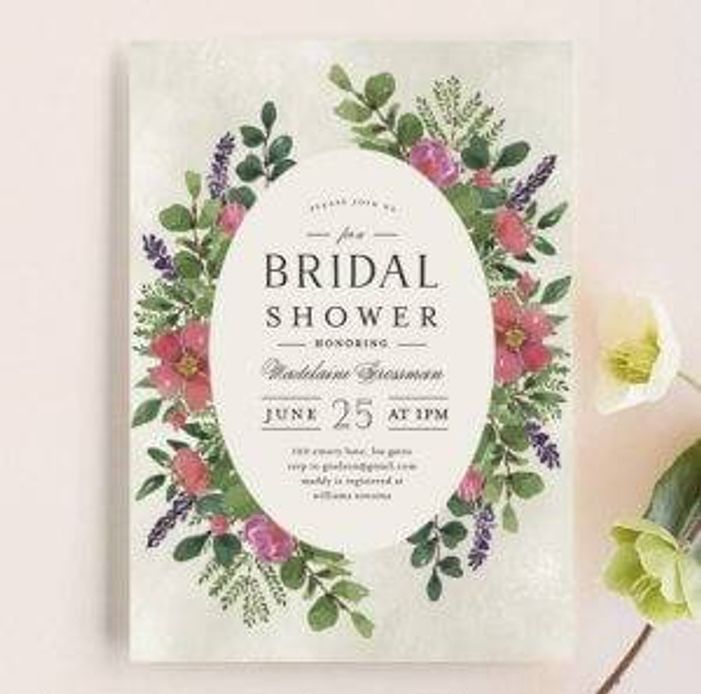 "Mentors often learn more than the mentees," Brown says. "They were both more technically skilled than I, and it's really not the work stuff so much as the technical skills that we help one another with. They also might ask about the culture of Minted or we might help each other with our designs. We might be halfway through, totally burnt out and need another set of eyes."
The isolated nature of being a Minted artist makes having buddies even more worthwhile.
"The fact that I feel like I know people through the internet, like I have friends that I've never met — I think that's a blessing," Brown says. "I don't think a lot of people my age have experienced that."
Chris Griffith of Gilroy, Calif., another Minted stationery artist over 60, also reaps great benefits from her buddy relationship. Griffith's buddy, Ann Gardner, is also an older artist in her 50s.
"I had the good fortune to be hooked up with someone who was quite experienced, and we just hit it off," Griffith says. "Even though we're not formal buddies anymore, we've formed a terrific friendship. I think she helped me reach the point where I actually started to win a lot of challenges, just by giving me tips and advice. On the flip side, I've given her advice that she has taken to get winning designs."
Gardner was one of Minted's original mentors and was paired with Griffith when Griffith first started on Minted.
"She's just as giving with feedback on my designs as I am with hers," Gardner says of Griffith. "It's more of a partnership really. She helps me step out of my comfort zone and try more illustrative work, and I help her out with typography and general design. On a more personal level, I feel like we've bonded through shared life experiences that comes with maturity."
Forever Learners
Beyond learning from one another in the buddy program, Minted allows older artists an outlet to keep their skills sharp and up-to-date. Executing graphic design projects and submitting them to Minted takes a lot of technical skills and knowledge aside from being a creative thinker.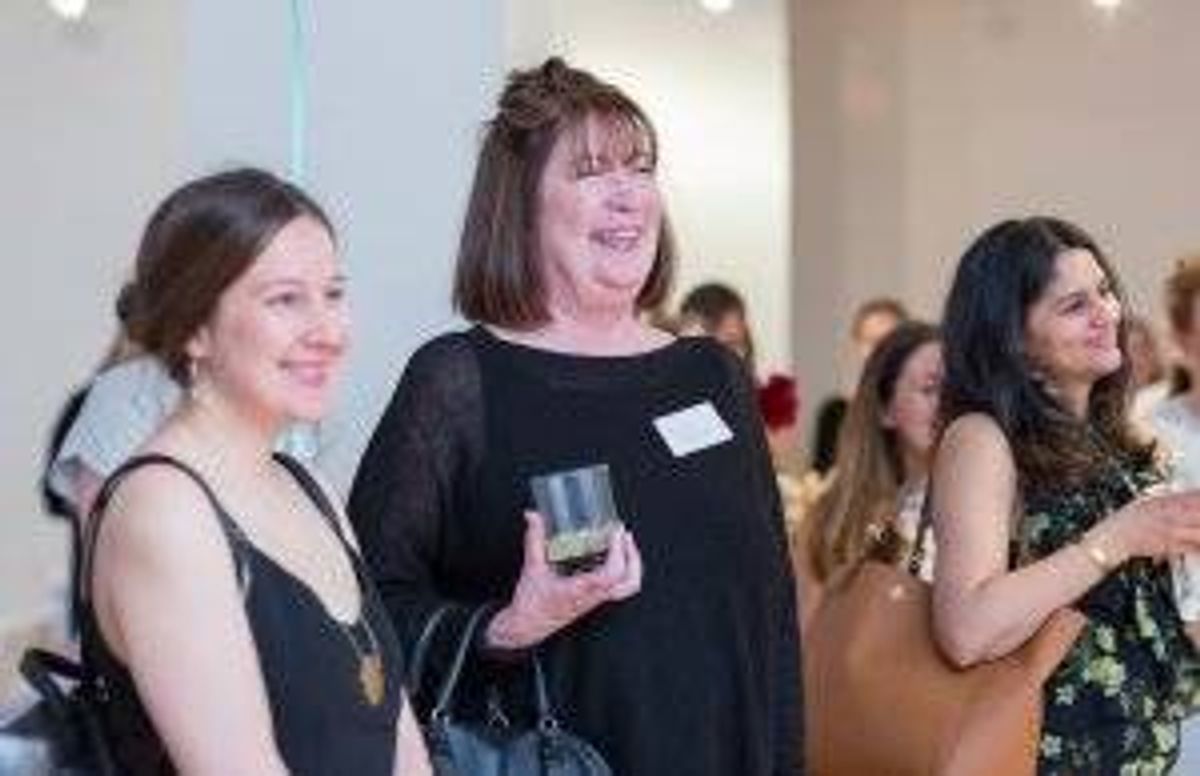 "Every day I learn something new, either on YouTube or with a design software," Brown says. "Minted keeps me totally up to date on technology things: the website, preparing the files, everything."
Brown got the opportunity to visit Minted's offices in San Francisco, an experience she describes as "delightful," and attends the annual National Stationery Show in New York.
"The whole venture has enhanced my life. I'm engaged. I'm learning. I feel more vital," she says.
The Money Isn't Bad, Either
Griffith works full time for a travel company and is considering retiring sooner rather than later. She's had a successful, long career in this industry, but on an impulse to design her daughter's wedding invitations 10 years ago, she taught herself design programs Adobe Illustrator and Photoshop.
"I'm looking forward to having Minted as a kind of second career where I can work from home, be flexible and still do all of the things that retired people do," Griffith says. "People totally talk about how when they retire, they don't have anything to do. That won't be the case for me."
Neither Brown nor Griffith started on Minted for the money, but who doesn't like being rewarded for a job well done? Both agree that with the right eye and hard work, making a living or at least a good supplemental income is completely feasible on Minted.
"Right now I have some nice income from it — working very part-time," Griffith says. "It will be interesting to see: If I spend more time on it, will that be a rise in sales and commission?"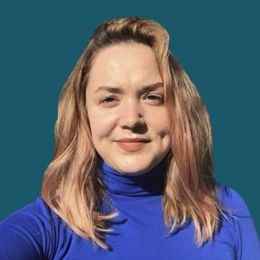 Grace Birnstengel
was an editor, reporter and writer for Next Avenue. She focused on in-depth storytelling and the intersections of identity and aging.
Read More