More Black Men Are Seeking Help to Manage Their Grief
Mental health professionals work to encourage Black men to speak up about their internalized pain
According to the National Institute on Minority Health and Health Disparities, Black people are 20% more likely to have serious psychological distress than their white counterparts, and cases of depression are more disabling and difficult to treat than those experienced by white people.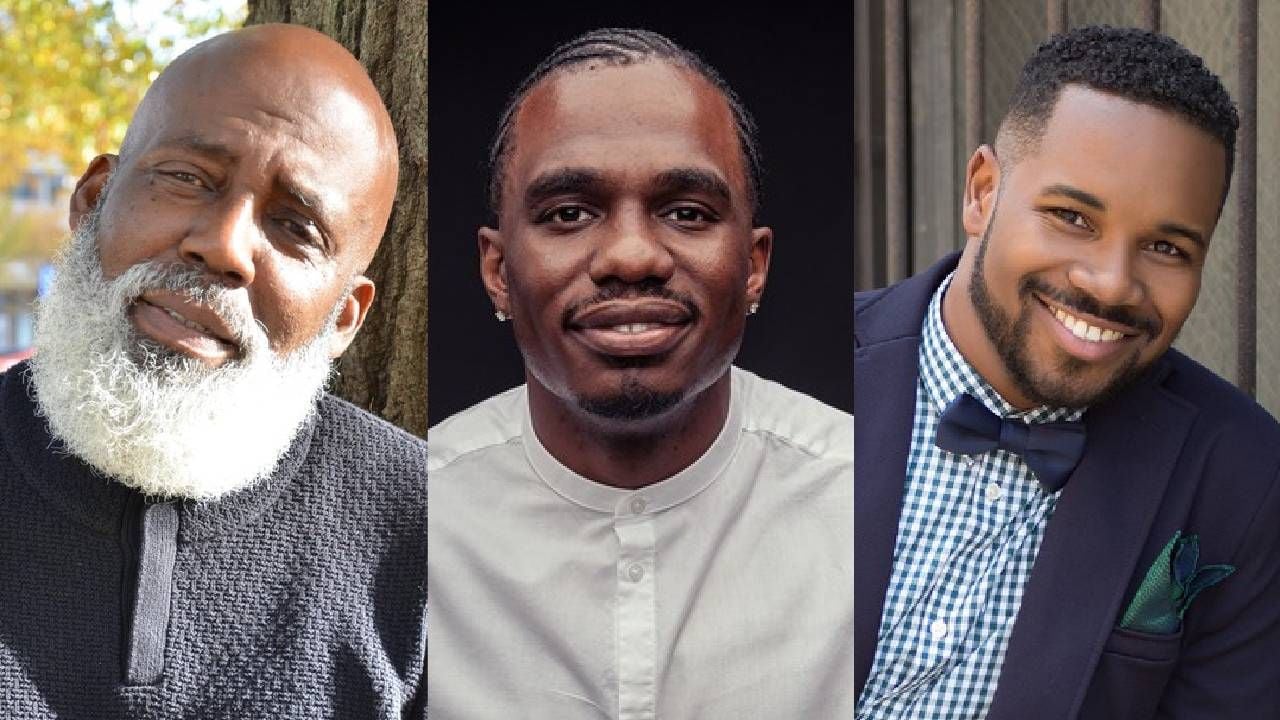 Amid recent social and political unrest across the country, as well as the COVID-19 pandemic, much attention has been focused on mental health counseling — particularly for and among Black people.
For Black men, there's "this constant state of never feeling they can grieve outwardly..."
The increased focus seems to coincide with an increase in the number of Black men seeking mental health counseling to deal with their unique experiences with grief.
Four years ago, music industry titan Jay-Z, who's now 52, discussed his experience with therapy and "the ridiculousness of the stigma" attached to mental health issues in an interview with Van Jones on CNN.
Black Men Internalize Grief
"In working with the Black men, I found that a lot of it (grief) is internalized," said Dwayne Buckingham, a clinical psychotherapist and CEO of Buckingham Consulting Group in Laurel, Md.
For Black men, there's "this constant state of never feeling they can grieve outwardly … By the time you're forty-five to fifty, you learn how to respond in a certain way." Eighty percent of the men Buckingham counsels are Black; 20% are ages 45 and up.
For Buckingham, dealing with grief is personal. "I lost my mom at seventeen to cancer, and my dad at ten," he revealed. "There's been a lot of death I've personally experienced."
Buckingham created a concept called the Five Dimensions of Grief Work that he uses when counseling clients. That concept consists of:
Emotional reactions to grief
Behavioral reactions
Spiritual rituals that help us
Cultural identity that helps us cope
Physical reactions
Allen E. Lipscomb is an associate professor and director of Online and Offsite MSW Programs at California State College, Northridge, as well as director of Minority Male Mentoring and the Student Success Allies programs.
Lipscomb has conducted numerous studies on Black men, including those 45 and older, that explore their grief, and has written peer-reviewed journal articles about Black male grief. 
In his book, "Black Male Grief Reaction to Trauma: A Clinical Case Study of One Man's Mental Health Treatment," Lipscomb, who's also a licensed clinical social worker, writes that bereavement among Black men in the U.S. is heavily influenced by views held by the overall society.
Lipscomb also wrote "BRuH Approach to Therapy (BAT) and Other Related Services to Promote Healing of Traumatic Grief Among African American Men and Youth." In his practice, Lipscomb employs the "BRuH" approach to therapy — bonding, recognition, understanding and healing — as part of his counseling.
Feeling the Need to Project Strength
When it comes to mental health counseling, one major obstacle takes place in traditional classroom instruction and its application. Rwenshaun Miller of Charlotte, N.C., said the emphasis is on the content in textbooks rather than on the person who's in a face-to-face exchange with a practitioner.
A licensed professional counselor and doctoral student, Miller wrote "Injured Reserve: A Black Man's Playbook to Manage Being Sidelined by Mental Illness." In it, he shared some of his battles with bipolar disorder. Like many of his male clients of all ages, he once thought it was normal to remain silent about his internal struggles and, instead, project an image of unequivocal strength.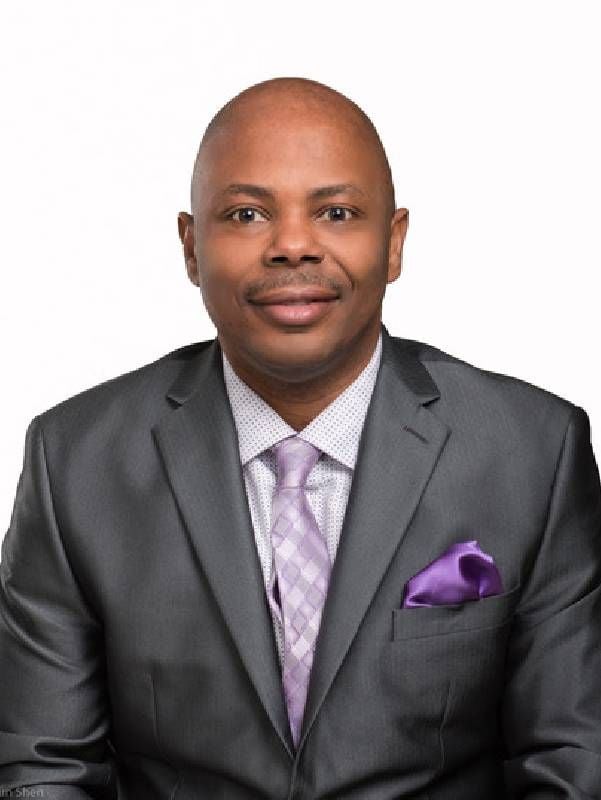 Many Black men, said Buckingham, "not only internalize but also normalize pain." During counseling, he explained, "You have to break down their barriers and say, 'Your pain is not normal, your pain is what you're accustomed to.' This idea that the pain is normal is where they learn to suppress."
Buckingham has written numerous books, including "A Black Man's Worth: Conqueror and Head of Household: How to Conquer Internalized Oppression."
Reginald Cunningham of Washington, D.C., is among the small number of Black psychologists in the country. According to the American Psychological Association, about 4% of doctorate-level psychologists are Black.
Cunningham's practice, Counseling Solutions, which focuses exclusively on Black men, is one of several experiencing an uptick in Black clients. Cunningham recently added Black clinicians to his staff in an attempt to meet the surging demand on his practice.
Resources for Black Men
Black Men Heal: Provides access to mental health treatment, education and community resources
Brother, You're on My Mind: A public-private initiative to raise awareness of the mental health challenges associated with depression and stress affecting Black men and their families
Therapy for Black Men: A resource that includes a database of therapists specializing in supporting men of color
Black Men Speak and Men of Color: Host of open-mic nights where Black men share their stories of mental illness through spoken word poetry and song
Wilson Oasis: A nonprofit provider of counseling and mental health resources for Black men based in Charlotte, North Carolina
The Healing CHI: A resource based in Chicago, launched as a weekly yoga and fellowship session, that's now a nonprofit whose goal is to "change the narrative around male vulnerability"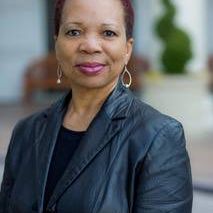 Constance Brossa
has always been partial to storytelling. Her affinity for narratives developed when she was in grade school and remains to this day. A newspaper writer and editor for nearly a dozen years, she left the newsroom to launch an independent editing/writing service that evolved into a marketing agency with a focus on brand storytelling. She continues to write for, and edit, trade publications and digital media sites.
Read More