LISTEN: Why Muscle Recovery Time Is Important for Fitness
In this podcast, a fitness expert gives advice on post-workout recovery
(Editor's note: This podcast is from The Not Old – Better Show.)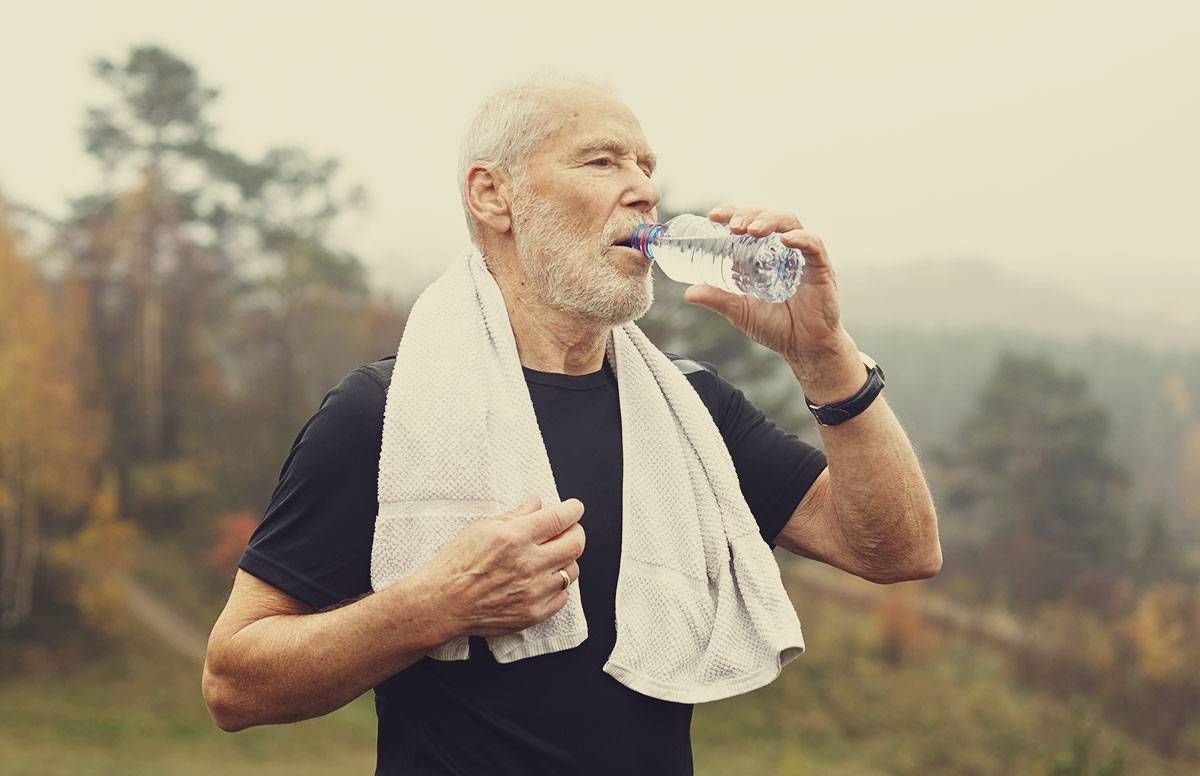 In today's Fitness Friday podcast, we hear from Sabrena Jo, the director of science and research content for the American Council on Exercise, about post-workout recovery.
Usually, when we talk about fitness with Jo on The Not Old Better Show, we talk a lot about activity, but not a lot about recovery from activity. As Jo reminds us, as we get older we tend to spend less time in physical activity than when we were younger and even less time recovering from the limited activity we do do.
The time it takes our bodies to recover from exercise depends on many biochemical, hormonal and physiological processes that can affect the repair and remodeling of protein in muscles and connective tissue. It's quite complex.
Research on age-related muscle recovery has produced inconsistent results.
Some studies have found that in older ("masters") athletes, muscles recover more slowly than in their younger counterparts, while other studies have found similar recovery rates between older and younger athletes. It may depend, in part, on the type of exercise. Older athletes tend to recover better from intense cycling, for example, than from running, which leads to greater muscle damage.
Jo provides us with sound advice on the best ways to help our bodies recover well from exercise. For example, to give muscles a day off to recover between workouts, you could do a lower-body workout one day and an upper-body workout the next day. Another option is to alternate days of strength training with days of cardio workouts.
Paul Vogelzang
is an award-winning blogger, podcaster, writer, and producer, known for his down to earth accessible reporting and advice for men and women in the 50 + age community. Paul is the host of The Not Old - Better Show launched in 2014. Paul shares vibrant, focused, entertaining content on the show, and writes frequently about the subjects of fashion, grooming, entertainment, technology, fitness and relationships for those in the 50+ age community.
Read More